October 21, 2008 | No Comments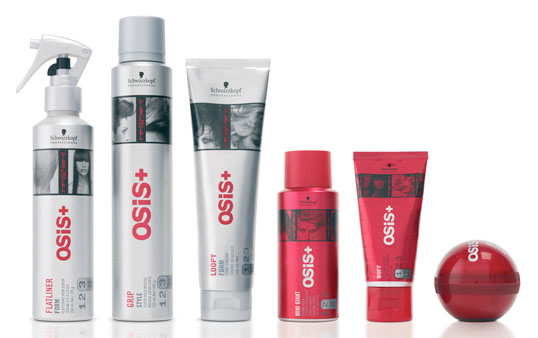 Designed by Turner Duckworth | Country: United States
"OSiS professional hair care poducts encourage style conscious men and women to experiment with new looks. even the chicest brands need an occasional makeover too, so we gave OSiS it's own new look. Radiant with renewed vitality and flair, OSiS is ready for it's close-up."
October 21, 2008 | No Comments
Designed by Farrow | Country: United Kingdom
October 20, 2008 | No Comments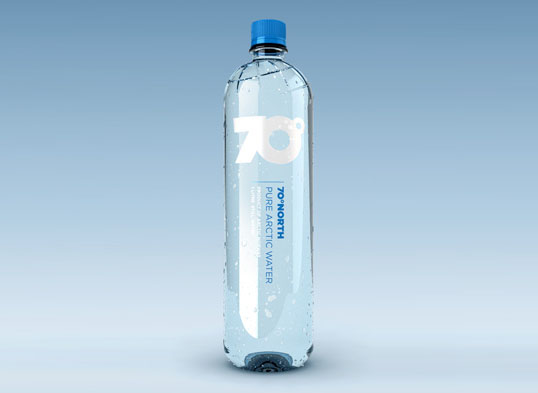 Designed by Tank | Country: Norway
Jens Styve from the Norwegian design company Tank sent us this beautiful work for 70º North Pure Arctic Water. The custom bottle and clean design gives this product a real sense of purity.
October 20, 2008 | 1 Comment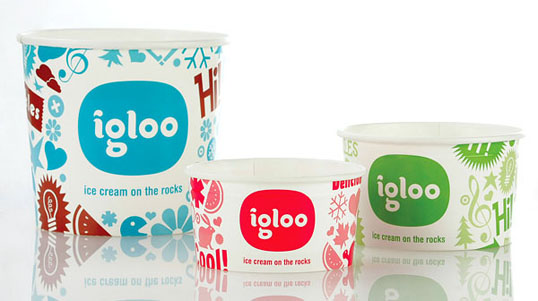 Designed by Anna Geslev | Country: Israel
Fun and colorful packaging for Igloo Ice Cream created by Israeli designer Anna Geslev.
October 20, 2008 | 1 Comment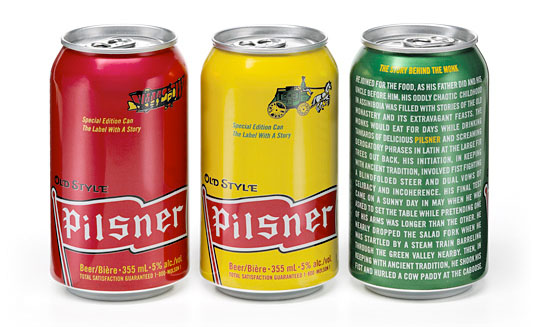 Designed by TAXI | Country: Canada
TAXI came up with these great special edition cans for Pilsner beer. Each design pulls one of the irreverant illustrations from the regular Pilsner design and tells a fun little story about it on the back.
October 19, 2008 | No Comments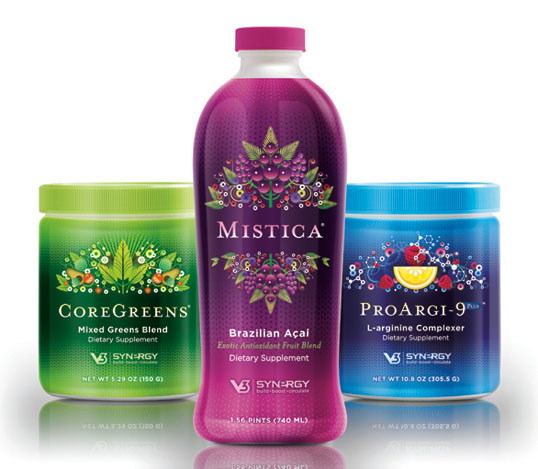 Moxie Sozo sent us this great work for Synergy V3. The unique product illustrations and vibrant colors really help set this apart from it's competion.
October 19, 2008 | 1 Comment
This is a great example of how low-tech, and low-budget can still look great.
"LOVE HELSINKI is a coffee table exhibition about interesting and stunning things in the city that have inspired three graphic designers. The exhibition set consists of 12 graphic artworks made in coaster format."
October 18, 2008 | 8 Comments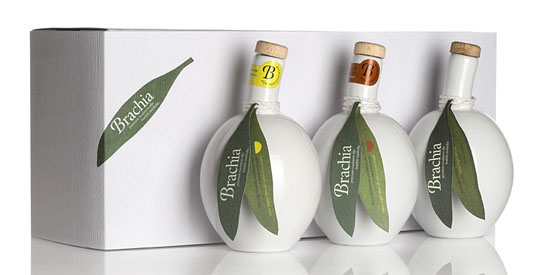 "Hand-made ceramic glazed container in the form of an olive fruit, with a bottleneck in the shape of a branch and an olive leaf formed tag. Maslina (Olive) is packed with a metal cap/funnel in a carton box wrapped in exclusive paper imitating wood structure. The product is suitable as a gift or souvenier, is re-usable, decorative but functional at the same time."
Thanks to Izvorka at TRIDVAJEDAN for sending this work to us.
October 17, 2008 | 1 Comment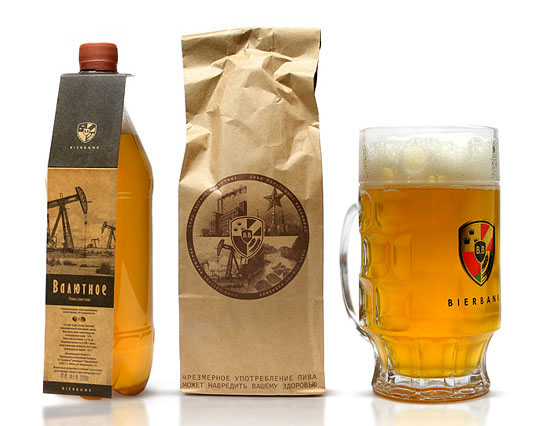 Russian based Fuerzza created these concepts for Beirbank, a raw and unfiltered beer. The brown bag package is great, I could see these being a big hit on the streets.
October 17, 2008 | No Comments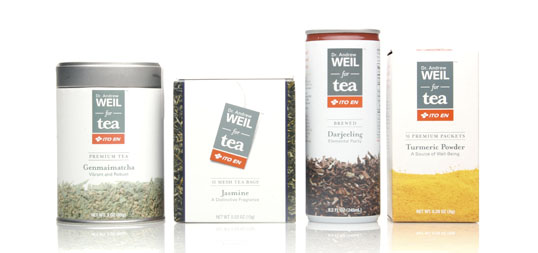 "Ito En partnered with Dr. Andrew Weil to develop a new line of high end ready to drink teas for the novice tea drinker and the tea connoisseur. Using a clean and subtle photographic direction which portrays the product in it's natural state evokes the products integrity and purity. We utilized white to help put the focus on the imagery and to let the identity pop at shelf."
Designed by Make Creative.