October 16, 2008 | 1 Comment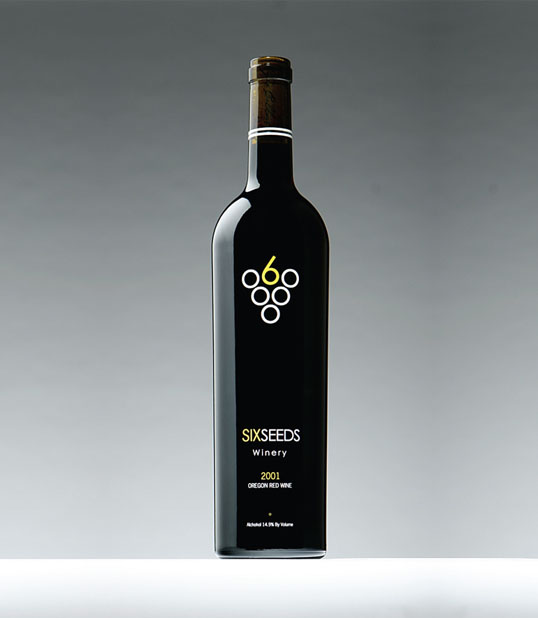 Nice work sent into us from Evan at Pancake Breakfast. I love the cleaverness of the identity.
October 16, 2008 | 2 Comments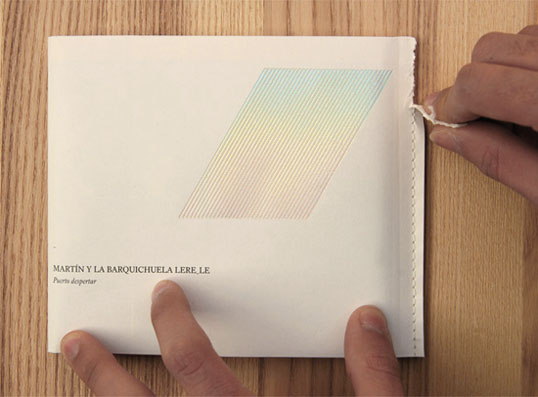 "A folded and stitched poster becomes an envelope that keeps a jewel-box inside. The title of the CD is "Puerto Despertar" (Port Awakening), hence a bundle of light rays on the front cover."
Designed by Bendita Gloria.
October 16, 2008 | 2 Comments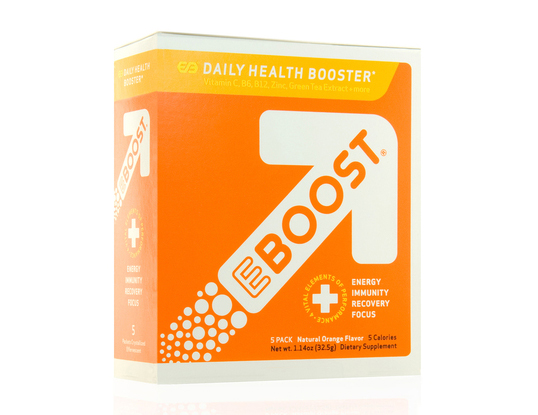 Nice, simple, modern and energetic design for EBOOST by the folks at Pro-Am.
October 15, 2008 | 1 Comment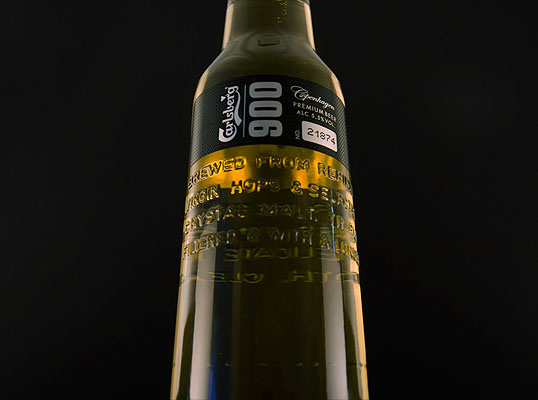 Some more great work being sent in from Sweden. Sanela Osmancevic alerted us to this amazing limited edition beer for Carlsberg. Credit goes to JDO for designing the bottle, and Creative Director Armin Osmancevic and Art Director/Designer Lowe Steiner of WERK for designing the promotional box.
"Packaging for Carlsberg 900, limited edition luxury beer. 200 promotional boxes were produced in collaboration with event agency BSP Marketing, and offered in few selected restaurants."
October 15, 2008 | 1 Comment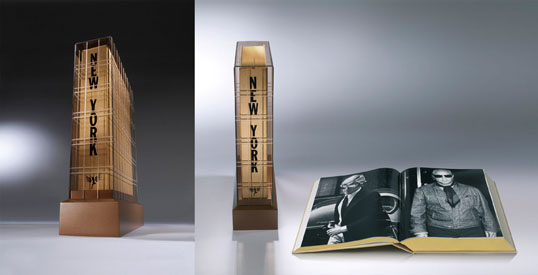 Swedish designer Henrik Persson of Become just brought this lovely book package to our attention. I love the amount of work and thought that went into this custom piece. More detailed photos after the jump.
"The book weighs 16 kgs (half meter high when standing on floor) and comes in a vertical standing packaging/display stand made in perspex that literally looks like a building/skyscraper."
October 15, 2008 | 4 Comments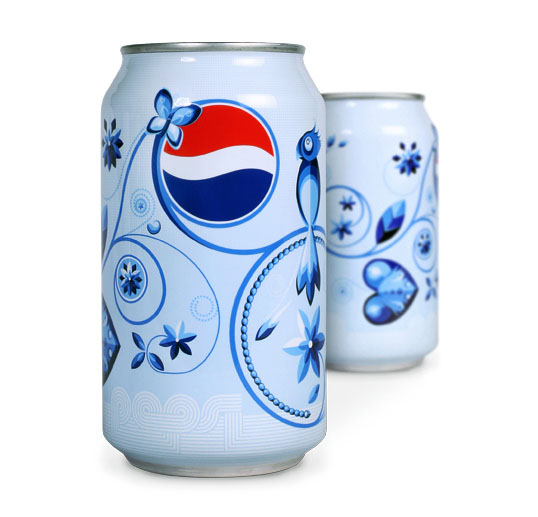 Another lovely design from jKaczmarek.
"As part of a campaign where the concepts of Pepsi commercials grew beyond the television, jKaczmarek designed and illustrated packaging that ultimately tied into a larger effort started through DesignWorks and BBDO NY."
October 15, 2008 | 1 Comment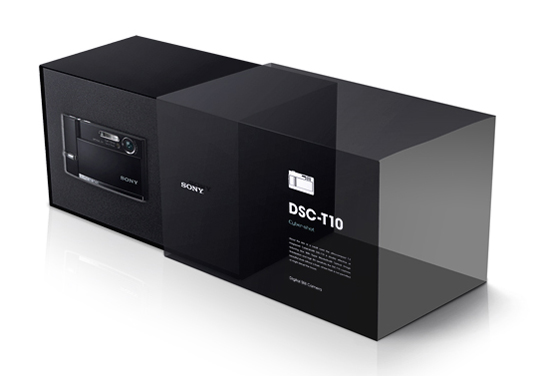 jKaczmarek has designed some nice packaing for Sony utilizing an acetate sleeve in a creative and functional fashion.
October 14, 2008 | 2 Comments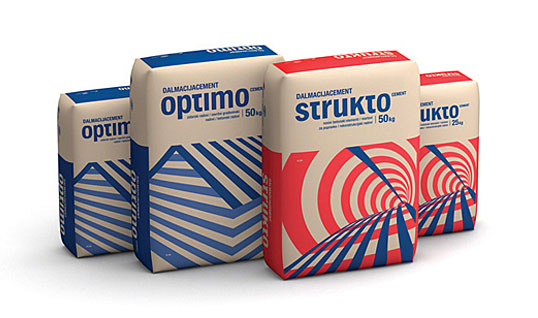 Most cement companies probably don't care what their packaging looks like since their product is purely needs based. Apparently Croatian based TRIDVAJEDAN thinks otherwise, as their beautiful designs for Cemex-Dalmaciacement demonstrate, and prove that anything can and should be well designed.
Thanks to Izvorka for sending this our way.
October 14, 2008 | No Comments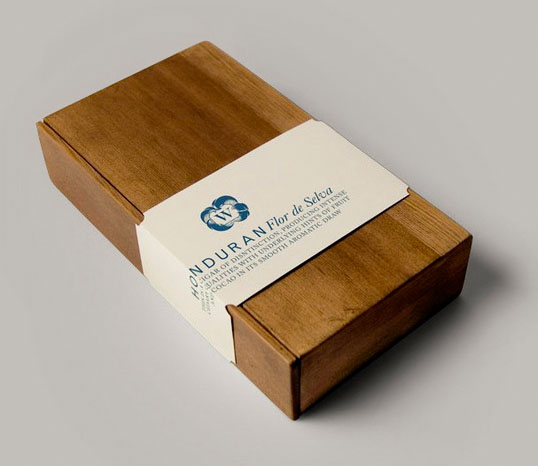 Great student work by Eli Horn for Weatherbey's Fine Tobacco.
"Branding for boutique cigar shop, Weatherbey's Fine Tobacco. Inspired by gentleman's clubs, barber shops, lingering smoke, mahogany officeware, cuff-links and tie-clips, and the overall elegance of masculinity."
October 13, 2008 | 1 Comment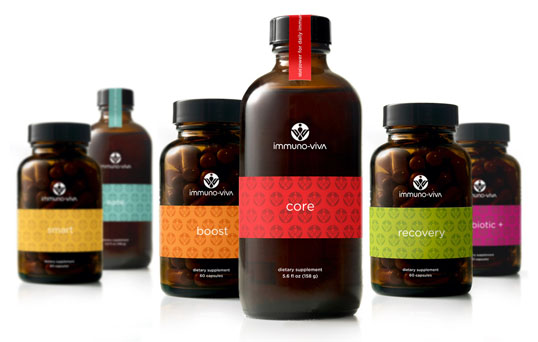 Designed by Zeus Jones | Country: United States
Beautiful packaging for Immuno Viva all natural antioxidant supplements. The use of the bold colors and creative product names makes mores for a friendly product.
"Harnessing the best Mother Nature has to offer, Immuno-Viva's all natural products empower you to take control of your health."