December 27, 2008 | 3 Comments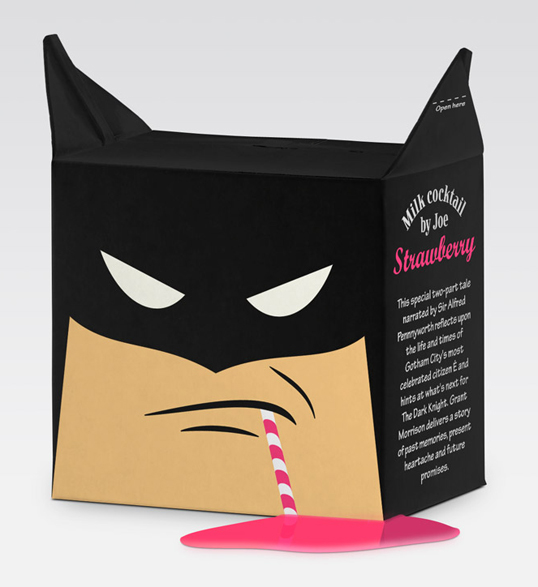 Designed by Hattomonkey | Country: Russia | Font used: Monotype Script
December 27, 2008 | 1 Comment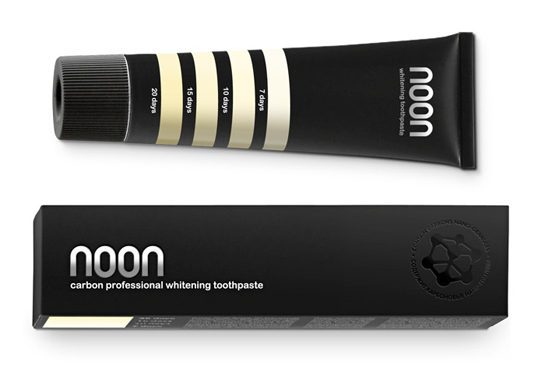 Designed by Hattomonkey | Country: Russia
Russian based Hattomonkey sent us this design for a new carbon based toothpaste brand. So if it's made with carbon, does that mean it's black when it comes out of the tube?
December 27, 2008 | No Comments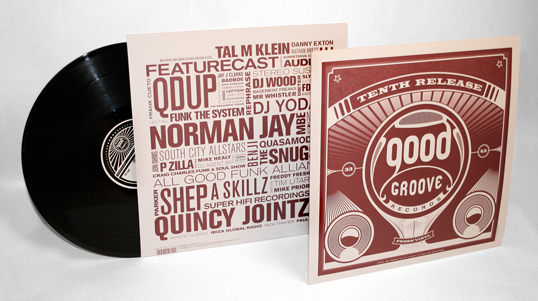 Designed by MINE GRAPHIC DESIGN | Country: United Kingdom | Fonts used: Udo, Akzidenz Grotesk, Latin Wide
"A great new funk breaks label that is well worth checking out, trust me."
December 26, 2008 | 1 Comment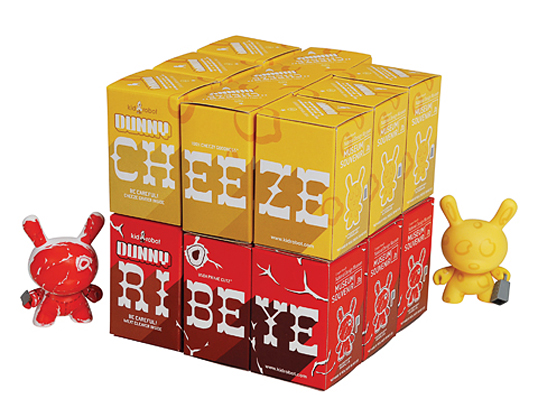 Designed by Planet Propaganda | Country: United States
December 26, 2008 | No Comments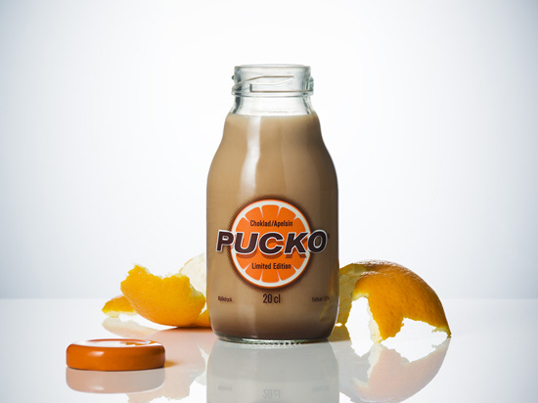 Designed by Neumeister | Country: Sweden
"Input: Pucko is the classic chocolate drink brand in Sweden with an iconic glass bottle. Arla Foods wanted to refine the brand identity that it would work on additional packaging types and sizes.
Output: A complete identity system that was successfully applied to new packaging types without losing the original look and feel of the brand.
Outcome: Considerable increase in sales indicating a successful transfer into new packaging types."
December 25, 2008 | No Comments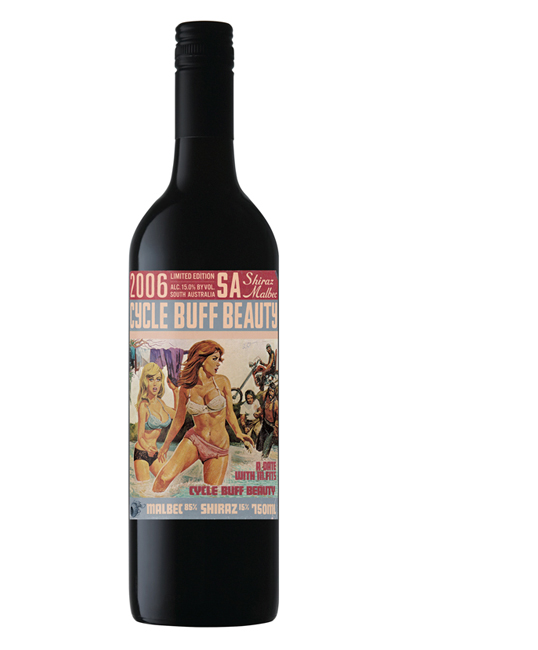 Designed by Mash | Country: Australia
"Cycle Buff Beauty, the first cab off the rank for a new brand in the wine making game. Misfits Wine Co. are all about a newly emerging wine making culture that separates itself from the growing big business take-overs of wine producers. They are all about holding onto the more romantic notion of making new wines and holding onto the creativity and quality of their produce. They are not a part of the usual wine swilling set, so packaging needed to pull as far a way as possible from the a-typical, while also conveying a brand personality that reflected the values of the 3 creators of Misfits Wine Co."
December 25, 2008 | 1 Comment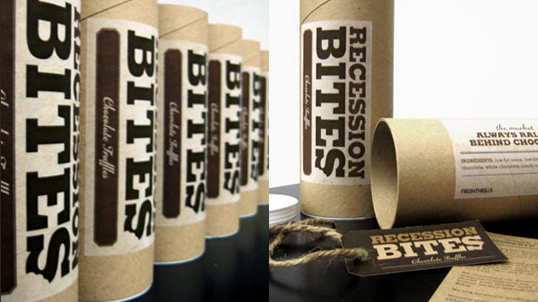 Designed by FRESHTHRILLS | Country: United States
"It's an annual tradition, which began long, long ago: The spread of holiday cheer to everyone you know. A celebration, if you will, of a good year that's past and the hopes for an even better one to come. But this year we found ourselves wondering how we could spread holiday cheer during a time when cheer was in short supply. This was the year where it seemed like bad news was everywhere; Unemployment hit an almost all-time high, and morale, an all-time low. Advertising spending went down, unemployment benefits, up. We knew it was bad when even the president admitted that not only were we approaching a recession, but we were deep smack in the middle of one. 'This bites!' a voice yelled.
And from there…an idea was born."
December 24, 2008 | No Comments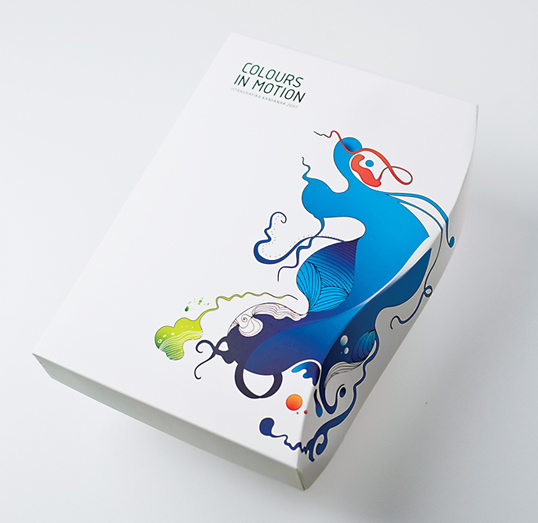 Designed by Bruketa&ZinicOM | Country: Croatia | Fonts used: Isonorm. See also FF Netto
"This is a press kit for a printing house that produces packaging projects. We made it as a cardboard box with innovative construction trying to present all the technical possibilities of the printing house."
December 23, 2008 | No Comments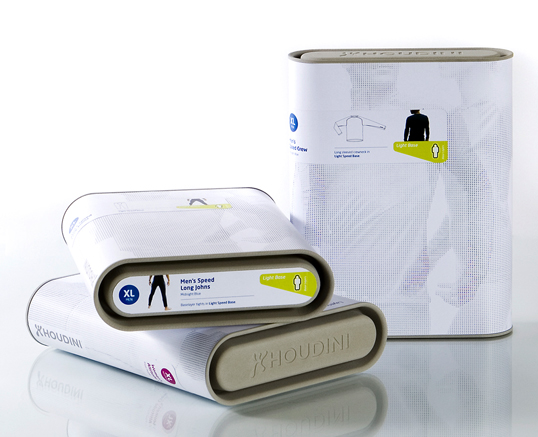 Designed by Propeller | Country: Sweden | Fonts used: Neo Sans
"Houdini develops sportswear that offers comfort regardless of the weather or level of exertion. Their products include base-layer clothing like micro-fiber undershirts and boxers, T-shirts and insulating long johns. What they needed from Propeller was a new kind of packaging that would communicate their values and make them stand out in stores.
December 23, 2008 | No Comments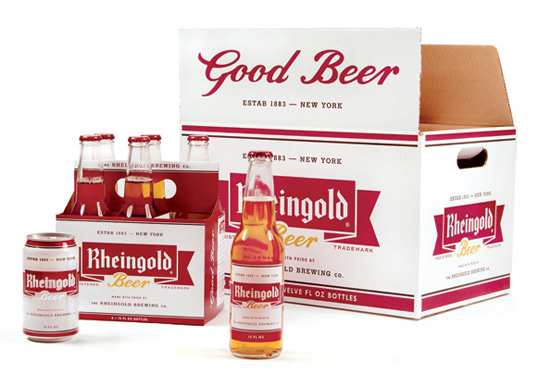 Great work from The Powell Rogers Project | Country: United States