December 11, 2008 | No Comments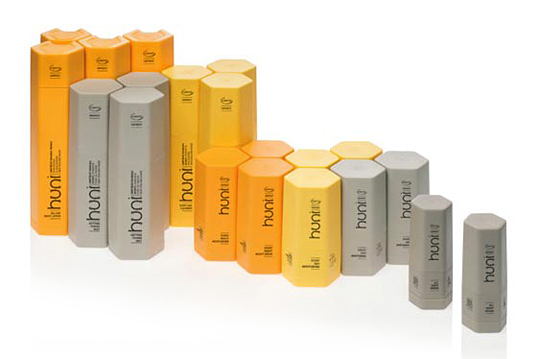 Designed by Designworks | Country: New Zealand
"As a natural product range that works, Huni has a refreshingly bold and Kiwi personality. The pattern, logo and typeface were crafted to reflect the flow and movement of honey. The distinctive bold form of the packaging moves away from traditional bottle forms – standing out on the shelf and in the hand."
December 11, 2008 | No Comments
Designed by Sandstrom Partners | Country: United States
"St-Germain is an artisan French liqueur made from hand-picked wild elderflowers. The picking season is only a few days each spring, so every bottle is individually numbered with that year's vintage. The bottle shape was created by our client, Robert Cooper, who was inspired by French Art Deco and the eclectic aesthetic of Paris. This remarkable form presented several challenges for labelling. A comprehensive identity system was created, positioning the product between serious French luxury brand status and the everyday accessibility of a Parisian bistro – not unlike the sophistication of St-Germain-des-Pres and the Left Bank."
December 10, 2008 | 1 Comment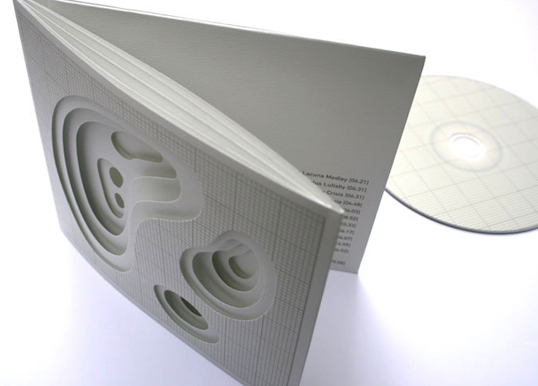 Designed by Asylum | Country: Singapore
"Music generates soundscapes not unlike the topology of a landscape. The CD packaging is a manifestation of Darren's beautiful textured yet organised sound scape."
December 10, 2008 | 4 Comments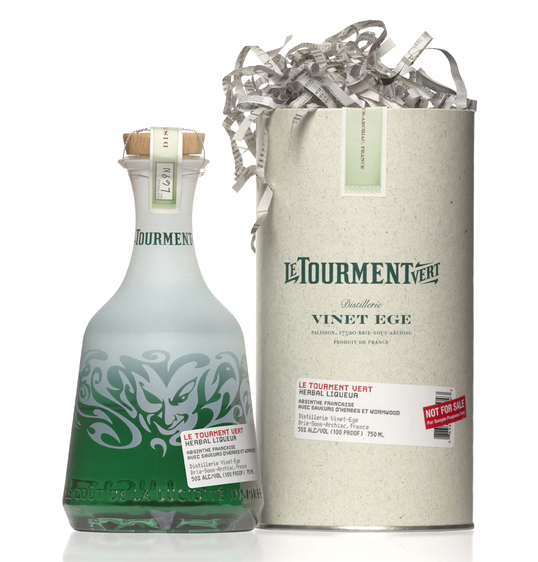 Designed by Turner Duckworth | Country: United States
"This authentic absinthe was created by Vinet Ege distillery in France for limited distribution. Our design was inspired by the swirling, cloudy patterns that form when absinthe is mixed with water."
December 10, 2008 | No Comments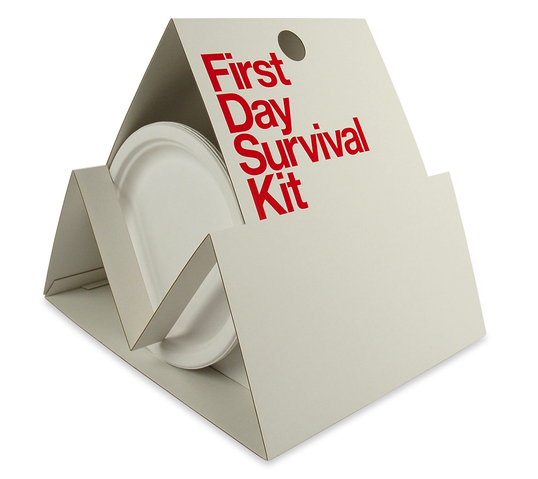 Country: Sweden | Font used: Helvetica
"Veidekke Bostad is one of the larger real estate companies in Scandinavia. The idea of the First Day Survival Kit was to take of some weight from the new apartment owner's shoulders."
Via Graphic Laundry.
December 10, 2008 | 1 Comment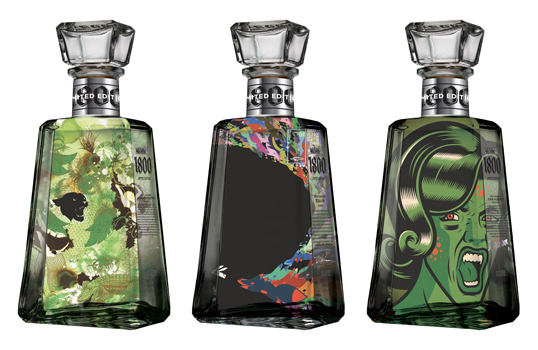 "Earlier this year 1800® Tequila launched an inspired campaign featuring nine cutting-edge artists it considers to be Essential. These artists and their artwork were featured as part of a national advertising campaign including print, billboards, internet, and radio, and now each piece of artwork is featured on 1800® limited edition tequila bottles, available nationwide in stores now.
Each artist is different, with work that could've been found in the hottest gallery, saved on a computer, or on any wall in any city throughout the world. These are artists that are willing to follow their independent vision."
December 10, 2008 | 1 Comment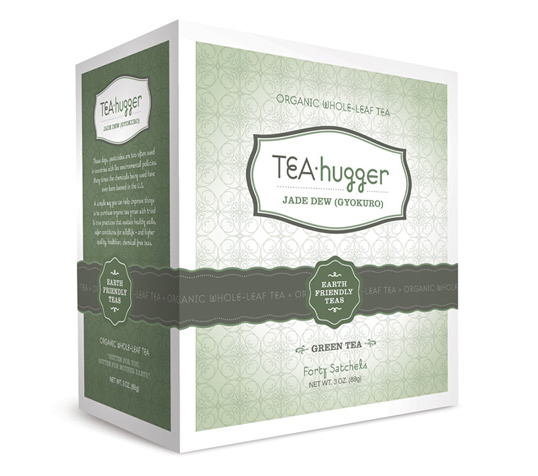 Designed by Brian Peters | Country: United States | Fonts used: Suburban, Clarendon
Nice work by Brian Peters. The attention to detail is striking and the use of a simple color palette lends well to a broad line extension if needed. Gotta love that name too.
December 10, 2008 | 2 Comments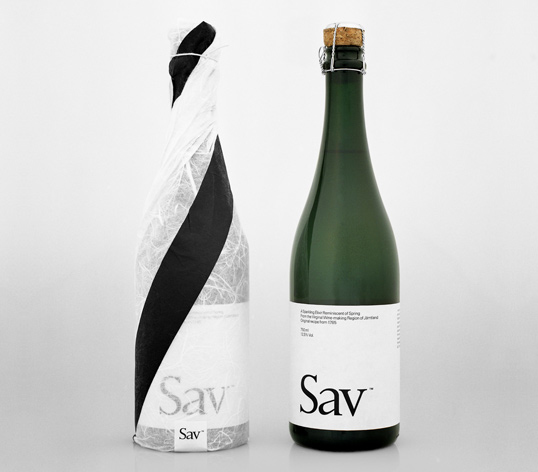 Designed by Stockholm Design Lab | Country: Sweden
"A sparkling elixir reminiscent of spring. From the virginal wine-making region of Jämtland. Original recipe from 1785. Made of birch sap.
Stockholm Design Lab has created the total identity inspired by the birch and the northern Scandinavian pureness."
December 10, 2008 | No Comments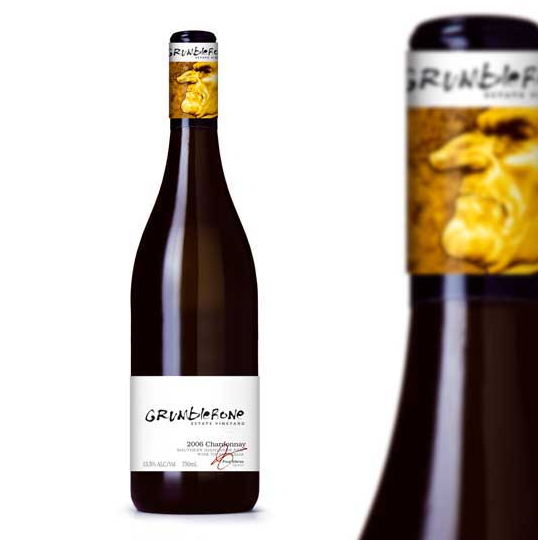 Designed by The Creative Method | Country: Australia
"A small boutique label from the Southern Highlands in NSW where they specialise in handcrafted Single Vineyard wines."
December 9, 2008 | 1 Comment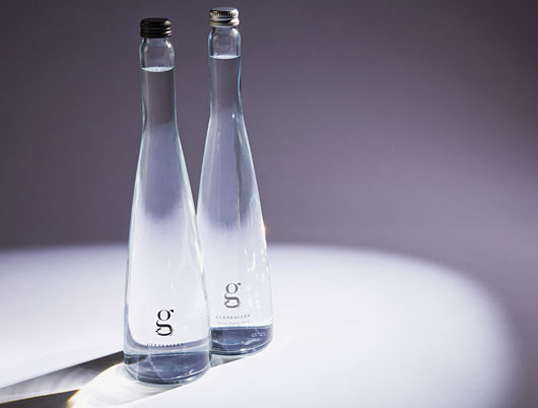 Designed by 999 Design | Country: United Kingdom
"We've now worked with Highland Spring for a number of years, packaging the UK's leading bottled spring water, so when they asked us to create new packaging for Gleaneagles Natural Mineral Water, their elite mineral water product sold exclusively in the UK's best hotels and restaurants, we thought we'd dive in.