January 26, 2009 | No Comments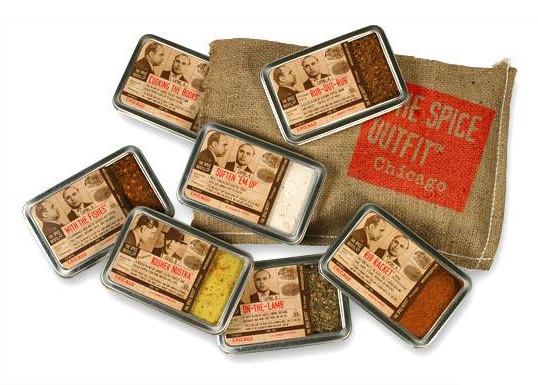 Designed by MondoVox | Country: United States
"CCC Brands is a specialty foods product manufacturer in Chicago providing diverse products for both wholesale and retail.
CCC was coming out with a new line of retail spice blends and meat rubs for the gift and specialties market. The line followed a theme of gangster activity in Chicago in the '20s and '30s.
CCC asked MondoVox to develop a branded approach for the product line which would be called "The Spice Outfit." Working closely with CCC Brands, MondoVox created a look and feel that's historical in look with tongue-in-cheek mafia references to appeal to the target demographic of mob aficionados.
The product comes in reusable gift tins with clear windows showing the product, making store merchandising colorful and tantalizing. The labels and inserts provide both product information and insider jokes appropriate to the audience."
January 25, 2009 | No Comments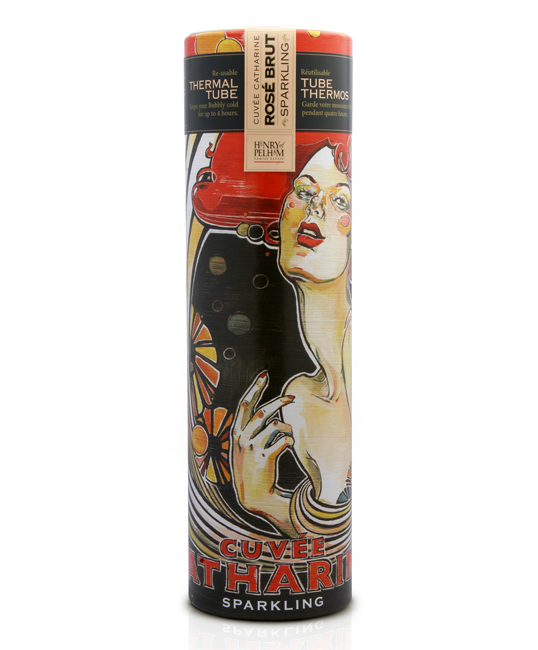 Designed by Insite | Illutsrator: Jacqui Oakley | Country: Canada
"The darling of the Canadian Sparkling Wine market, Cuveé Catharine needed to step it up and standout a little more to catch the eye of the premium Champagne market that may be wondering from the $100 – $300 price tags during these attentive times.
Consequently we created this collectible thermal tube to carry and cool the wine in – it's is minimally branded once the cigar bands are removed so that it looks great and keeps cool for many hours and many uses."
January 24, 2009 | No Comments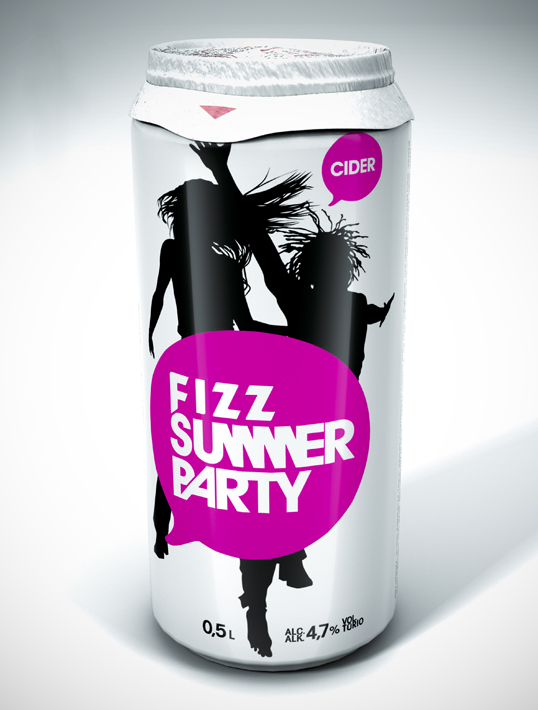 Designed by Taevas Ogilvy | Country: Estonia
January 23, 2009 | 2 Comments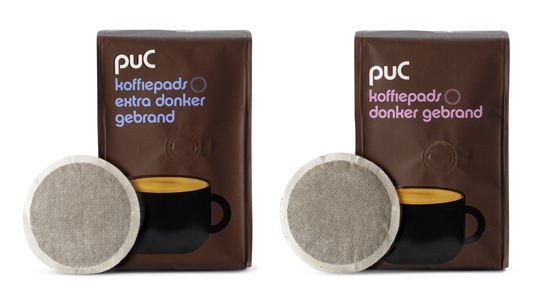 Designed by Kessels Kramer | Country: The Netherlands
One of our readers alreted us to this great packaging for puC refills, part of a new Dutch coffee machine. If anyone knows who is responsible for this work please let us know.
January 23, 2009 | No Comments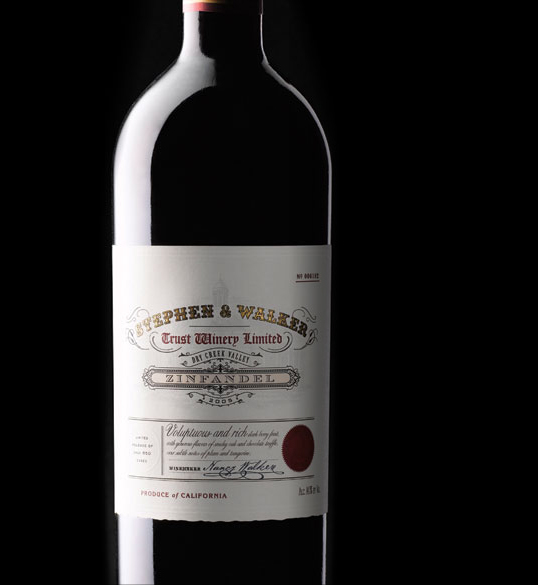 Designed by STRANGER & STRANGER | Country: United Kingdom
January 22, 2009 | 4 Comments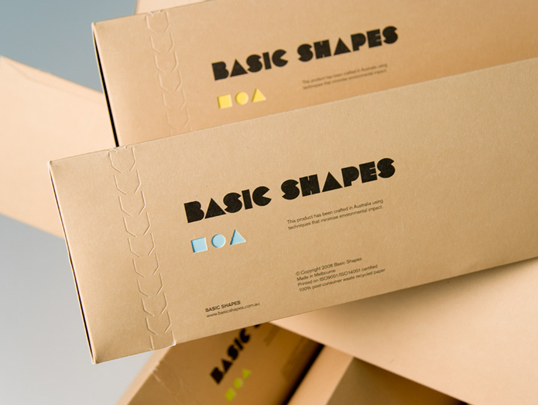 Designed by COÖP | Country: Australia
"A family of animal characters were created by combining the square, circle and triangle. The characters were silk-screened to a 1680 X 500mm modernist growth chart for kids.
Honest, pure and devoid of superfluous details, the product imaginatively introduces kids to basic geometric learning and spark the imagination through the inclusion of memorable animal facts."
January 22, 2009 | 2 Comments
Country: United States | Fonts used: Cochin, Copperplate, various handwriting fonts.
"Replicating the sample bottles sent to us from stock held at the Distilleries – these wee 20cl bottles appear to have been hand written by one of the team pulling the sample (full marks for legibility!). We select specific bottlings from the 700cl capacities and fill first about 150-200 of the 20cl bottles – so these are little "rarities" – small bottles, in small quantities, from a very small bottling, from a small family company. Fortunately Fred and Stewart are full size.
They do allow the consumer however to taste a small amount before investing in the larger bottle (for himself or a Club) and they are also causing quite a stir in the gift giving sector of the whisky business."
January 21, 2009 | No Comments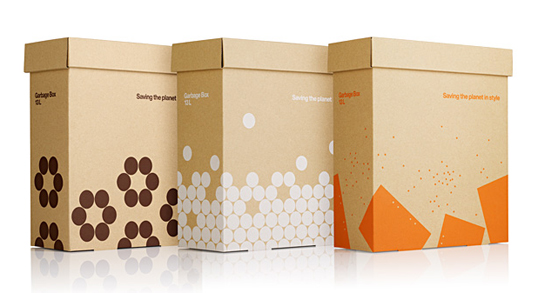 Designed by Stockholm Design Lab | Country: Sweden | Font used: Helvetica
An interesting approach on waste management from Askul.
January 21, 2009 | 2 Comments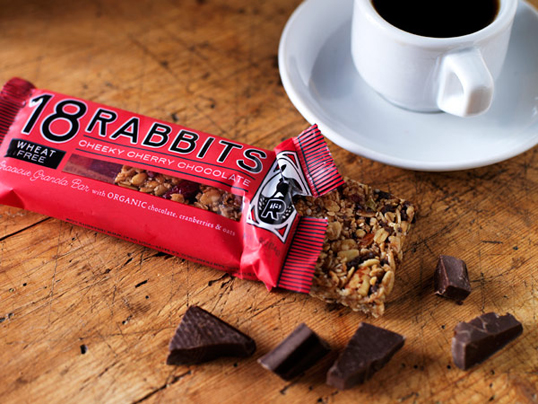 Designed by Strohl | Country: United States
"A rebrand/rename for San Francisco Granola brand Divinely D'lish, who sorely needed help. Since the relaunch the response has been better than expected and they've been picked up in Whole Foods, Peet's Coffee and Dean and Deluca. For us it was a nice triumph for colorful design, showing the impact that graphics can play in improving a products acceptance."
January 20, 2009 | No Comments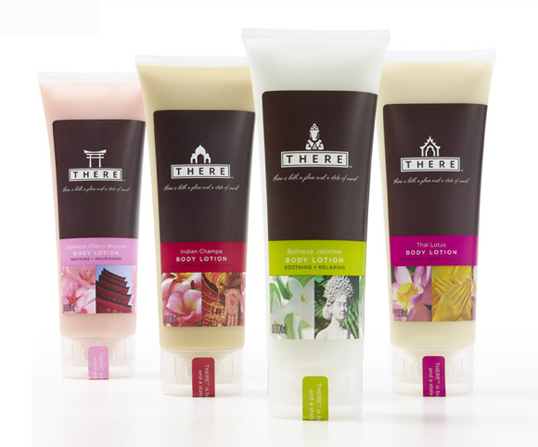 Designed by PhillipeBecker | Country: United States
"A new destination brand with signature ingredients from around the globe."