March 13, 2009 | No Comments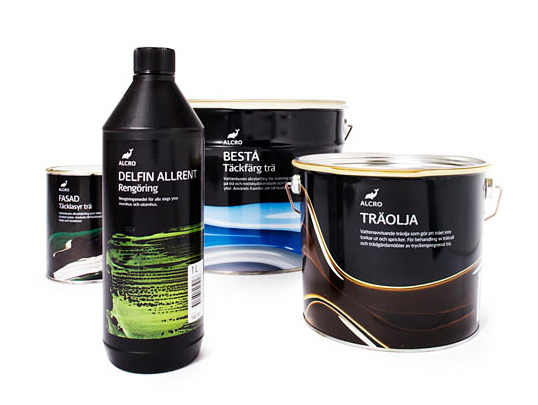 Designed by BAS | Country: Sweden | Font used: Alcro Sans (custom font).
"Project: Development and implementation of a new design strategy for the Alcro brand.
Scope: Development of logotype, unique type face, graphic identity, packaging design and retail store concept.
Delivery: Logotype, idea and design of unique type face "Alcro sans". New graphic manual. New packaging design for 150 products. New concept for Alcro's own stores. "
March 13, 2009 | 1 Comment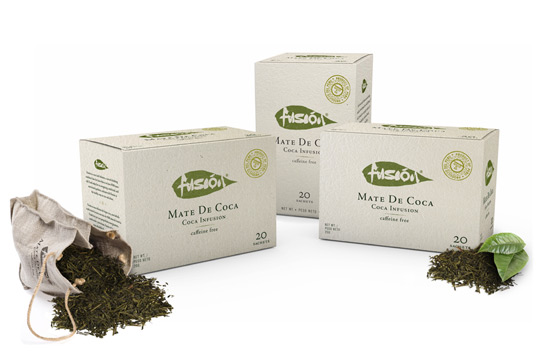 Designed by Christian Hanson | Country: Canada | Fonts used: Adobe Jenson, FF Confidential, Trade Gothic
"In Peru, there are three national drinks: 'Coffee', 'Tea', and 'Mate De Coca'. Fusión Mate De Coca is a herbal energizing tea for the South American market. Made using the leaves of the coca plant it has been enjoyed for centuries by the people of Peru for its healing and energizing properties."
March 13, 2009 | No Comments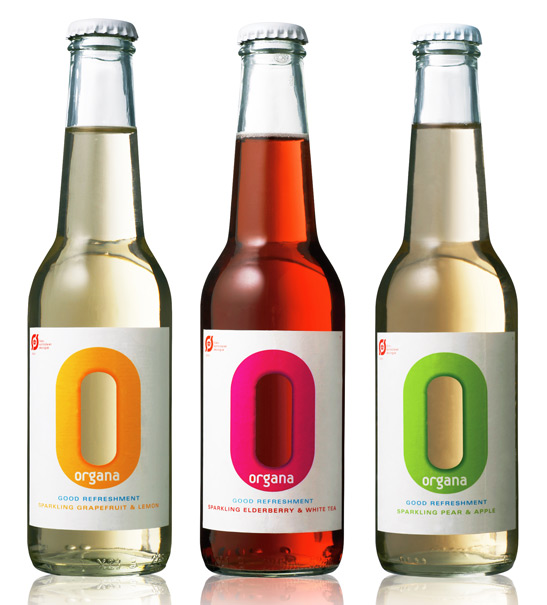 Designed by Rosenstand & Co. | Country: Denmark
"We could use some fancy marketing speak to describe our drink. But we believe that's not necessary as it's all in the name. Organa is made from only natural, organic ingredients and sparkling water. We leave the judgement up to the most important person – you. If you enjoy Organa and like your friends to have some good refreshment too – tell them about it. Enjoy cold."
March 13, 2009 | 2 Comments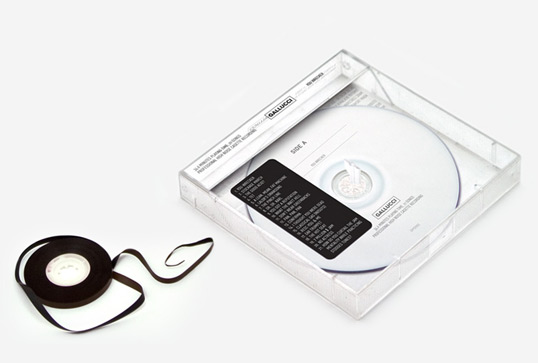 Designed by Hampus Jageland | Country: Australia
Nice unique tape cassette style package for Gallucci, designed by Australian based Hampus Jageland.
"Gallucci is a modern punk band with major influences from the late 80's. They've got a clean and neat punk sound and their whole record was recored on a tape to capture the 80's feel and sound."
March 12, 2009 | 2 Comments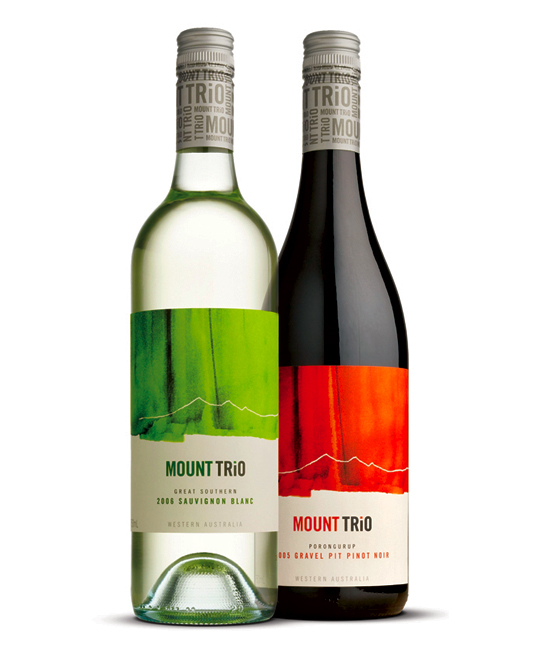 Designed by Public Creative | Country: Australia | Fonts used: Trade Gothic
"Contemporary wine producers, Mount Trio, engaged Public Creative deliver branding which embodied a bold sense of place without using traditional and cliché images of mountains etc."
March 12, 2009 | 5 Comments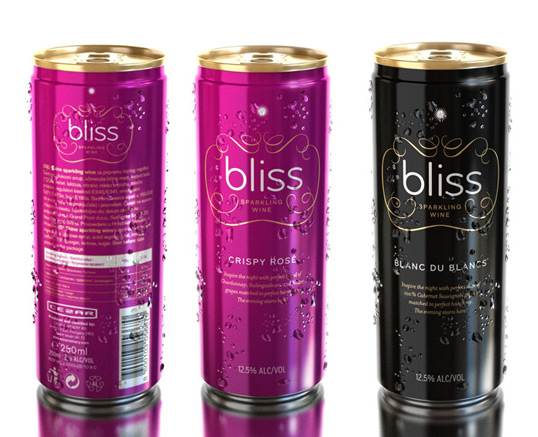 Designed by 360 Unibrand | Country: Serbia | Font used: Bryant
"Unibrand Belgrade proposed two designs including the naming for Cezar Winery from Germany – sparkling wines, both red and white (crispy rose and blanc du blanc) as the answer to growing market segment specialy in HORECA.
This type of drink is gaining popularity across Europe predominantly among female consumers as early-night drink. Girls ought to love it!"
March 11, 2009 | 3 Comments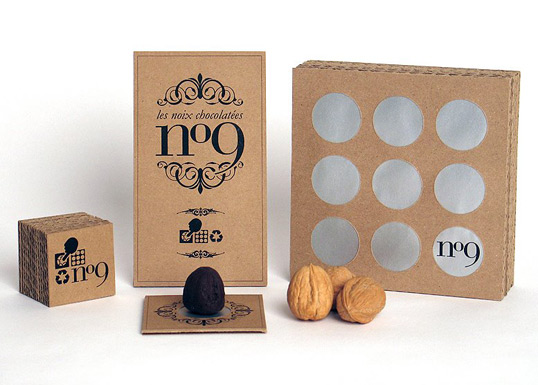 Designed by Thomas Jonkajtys | Country: Canada

Sylvain Allard, Professor at the University of Quebec in Montreal sent us this work by one of his students, Thomas Jonkajtys.
"Here's Thomas Jonkajtys' work in my packaging class. First, a mold was designed in a nut shape. Le package is designed out of laminated layers of corrugated board. A break through metallic sheet protects the nine chocolates. The name of the products is a French rebus where the roman number IX create the word NUT (NOIX)."
March 10, 2009 | 2 Comments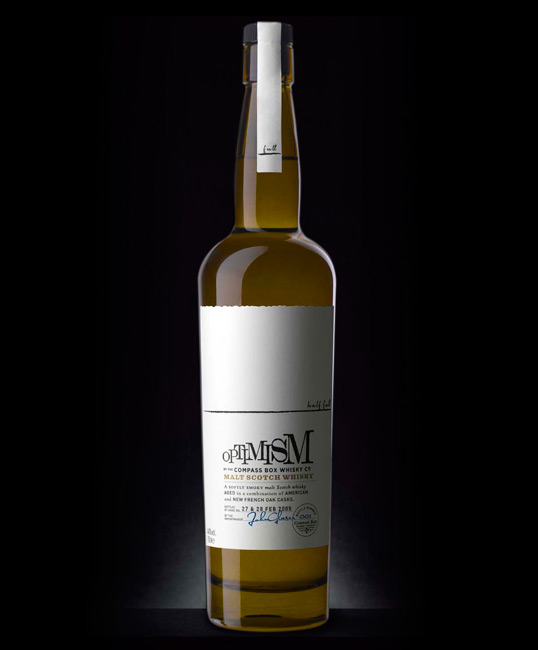 Designed by STRANGER & STRANGER | Country: United Kingdom | Fonts used: Old Times American, Sacre Bleu
STRANGER & STRANGER sent us their latest work. Be sure to check out the detail after the jump.
"Our client, John Glaser, is hoping to help people think more positively about the economic situation with his fin hand bottled blended scotch. To the optimist the glass (bottle) is half full…"
March 10, 2009 | 1 Comment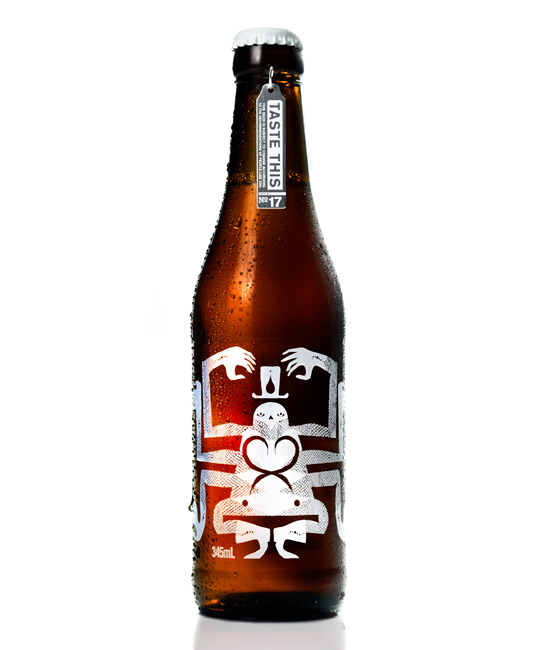 Designed by The Taboo Group | Country: Australia
"On the 110th day we said ʻlet it be named'. And from that day forward it would be called Nelson.
It's been a long time coming, but the Trial Brew, also known as Batch #15, has finally been dubbed and
officially launched.
Trial Brew began its life in a plain bottle appearing as a silent sponsor of music, fashion, and art events
during the latter months of 2008. At these events, as well as through a website and special information
postcard, we gathered feedback from creative types (approximately 1,000 of them) regarding the look, taste,
and possible names for the beer.
March 10, 2009 | 3 Comments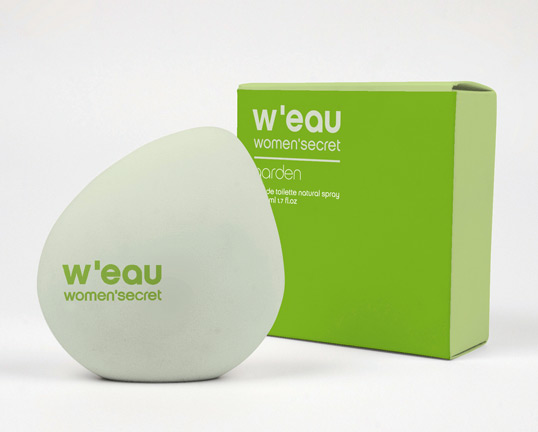 Designed by Base | Country: United States | Fonts used: Chalet
"Women'secret (not to be confused with Victoria's Secret) is an underwear and loungewear company out of Spain. They have over 100 stores worldwide. Target: 20s – 30s somethings. We worked with them on the naming, identity and packaging for their fragrance."