April 2, 2009 | 3 Comments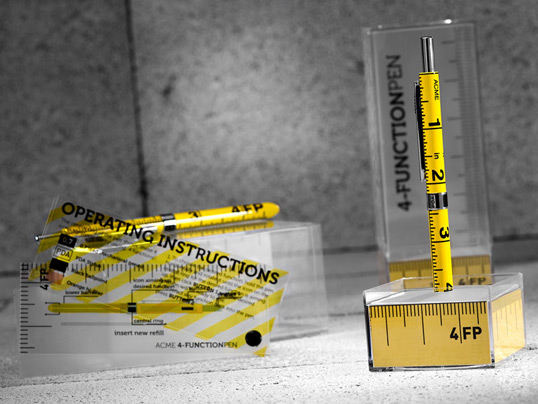 Designed by Larissa Brandao | Country: United States
The Creative Circus student Larissa Brandao sent us one of her projects.
"Inspired by the graphic nature of this pen, I designed packaging that would feature it as a modern art piece, resembling a museum display case."
April 2, 2009 | 1 Comment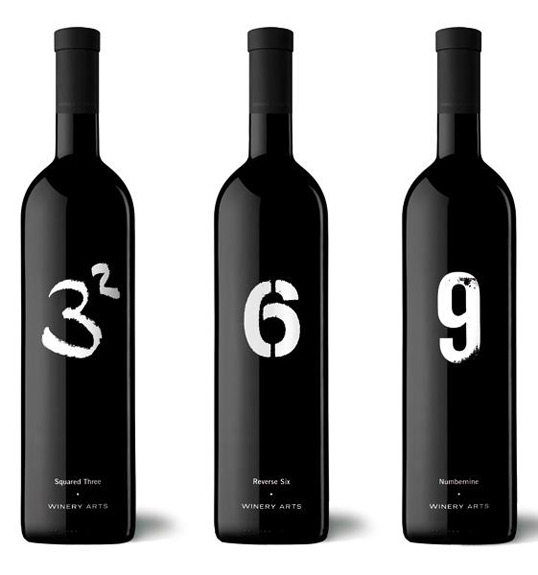 Designed by Moruba | Country: Spain
Moruba produced these simple yet very clever designs for Winery Arts. Based on the sum of nine, each bottle represents this number in a unique and minimal way.
April 1, 2009 | 4 Comments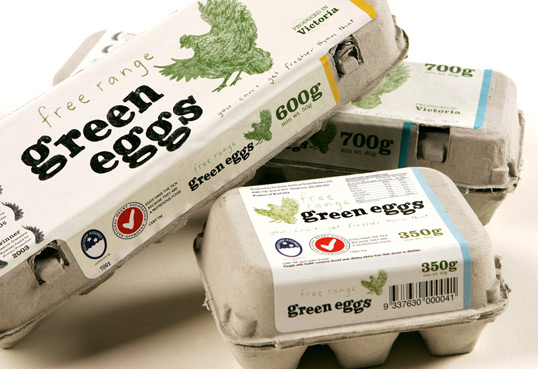 Designed by Swear Words | Country: Australia

"For the Greens, freshness and quality are the most important things, along with environmental sustainability and the happiness and welfare of their hens. Green Eggs are for people who share these values and want to supply the best products to their homes and customers, whilst supporting regional Victorian food producers.
We were asked to re-brand and package Green Eggs to communicate these values, and to have a some fun in the process. Check 'em out at all discerning eateries."
April 1, 2009 | 7 Comments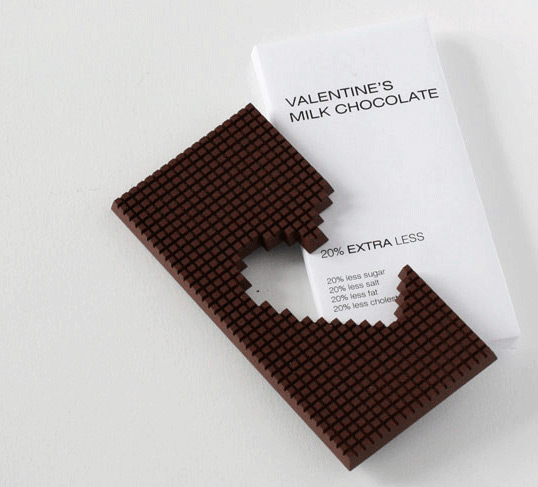 Designed by Tithi Kutchamuch | Country: United Kingdom | Fonts: Helvetica
"I buy Twix extra because it's only 10p more expensive than regular one. I finish it in one go, and feel guilty for the rest of the day.
Bargain food persuades people by playing with the value of money, which has brought a lot of problems to society: over nutrition, eating disorders, obesity, illness, guilt, wasting food, wasting resources, over production, etc.
Can design make people buy food that offers LESS?
*Winner, Pyramid awards, Deutsche Bank 2007
*Finalist, Design for our Future Selves Awards 2007, Helen Hamlyn Centre"