August 24, 2009 | 3 Comments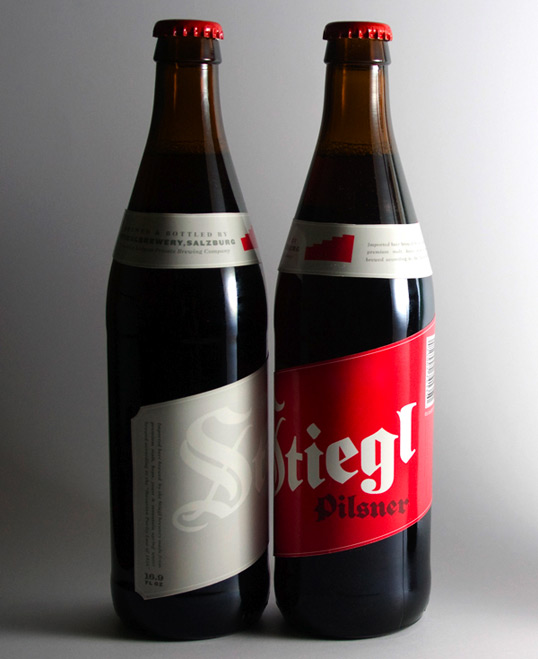 Designed by Skinny Ships | Country: United States
"Introducing a beer into an already saturated market a difficult task, but when the beer brand has such a rich history it's a little easier to distinguish it from the competition.
Retaining the brands extensive elements; bold blackletter logo treatment, the staircase icon, and deep crimson red kept the familiarity within the brand. But updating and incorporating new elements; such as the diagonal rising label that mirrors the upward motion of the staircase logo, brings a contemporary feel to the traditional brew."
August 23, 2009 | 3 Comments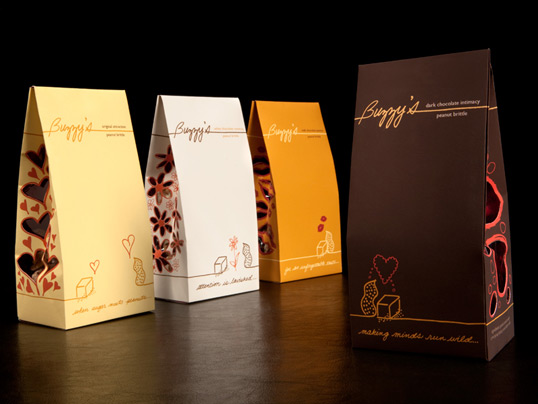 Designed by Aileen Barrameda | Country: United States
"The packaging is for Buzzy's, a boutique gourmet candy shop that targets women. They wanted a feminine approach in selling their best selling line of peanut brittle, which includes original, white chocolate dipped, milk chocolate dipped, and dark chocolate dipped.  Buzzy's uses 7 ingredients to make their original peanut brittle recipe.
I approached the design with the idea of "simple ingredients made with love," using romance to woo women. The line of packaging tells a story of peanut meeting sugar and how their relationship develops into the 4 stages of love: attraction (original), romance (white chocolate), passion (milk chocolate), and intimacy (dark chocolate). Since the packaging is about a story unfolding, the packaging has a preforrated tab to reveal the bright red lining–a color associated with love, passion, and romance. The die cuts give a glimps of the product and are associated with the line graphics per assortment."
August 22, 2009 | 8 Comments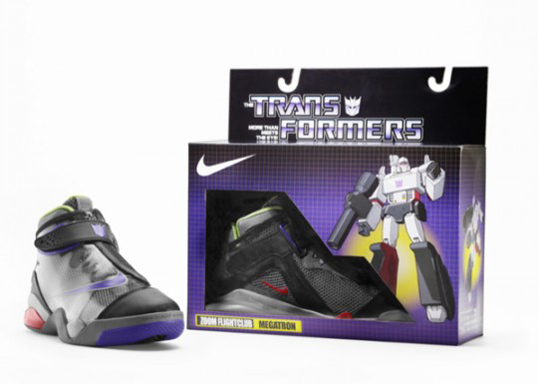 "Nike has launched a limited edition set of three performance basketball shoes commemorating the worldwide premiere of the Transformers film sequel. The collaboration includes the Nike Zoom Flight Club, Nike Zoom FP and Nike Sharkalaid complete with special packaging, retro graphics and vibrant color combinations.
August 21, 2009 | 4 Comments
Designed by BUTTER | Country: Germany
"The challenge was to increase the sales of Koenecke (a famous German meat and sausage producer), especially in the wintertime. As solution a special advent calendar was created that was made of a salami sausage-packaging with 24 indications to cut off a delicious slice every day."
August 21, 2009 | 3 Comments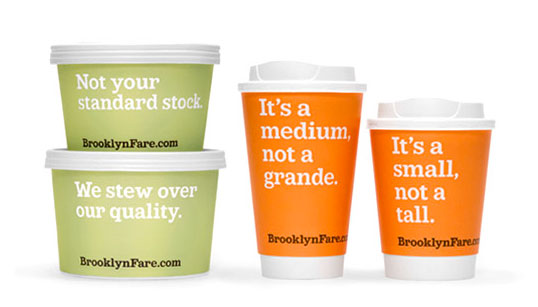 Designed by Mucca Design | Country: United States
"The brand is simple: Four colours, one custom typeface, and lots of witty and original copy."
August 20, 2009 | No Comments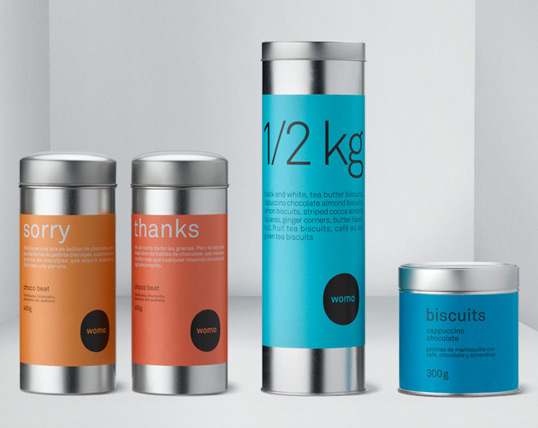 Designed by Ruiz+Company | Country: Spain
Beautiful and simple copy driven package design by Spain's Ruiz+Company for Womo.
August 20, 2009 | 7 Comments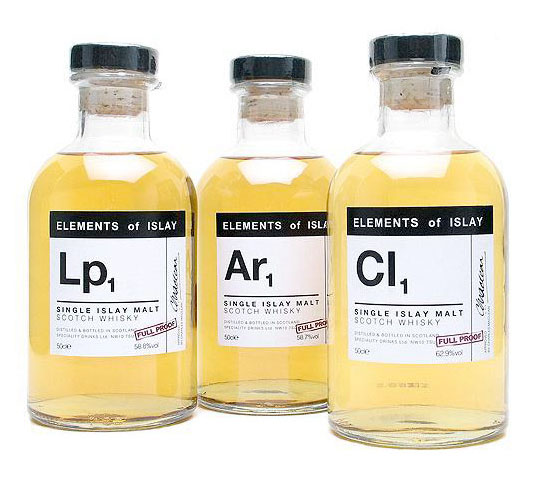 Designed by Specialty Drinks | Country: United Kingdom

"The Elements of Islay, a new range of Single Islay Malt Whiskies, draws its inspiration from traditional medical laboratory labels and packaging – even the bottle used is called 'pharmacy'. Each label depicts the distillery's 'Element' symbol alongside a batch number (eg Lp1)."


August 19, 2009 | 2 Comments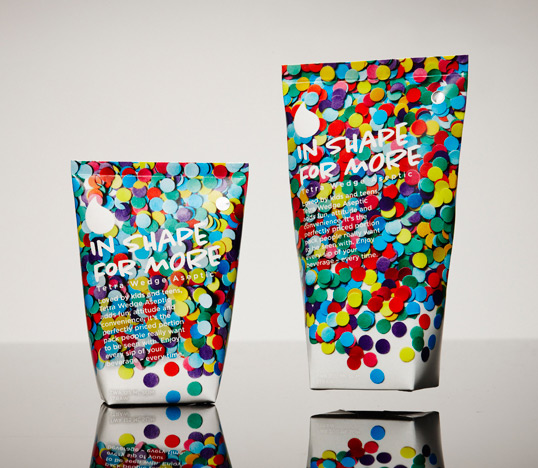 Designed by Amore | Country: Sweden
In Tetra Pak packaging portfolio there are 9 different product families with more than 100 different sizes. The scope was to highlight the different personalities and forces in the product families. Paper in all it's forms has been photographed; confetti, pleated paper, paper bundles, unwrinkled paper, gold paper, fleas and paper shreds everything to create an inspired packaging portfolio for Tetra Pak world wide."
August 18, 2009 | No Comments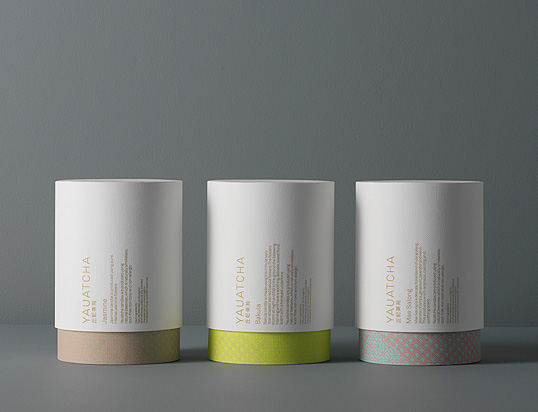 Designed by MadeThought | Country: United Kingdom
"Yauatcha, a high-end Chinese tea house and dim sum restaurant, is the concept of celebrated restauranteur, Alan Yau. In order to set the brand on a new direction, Yau identified the opportunity for a range of tea related products, providing a more retail-biased offering alongside the main restaurant activity.
After our initial task of creating a new logotype and core identity elements, MadeThought were charged with the creation of a bespoke packaging approach for a diverse array of products ranging from exquisite patisserie and rare teas, through to ceramic tea sets and scented candles.
Delicate patterning became a uniting aspect of this solution and also served to underline the oriental nature of the brand. Sourcing the very best packaging manufacturers and paying extraordinary attention to detail has resulted in products that offer the customer an additional level of discovery and an exciting and indulgent experience."
August 18, 2009 | 2 Comments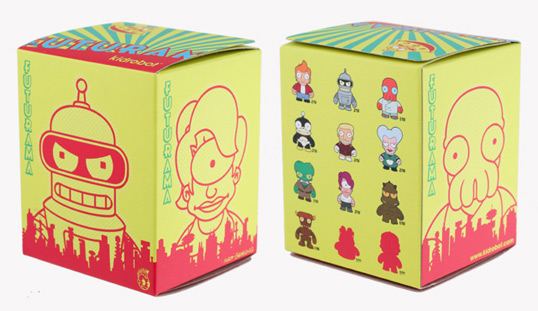 Designed by Kidrobot | Country: United States | Buy it
Great packaging for Kidrobot's new line of Futurama vinyl mini figures.