September 14, 2009 | 3 Comments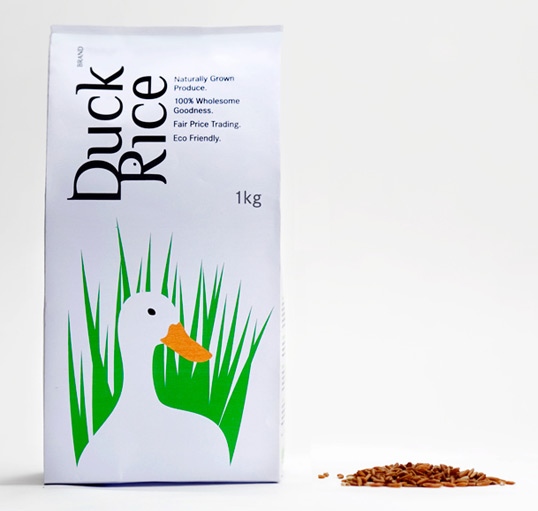 Designed by Scott Lambert | Country: Vietnam
"Packaging work for Xanh (meaning green in Vietnamese), Duck Rice is their first product. Very simply, rice is grown as naturally as possible, the ducks live in the paddies and their everyday habits keep the crop fertilized and free of pests. Xanh also promote a fairer deal for farmers. Working closely with the client I produced clean, fresh packaging to reflect the philosophy of the product. A wonderful coincidence allowed me give them a duck in the typography"
September 14, 2009 | 2 Comments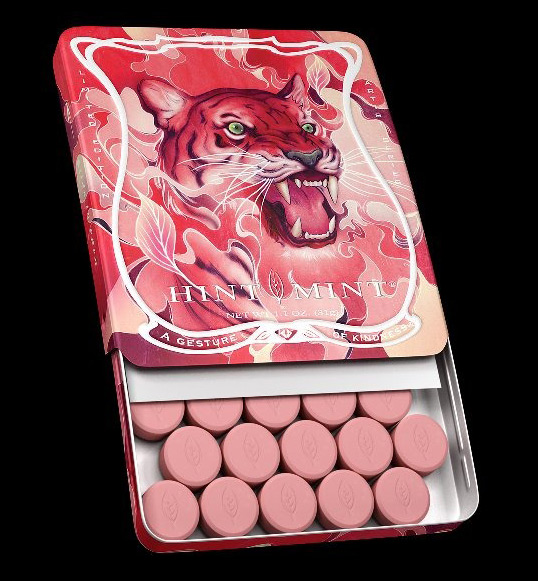 Designed by James Jean | Country: United States
"It's been a year in the making, and now these limited edition tins from Hint Mint are finally ready for distribution. The images on the tins were meant to be beautiful and slightly aggressive. I also wrote and designed the vellum inserts for each tin."
September 13, 2009 | 10 Comments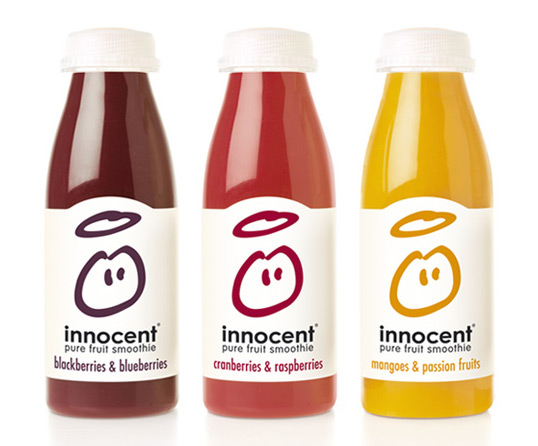 Designed by Pearlfisher | Country: United Kingdom
"Task: Bringing these little drinks into line by introducing consistency to a rapidly expanding brand.
Scope: Brand identity design and range segmentation."
September 12, 2009 | 13 Comments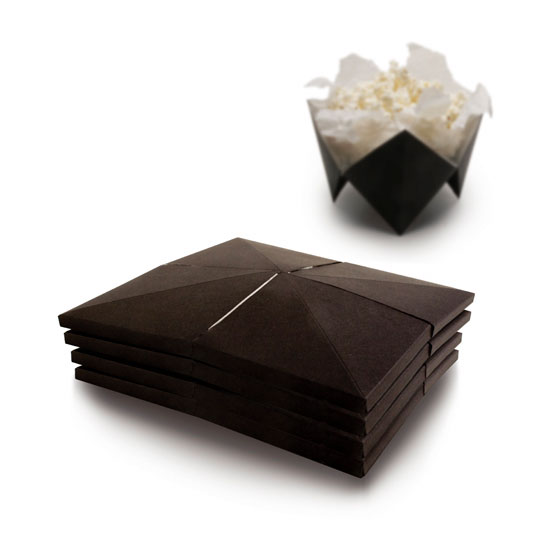 Designed by Packlab | Country: Finland
"In 2008 Anni Nykänen [of Packlab] won four awards for her Popcorn concept. Three of them European student design awards at the IOP: Student Starpack Awards. The Gold, Best in Show Award, Marks & Spencers / Korsnas Frovi Sponsored Award as she helped PACKLAB. Lahti Institute of Design to win the Eric Dickens Award for the second time in 2008. Months later her packaging picked up a 2008 Honorable Mention at the Worldstar Student / Packaging Design Competition (International) Award."
September 12, 2009 | 2 Comments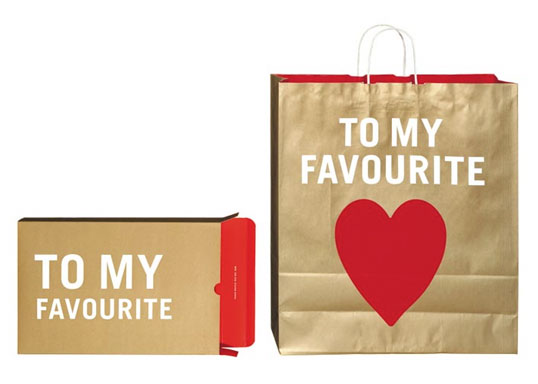 Designed by BVD | Country: Sweden
Designed in 2004 for Swedish clothing giant H&M, these gift boxes and bags really epitomize the light-hearted, cheap-chic nature of the brand.
September 11, 2009 | 4 Comments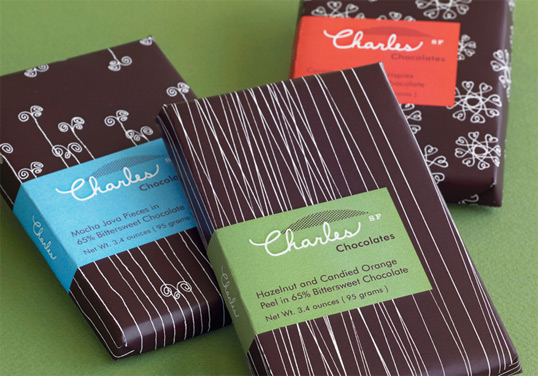 Designed by Hatch Design | Country: United States
"When renowned San Francisco chocolatier Charles Siegel, decided to create a small, gourmet collection bearing his name, he needed a corporate ID and e-commerce website every bit as delicious as his delectable confections and, we're proud to say, he came to us.
The logo and packaging we created can now be seen in more than 1200 gourmet fooderies across the country. And his e-commerce website now serves as a primary consumer portal into the delectable world of his artisan chocolate."
September 10, 2009 | 1 Comment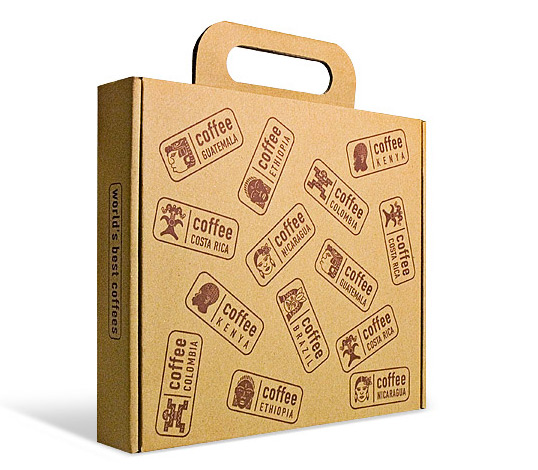 Designed by Artel Artyomovyh | Country: Ukraine
Bureau of Graphic Design "Artel Artyomovyh" developed package design for "World's best coffees" gift set of сoffee briquettes (Paradise. Gourmet-club™).
Set consist of 8 most popular types of coffee in vacuum briquettes. Package designed to symbolize traveller's suitcase. Simple, low-cost solution of package allows easily either to demonstrate content in coffee-shops or to transport and present collection.
September 10, 2009 | 6 Comments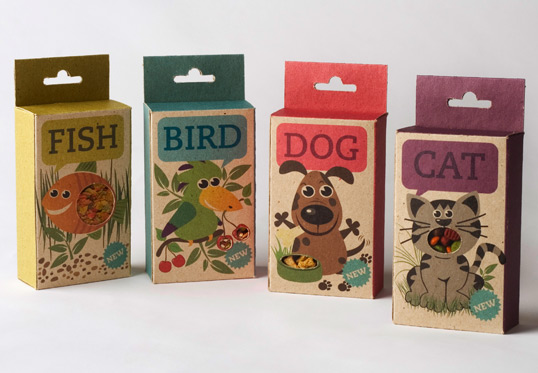 Designed by Sara Strand | Country: Sweden | Font: Caecilia
"Fish, Bird, Dog & Cat is a line of animal food. You can easily see what you're buying through the little windows of each of them."
September 9, 2009 | 4 Comments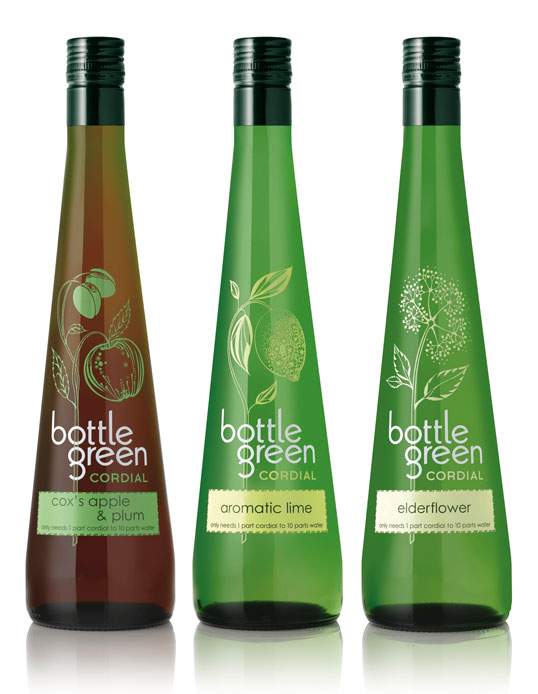 Designed by Ziggurat Brands | Country: United Kingdom | Buy It
A distinctive glass bottle and beautiful illustrations, both a rarity among non alcoholic beverages.
(PS. This editor's favourite is the elderflower cordial – delicious.)
September 9, 2009 | 10 Comments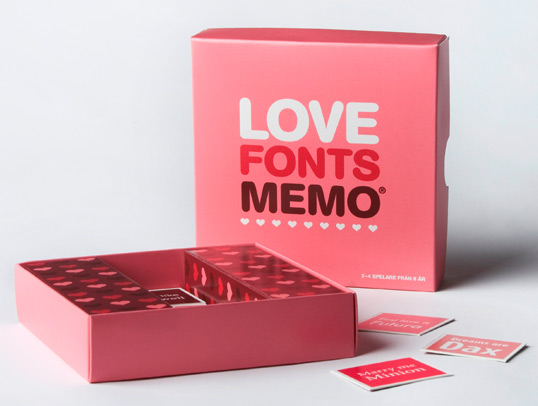 Designed by Sara Strand | Country: Sweden | Font: Arial Rounded
"The memory game Love Fonts Memo, a classic game that presents love stories about different kind of type faces. The perfect game for both the professionals and rookies."