March 28, 2010 | 5 Comments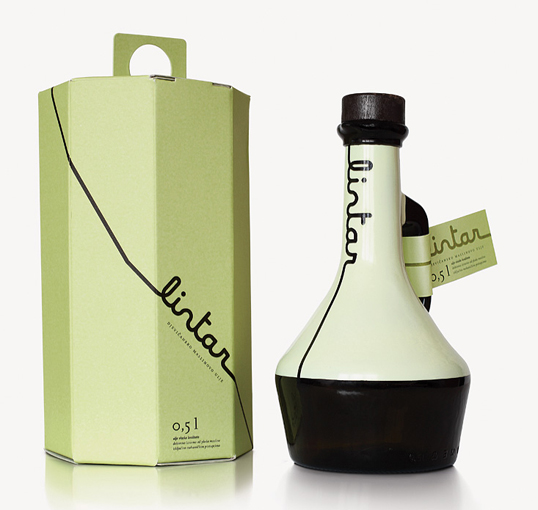 Designed by Tridvajedan | Country: Croatia
"Lintar olive oil is the product of years of investment of Cemex Croatia Company in sustainable development. On the southern slopes of Kozjak, local oil mill and the Cemex Company together made the project of regeneration by planting indigenous species of olive trees.
March 28, 2010 | 7 Comments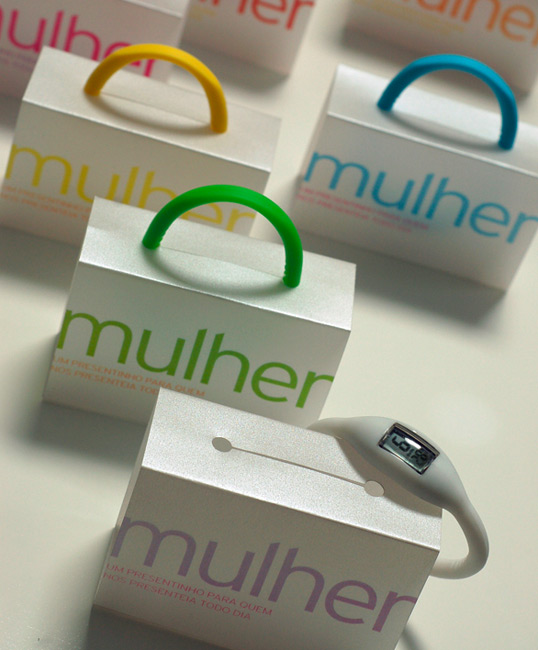 Designed by Liga Design | Country: Brazil
"This is a gift we created for our female clients for the International Women's Day. The package was created to conceal a watch and look like a small bag, since we know girls love to shop. The copy goes like this: "Woman, a small gift for you who present us everyday"
March 27, 2010 | 2 Comments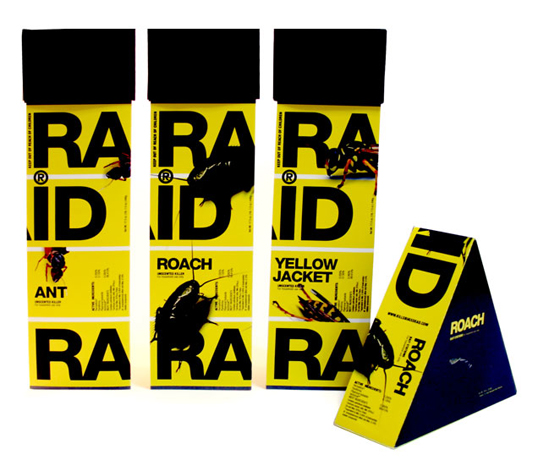 Designed by David San Miguel | Country: United States
A great portfolio of work from Art Center College of Design student David San Miguel.
March 26, 2010 | No Comments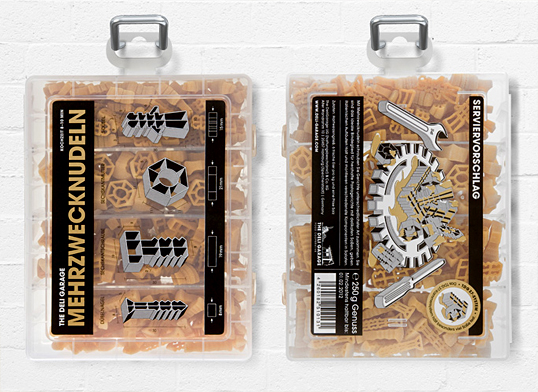 Designed by KOREFE | Country: Germany
The Deli Garage is known for it's fun and quirky food products inspired by industrial tools and packaging. Their Mehrzwecknudeln product slots into this concept nicely with it's fastener shaped pasta and fastener style packaging.
March 26, 2010 | 4 Comments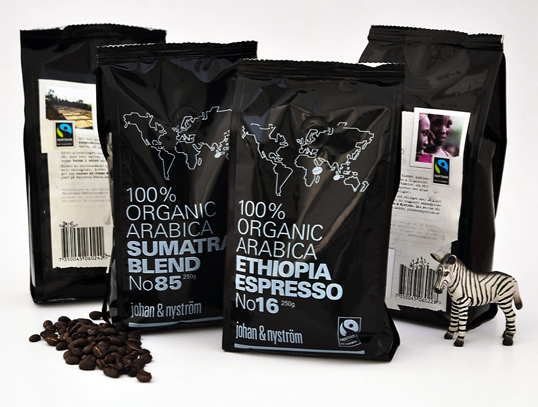 Designed by Summer | Country: Sweden
"Swedish coffee company Johan & Nyström slow roasts coffee in small batches on two roasting machines from 1956. Not because they are traditionalists, but because they believe that the coffee tastes better. The slow roasting (12-15 minutes) brings out the best in each coffee. They travel the globe in the hunt for the perfect coffee beans for the perfect cup of coffee. Summer has designed two bags for two different coffee blends – a Sumatra blend and an Ethiopian blend."
March 25, 2010 | 11 Comments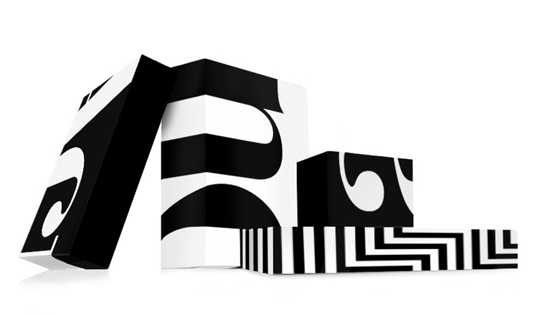 Designed by Kevin Cantrell | Country: United States
"This proposed rebrand for Swedish based Acne Jeans focuses on Acne's iconic name by incorporating crops and using a stark black and white color palette"
March 25, 2010 | 1 Comment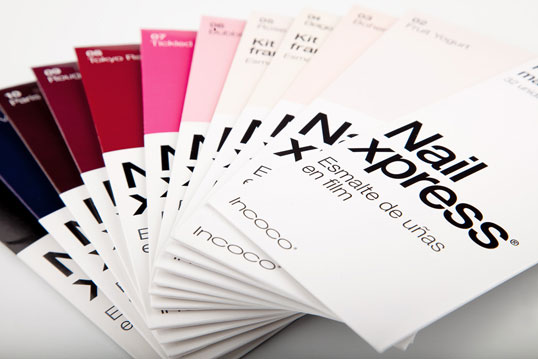 Designed by Talking | Country: Spain
Nailxpress is a new line of self-st
ick nail polish strips. The simplicity of the packaging design quickly and clearly communicates the colour enclosed.
March 25, 2010 | 6 Comments
Designed by SeriesNemo | Country: Spain
"The bottle design combines straight and curved forms with hints of blue and white that suggest a synthesis between sea and sky, water and foam. A unique cap saw all the neck of the bottle thereby reinforcing its premium character. Mare Gin has been created with the highest quality botanical (Arbequina olive, thyme, rosemary and basil), selected in Mediterranean areas. Made by hand in a still single, has a base of barley and distilled Premium macerated with each independently botanical ingredients to create a unique blending. A new generation of gins."
March 24, 2010 | 3 Comments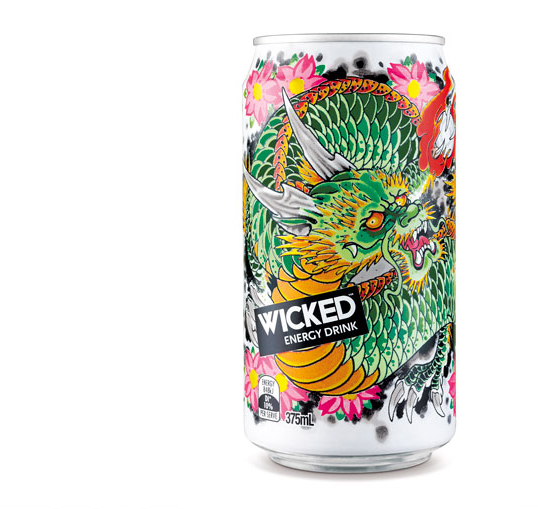 Designed by War Design | Illustration: Kian Forreal | Country: Australia
War teamed up with tattoo artist Kian Forreal to design P&N Beverages energy drink Wicked. Beautiful illustration and design aside, I love how this fits so well within the energy drink landscape while still being able to stand out and not look obnoxious like most of it's competitors.
March 24, 2010 | 25 Comments
Designed by José Luis García Eguiguren | Country: Spain
The idea of this project is to sell emotions through a product. I selected a mix between a concoction and vodka. The concoction is a fruit blend that contains emotions such as love, sadness, happiness, fear and anger. The Mixed Emotions cocktail evokes an emotion and changes your attitude according to your preference.