March 23, 2010 | 7 Comments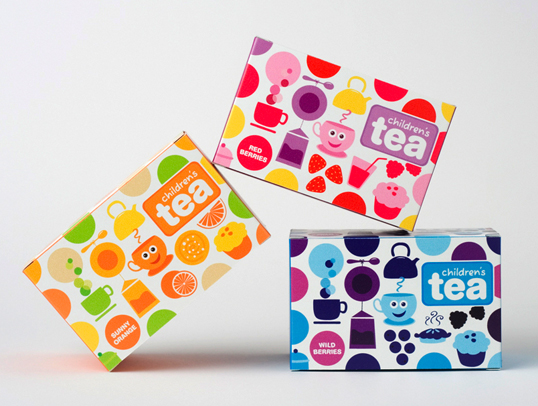 Designed by Sara Strand | Country: Sweden
"Children's Tea is the perfect choice for the young ones. All ingredients are organic and naturally caffeine-free. Children's Tea comes in three different flavours, Sunny Orange, Red Berries and Wild Berries."
March 23, 2010 | No Comments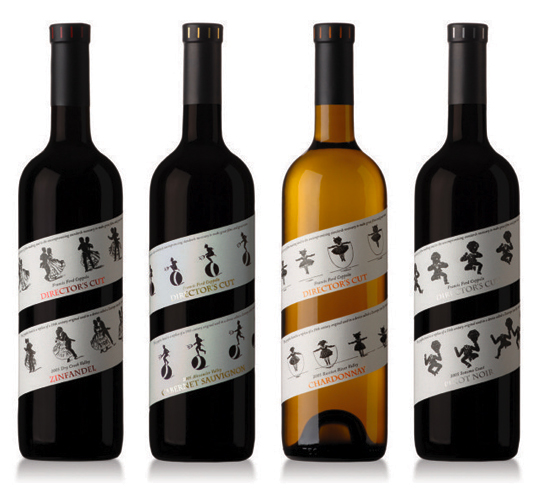 Designed by Stephen Faustina | Country: United States
"In 2006, Francis Ford Coppola purchased a new home for his winery in Sonoma County. In honor of this move, we created a new line of all-Sonoma wines called Francis Coppola Director's Cut. Named after the version of a film, which most reflects the director's vision, the Director's Cut wines represent our winemaker's vision of varietal wines, which express true appellation character. In addition, every bottle of Director's Cut pays homage to the history of filmmaking and the uncompromising standards that make both winemaking and filmmaking true American art forms."
March 23, 2010 | 4 Comments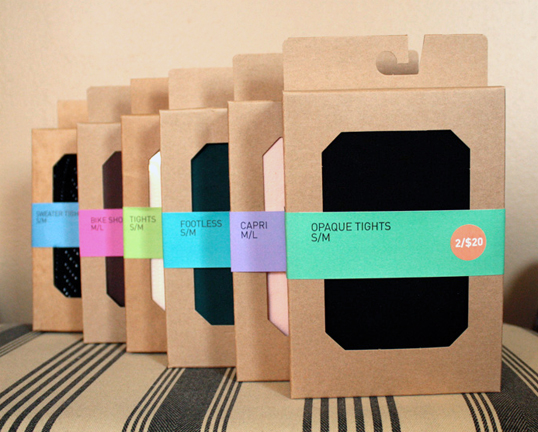 Designed by Dan Gneiding / Grayhood | Country: United States
Thanks to designer Dan Gneiding for sending us this simple packaging solution he created for Urban Outfitters hosiery.
"This box solution allows for the tights to be hung as well as displayed stacked on a table. The old plastic bag package could only be hung. In addition to the merchandising versatility we added a color coded system to make them easier to shop."
March 23, 2010 | 3 Comments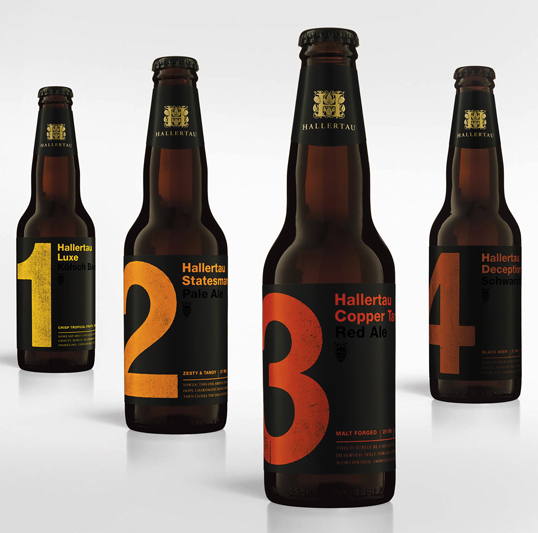 Country: New Zealand
Simply naming their beers in the order that they were produced proved to be a great concept that lead to beautifully designed bottles for Hallertau's first four beers. Be sure to also check out our previous post on their lovely bottles of Extra Strength Heroic Beer. Does anyone know if Degree Design was responsible for the work above as well?
March 22, 2010 | 11 Comments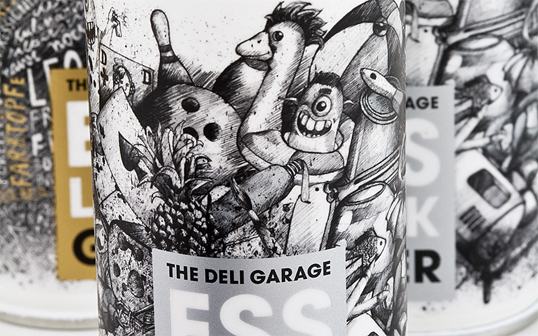 Designed by KOREFE | Country: Germany
"Esslack is food coloring in a spray can. With the two colors of gold and silver finishes it's a delectable delight of all kinds."
March 22, 2010 | 2 Comments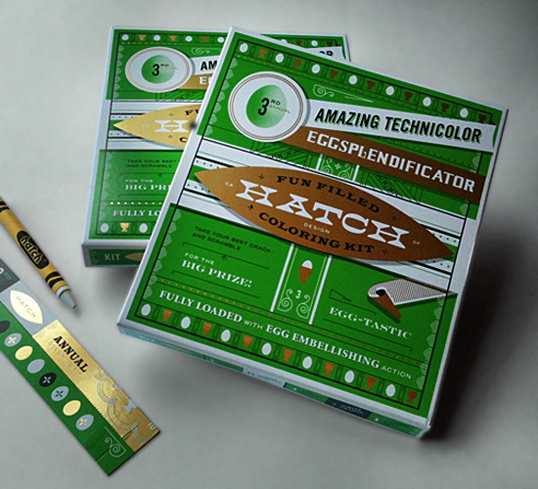 Designed by Hatch Design | Country: United States
Each year, Hatch Design mails over 500 egg coloring kits. Recipients enter a photo of their best egg design at hatchsf.com/easter and vote on other eggs, rating them from rotten to golden.  The winner is awarded a 24k gold-plated egg cup trophy.
Want to buy a kit of your own? Sign up for their newsletter to find out when the new Hatch Store launches where they will have the kits available for sale.
March 22, 2010 | 3 Comments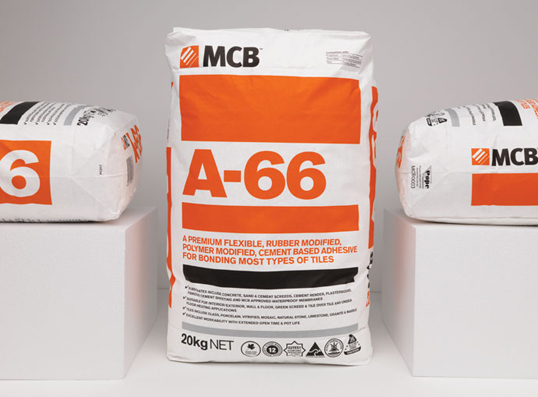 Designed by War Design | Country: Australia
"Construction Technologies Australia (CTA) is a new force in the technical adhesive market. War worked with CTA to develop a brand architecture and identity across their corporate brand and product ranges. The objective is to reflect the new level of professionalism and technical advancement in their fields of expertise. The end result shows a bold, strong and forward thinking company on the verge of greatly impacting the Australian & New Zealand market place."
March 21, 2010 | 2 Comments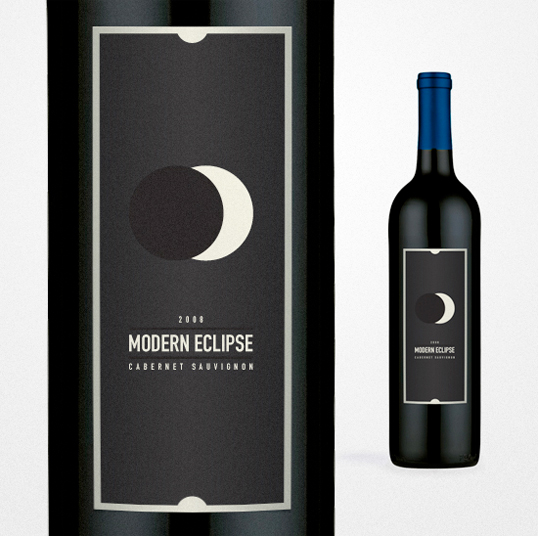 Designed by Rhinocerosred Design | Country: United States
We love the simplicity of this label and the punch of colour on the bottle sets it off beautifully.
March 20, 2010 | 3 Comments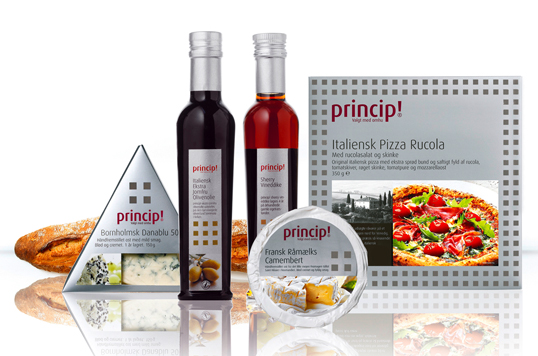 Designed by envision:design | Country: Denmark
"Princip! is Denmark's first premium private label. Princip! is based on high quality standards, both for the products themselves, but also for the production methods, to ensure a tasting experience out of the ordinary. The Princip! series consists of foods across all categories with over 100 products. This is a challenge to the design process, as traditions and packaging types vary extensively from category to category.
envision:design has been involved in the project from the beginning and has also taken part in the process of developing the concept, the quality level, the range and of course the marketing. The agency chose a simple, cool, Nordic design look, predominated by large silvergrey spaces and light images. Princip means principle – which refers to the high quality standards that are demanded of the suppliers."
March 19, 2010 | 9 Comments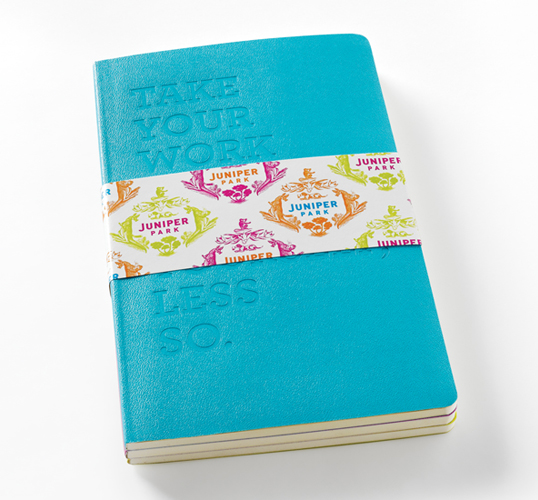 Designed by Juniper Park | Country: Canada
"Two different sets of Moleskine volant notebooks, one with high-intensity colors, the other with a lighter palette, were created for the agency in December 2009. Each notebook features a different slogan, among these, "Opportunities aren't given, they're made," "Take your work seriously and yourself, less so," and "Don't just sit there, create something," all in bold capital type embossed on the cover. The agency's logo is embossed on the back cover and is featured in repetition on the paper band enveloping each set."