August 10, 2010 | 11 Comments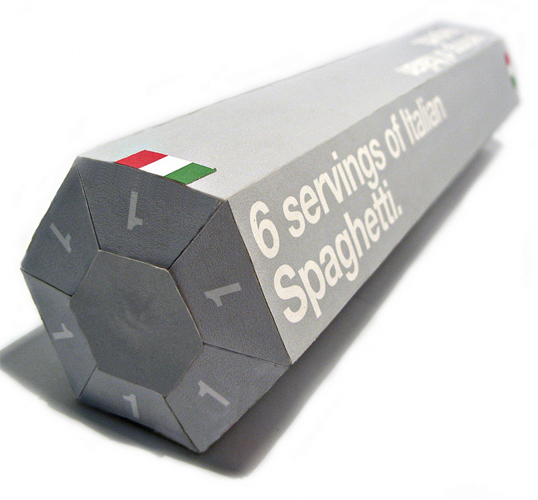 Designed by Neal Fletcher | Country: United Kingdom
"We were asked to choose one of five difficult objects to package, I chose spaghetti. I wanted to address a problem I always have when cooking spaghetti, that problem being that I always use too much. So I somehow wanted to build something into the packaging that aided portion control, so I came up with this Hexagonal Prism, 6 sided; thus there are six servings. It's refillable and reusable and there's also the potential for more shapes, for example triangle: 3 servings, octagon: 8 servings etc."
August 10, 2010 | 5 Comments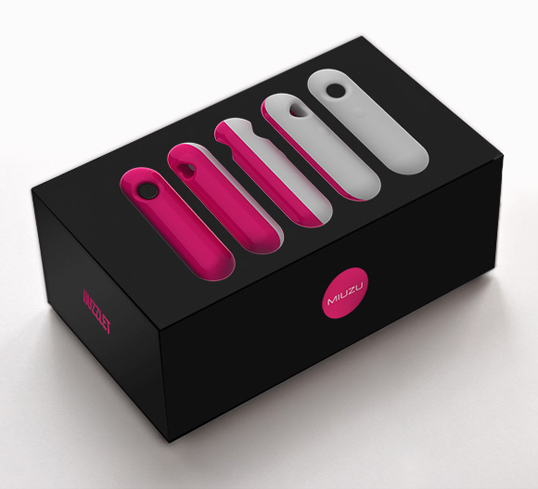 Designed by Straydog Marketing + Design | Country: Canada
"Miuzu needed a brand that was as sophisticated as their premium products, and as enticing as their lifestyle products. Our solution was to combine punchy with a modern sensibility, creating a brand that feels both striking and refined."
August 9, 2010 | 6 Comments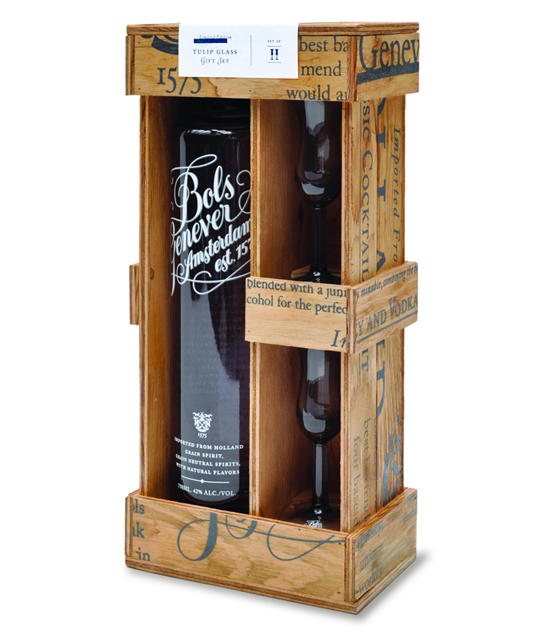 Designed by BMB NYC | Country: United States
"Manufactured in a limited quantity is what allowed us to create this hand-assembled wood gift box for Bols Genever. The typographic pattern was silkscreened on thin sheets of aged plywood. The plywood was then cut into small, uniform strips. Each box is unique, as the strips were selected randomly during the assembly. A letter pressed label acts as a seal and holds the top in place."
August 9, 2010 | 9 Comments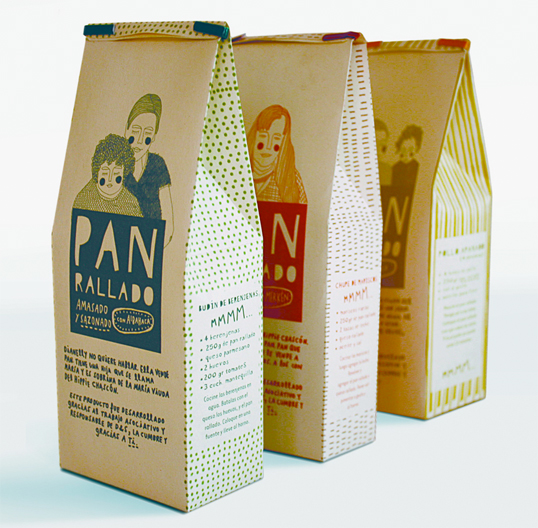 Designed by Fran Aldea | Country: Chile
"The objective is to make design a fundamental link among different disciplines to solve a problem observed in the informal sale of food. I propose the creation of grated bread from the surplus of production in the sale of bread on the highways of my country. These leftovers are currently thrown away. The project is also contributing to the inclusion of a lower income segment of society.
The idea of incorporating flavors to the bread responds to current market needs and to a diversification strategy. The flavors chosen were basil, garlic and merken (a Chilean spice)."
August 8, 2010 | 3 Comments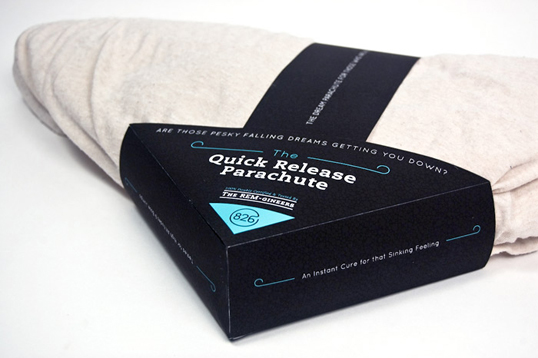 Designed by Bryan Connor | Country: United States
"This is my concept for a hypothetical extension of the 826 Valencia tutoring center and store for Baltimore called "The Stuff of Dreams."
Like the existing 826 stores, the 826 Baltimore store sells re-purposed and redesigned products around a theme. For "The Stuff of Dreams" all products sold can be employed to aid you during your active night of dreams."
August 7, 2010 | 8 Comments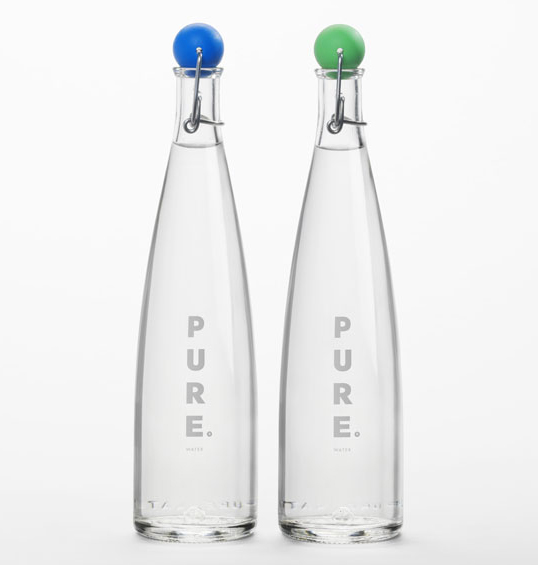 Designed by Neue | Country: Norway
"The PURE Water Company has a special system that utilizes the municipal water supply network providing drinking water of the highest quality. After having existed for twelve years they wanted to revitalize their visual identity and make it uniform with their product."
August 6, 2010 | 3 Comments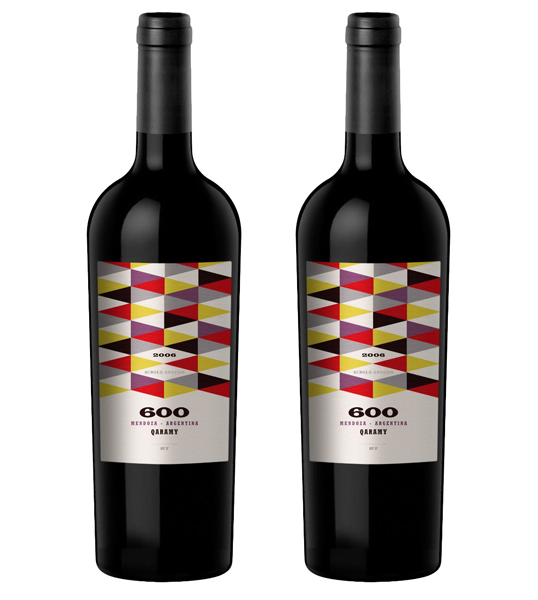 Designed by Guillo Milia | Country: Argentina
New packaging for exclusive Qaramy Winery. As its name implies there are only 600 bottles of this 2006 vintage. The number moved Guillo to the aesthetic of the '60s, inspired by fashion and graphic design and art from this period.
August 6, 2010 | 4 Comments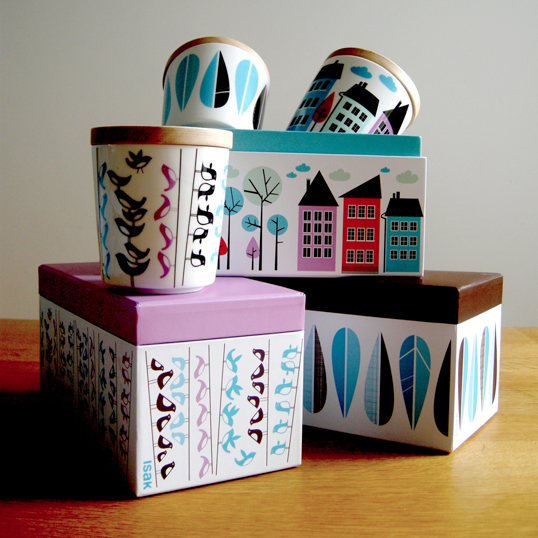 Designed by ISAK | Country: United Kingdom
"We wanted to have smart and re-usable gift packaging for our cups, pretty enough for people to actually save them and to want to use them again. That's why the text is located at the bottom and they have a decorative pattern all around. The insert that holds the cups in the box is removable."
August 5, 2010 | 7 Comments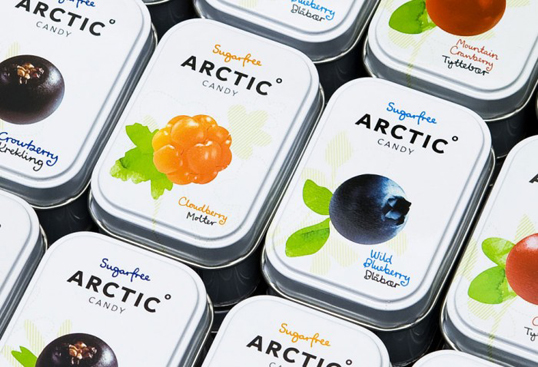 Designed by Neue | Country: Norway
"Sugarfree Arctic Candy are made of berries growing north of the Arctic Circle. Cooled by the arctic wind and warmed by the midnight sun, these berries ripen at a slow pace and grow to be sweeter than other berries. Extreme weather makes extreme berries. These are the extra sweet berries Eivind Glad use to make this candy."
August 5, 2010 | 1 Comment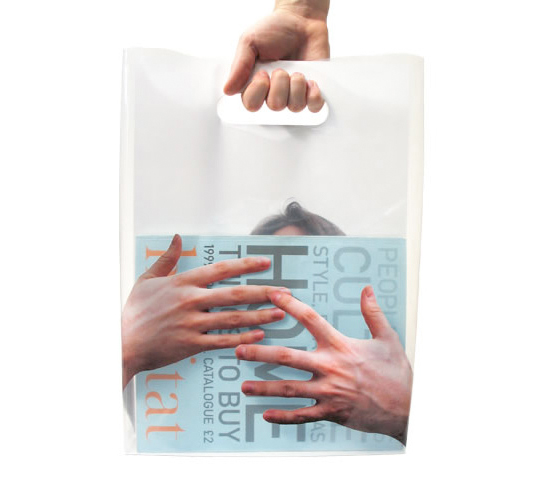 Designed by Jamie Wieck | Country: United Kingdom
Some great work for a carrier bag using the packaging medium itself as the inspiration for the design. (In many parts of the UK, plastic bags are also referred to as carrier bags.)
"Inspired by a transparent bag I was using to collect my rubbish, I created a pair of carrier bags to quite literally carry the shopping."