December 10, 2010 | 1 Comment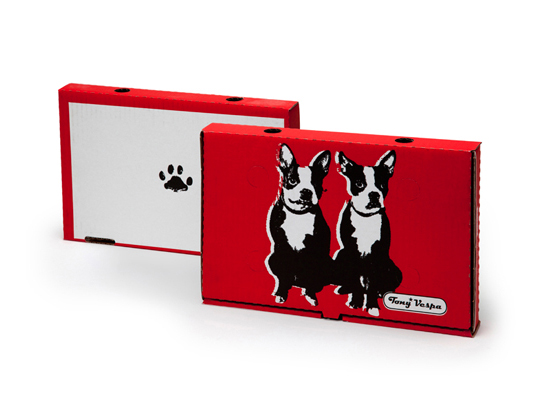 Designed by Yael Vons Jarzin & Shani Avni | Country: Israel
Nice delivery box packaging for Tony Vespa, a Tel Aviv based pizzeria chain.
"Inspired by the youthful and busy Tel Aviv city atmosphere, 7 new types of packaging have been created (3 large and 4 small) that deliver a unique and colorful eating experience."
December 9, 2010 | 1 Comment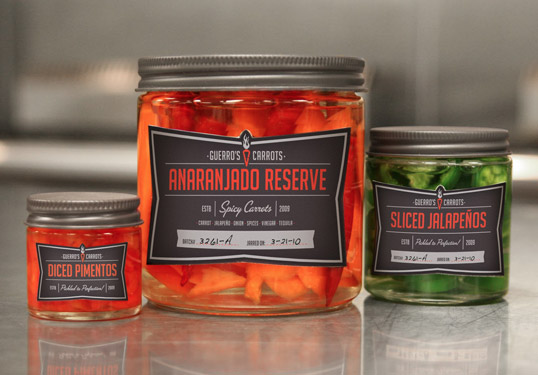 Designed by Daran Brossard | Country: United States
"Guerro's Carrots started as a faceless yet tasty jar of pickled vegetables with only an idea for a name. Now, after combining old world flavors with new world presentation, Guerro's offers the traditional Hispanic kitchen to an American audience in ways they're familiar with, including a tight identity and refined presentation These spicy carrots have the colorful attitude to match their look: bold and fiery with a hint of cheek, Guerro's  spicy carrots pair well with a light cerveza or chilled tequila—hold the lime."
December 9, 2010 | No Comments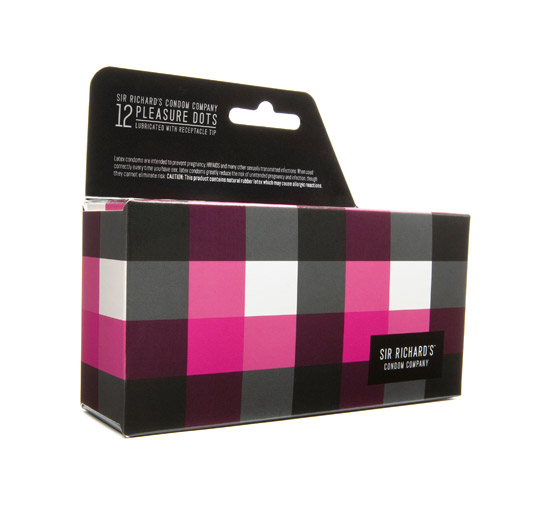 Designed by TDA | Country: United States
"We started this company from scratch in partnership with Kreloff Equity Partners. It is a for profit company that donates one condom in developing countries for every condom we sell in the U.S. The design is intended to be more appealing to consumers than the very pharmaceutical offerings currently on shelf. The condoms can currently be found at Paul Smith, Fred Segal, Viceroy, and Whole Foods with plans of expanding distribution in 2011."
December 8, 2010 | No Comments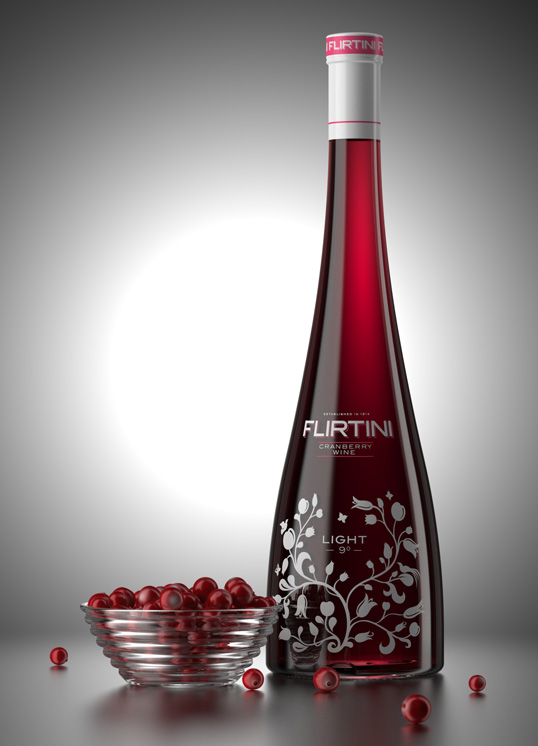 Designed by Nadie Parshina | Country: Russia
Redesign of FLIRTINI cranberry wine package for Creative Wine Company.
December 8, 2010 | 3 Comments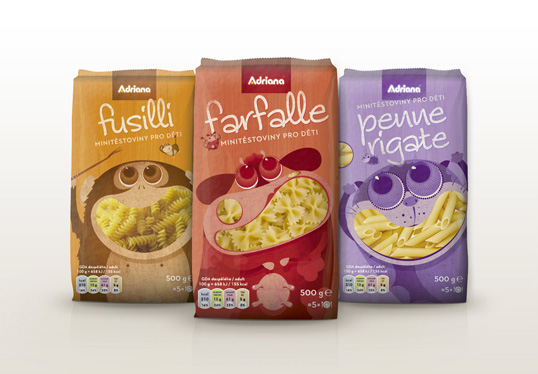 Designed by Design Herynek | Country: Czech Republic
"The project brief was to design new packaging of Adriana Mini-Pasta for children. The main characteristics are warm colours on each and illustrations of young animals."
December 7, 2010 | 1 Comment
Designed by Bethany Heck | Country: United States
"The Eephus League is a website dedicated to preserving baseball minutiae, including photographs, statistics, and trivia. The project also features a merch line, including a scorekeeping set, pencils, pins and a celebratory cigar set."
December 7, 2010 | No Comments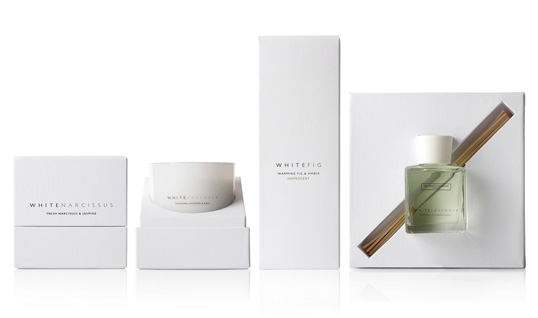 Designed by Aloof | Country: United Kingdom
"Product range packaging design for one of the UK's fastest growing multi-channel retailers.
Aloof redesigned the Bath & Body product range, refining containers, fitments, labels and packaging design within established production budgets.
Subsequently, we have designed packaging for new, premium White Scents, Noir, Menswear, Glassware and Portobello collections."
December 6, 2010 | 1 Comment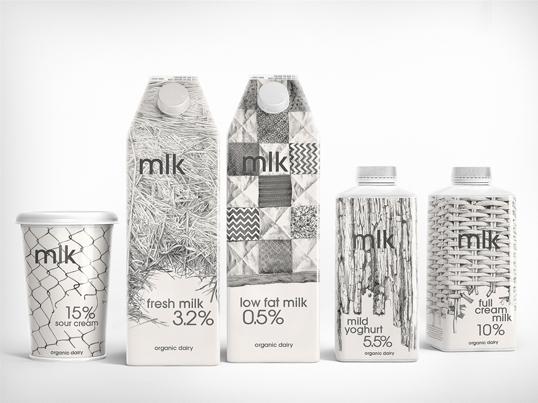 Designed by Depot WPF Branding Agency | Country: Russia
"Challenge: To differenciate the product on the store shelf and to distinguish it from the products of by the big dairy producers.
Idea: "We understood that the indentity of MLK © brand has to be different from the big mega-producers. As for the illustrations, we used natural farming patterns – a family farm, where the products are produced in a traditional way. Illustrations are hand-made (with a pencil) which enables to stress the hand-made production process. In addition, a pencil technique makes the image "soft" – and is overall most suitable tool for solving this task", as comments the Creative Director of Depot WPF and the Author of the creative idea Alexey Fadeev.
December 6, 2010 | 2 Comments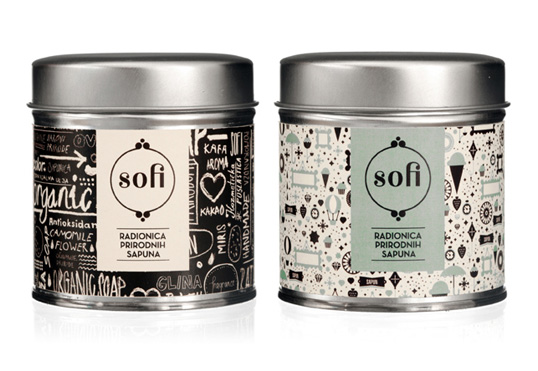 Designed by Popular | Country: Serbia
"Hand lettering is done in collaboration with Miladin Miletic and it highlights content and ingredients while the one with small illustrations reflects the joy of using Sofi soaps."
December 5, 2010 | No Comments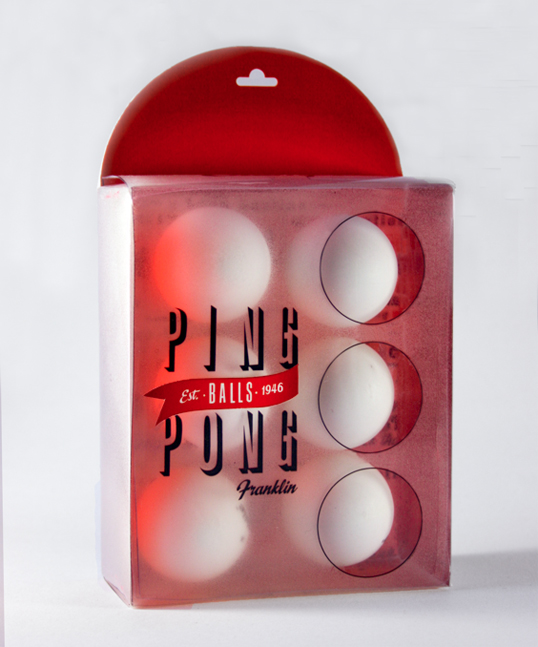 Designed by Kaylan Hufham | Country: United States
"I decided to package Franklin Sports Ping Pong balls, because well, what college student doesn't use ping pong balls? I want to redesign the package they came in because I found the current packaging to be rather annoying and not reusable. Who wants ping pong balls loose all over the house? That's annoying. My redesign came complete with a removable tray so that you can use one ball at a time and maybe even put it back in the case if you're feeling crazy."