January 5, 2011 | 1 Comment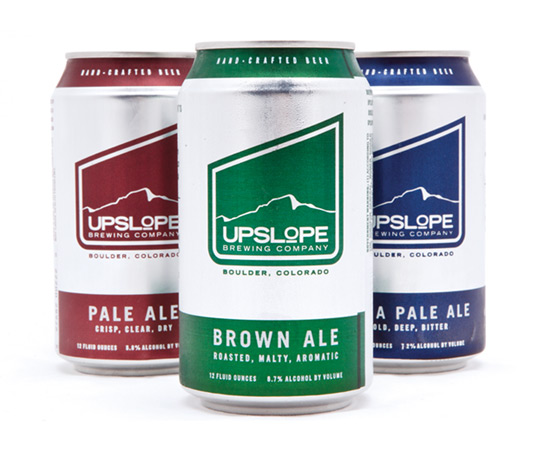 Designed by Anthem Branding | Country: United States
"Our strategy for the Upslope Brewing Company cans was simple: create a compelling design that would immediately differentiate the brand from national labels as well as the glut of local craft beer. Each variety is numbered, and features a signature color against the can's natural silver. The current varieties include a Pale Ale, IPA and Brown Ale."
January 5, 2011 | 4 Comments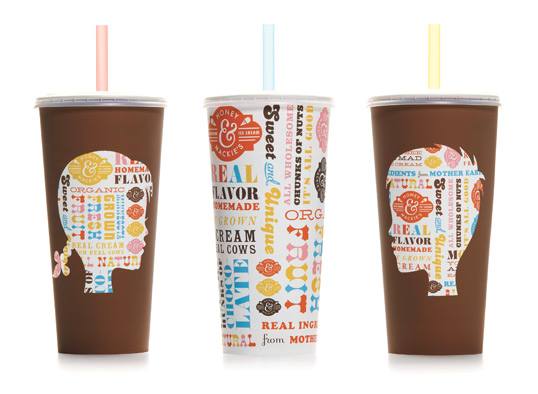 Designed by Wink | Country: United States
"Honey & Mackie's is a ice cream shop for kids that caters to parents. The name of the establishment comes from  the nicknames of the owners children. Thus, the branding & packaging needed to be modern, authentic & kid fun. In addition, the ingredients in their ice cream creations are all natural, organic and locally grown."
January 4, 2011 | No Comments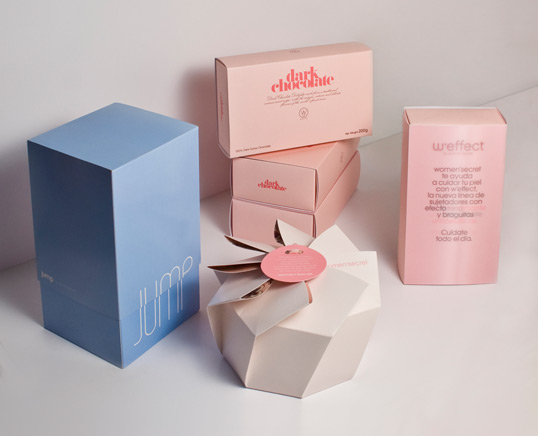 Designed by Base | Country: Spain
"Every season Women'secret sends out press gifts. Creative pieces which contain the seasons key garments which continue to surprise the press season after season."
January 4, 2011 | 1 Comment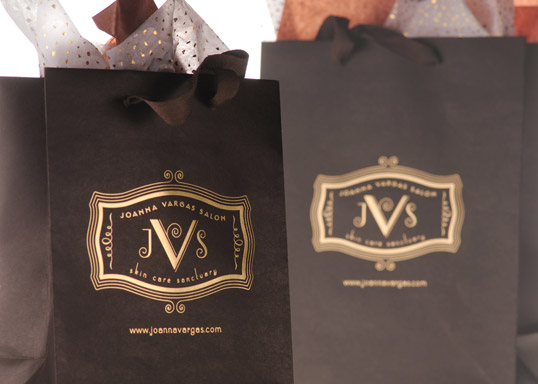 Designed by DBD International | Country: United States
"New York City's premier boutique for skin care to the elite, after completing the brand identity, bags were needed that extended the line's brand vocabulary. Two distinct tissue papers were ordered as part of the "package" to compliment the espresso-colored bags, the brown fabric handles and the gold foil."
January 4, 2011 | 2 Comments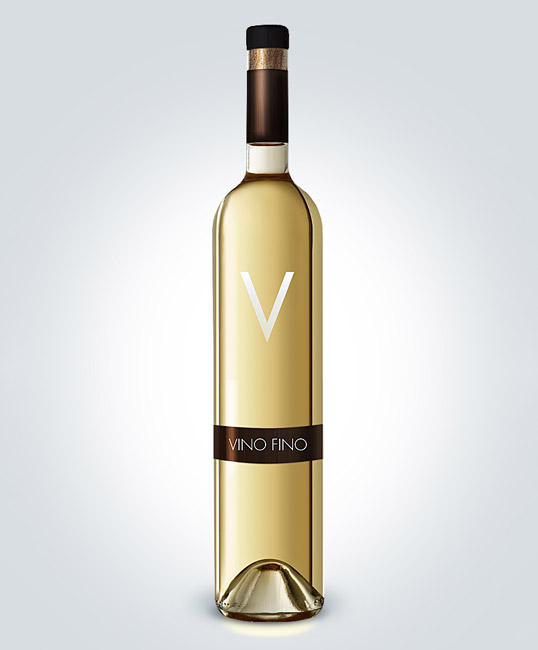 Designed by Belancio | Country: United States
"Belancio created the new luxury wine brand Vino Fino. The branding included a hand crafted wood box finished in dark mahogany, with a solid platinum V attached to the surface."
January 3, 2011 | 2 Comments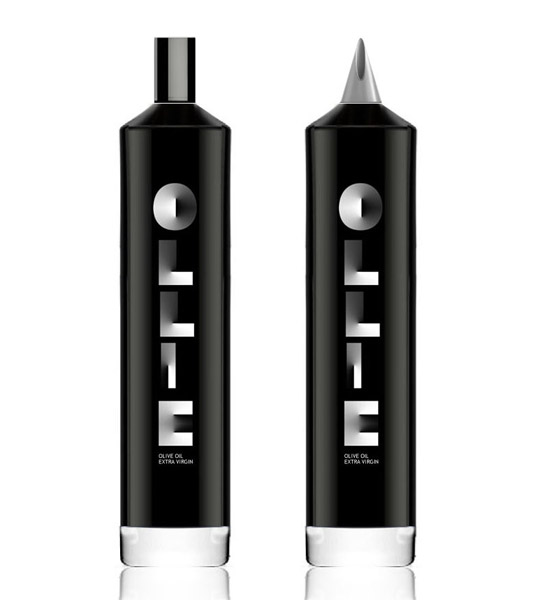 Designed by Alexandr Chernov | Country: Russia
Ollie Olive Oil concept by British Higher School of Arts & Design in Moscow student Alexandr Chernov.
January 3, 2011 | No Comments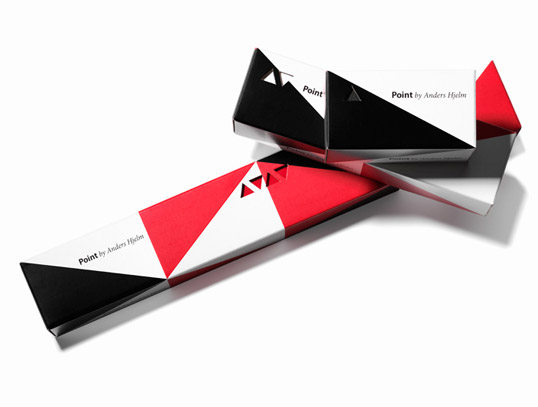 Designed by Bedow Creative | Country: Sweden
"Packaging for the wall hook Point from Essem Design. The hook comes in black, white or red and in three different sizes—single, double or quadruple."
January 2, 2011 | 23 Comments
Notice something different? We've given Lovely Package a much needed facelift, but don't call it a redesign. With all of the malware attacks we received in the second half of last year, and the fact that the original site was slapped together in the span of an evening, we felt serious love was needed. This also serves as an opportunity for us to introduce our new logo (yeah we know, the old one sucked) which helps bring our brand more in line.
We've surely missed some bits and wouldn't be surprised if you encounter a few bugs here an there. If you see anything suspicious or just want to comment on the new(ish) site please let us know in the comments (we fixed those too).
Thanks for all of your support in 2010. Here's to a healthy, happy and prosperous 2011!
- Lovely Package
January 2, 2011 | 1 Comment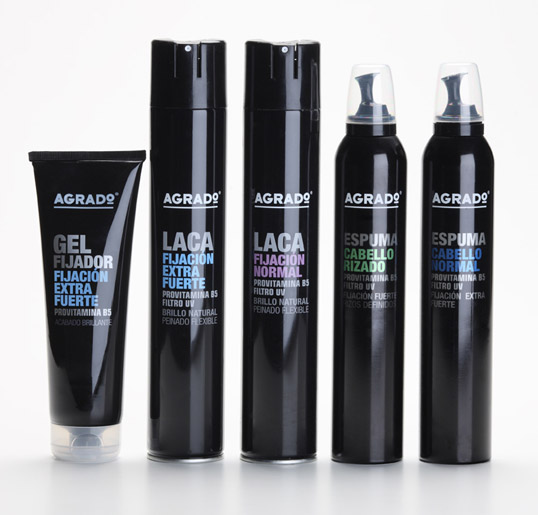 Designed by Estudio Marisa Gallén | Country: Spain
"Packaging for Agrado Cosmetics hair line. Despite being targeted to mass consumers and distributed in general supermarkets, we believe it is possible to offer low cost basic consumer products in lovely packaging. People deserve it. This project was commissioned by Estudio ZYX."
January 1, 2011 | No Comments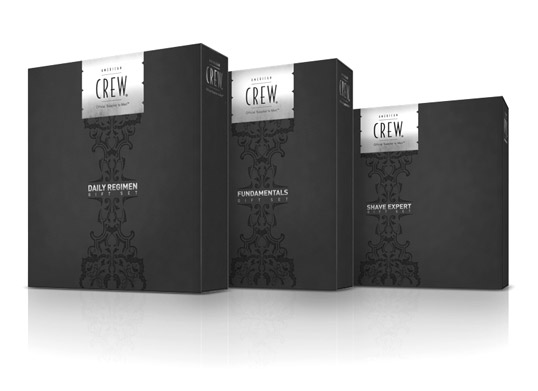 Designed by Karsh\Hagan | Country: United States
"These boxes were designed for American Crew's Holiday Gifting by Karsh\Hagan. The system includes three boxes, a bag and a matching booklet. The boxes are designed with two hits of black ink – one for the box and one to achieve the pattern. The labels and box names are printed with metallic ink."