June 6, 2011 | No Comments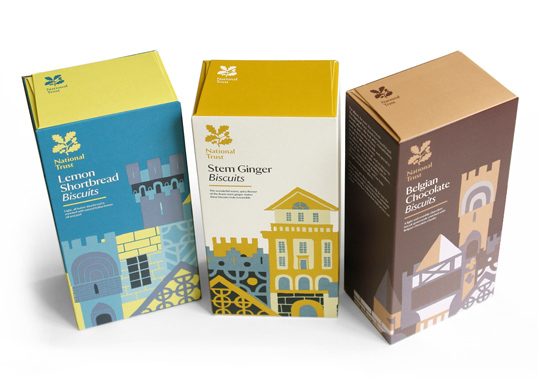 Designed by Studio H | Country: United Kingdom
"Studio H was commissioned to re-design National Trust's entire retail packaging, with a brief to refresh public perception and bring coherence to a hugely diverse product range. The National Trust is the UK's largest heritage charity, preserving and protecting buildings, countryside and coastline for future generations and encouraging everyone to visit and enjoy their national heritage. It was important that the re-design reflected National Trust's culture and engaged with their visitors.
Studio H created a range of icons depicting images associated with National Trust that can be flexibly applied across different several product ranges from chocolate to stationery. For confectionery and biscuits Adrian Johnson was commission to produce a range of architectural based illustrations."
June 6, 2011 | 2 Comments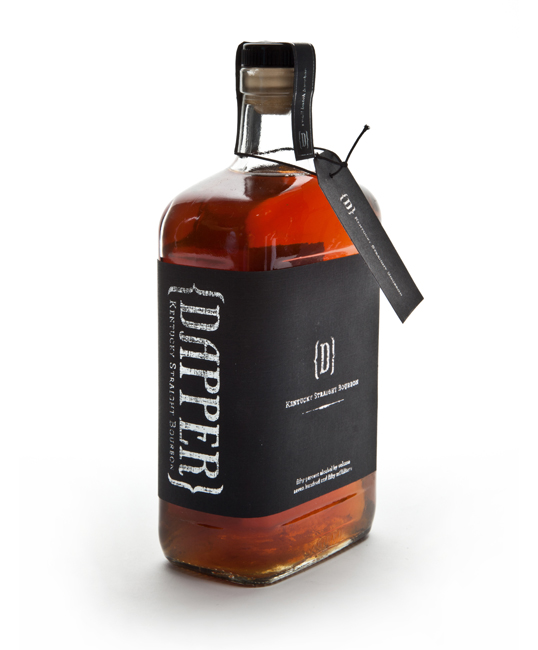 Designed by Amy Dick | Country: United States
"Dapper is a small batch bourbon company that combines vintage with modern. It is for the contemporary gentleman. The whiskey should not only be suited for a gentleman but the packaging should also accessorize the modern gentleman. The name Dapper was influenced by the slang word used in 1920's. The labels were created with an elegant touch of linen textured paper and the use of metallic lettering."
June 5, 2011 | 9 Comments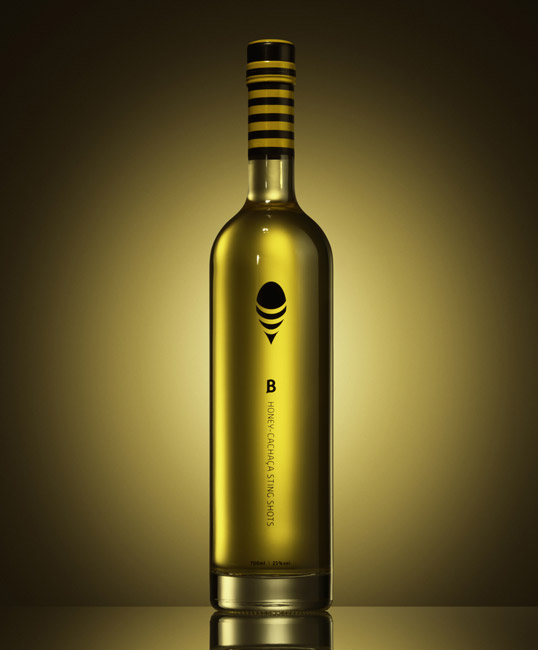 Designed by Pereira & O'Dell | Country: United States
"B, The Honey Cachaça stinger, co-founded by Formula 1 driver Nelson Piquet Jr. and friends, hit the market this month in Brazil. The visual identity and branding of the rum was created by the U.S. office Pereira & O'Dell and Rio 6D agency was responsible for web and print part of the brand.
"B" is made ​​with sugar from the region of Brazil and refined to create a perfect blend of sweet and citrus, adding honey, lemon and generous doses of sophistication, from the recipe to the packaging. Thus, we transform a simple drink a remarkable 'sting shot'.
With a clear path to reach consumers in full in other countries, "B " will arrive later this year to the United States"
June 4, 2011 | 4 Comments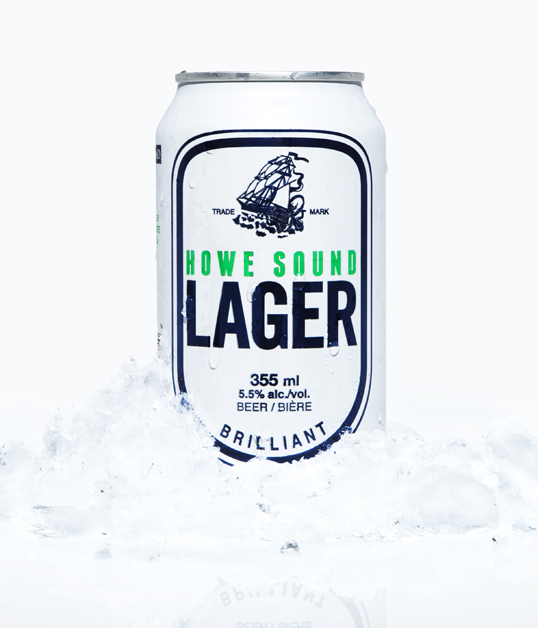 Designed by The Antidote Inc. | Country: Canada
"The packaging was inspired by the geography of the Howe Sound region of coastal British Columbia and the European explorers that first charted these waters.
Being the southernmost fjord in North America, Howe Sound has verdant green mountains with snow-capped peaks rising out of deep blue glacial waters. This is represented in the colour scheme. The design itself honours maritime history, particularly old cartography which knew little of these mysterious waters perched on the edge of the earth and therefore filled them with sea monsters. The goal was to create a simple, bold and timeless looking can that respects and continues over a century of classic North American beer can design.
Artwork and design assistance came from Also Known As in Vancouver, BC and Stacey Rozich in Seattle, WA. The 100% recyclable 6-pack topper was created by PakTech in Eugene, OR to our colour Pantone specifications."
June 3, 2011 | 3 Comments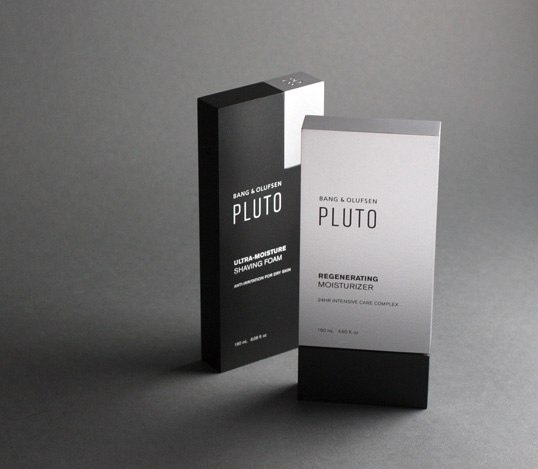 Designed by Karen Liong | Country: United States
An extremely high level of craft and production has gone into this conceptual work from Academy of Art University student Karen Liong.
June 3, 2011 | No Comments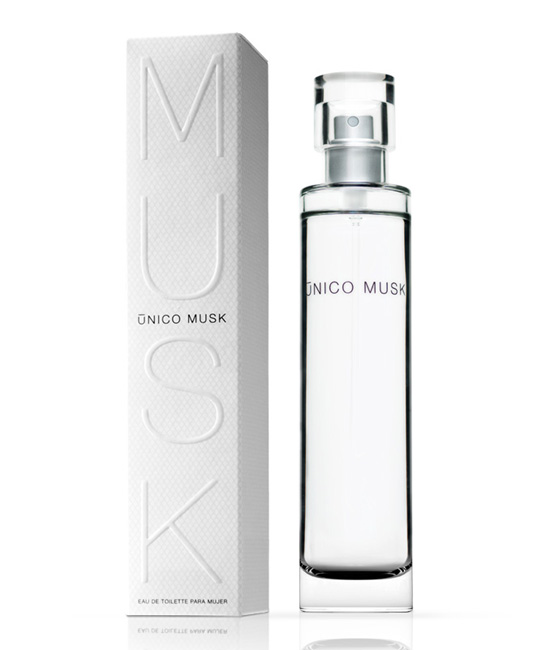 Designed by Lavernia & Cienfuegos | Country: Spain
"Musk is a highly valued substance in perfumery. It is very frequently used to give body and quality to many perfumes. Its delicate aroma evokes purity, clean skin, peacefulness, smoothness. The cylindrical bottle, the textile texture of the box, the graphic… and all, in the design of the Único Musk, want to evoke the pleasure of the habitual, of things simple, natural, authentic."
June 3, 2011 | 5 Comments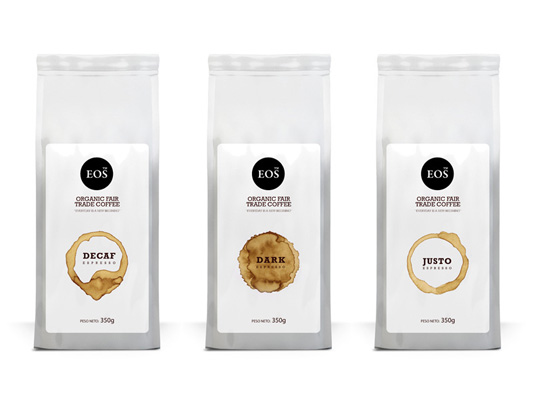 Designed by Noem9 Studio | Country: Spain
"The alarm might go off at 5:00 a.m., but the day doesn't start until the French press offers up that nutty cup of morning fuel. From the first sip, the discerning coffee drinker knows that no matter what the day holds, she's ready for it now.
Even better, she knows that she can face the world in good conscience: grown organically, distributed via fair trade and in packaging meant to reduce its carbon footprint. Eos represents the sensibilities of an enlightened, modern international food company – even its name (the Greek goddess of dawn) suggests a new beginning. With a nod to simple design elements and exotic roasts, the brand stands out for its flavor, not for fancy packaging."
June 2, 2011 | 1 Comment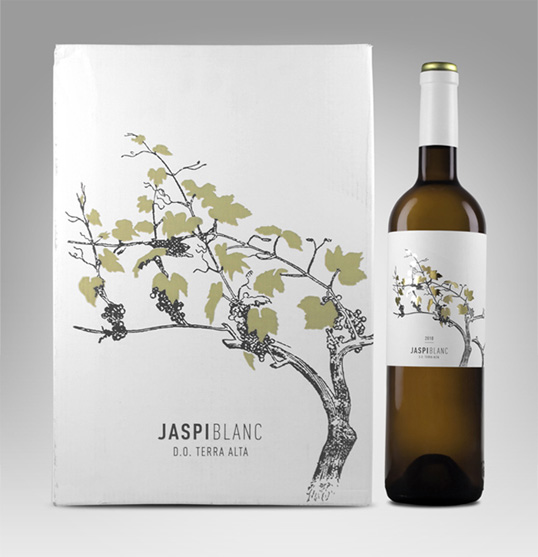 Designed by Atipus | Country: Spain
"The "blanc" is the white wine grape variety of the Jaspi collection.
It has a fresh character but with a touch of wood. This is what the label communicates. A classic representation of the vineyard, in the same way as in the rest of the collection, but in this case taking special attention on the leaves to give to the label a touch of freshness and color."
June 2, 2011 | 4 Comments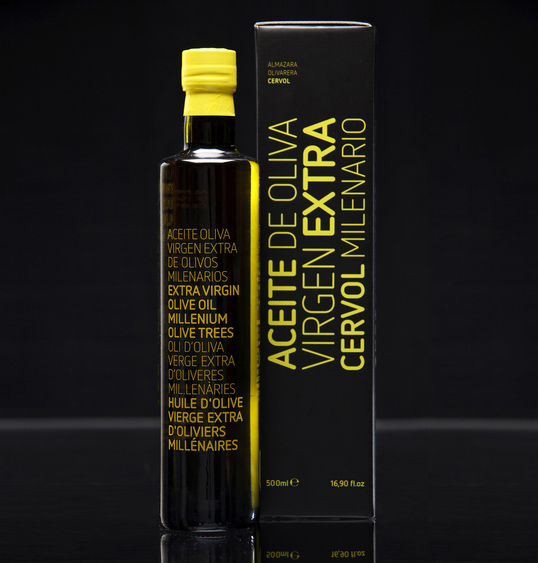 Designed by Ignasi Boza | Country: Spain
"Traiguera is rich with olive groves, some of them planted during the classical and medieval periods. Since it was a walled village, Traiguera has seen its culture and history reflected in the stones of the August Route which circulates across fields of monumental olive trees. 300 examples the trees have been found where the passing of time has influenced these living monuments. In Traiguera many olive trees have a trunk diameter of 7 or 8 meters, but one of them stands out with a diameter of 10,20 meters, which makes it the biggest olive tree in the entire territory."
June 2, 2011 | No Comments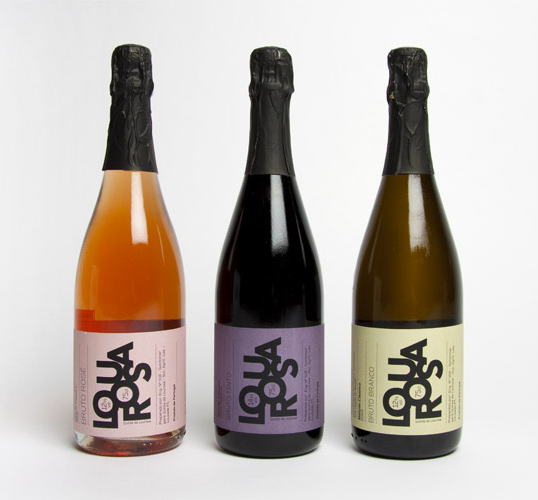 Designed by clase bcn | Country: Spain
"The client wanted a young and fresh line of packaging. We designed the corporate identity and the line of packaging."