September 4, 2012 | 6 Comments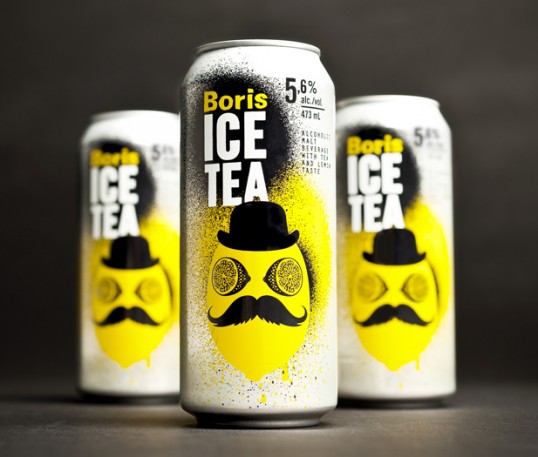 Designed by lg2boutique | Country: Canada
"Much to the delight of their growing fan base, Boris has introduced a new line of products to the market. As a pioneer in malt-based beverages, the Quebec company has been selling a refreshing selection of alcoholic iced teas since the beginning of summer. lg2boutique, the agency behind the Boris brand since the beginning, rolled up their collective sleeves and got down to the task of creating a memorable identity for this great new product."
September 4, 2012 | No Comments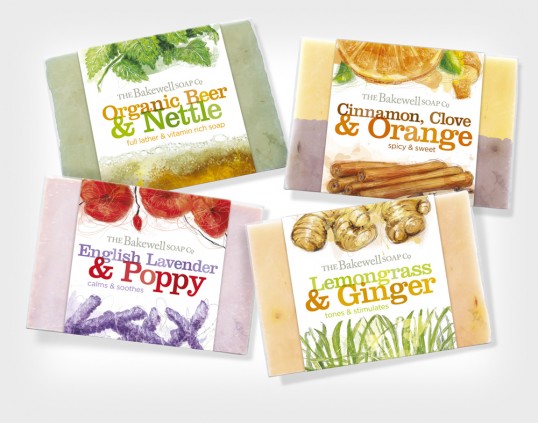 Designed by DZINE MAFIA | Country: United Kingdom
"This is a concept redesign of the soap packaging for The Bakewell Soap Company who produce, amongst other things, beautifully coloured blocks of handmade soap specially blended for different skin types. Sadly the existing packaging doesn't live up to the quality of the product with a poor design and cheap printing.
The DZINE MAFIA packaging has brightened the pack giving a more solid brand feel, including a new simpler, more classic logo working alongside a slab-serif font in a handprinted finish. Bespoke illustrations sit top and bottom to help differentiate each variety, resulting in a gift or luxury treat with a more artisan and individual feel."
September 3, 2012 | No Comments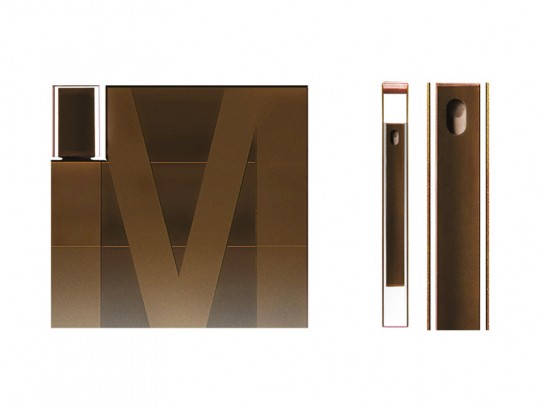 Designed by Dustin Edward Arnold | Country: United States
"Batzner is an independent laboratory+perfuming house in Amsterdam providing the highest level of formulations for the luxury fragrance industry. Founded in 2001 by Markos Haan the lab has produced formulas both commercially and privately for clients worldwide. In opposition to organic trends and in Dutch fashion, Batzner touts, even brags about their ability at 100% synthetic reproduction. Underscoring this craft by formulating high concept fragrances such as lucite, ceran wrap and plasti-sheen.
I was apprached to develop a packaging system for their private clients which reflected their ideology regarding fragrance. "The future of fragrance, the future of our world is synthetic. The scarcity of resources and collapse of the traditional artisan is inevitible. Rather than skirt the subject we embrace it, taking it upon ourselves to stretch the imagination and create new methods of production in the post-industrial age." -Markos Haan  In packaging this idea I eliminated all text, branding the 'M' in M-System as a simple graphic element and rendering packaging material in matte acrylic for a synthetic feel which also becomes an iconic POP display."
September 3, 2012 | 4 Comments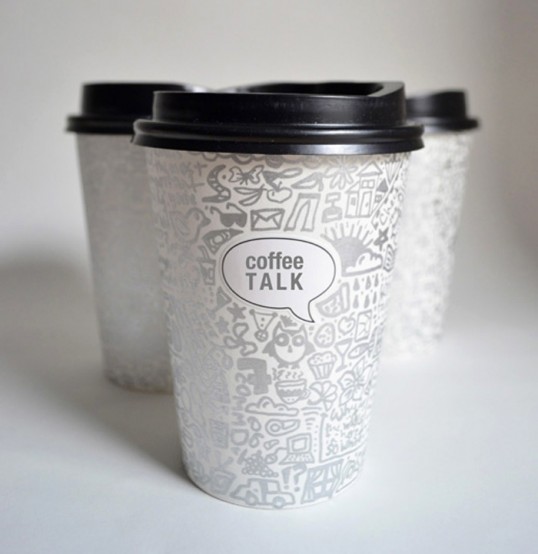 Designed by Nimrat Brar | Country: India
"Coffee cups designed for a pop-up event promoting conversation and idea sharing over coffee. Mixed in with the hand-drawn illustrations which were inspired by streams of consciousness are a few hidden prompt questions as well."