September 8, 2013 | 1 Comment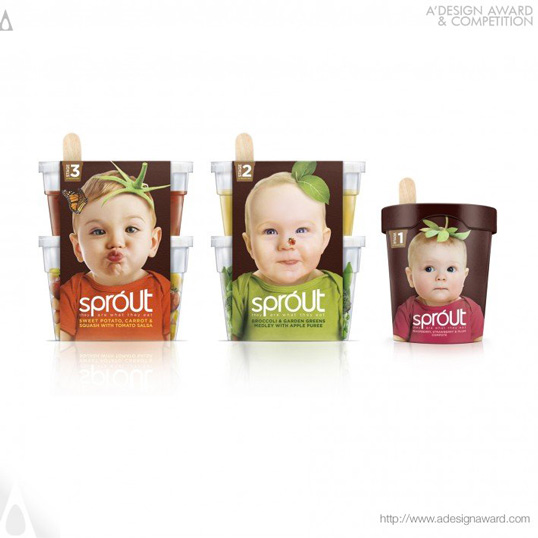 Lovely Package presents the winners of the 2013 A' Design Award & Competitions. Each year creative agencies compete for honor, prestige and international recognition. Here are a few of the projects that we chose to highlight, and for the rest be sure to check out all of the winners at awardeddesigns.com.
Learn more about A' Design Award & Competitions at whatisadesigncompetition.com and adesignaward.com.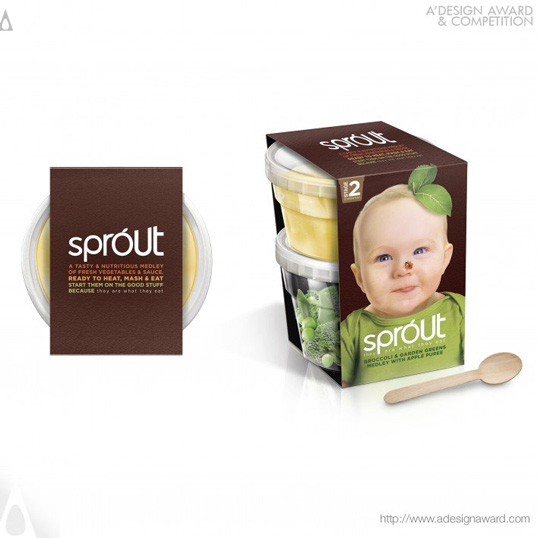 Sprout by Springetts Brand Design Consultants
Playful baby food packaging that is engaging and stands out from category conventions.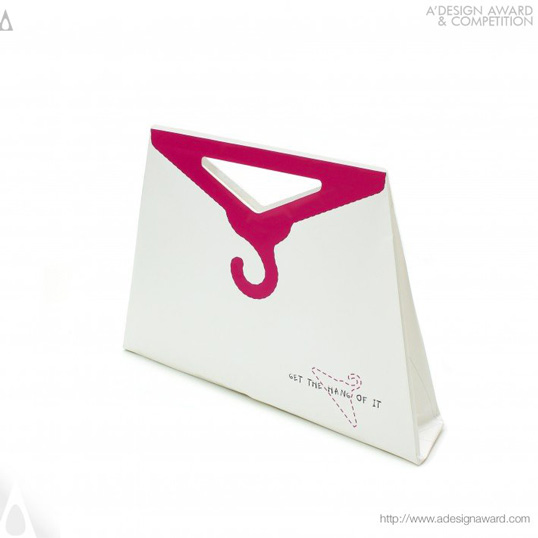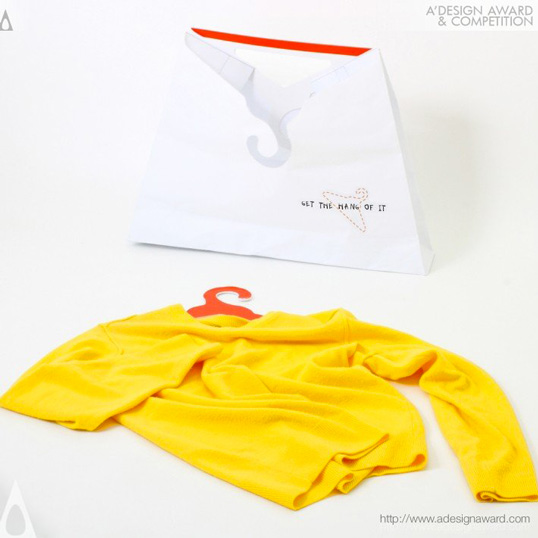 Get The Hang of It Paper Bag by Aliki Rovith
A clever example of sustainable packaging that serves a purpose beyond it's primary use.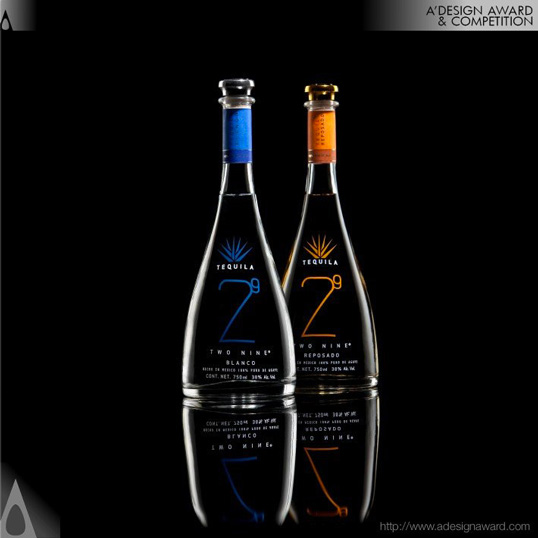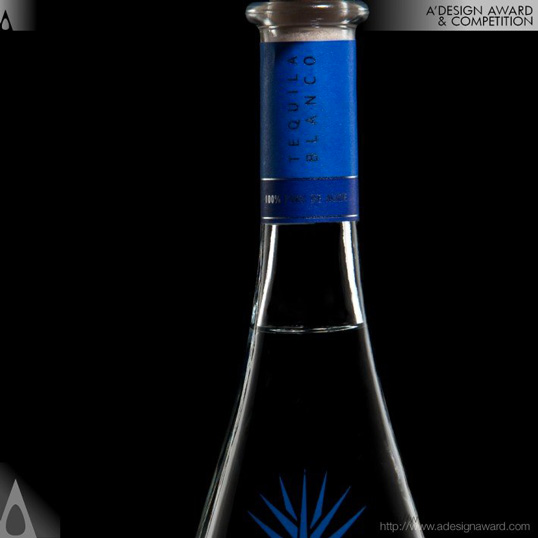 Tequila 29 Two Nine Tequila Brand. by Casa Xplendor
Simple and clean packaging, paired with contemporary typography. A refreshing change for this tequila brand.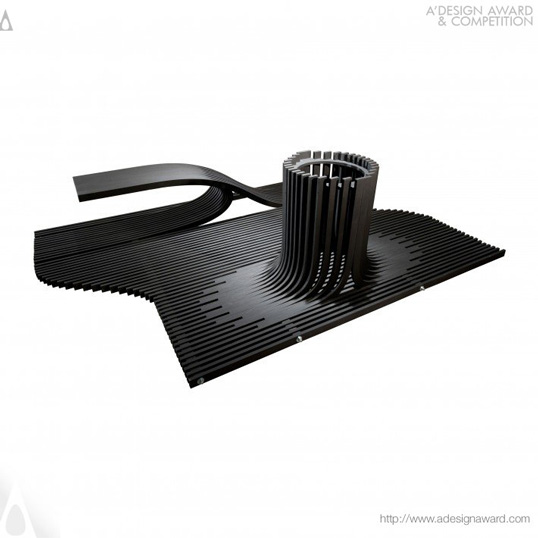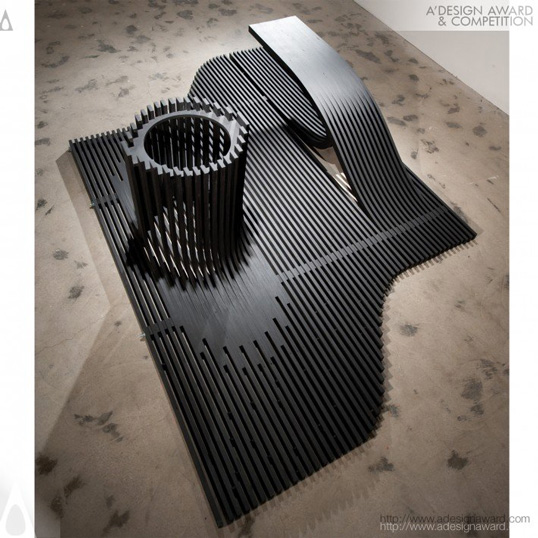 Ten to Sen (point and Line) Seating and Waste Receptacle by Design Office Takebayashi Scroggin
While not packaging design, this bench and waste bin are a testament to the fact that even the most mundane objects can be both functional and beautifully designed.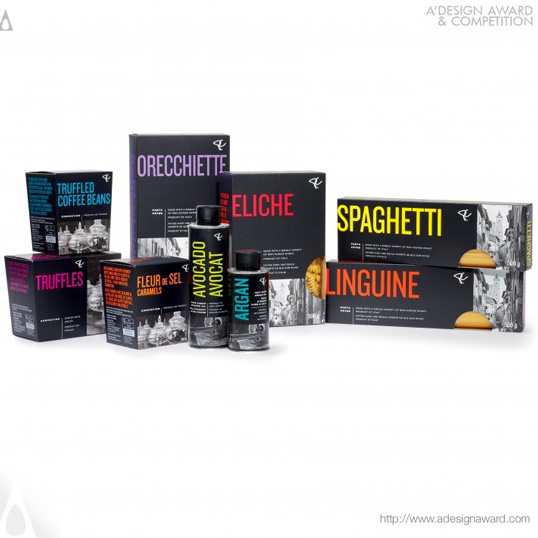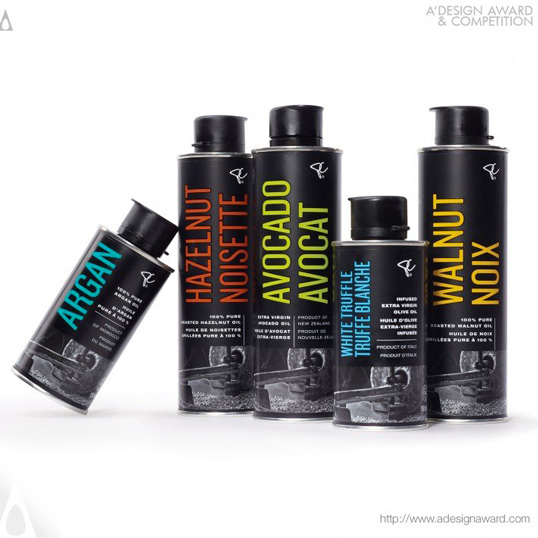 Black Label Retail Brand Packaging by Loblaw Brands Limited
The juxtaposition of old black & white images and bold colourful typography are a nice combination.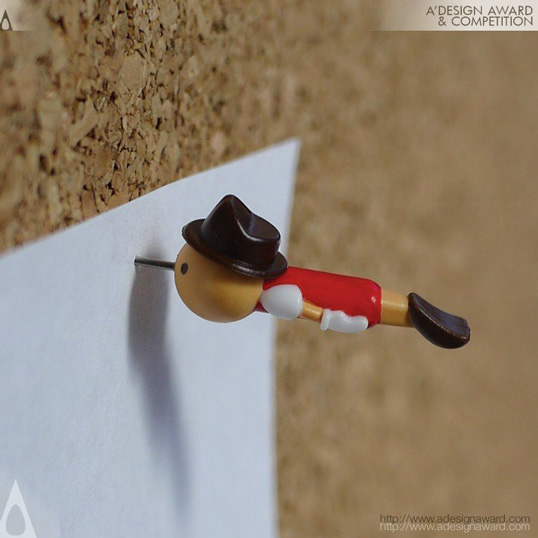 Real Boy Push Pins/Thumb Tacks by Duncan Shotton
These pins are so much fun. The simple clear packaging was a nice choice allowing the product to sell itself.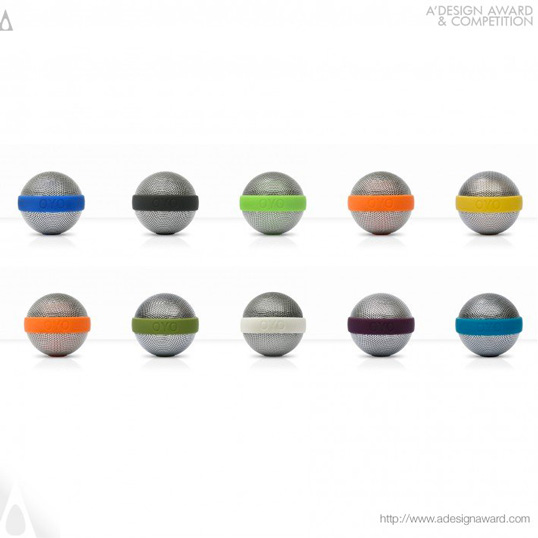 Ballo Portable Speaker by Bernhard Burkard
A simple design with countless uses. I like how the entire product is the speaker throwing away any added bits such as a stand.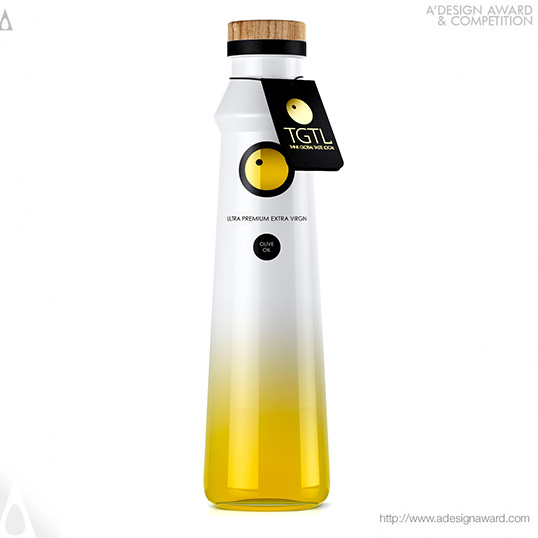 TGTL-Extra Virgin Olive Oil Bottle Olive Oil Bottle by Guilherme Jardim
The transition of white to clear on the bottle is a nice way to reveal the rich colour of this product.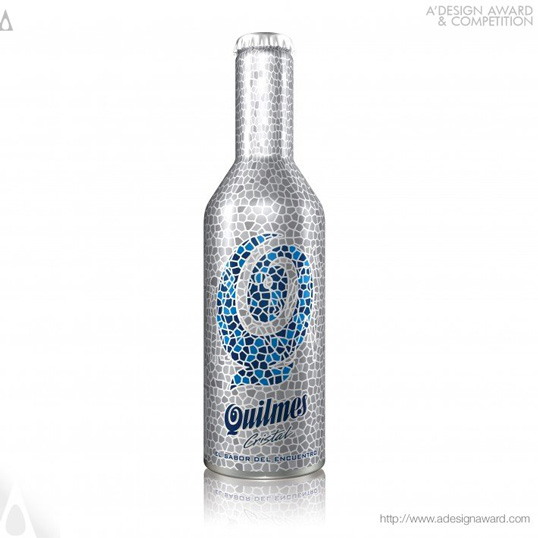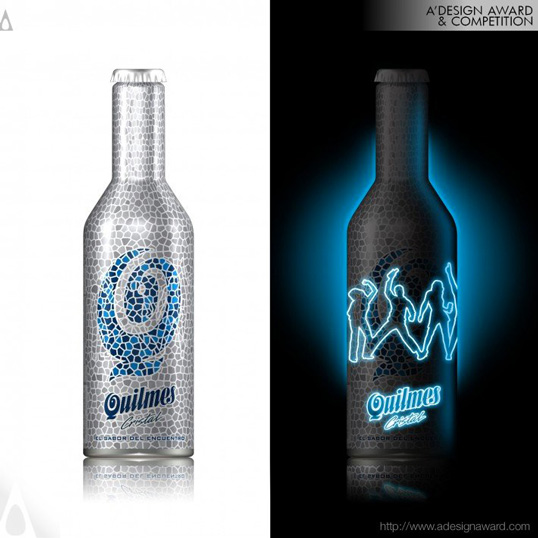 Quilmes Metal Bottle a Beer Packaging Design by Adrián Gustavo Pierini
This design for Quilmes has always been quite unique, now it takes on a new personality with the use of ultraviolet inks.

Stool Infinite Stool by Fernanda Marques
Beautiful and versatile. This bench can be made to any length and can be bent into various shapes and forms. It looks comfortable too.
The A' Award Jury is composed of dozens of professionals and academics, each design is given importance and equal time during voting. The awards are the world's best design award and competition in terms of creating publicity and visibility for its winners, with a direct reach of 3 million design enthusiasts through A' Design Awards' Broadcasting Network.
Winners are provided tons of services, including but not limited to: • Extensive PR Campaign • Press Release Preparation • Press Release Distribution • Communicated to Magazines • Communicated to Blogs • Newsletter Announcement • Award Trophy • Winners' Certificate • Winners Badges  • Competition Logo  • Participants' Certificate • Content Distribution through IDNN • Competition Statistics • Score Sheet • Yearbook Publication • Gala-Night Invitation  • The Annual Yearbook • Physical Exhibition of Selected Projects • Feedback Notes by the Jury  • Winner Services • Option to Sell Winning Designs • Sales Listing for Winning Products • Inclusion in Designer Rankings  • Proof of Creation Document  • Winners' Manual  • Inclusion in Business Network • Marketing and Consultancy and others, and all without any further fees.
– Sponsored post. Find out more about our sponsored posts.
Comments