July 30, 2014 | 1 Comment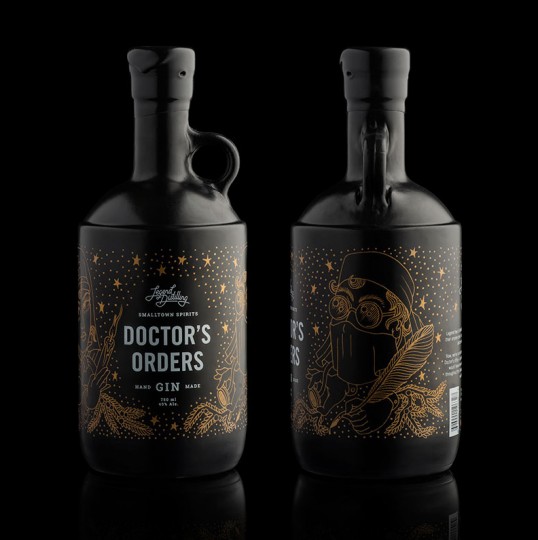 Designed by Also Known As | Country: Canada
"The client and project overview: Legend Distilling came to us with a fresh idea to open a craft-based distillery in the heart of Naramata wine country in BC. They wanted to offer something different to the wine tour market and believed that the BC distillery industry needed something new and fresh. We worked with them to create a strategy for their initial product releases and a framework for future additions to the Legend family. We also focussed on taking strong product and lifestyle photos and created supporting print and website design to drive sales in the tasting room and distribution channels.
The design and creative solution: The strategy was simple, we can't design another 'me too' product, Legend was sick of seeing the same traditional designs on the shelves – they wanted something that offered the market something new and unexpected. With 'Stories worth Sharing' as our central creative concept, AKA developed the overall brand as well as product names and packaging that leveraged local BC legends and worked with a local tattoo artist to create custom illustrations to bring the legends to life on the bottles. We wanted every detail to be considered, from container selection, non-traditional colour selections and print finishings to create something that stands out from the crowd."
July 28, 2014 | 2 Comments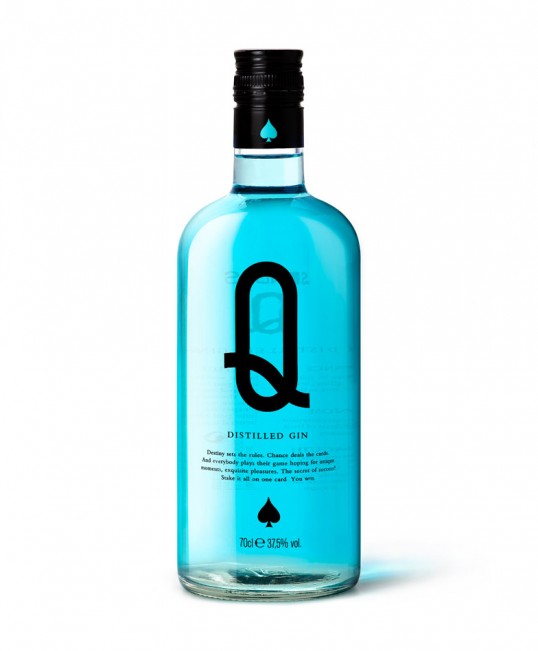 Designed by Puigdemont Roca | Country: Spain
"Our client wanted a Gin to sell in night clubs. We proposed them the naming of Q in accordance to Poker Cards, in allusion to a night icon. We created a clean and impacting design giving importance to the lettering, completely personalized."
July 23, 2014 | 8 Comments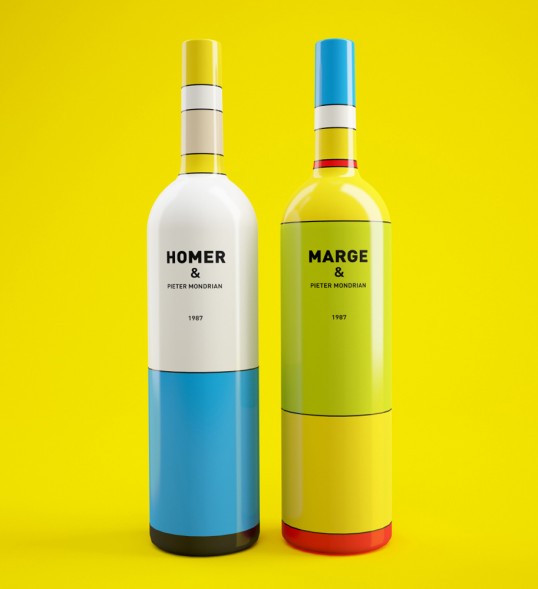 Designed by Constantin Bolimond | Country: Belarus
"The drink was brought to life together with the cartoon characters in 1987. Maybe it's wine, may be not. We are inviting you to find out yourselves. The contents have been kept secret for 26 years now. While the ingredients remain the same, their proportions differ from time to time. That is why you will never get bored from this drink! We can assure you that you will not be left disappointed.
The design is inspired by the works of Pieter Mondrian."
July 23, 2014 | No Comments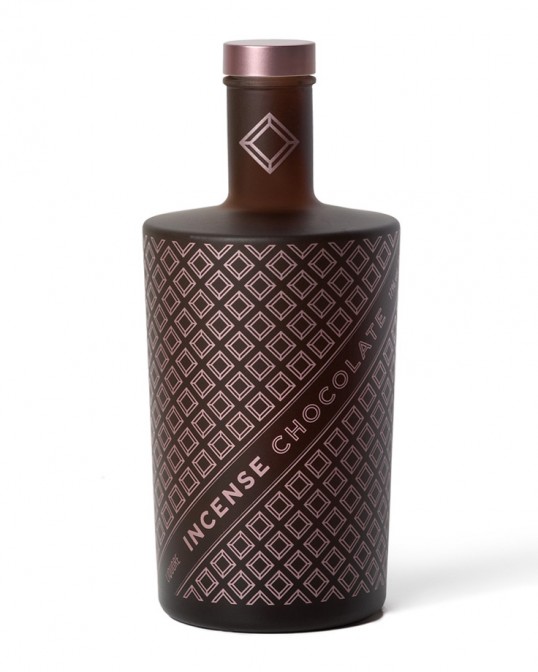 Designed by Puigdemont Roca | Country: Spain
"We used the concept of a chocolate bar to design the packaging for this liquor. Screen-printing was used  to get a great visual impact on shelves."
July 22, 2014 | 1 Comment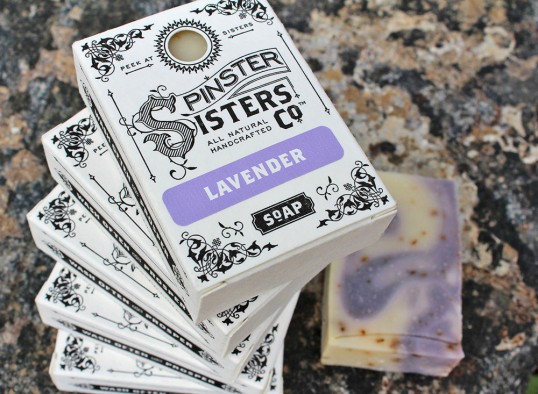 Designed by Andrew Cruz | Country: United States
"Inspired by vintage soap packaging, Spinster Sisters Co. approached me to design a unique, tactile box with a handcrafted feel that would allow the product to be seen, and the scent experienced. These small batch handmade soaps are produced with the finest natural ingredients. Rich with essential oils and botanicals, the products are gentle, sulfate free, pthalate free, and hypoallergenic."
July 22, 2014 | 2 Comments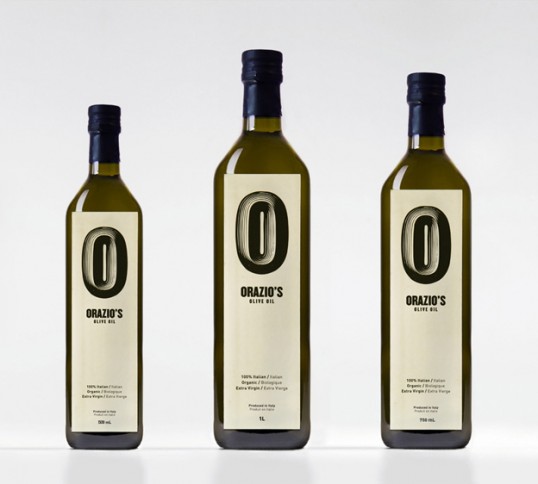 Designed by Brief | Country: Canada
"Rationale – Branding and packaging design for Orazios Olive Oil. Appearing in North America for the first time, Orazio's Olive Oil is 100% traceable from tree to table. Italian extra virgin cold pressed, organic, non GMO and produced on strict DOP standards. The branding and packaging for Orazios Olive Oil is a true reflection of its family roots and its brand essences: Humble, pure, simple and clean. These brand elements are reflected from the corporate identity itself to the one colour print job on all applications."