November 3, 2009 | 10 Comments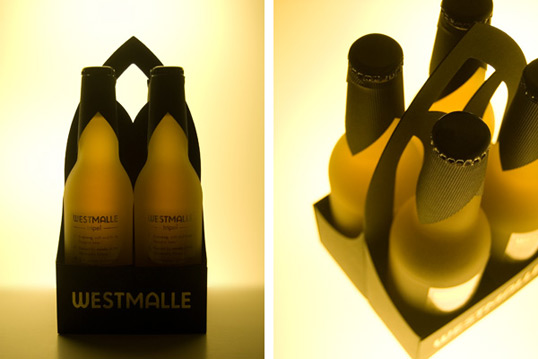 Designed by Jess McGeachin | Country: Australia
"Westmalle Tripel is a Belgium beer brewed by monks of the Westmalle Abbey. It is sold as a not-for-profit product with all surplus donated to charity.
My concept behind this packaging was very much driven by religious imagery, inspired by the Abbey that the beer is made in. The iconic arch of a stained-glass window is reflected in the typography, bottle and carry pack of the product. The packaging is designed to allow light through to further emphasize the intended aesthetic."
November 2, 2009 | 22 Comments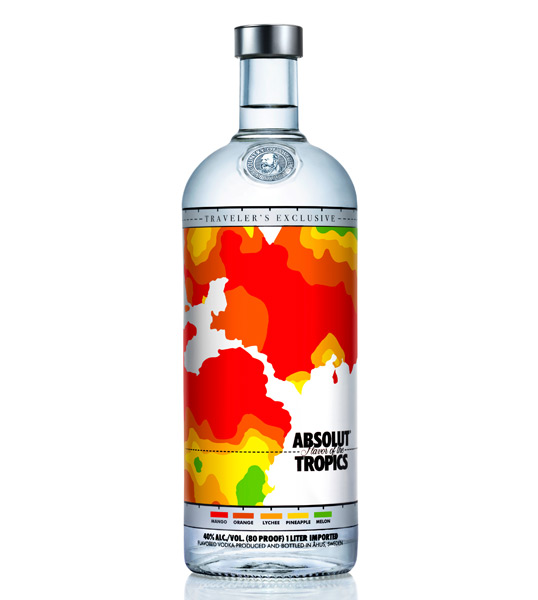 Designed by Williams Murray Hamm | Country: United Kingdom
"Williams Murray Hamm has designed the bottle graphics for Absolut Flavor Of The Tropics, a new limited edition that will be launched exclusively in Duty Free/Travel Retail globally for a 6 month period. The product offers the travellers a new exotic vodka flavour that is not available in stores back home. Williams Murray Hamm, a leading packaging design agency in the UK, was tasked with putting an 'Absolut twist' on tropical fruit.
Continue…
October 30, 2009 | 2 Comments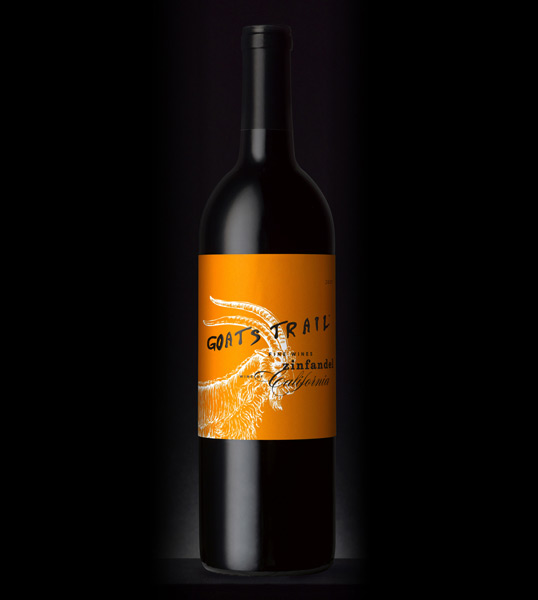 Designed by STRANGER & STRANGER | Country: United Kingdom
"Goats Trail is a bright and contemporary new Californian wine named after goats that roam the farm. Apparently the wine goes well with the meat."
October 25, 2009 | 8 Comments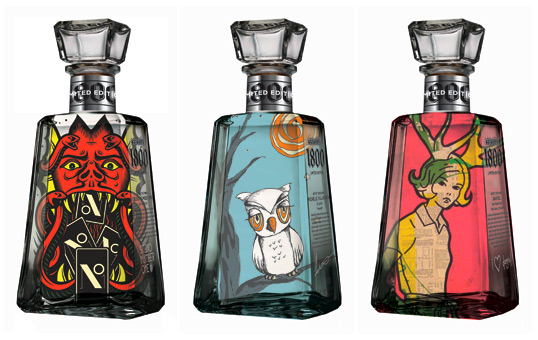 "Introducing 12 new bottles designed by up-and-coming artists from New York to Hawaii, the 1800 Tequila Essential Artists series celebrates a dynamic range of original artwork on a unique and unexpected medium – bottles of 100% Agave Silver Tequila! Showcasing eleven designs gathered from over 15,000 online submissions, selected by 1800 Tequila, and one special edition "celebrity artist" bottle, this new line is a vibrant example of the undiscovered, yet soon-to-be-recognized talent residing across the country."
October 22, 2009 | No Comments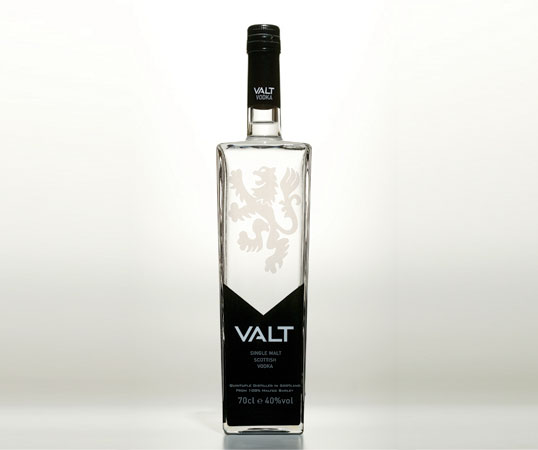 Designed by Curious | Country: United Kingdom
Curious were approached to name, brand and bottle this unique new vodka as well as create the website and associated promotional literature. The Vodka was launched in London late 2007 and is now widely available and performing very well.
October 19, 2009 | 9 Comments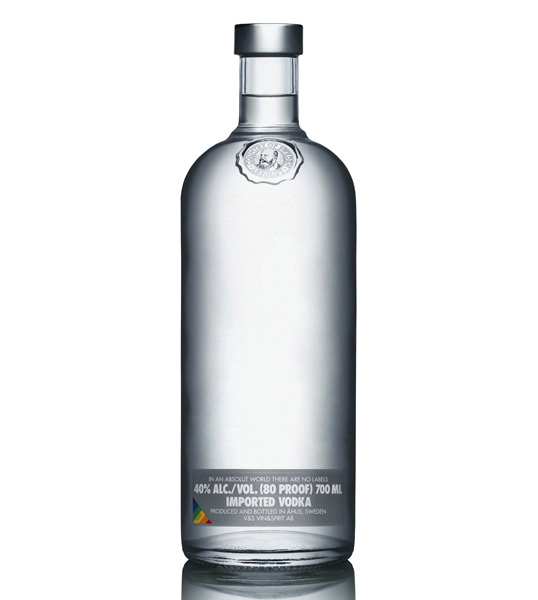 "For the first time we dare to face the world completely naked. We launch a bottle with no label and no logo, to manifest the idea, that no matter what's on the outside, it's the inside that really matters. The bottle visually manifests our belief in diversity and our standpoint when it comes to sexual identities. Off course it is also a wonderful piece of delicate and minimalist design, a true collectors item" says Kristina Hagbard, Global PR Manager at The Absolut Company.
October 15, 2009 | 5 Comments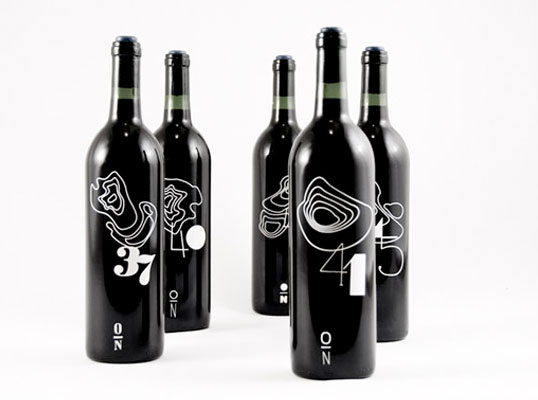 Designed by Rob Schellenberg | Country: United States
"Wine labels based on the longitudes of Italy and it's famous wine regions. Depending on the degrees north, the wine region was associated with a numerical logo and topographic map."
October 12, 2009 | 2 Comments
Designed by DesignersJourney | Country: Norway
"Madiran in South-West France is a simple countryside area as opposed to surrounding wine departments, often characterized by chateau´s and castles. The client wished to transmit this rustic atmosphere. The idea was to transmit an unpretentious "every day feeling" and to open a window to the smells, sounds and impressions of a simple life in the countryside. We wanted to create an identity that would reflect this authentic background by melting humor and pairing suggestions with intimate and nostalgic values."
October 5, 2009 | No Comments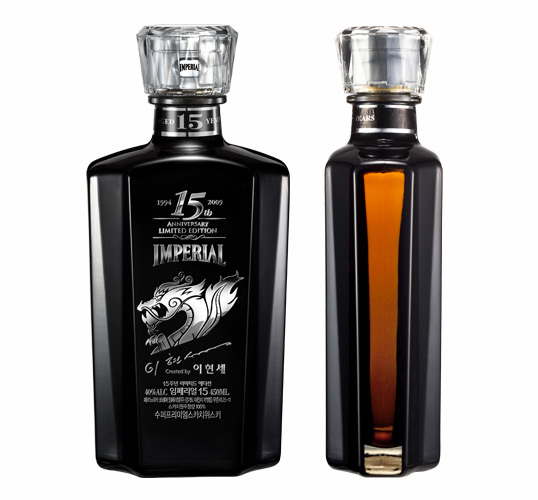 Designed by INFINITE | Country: South Korea
"This limited edition has been collaborated with IMPERIAL, the representative premium whisky of Korea, and Hyun-Sei Lee the great master of popular arts especially with his cartoon works. It has been coated black on the front and transparently coated on its sideways to indicate the capacity of each whisky bottle."
October 5, 2009 | 2 Comments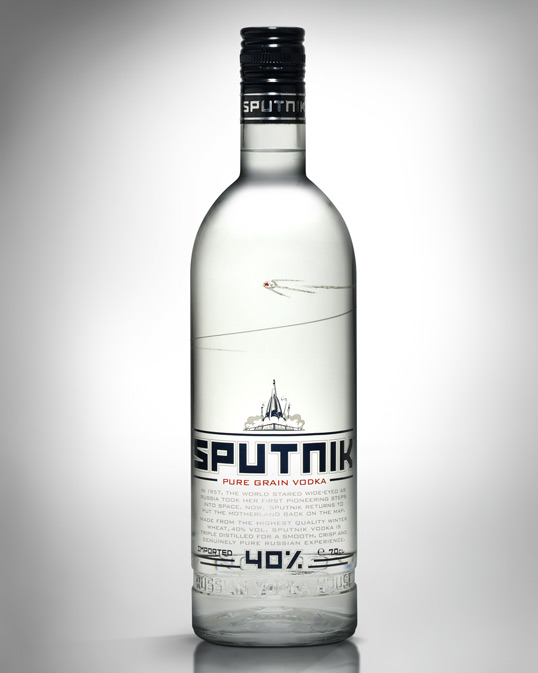 Designed by Paul Bennett | Country: United States
"For the Sputnik Vodka redesign, the key was to mark the historic moment in 1957 when the Russians beat the USA in the space race and successfully launched the first man made object into space.
The combination of contemporary and retro Russian graphic art provides a simple platform for the brands core equities to tell this romantic story. The space ship and orbiting Sputnik satellite provide the drama" says Sputnik designer Paul Bennett who conceived the design during his time at the Brand Union, London.
During my 12 year career in product branding this still ranks as one my favourite pieces."