August 11, 2009 | No Comments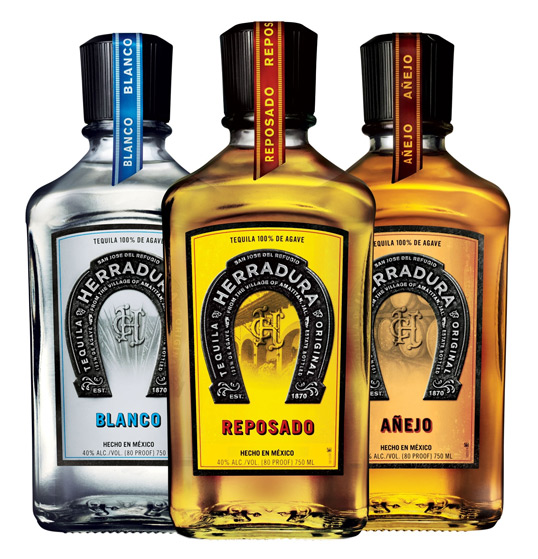 Designed by Duffy & Partners | Country: United States
"We feel privileged to work with such a well-respected company as Brown-Forman," said Joe Duffy, chairman and principal of Duffy & Partners. "Our goal was to use design to help position Tequila Herradura for international growth, yet maintain respect for its past with an authentic presentation. We used Mexican heritage, culture and spiritual folklore as the basis for our design inspiration and translated it to a worldwide audience."
Brown-Forman, one of the largest American-owned companies in the wine and spirits business, tapped Duffy & Partners to redesign Tequila Herradura's brand, identity and packaging. With a strategic vision to the future, the company and Duffy used design to help position the brand for growth outside of its homeland, yet maintain respect for its past with an authentic presentation"
August 11, 2009 | No Comments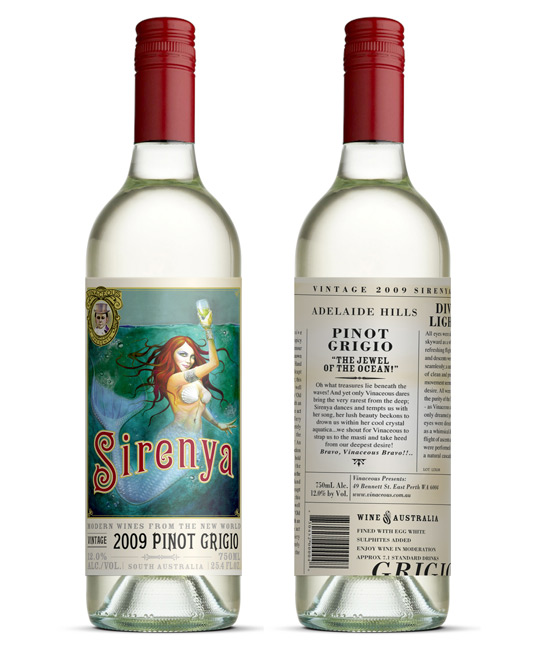 Designed by Public Creative | Country: Australia
"Another new release from Vinaceous Wines, new range of wines based on circus characters. These wines have a cult following in Australia, we also designed A0 posters most of which are quickly 'souvenired' by poster collectors."
August 10, 2009 | 3 Comments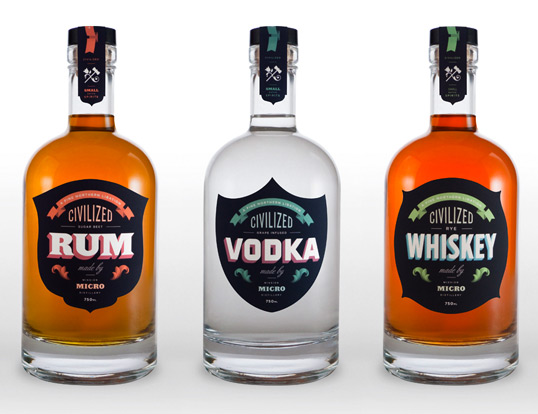 Designed by Neatly Trimmed Beard | United States
"We created the Civilized brand for a new microdistillery in northern Michigan. The concept is based on the woodland gentleman of yore; the sort of man who cut wood for a living and wrestled grizzlies for fun but still found time to wax his mustache and comb some pomade through his hair."
August 7, 2009 | 1 Comment
Designed by Nadie Parshina | Country: Russia
Beautiful packaging designed to bring attention to the disappearing fauna living in Karadag, a natural conservation region in the Crimea.
August 7, 2009 | 4 Comments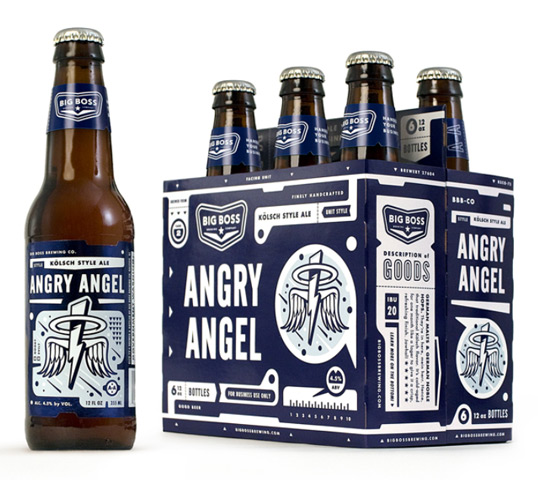 Designed by McKinney | Country: United States
North Carolina based McKinney developed and designed Big Boss Brewing's new identity when the company came under new ownership. Pulling inspiration from the new owners' love of World War II aircraft, McKinney created these uniquely named and detailed package designs.
August 4, 2009 | 2 Comments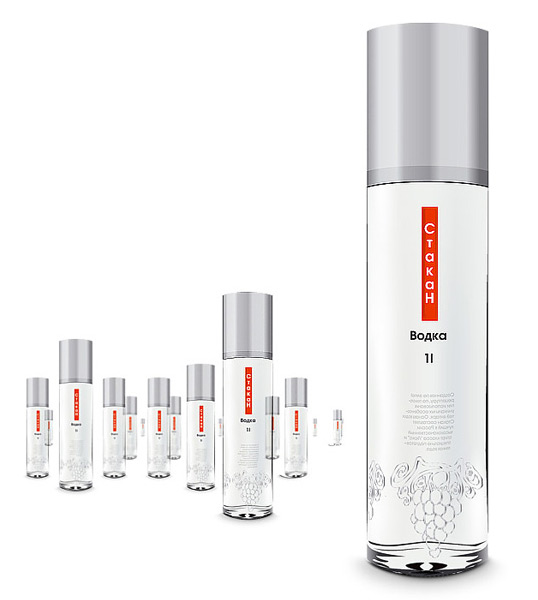 Designed by Studio 40.0 | Country: Russia
Beautiful packaging produced by Russian design company Studio 4.0. The cleanliness and simplicity of the design gives these bottles a very upscale fashion feeling.
July 31, 2009 | 2 Comments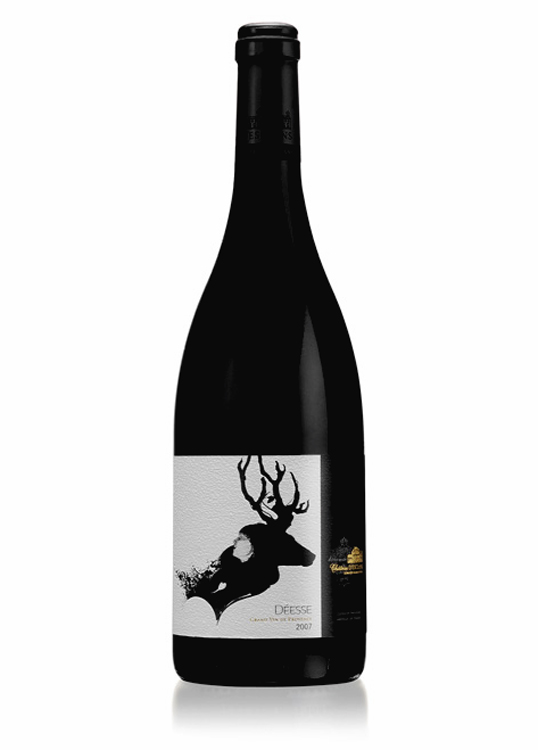 Designed by Design Bridge & Von | Country: United Kingdom
July 29, 2009 | 4 Comments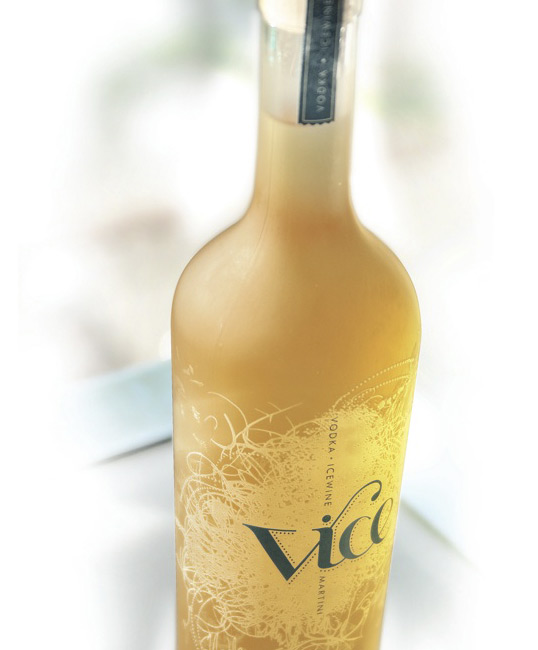 Designed by Insite Design | Country: Canada
"The owners of the highly regarded Niagara winery, Vineland Estates, had a great idea. To combine their award winning VQA Niagara icewine with pure Canadian vodka and create the world's first single pour vodka icewine martini.
Devilishly simple and wonderfully elegant, the resulting nectar was nothing less than luxuriously decadent indulgence in a glass. Insite was asked to create a brand, name and package that would keep up with such a potentially hot potato — a look that would carry  premium weight while remaining approachable and cross consumer compatible.
July 24, 2009 | 1 Comment
Designed by Osamu Akatsu | Buy it
Beautiful astrologically inspired designs from for Meteor Wines. The rich color of the wines acts as a nice backdrop for the packaging.
July 18, 2009 | 4 Comments
Designed by Feedback | Country: Spain
"The name of this white wine, Turonet ("hill" in Catalan) refers to the physical space where the cellar is at the Mas Can Colomé Estate. The label design has been thought to be tagged and numbered by hand to transmit the values of craftsmanship associated with this small family winery. We have replaced the cap with an original pin and added a seal as a symbol of quality. This elegant presentation is complemented with the individual case and the special bottle, engraved with the name of the winery."