December 1, 2008 | No Comments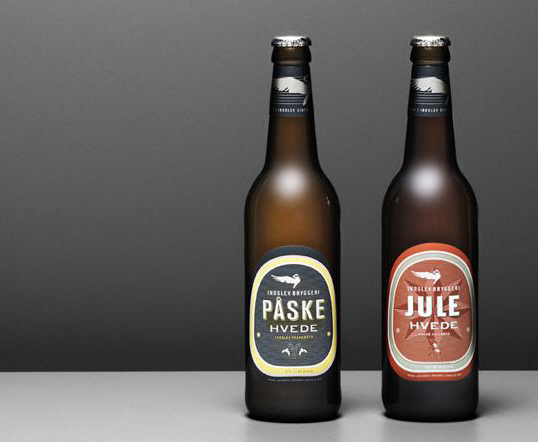 Designed by Hald Engel | Country: Denmark
November 28, 2008 | No Comments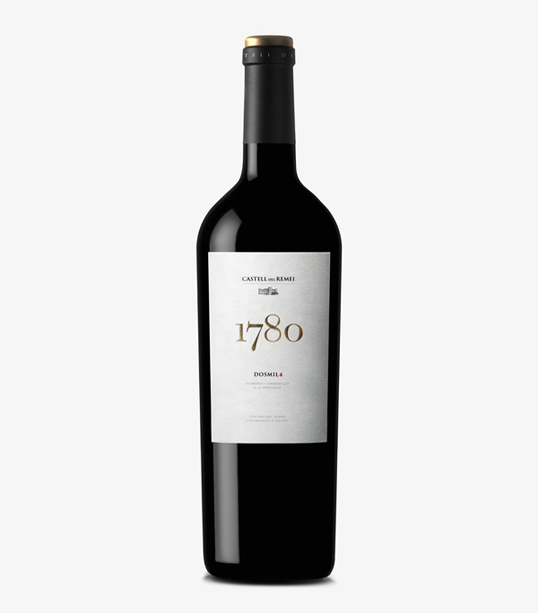 Designed by Gabriel Morales | Country: Spain | Fonts used: Trajan, ITC New Baskerville
November 26, 2008 | 1 Comment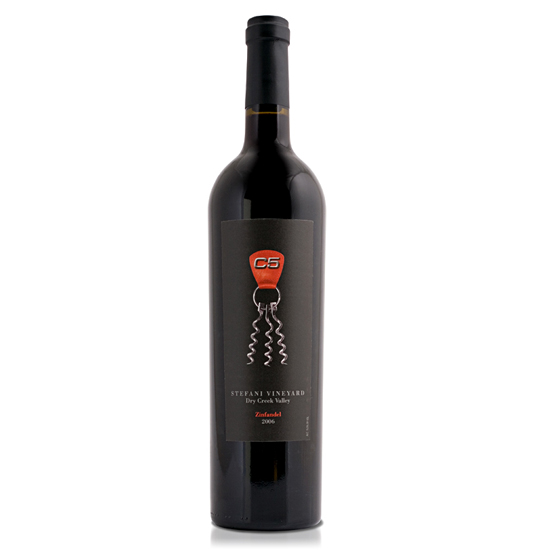 Designed by Thermostat | Country: United States | Fonts used: Eurostile, Bodoni
"Side Job Cellars founder, Jeff Lubin, wanted to quit his day job and start a wine business. Just one problem; capital. So he sold his C5 Corvette for seed money and bottled up some great Zinfandel. We had to honor this sacrifice and keep the story alive. So we created a distinctive new brand that was simple, iconic and expressed the story of trading in his C5 Corvette for C5 wine."
November 25, 2008 | No Comments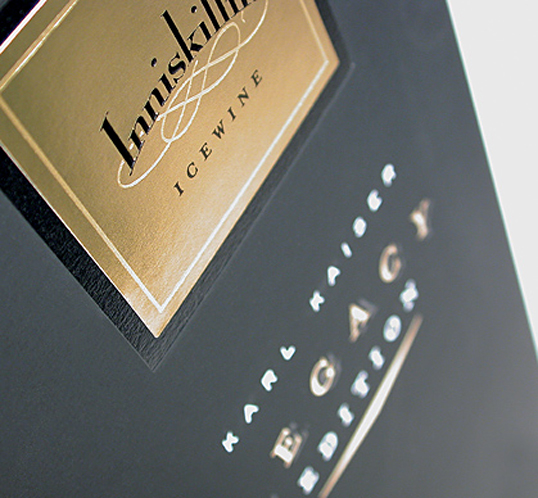 Designed by Dossier Creative | Country: United States
"To commemorate Inniskillin's co-founder and the world's most celebrated ice wine maker, Karl Kaiser's retirement.  He created a legacy, only 3 barrels of a special reserve Cabernet Franc ice wine. At $450 a bottle, only 1200 have been produced, making it a limited and prestigious offering.
November 24, 2008 | 1 Comment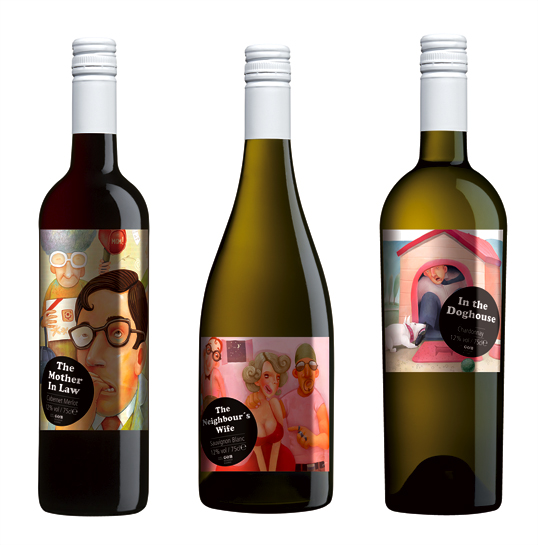 Designed by Narrow House | Country: Spain | Font used: Cooper Black
"The G&B restaurant and lounge is the best restaurant on the east coast (United Kingdom). These wine bottles actually began life as an interior design project. The owners of the restaurant approached us to see if we could do something to spice up the decoration of their restaurant thinking that we would create some murals or wall hangings.
November 22, 2008 | No Comments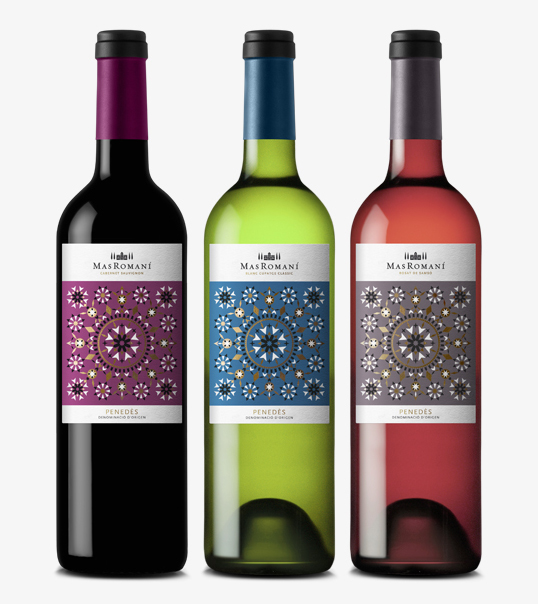 Designed by Studio Copyright | Country: Spain
November 22, 2008 | 1 Comment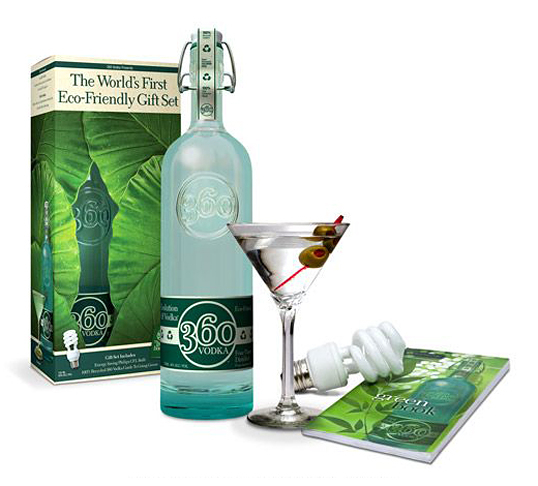 "360 Vodka is crafted from a philosophy for eco-awareness and corporate responsibility. This ideology is then manifested throughout our greener process and greener products.
The 'green' packaging that surrounds 360 Vodka is the utmost in eco. Our Eco-Audit details the environmental benefits of the packaging."
November 19, 2008 | 3 Comments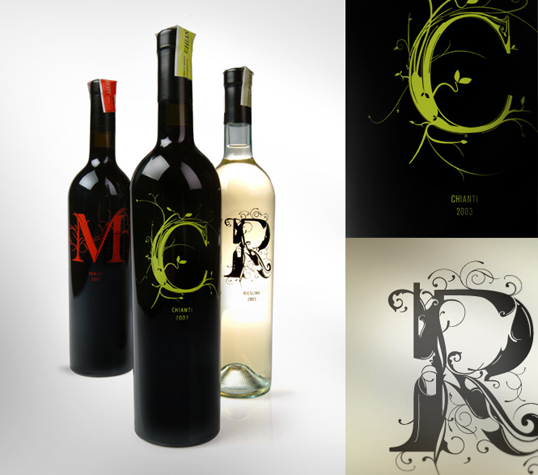 Designed by Ned Wright | Country: United States
Ned Wright produced these unique designs for Sohne Vineyards. The customized type really helps the bottles stand out from the plethora of wine options at your local liquor store.
November 19, 2008 | 1 Comment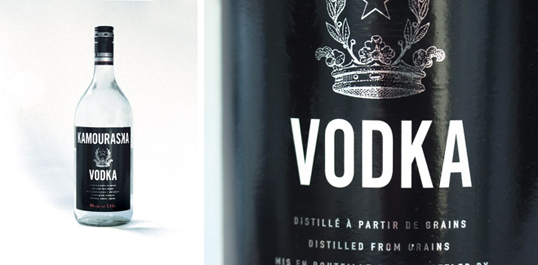 Designed by Nolin | Country: Canada | Font used: Alternate Gothic
Nice, clean, upscale design with a hint of Russian Constructivism for Kamouraska Vodka.
November 17, 2008 | 8 Comments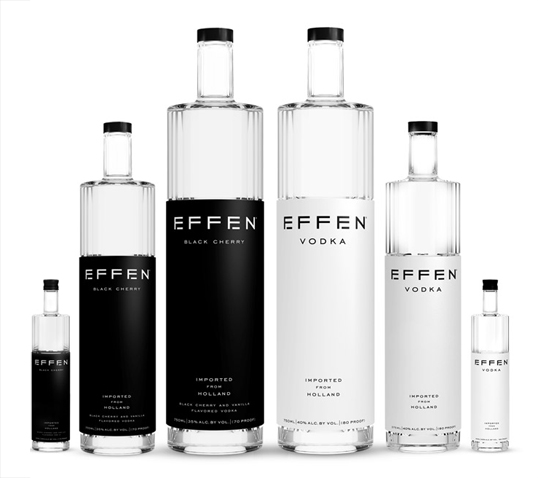 Designed by Cahan & Associates & Arlo™ | Country: United States