February 17, 2009 | 2 Comments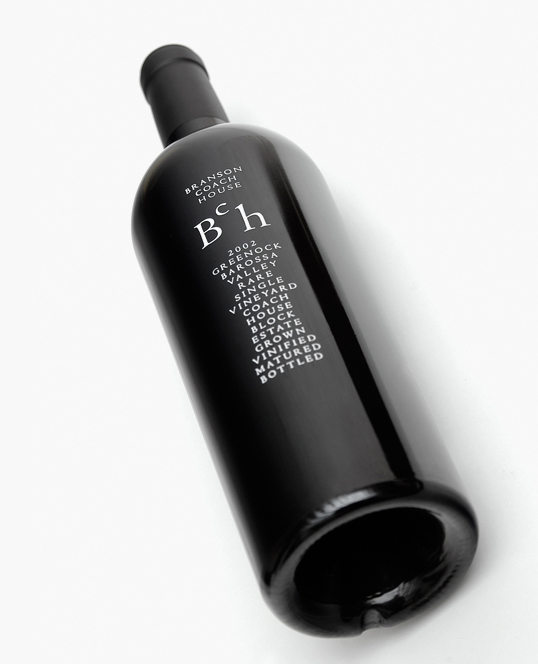 Designed by Mash | Country: Australia

"This super premium wine is a simple typographic approach using 1 colour screen printing with a beautiful imported bottle from Saver Glass."
February 17, 2009 | 3 Comments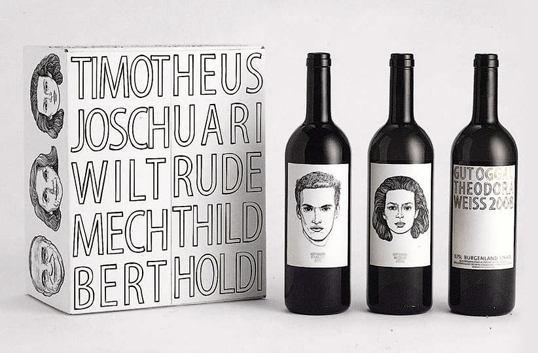 Designed by Jung von Matt | Country: Germany
"The Oggau Estate is a new wine growing estate that produces 9 wines with different characters. Each wine has its own individual character with its own story and complex, changing relationships. A wine family comprising of grandparents, parents and children with intrigue, secret affairs, arguments, colourful characters and the odd black sheep. A typical family clan."
February 14, 2009 | 4 Comments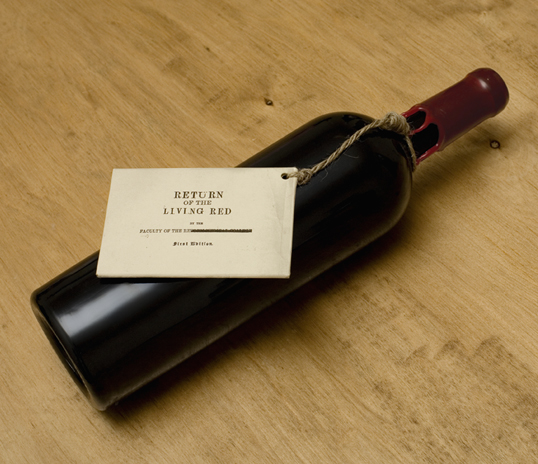 Designed by Mash | Country: Australia
"Mash has been involved with a variety of packaging and branding projects with Redheads Studio of McLaren Vale. At the top end of their fine wines is the 'Return of the Living Red'. Packaging needed the usual unique Redheads touch. As this wine is non-vintage it has no age (the 2 grape varieties coming from different vintages). This was a complex fine wine with no listed age; a mysterious and intriguing wine. To compliment this the nature of the product, Mash developed a concept to create a small pack containing missing and/or suppressed crime files implying the existence of the living dead in and around the vineyards. With use of disturbing illustrations and fascinating old photos on a toothy uncoated paper the concept was bought to life. A slip knot with old twine and a deep red wax dipped bottle went with the old crime file folder to create one of our favorite wine packaging pieces."
February 13, 2009 | No Comments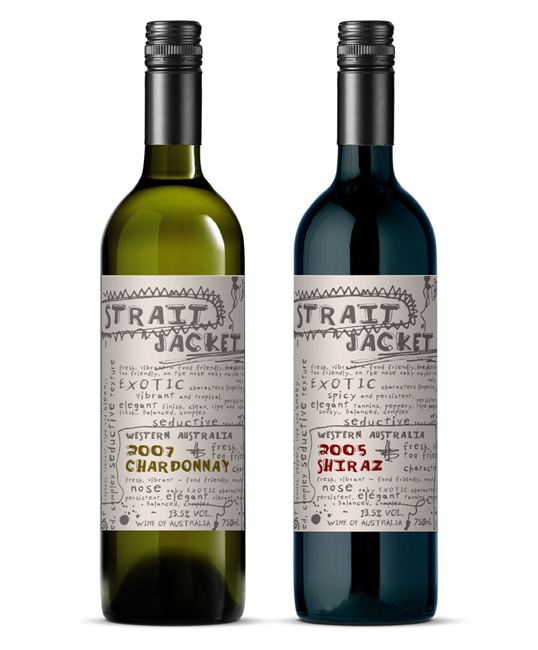 Designed by Public Creative | Country: Australia
"Inspired by the madness that erupts at vintage time and making fun of winemakers tasting notes, the Strait Jacket brand is and Australian wine sold as a niche product in the US market.
February 13, 2009 | 3 Comments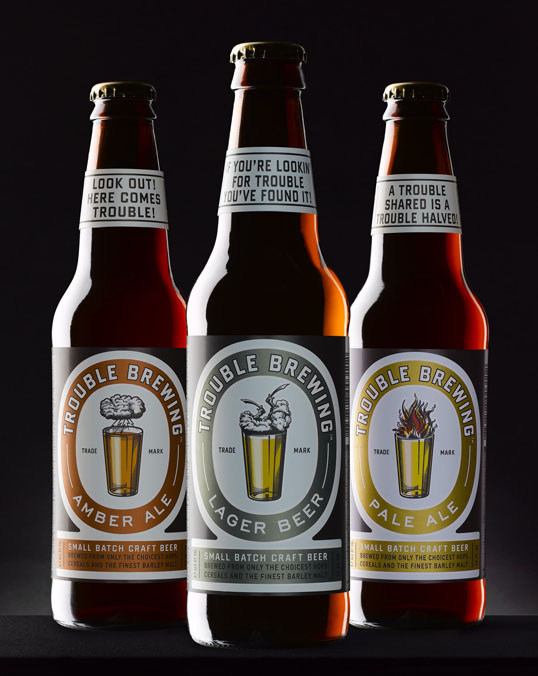 Designed by STRANGER & STRANGER | Country: United Kingdom
London based STRANGER & STRANGER sent us one of their latest projects. This craft beer is sure to be soon causing trouble!
February 12, 2009 | No Comments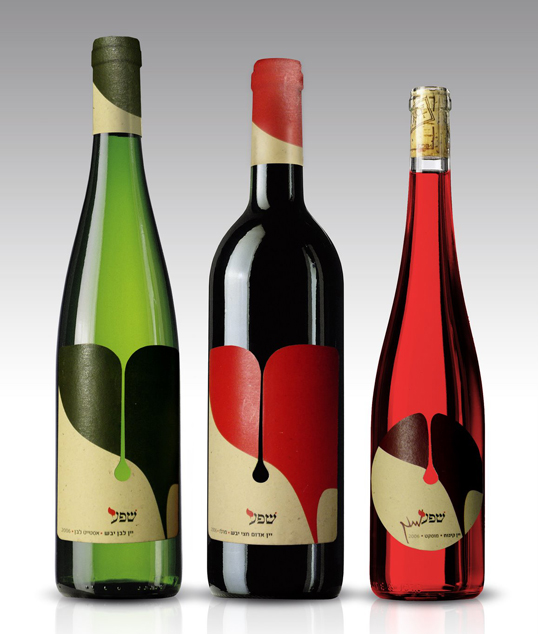 Designed by Nine99Design | Country: Israel
Beautiful work sent to us from Isreal based Nine99Design.
February 10, 2009 | No Comments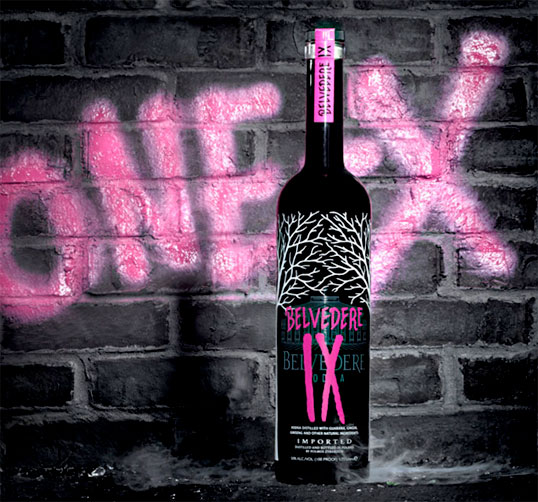 "The new One-X Vodka, is the highest quality offered by Belvedere and Parisian graffiti artist André created the bottle design."
Via Highsnobiety.
February 9, 2009 | No Comments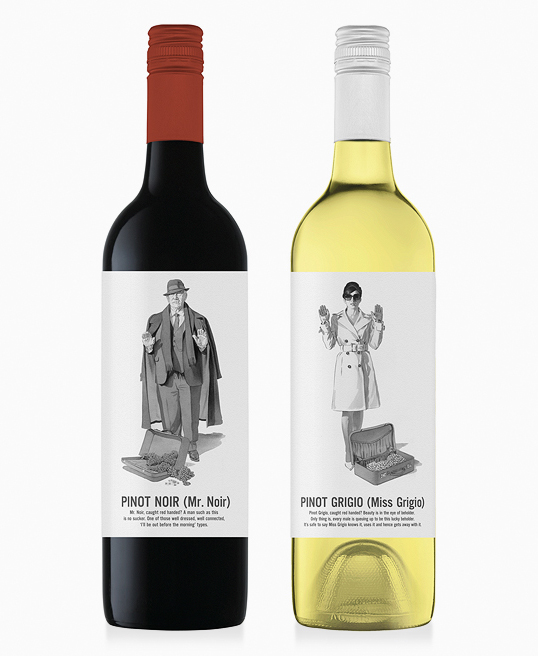 Designed by Mash | Country: Australia | Font used: Trade Gothic
"Working with the ever energetic and partly insane genius of wine maker Justin Lane as well as illustrator Harry Slaghekke, Miss Grigio and Mr Noir are wine packaging creations for the Marauding Vintners brand. The name is derived from the mystery surrounding the brand as they source wines and/or grapes from across the globe. In reflection of their underground nature Mash played on Mafia type characters to become the personalities behind these wines. Not available as yet, lets hope these wines reach our shelves soon."
February 8, 2009 | No Comments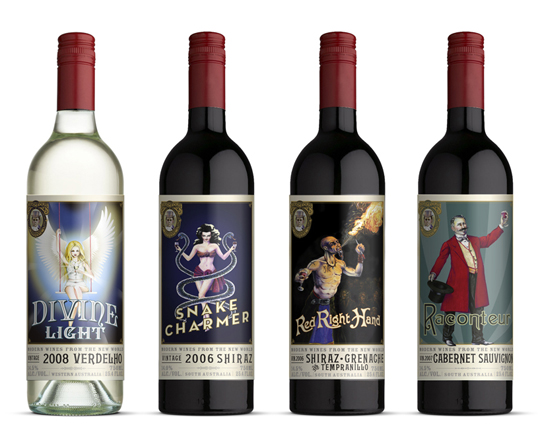 Designed by Public Creative | Country: Australia
"A new range of wines based on circus characters. These wines have a cult following in Australia, we also designed A0 posters most of which were quickly 'souvenired' by poster collectors."
February 7, 2009 | 4 Comments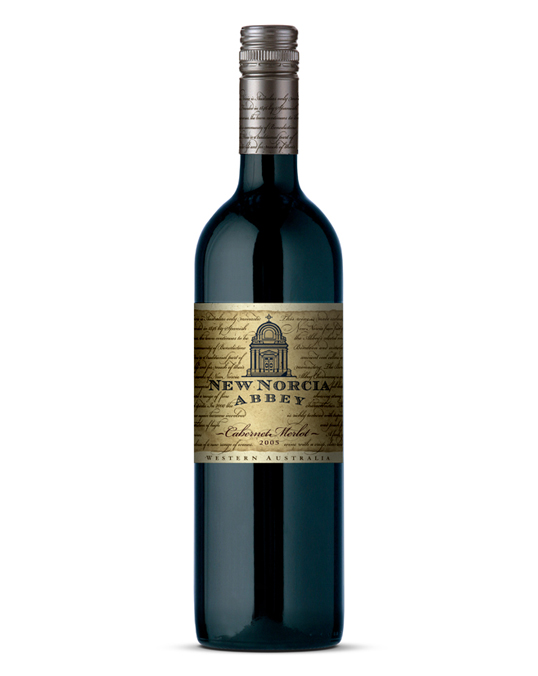 Designed by Public Creative | Country: Australia
"Founded in 1846 by Benedictine Monk Bishop Rosendo Salvado, New Norcia is Western Australia's only monastic town. The monks have been making wine at the abbey since it's inception and the brand was recently resurrected to imbue the traditionally crafted wine making."