December 4, 2008 | No Comments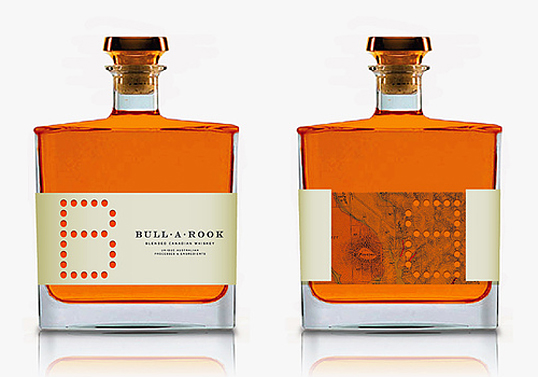 Designed by Kyle Poff | Country: United States
Kyle Poff sent in this clean and simple design for BULL-A-ROOK. The diecut 'B' is a nice touch.
December 4, 2008 | 2 Comments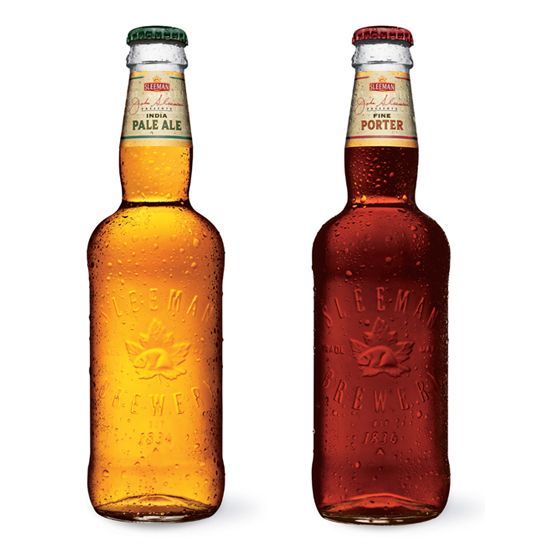 Designed by Dossier Creative | Country: Canada | Fonts used: Custom Script (Sunderland), Beaufort, Futura, Univers Ultra
"Sleeman Breweries is one of Canada's largest and oldest breweries; dating back to 1834 when John H. Sleeman established himself as a master brewer and a malter in Ontario. All natural ingredients and attention to quality have been the Sleeman hallmarks for five generations. Our challenge was to rebrand the John Sleeman Presents premier line of packaging – Fine Porter and Indian Pale Ale – to commemorate the founding father's achievements and to reflect the brands time tested values of craftsmanship and brewing excellence. Our unique bottle and package design – a blend of old world and new world cues – not only reflects the sophistication and tradition of Sleeman, but also seemlessly ties in with the entire brand family. The clean and fresh design invites you to sample a historic and proudly Canadian beer of yesterday."
December 2, 2008 | 3 Comments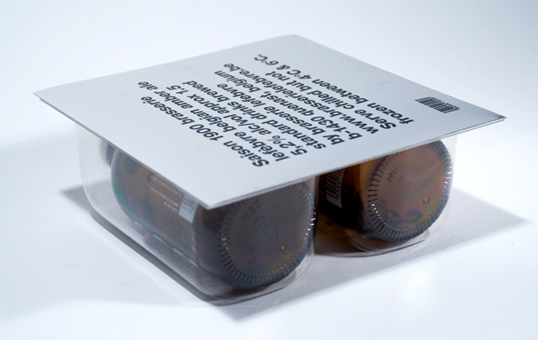 Designed by Zoran Konjarski | Country: Australia | Font used: Neue Helvetica Black
"My concept to the bottle graphics were to move away from traditional beer graphics, and make the bottle design differentiate in the market by taking on an extreme modern and minimalist design. This almost sterile approach followed through into the packaging of the 2-pack and -pack varieties by packaging the beer in blister packs like pharmaceuticals. The blister packs were custom molded for the beer bottles."
December 2, 2008 | 1 Comment
Designed by Louise Ridel | Country: France | Fonts used: FF DIN
"Far from the alchimist clichés, the strange taste and the after effects of yesterday's absinthe, Pandor distances itself from all this through a subtle and delicious taste. It is becoming the new alcohol of reference, inseparable from the most fashionnable events, it just cannot be ignored in private parties."
December 1, 2008 | 2 Comments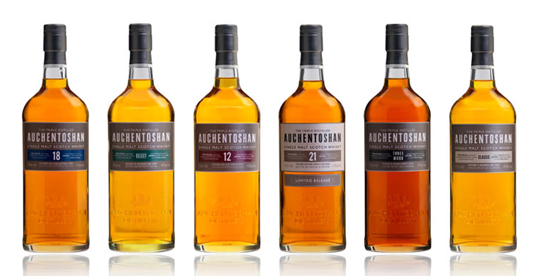 Designed by Breeze Creative | Country: United Kingdom
"The new bottle shape and packaging design is a radical move from its former traditional look. The design embraces its traditional heritage with the use of a thick base bottle to keep its weight and premium status, while the oval bottle shape is more simple and stylish to easily hold in one hand.
Presented in beautifully pearlised packaging, the unique bottle shape and the use of strong contemporary colours aim to maximise its on-shelf presence and present a recognisable product range.
The new look is set to appeal to a younger and wider audience of emerging malt consumers who enjoy trying 'the new' and 'the best' in an urban social scene."
December 1, 2008 | No Comments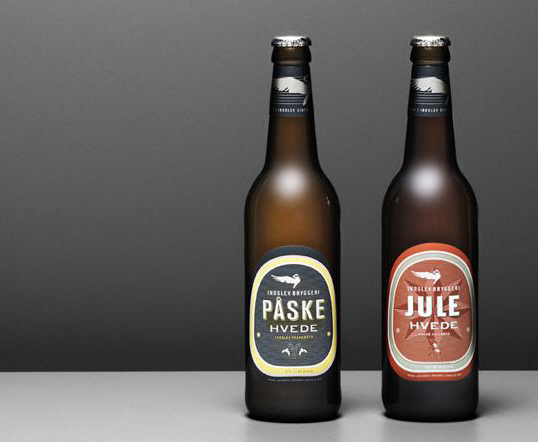 Designed by Hald Engel | Country: Denmark
November 28, 2008 | No Comments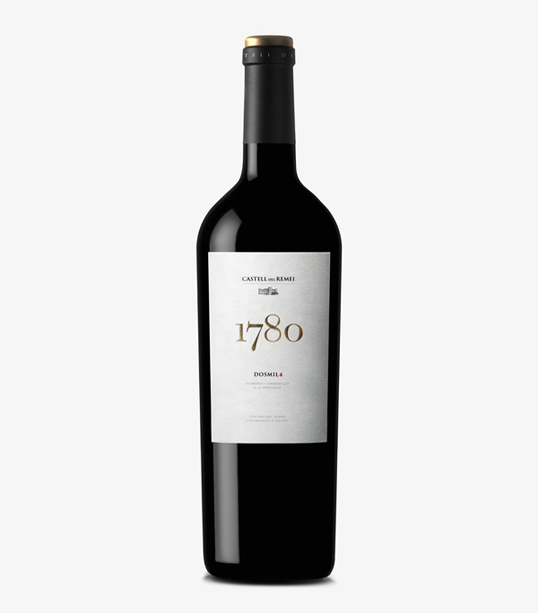 Designed by Gabriel Morales | Country: Spain | Fonts used: Trajan, ITC New Baskerville
November 26, 2008 | 1 Comment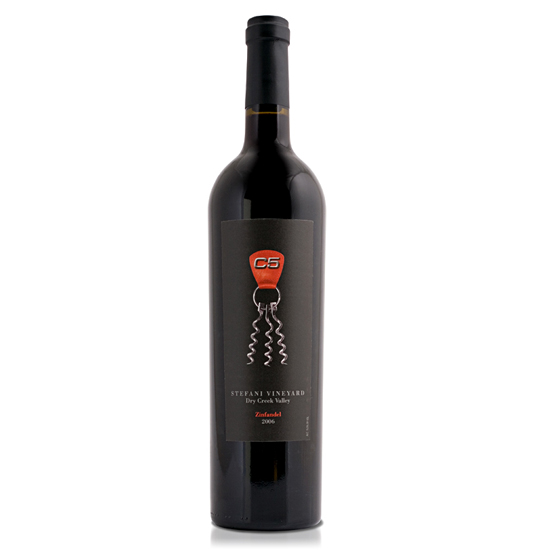 Designed by Thermostat | Country: United States | Fonts used: Eurostile, Bodoni
"Side Job Cellars founder, Jeff Lubin, wanted to quit his day job and start a wine business. Just one problem; capital. So he sold his C5 Corvette for seed money and bottled up some great Zinfandel. We had to honor this sacrifice and keep the story alive. So we created a distinctive new brand that was simple, iconic and expressed the story of trading in his C5 Corvette for C5 wine."
November 25, 2008 | No Comments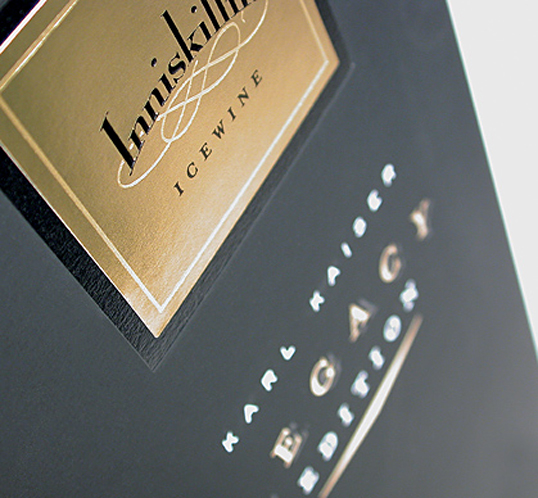 Designed by Dossier Creative | Country: United States
"To commemorate Inniskillin's co-founder and the world's most celebrated ice wine maker, Karl Kaiser's retirement.  He created a legacy, only 3 barrels of a special reserve Cabernet Franc ice wine. At $450 a bottle, only 1200 have been produced, making it a limited and prestigious offering.
November 24, 2008 | 1 Comment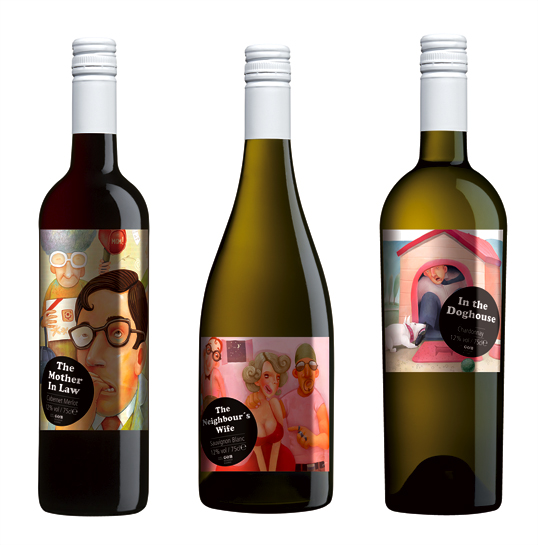 Designed by Narrow House | Country: Spain | Font used: Cooper Black
"The G&B restaurant and lounge is the best restaurant on the east coast (United Kingdom). These wine bottles actually began life as an interior design project. The owners of the restaurant approached us to see if we could do something to spice up the decoration of their restaurant thinking that we would create some murals or wall hangings.