November 5, 2008 | 1 Comment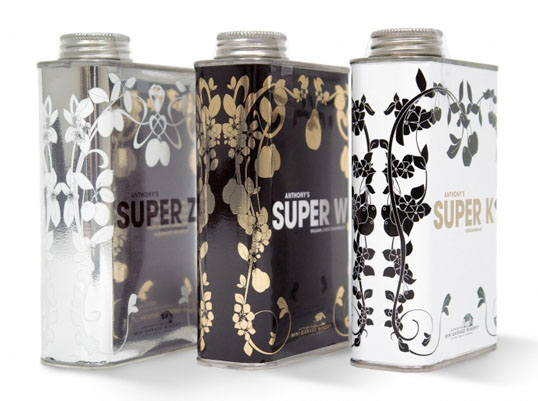 Designed by KOREFE | Country: Germany
"The mini garage Winery has its origins in a former tractor workshop, in which winemakers Anthony Hammond's delicatessen produces and refines. That's why you can find all the products in the garage mini-series a touch of repair again.
The cherry brandy, the pear brandy and plum brandy called Super K, super and super W and Z are, rather than in Obstlerflaschen in canisters filled. Just like real fuel."
November 4, 2008 | 2 Comments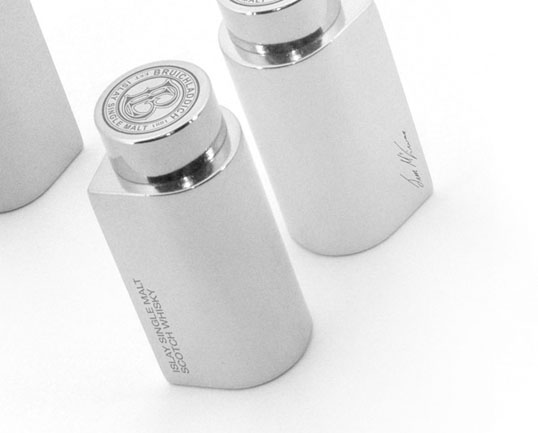 Designed by Marc Praquin | Country: France
Absolutely stunning package design and development by Marc Praquin. I get the sense that this is not your father's cheap scotch.
November 3, 2008 | 1 Comment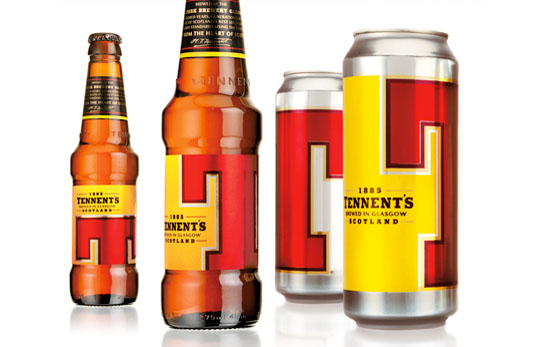 Designed by DesignBridge | Country: United Kingdom
"To rebuild confidence in its background, we took the two prominent brand colours and made them mean something fresh, youthful and alive.
Red became blood to represent the gritty, down to earth, urban life force of Glasgow. Yellow was gold to stand for the quality of brewing expertise and warmth of both the city and its people."
November 2, 2008 | No Comments
Designed by BVD | Country: Sweden
"The starting point for the design solution was the colour signal and the elegant, organic shape of the pear. Using the iconic bottle shape, the design creates an optical illusion of a pear. A traditional shape in a more unconventional way. The design solution is technically efficient, which is important for production"
November 1, 2008 | 2 Comments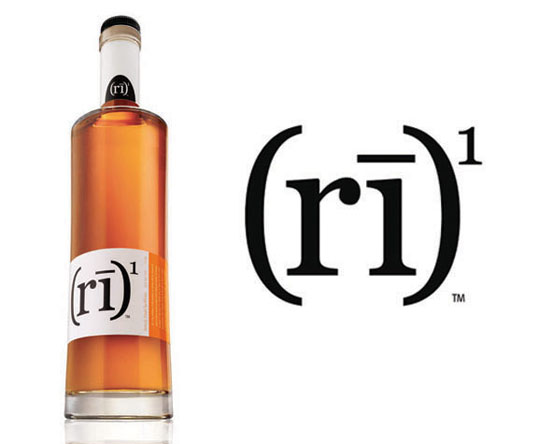 Mike over at Beam Global Spirits gave us a heads up on their newest product (rī)1 Whiskey.
"(rī)1 is packaged in a distinctive glass bottle with a single label that reinforces the brand's straightforward feel and modern style. Priced at approximately $46-48 per 750ml bottle (varies by market,) (rī)1 is an exquisite spirit suitable for the most sophisticated lifestyle. Future variants, including (rī)2 and (rī)3, are planned to create a complete product line."
October 30, 2008 | 2 Comments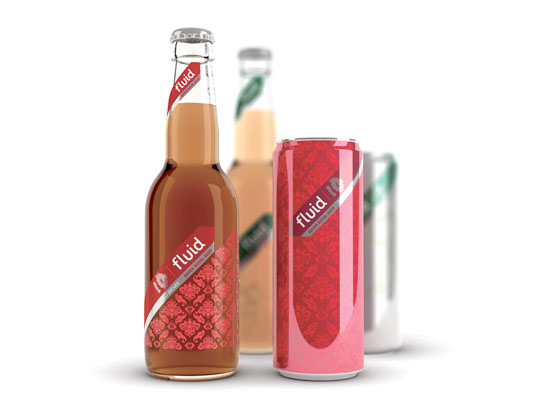 Designed by Tank | Country: Norway
"Develop a name and design of a modern beer concept to appeal to a target group who do not traditionally prefer beer."
October 28, 2008 | 1 Comment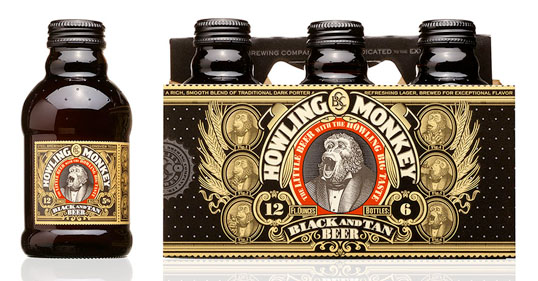 Designed by Turner Duckworth | Country: United States
"Our client's brief to us was 'Howling Monkey' is the name. Have some fun with it. So we did!"
October 26, 2008 | 2 Comments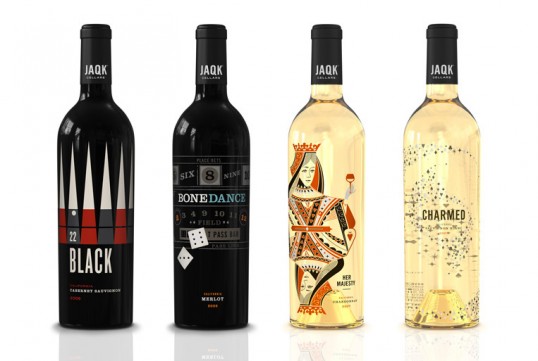 Designed by Hatch | Country: United States
"We're JAQK Cellars, a new wine company. We're also a new type of wine company. In addition to being dedicated to making great wine, we're also passionate about something else: play.
For us, play includes the excitement of testing our luck—and tempting fate—at games of chance. It also includes getting together with friends and enjoying each other's company. And a bottle (or two) of great wine can be quite helpful in that regard."
October 25, 2008 | 1 Comment
Designed by VBAT | Country: The Netherlands
"The design of the primary and secondary packaging had to be distinctively different from the world famous 'racetrack' design of the regular Heineken premium beer, while still using the same recognizable brand identifiers. It was decided to combine the brand name and the red 'star' with an uncomplicated label containing white and silver details. This way the light version got a fresh, modern and uncluttered character."
October 24, 2008 | 3 Comments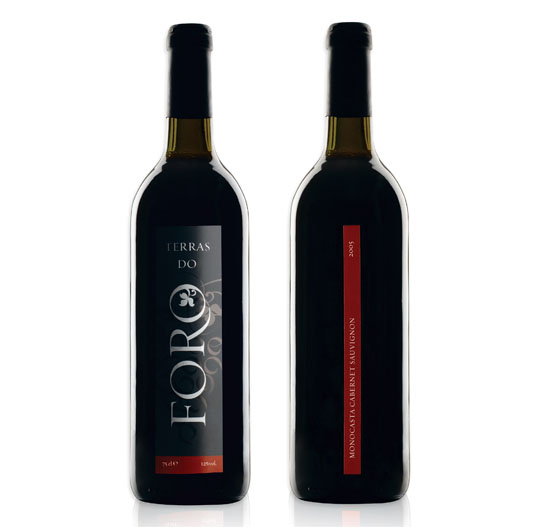 Designed by Burocratik | Country: Portugal