September 20, 2011 | 6 Comments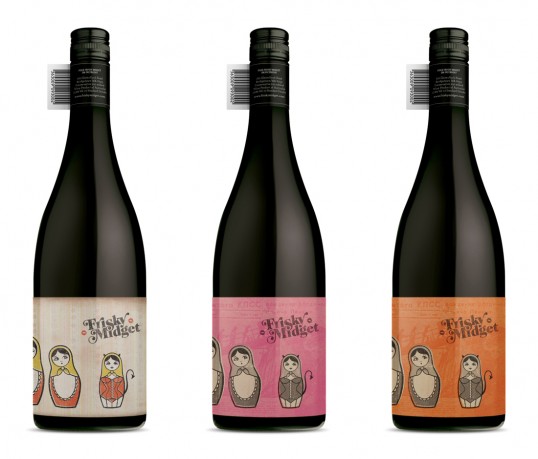 Designed by Studio Lost & Found | Country: United States
"The Frisky Midget wine labels were designed for Blackwood Valley producer Killinchy Wines.
When Andrew and Silke Highet took over running the family winery, they wanted to redefine what Killinchy Wines was all about, and develop a brand that really stood out in the marketplace. We took the client through our brand strategy development process, which led us to develop a firmly tongue-in-cheek brand, for those partial to the odd wine.
The Frisky Midget range is the first in a series of wines to be released under the new Killinchy Wines brand. The large wrap around label is a throwback to Communist Russia, revealing a series of Babushka / Matryoshka dolls with the final doll exposed as the 'Frisky Midget'. This cheeky character is a celebration of individuality and the freedom of self-expression.
Printed four colour process on Fasson Estate 8 uncoated vellum paper."
September 19, 2011 | 5 Comments
Designed by Iris | Country: United Kingdom
"To celebrate Mr. Jack's Birthday in September. 200 000 bottles were produced."
September 16, 2011 | 2 Comments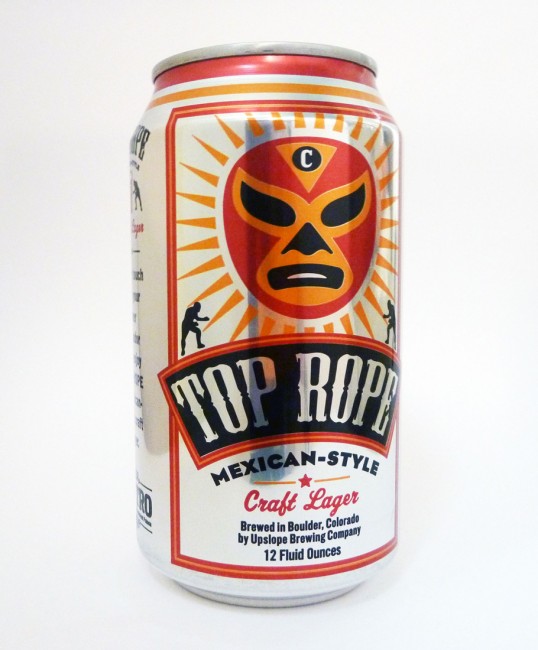 Designed by John Carlson Design | Country: United States
"Beer can design for Top Rope Mexican-Style Craft Lager. Produced by Upslope Brewery in Boulder, Colorado for Centro Latin Kitchen & Refreshment Palace, also located in Boulder.
Top Rope Beer has been available on tap at Centro for some time now. Centro requested a can design for Top Rope based on the Mexican Lucha Libre Imagery that is used as part of the restaurant decor and promotional materials."
September 14, 2011 | No Comments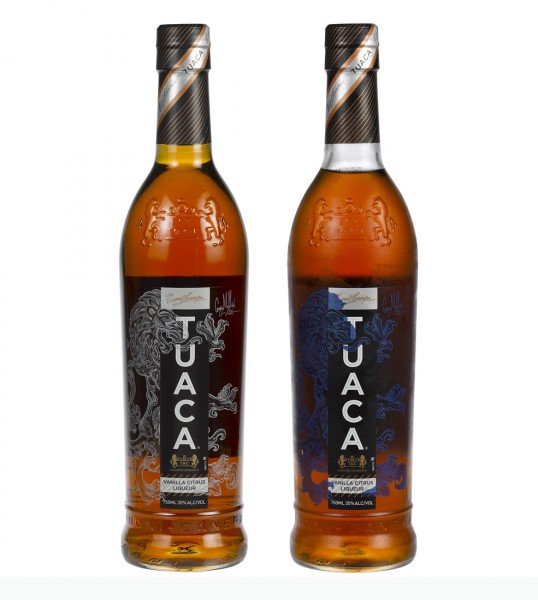 Designed by Corey Miller | Country: United States
"TUACA's Perfect Chill label features custom artwork by world famous tattoo artist Corey Miller whose signature also adorns the bottle.
The tattoo is printed with thermochromatic ink, a special dye that changes color when temperatures increase or decrease. When the TUACA bottle reaches the perfect temperature, the color activates to blue, but as the bottle resumes to room temperature, the original light silver color returns.
The overall bottle design represents the rich history of TUACA.  The two lions Miller designed in the form of a tattoo reference the historic guardians of architecture seen throughout Florence, Italy.  Many believe they symbolize the two brothers-in-law, modern day guardians of the adventurous ideals that inspired the brand.
The handwritten script of Tuoni & Canepa at the top of the vertical, front-facing label has decorated the TUACA bottle for generations.  It's the mark of uncompromising quality, bold innovation and exceptional taste.  The TUACA crest at the bottom of the vertical, front-facing label pays homage to the crest of the House of Medici.  The Medici six-ball shield can be found throughout Italy as a sign of prosperity and influence."
September 13, 2011 | No Comments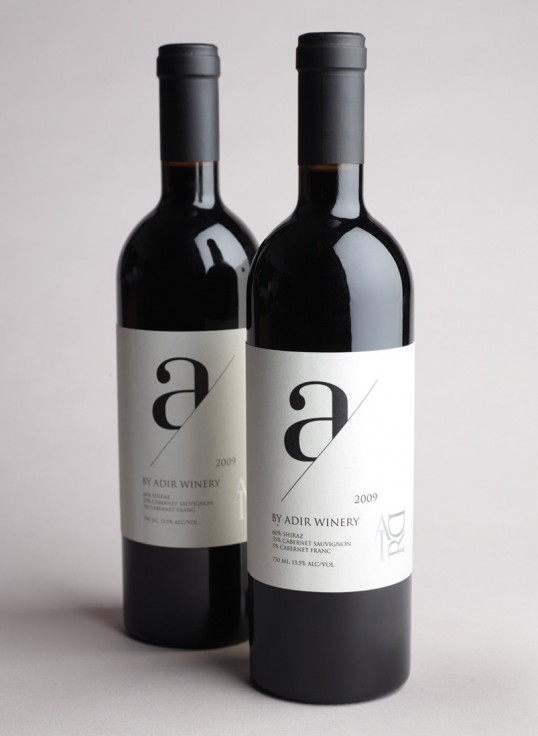 Designed by Blend-it Design | Country: Israel
"The boutique Adir Winery is located in the Upper Galilee and produces wine mainly for experts and collectors in the field. As such, we have chosen the value of contrast as a base for our work.
Gentle versus coarse, extroversion versus elegance, local versus foreign, and innovation versus tradition. The design is built from a clean, basic typographic language,  that conduct a cultural dialogue emphasizing the search for balance and harmony."
September 13, 2011 | 2 Comments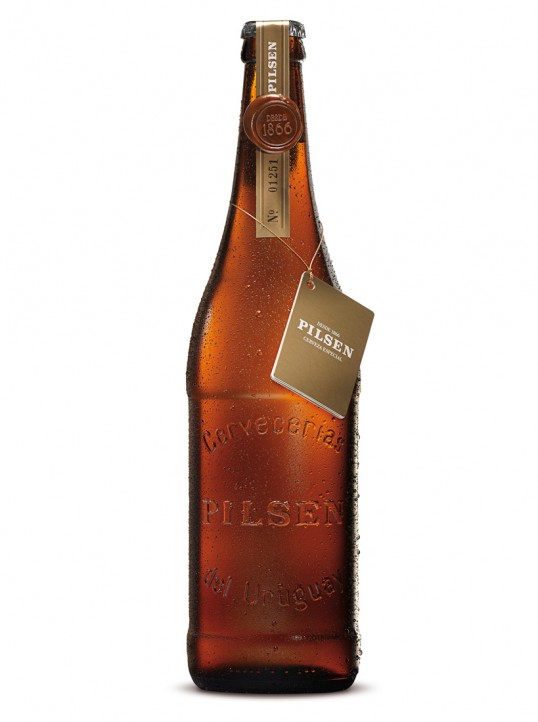 Designed by Rodrigo Granese | Country: Uruguay
"Development of a Special Edition beer named 'Trayectoria' with more than a hundred years of the Uruguayan heritage. The pack design combines the charm of the old bottles with new printing techniques."
September 12, 2011 | 11 Comments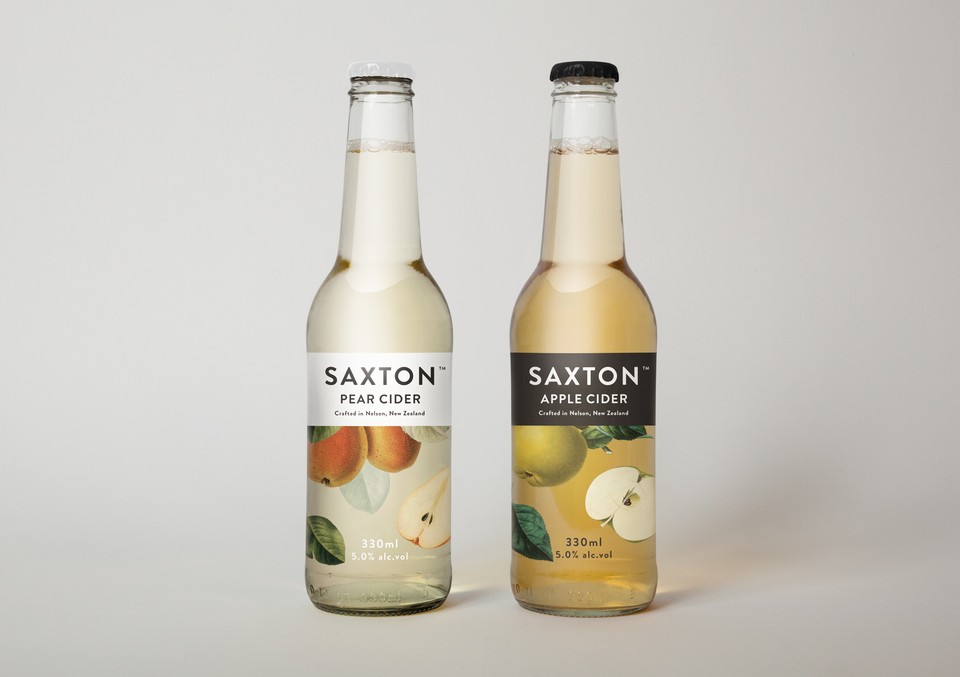 Designed by Supply | Country: New Zealand
Created by the New Zealand-based studio, Supply. Via DesignWorkLife.
September 12, 2011 | 1 Comment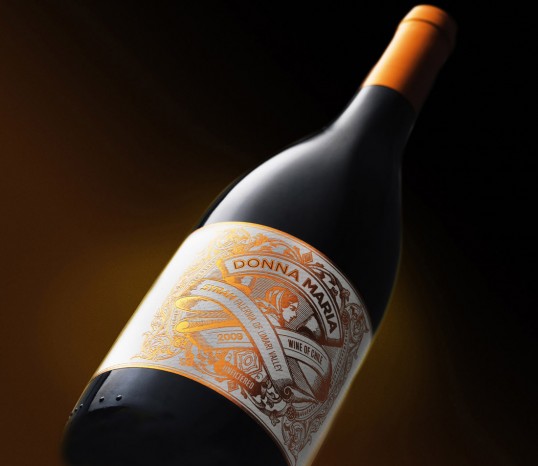 Designed by Motherland | Country: Sweden
"Donna Maria Unfiltered Syrah from Viña Falernia in Chile is a tribute to Maria Gramola Olivier who left Northern Italy for Chile in 1951 with her husband and 7 kids as an emigrant. she has worked hard for years in agriculture and later in grapes and wine production.  She is still a strong personality and symbol for her big family. From the second northernmost Chilean wine district – Limari – the Syrah grapes are handpicked in small bins, carefully selected and gently crushed before a cold maceration. fermented in a small stainless steel tanks and Aged partially in French oak barrels for 6 months. Great fruit concentration with red pepper and dark chocolate notes, very soft tannins and a nice balance on the palate. The wine is unfiltered  in order to preserve the richness of the aroma and texture."
September 9, 2011 | 3 Comments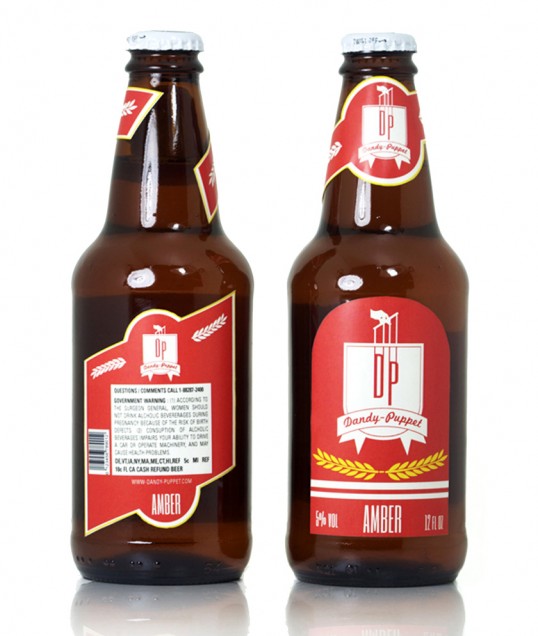 Designed by Chad Kirsebom | Country: United States
"Dandy-Puppet is a small beer company who provides a high quality beer product. It is a new company who's looking forward for great success. Dandy-Puppet believes a strong visual presence is just as important as it's great taste."
September 2, 2011 | 1 Comment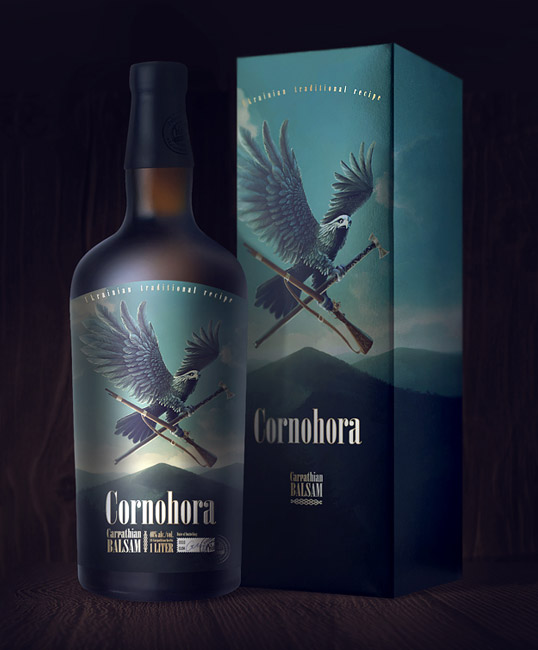 Designed by Umbra Design | Country: Ukraine
Chornohora – group of mountain ranges in the Carpathians. In these mountains in the XV-XVIII century there was insurgent Hutsul people. The design focus of the design is the illustrated hawk with ethnic weaponry against the backdrop of the Carpathian Mountains.