April 21, 2012 | 2 Comments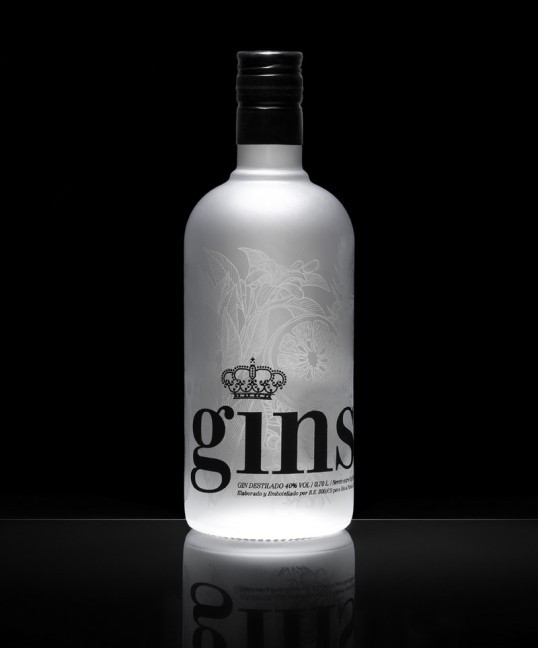 Designed by Conca y Marzal | Country: Spain
"Conca y Marzal design studio celebrates the first anniversary of "Ginself",  the first 100%  valencian gin. It´s distilled with tangerine, tiger nut  and other botanicals with which we have dressed the bottle giving it a translucent, bright and smart style for the premium gin."
April 20, 2012 | 1 Comment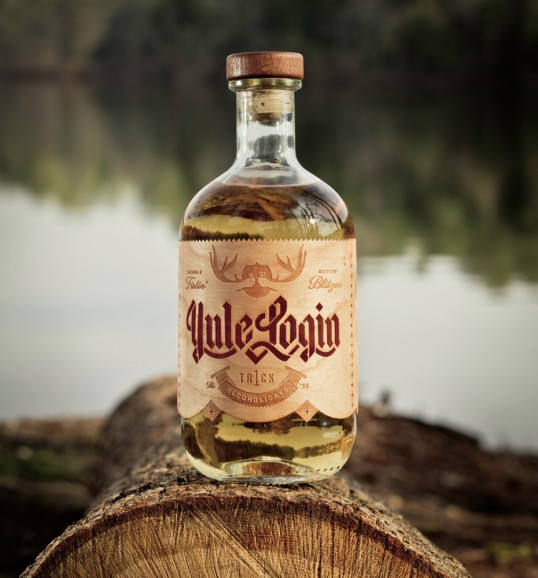 Designed by One Trick Pony | Country: United States
"Alcoholidays" is One Trick Pony's annual self-promotion that celebrates awesome clients and hard work with a little hard liquor. For this year's Alcoholidays we sent clients bottles of tequila packaged, rather – concealed, in a hollowed out wooden log. Each bottle of tequila came complete with a custom label and shot glass, both made of wood, with design and instructions burnt into them. Clients opened the log packaging to reveal this year's theme YULE LOGIN – as in you'll read the instructions on the bottle's label, then YULE LOGIN to our mobile site to find all your favorite ponies ready to toast to The Alcoholidays on Facebook and Twitter. Each client received a personalized password and could also create their own toast. Check it out at yulelogin.com."
April 18, 2012 | No Comments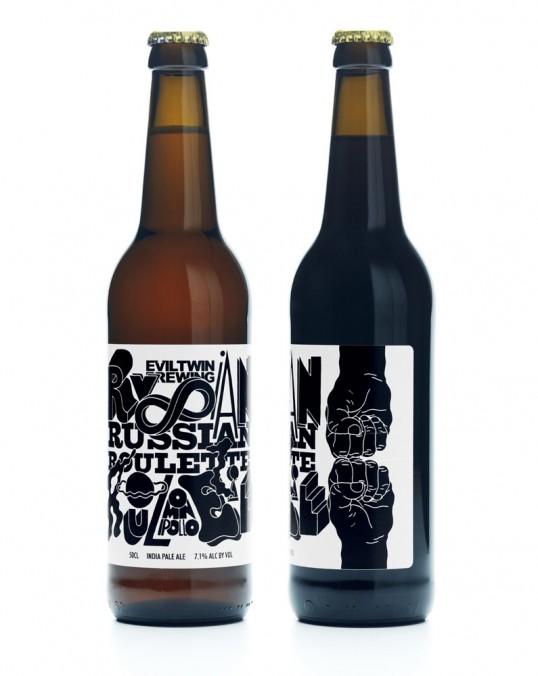 Designed by Karl Grandin & Martin Justesen | Country: Sweden/Denmark
"Evil Twin/Omnipollo Russian Roulette is a collaborative effort between Swedish brewery Omnipollo and Danish brewery Evil Twin. Instead of doing a collaboration beer which is quite common these days, we choose to brew a beer each – a dark and a light one – and seal them in identical packages. For this project, Karl Grandin and Martin Justesen managed to merge the two company identities avoiding a collision and creating an expression with is forceful yet respectful. Bust a cap and face your destiny."
April 15, 2012 | 2 Comments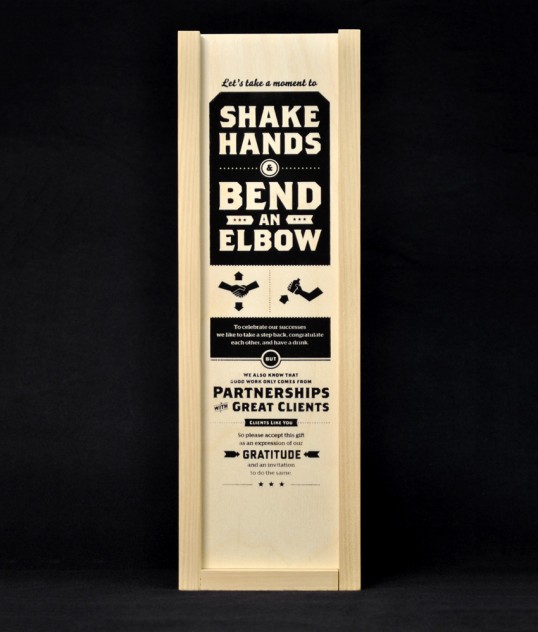 Designed by Duct Tape & Glitter | Country: United States
"A custom screen-printed whiskey bottle box with some old western flair was crafted as a personal thank you gift for select clients of the motion graphics company JustinMcClure.tv. A small tag was printed to accompany the whiskey bottle, leaving a place for a handwritten thank you message. All materials were printed by hand using a 305 mesh screen to ensure that all the details came through accurately on both the box and the tag."
April 12, 2012 | 4 Comments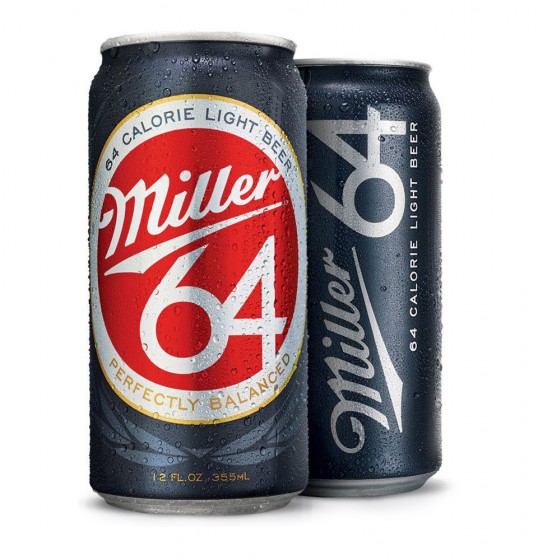 Designed by Soulsight | Country: United States
"MillerCoors, the company that popularized the light and super- light beer categories, is bringing a new look, name and personality to beer drinkers this spring.
The national re-launch of Miller64 – designed by Chicago based agency Soulsight – will be supported with new television, radio, digital and out-of-home advertising.  Soulsight's handsome new identity, branding and package design demonstrates how Miller64 complements a balanced lifestyle for legal-drinking-age consumers who are committed to making good choices with their daily responsibilities and in their social lives. Miller64 will be available in cans and clear bottles featuring the brand's bold new logo and its eye-catching smoky silver and red labels."
April 10, 2012 | 5 Comments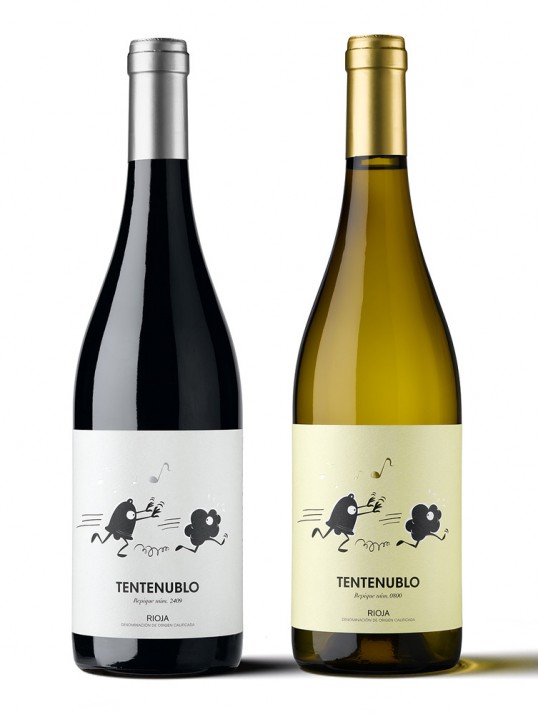 Designed by (calcco) | Country: Spain
"The tentenublo is a peal of bells used in ancient Spanish times which goal was to ward off hailstorms. Based on its meaning, we decided to create a label where the main character was the brand itself (and its meaning) through an illustration denoting a comical air. It's a lighthearted presentation, funny and unusual."
April 6, 2012 | 2 Comments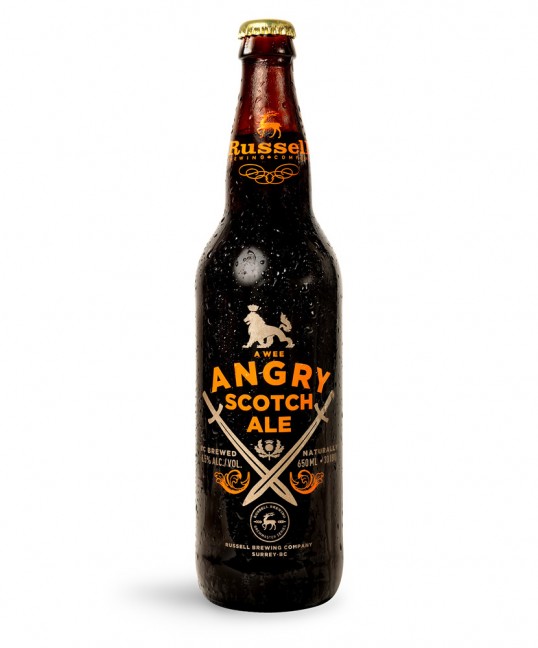 Designed by Atmosphere Design | Country: Canada
"We branded a series of 650ml bottles for Russell Brewing for their Brewmaster Series. All these beers are strong in character and we want that reflected in the label designs in a bold, catchy way. With the ACL painted bottle print process we like to keep designs simple so one can pick up the entire message and feel of the product on a single glance and to cut through clutter on the store shelves."
April 4, 2012 | 5 Comments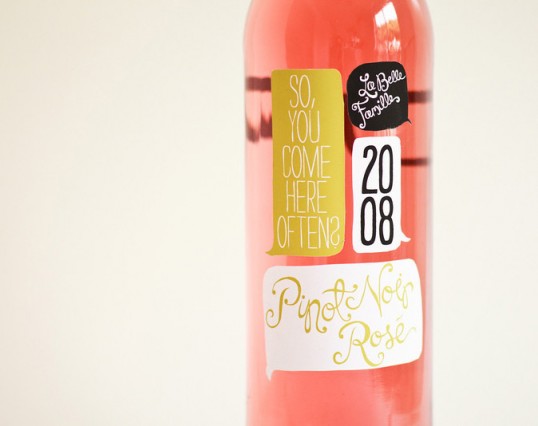 Designed by Ali LaBelle | Country: United States
"The assignment was to design a set of wines influenced by our families in some way. Each member of my family has a very colorful and unique personality, so the wines became characters mimicking the features and tone of three members of my family. My grandma, a connoisseur of cosmetics straight out of Brooklyn, is embodied in the pinot grigio. I will always remember my grandpa for his dark-framed glasses and off-handed jokes, characteristics represented in the pinor noir rosé. My third cousin Phil is the sweetest little man with impeccable elderly style, the perfect merlot. These are the members of LaBelle Famille."
March 27, 2012 | No Comments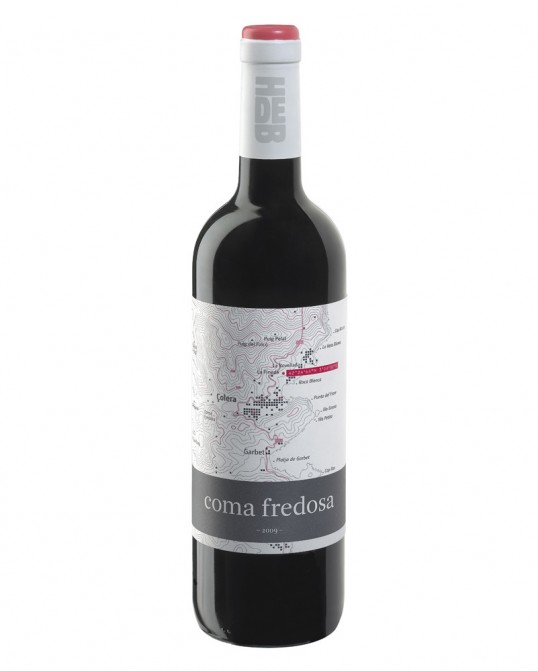 Designed by eStudio Calamar | Country: Spain/Berlin
"For the design of this Coma Fredosa as well of that of other wines from the same winery, the "graphic language" of the topography is a key element that offers a series of clues and concepts about the wine and the winery to the spectator/consumer. 
March 21, 2012 | 7 Comments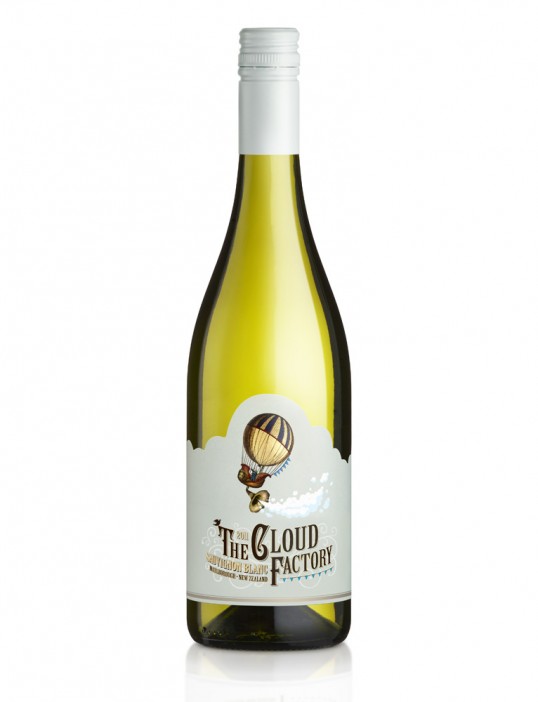 Designed by Biles Inc. | Country: United Kingdom
"UK wine producer and distributor Boutinot UK, are launching a new addition to their portfolio with the introduction of "The Cloud Factory", a Sauvignon Blanc from Marlborough, New Zealand. With grapes sourced from the cool Waihopi Valley in Southern Marlborough, the elegant wine is alive with aromas of stone-fruits and minerals, with flavours of guava and lime."