June 7, 2011 | 2 Comments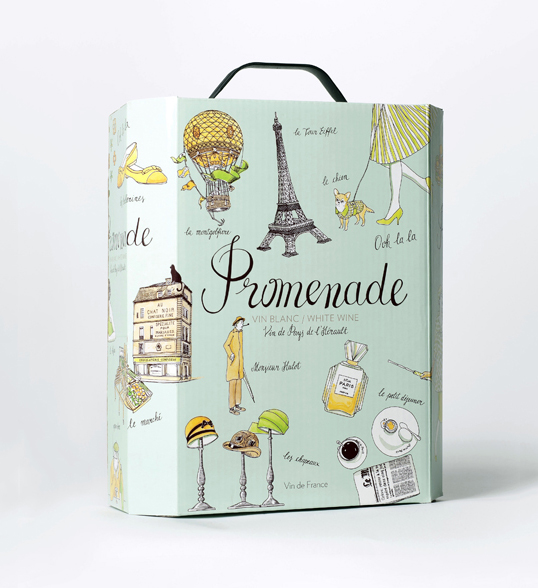 Designed by Designers Journey | Country: Norway
"We strengthened the Promenade concept with a selection of charming and positive french cliches. Keywords: A walk through France. Souvenir de Paris. Romance, elegance and charm. Most of the text, including the brand name, is handwritten to strengthen the romantic and authentic expression."
June 6, 2011 | 1 Comment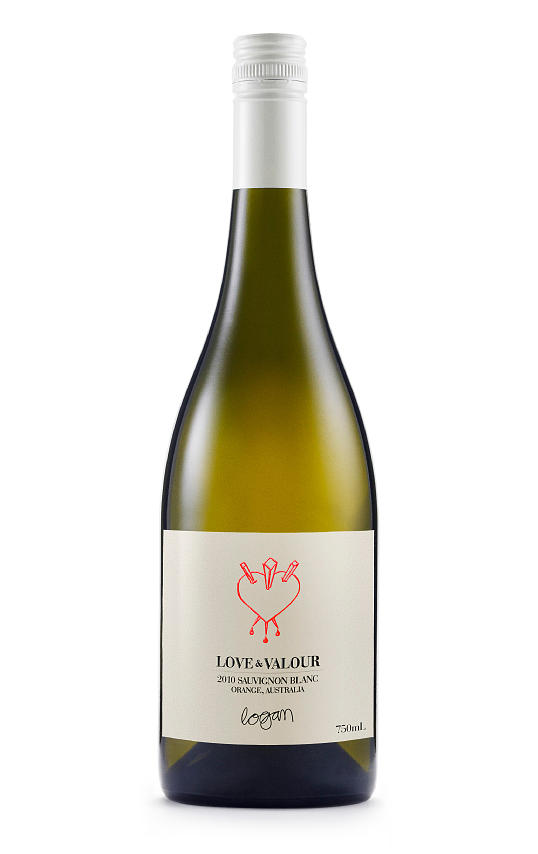 Designed by War Design | Country: Australia
More great work for Logan Wines by War Design of Australia. "Logan Wines recently approached us about developing a label for a new, limited release wine they were creating for a wine club. We drew on the winemakers family history to give us inspiration. The Logan family crest seemed like fertile territory. It shows passion nails piecing a human heart with the motto 'Hoc majoram virtus: This is the valour of my ancestors. And so, Love & Valour was born."
June 6, 2011 | 2 Comments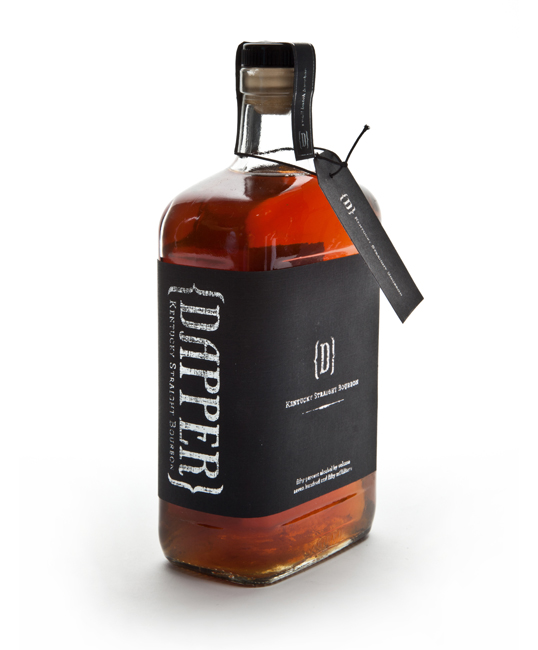 Designed by Amy Dick | Country: United States
"Dapper is a small batch bourbon company that combines vintage with modern. It is for the contemporary gentleman. The whiskey should not only be suited for a gentleman but the packaging should also accessorize the modern gentleman. The name Dapper was influenced by the slang word used in 1920's. The labels were created with an elegant touch of linen textured paper and the use of metallic lettering."
June 4, 2011 | 4 Comments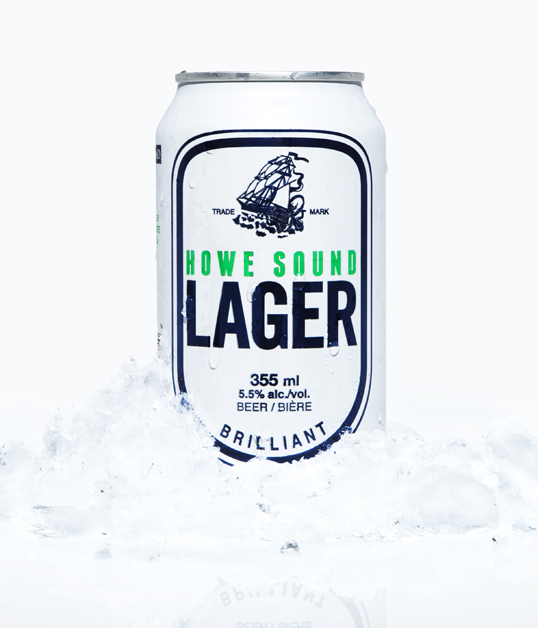 Designed by The Antidote Inc. | Country: Canada
"The packaging was inspired by the geography of the Howe Sound region of coastal British Columbia and the European explorers that first charted these waters.
Being the southernmost fjord in North America, Howe Sound has verdant green mountains with snow-capped peaks rising out of deep blue glacial waters. This is represented in the colour scheme. The design itself honours maritime history, particularly old cartography which knew little of these mysterious waters perched on the edge of the earth and therefore filled them with sea monsters. The goal was to create a simple, bold and timeless looking can that respects and continues over a century of classic North American beer can design.
Artwork and design assistance came from Also Known As in Vancouver, BC and Stacey Rozich in Seattle, WA. The 100% recyclable 6-pack topper was created by PakTech in Eugene, OR to our colour Pantone specifications."
June 3, 2011 | 3 Comments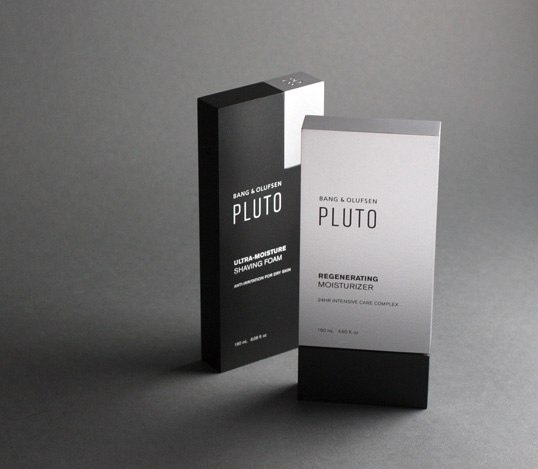 Designed by Karen Liong | Country: United States
An extremely high level of craft and production has gone into this conceptual work from Academy of Art University student Karen Liong.
June 2, 2011 | 1 Comment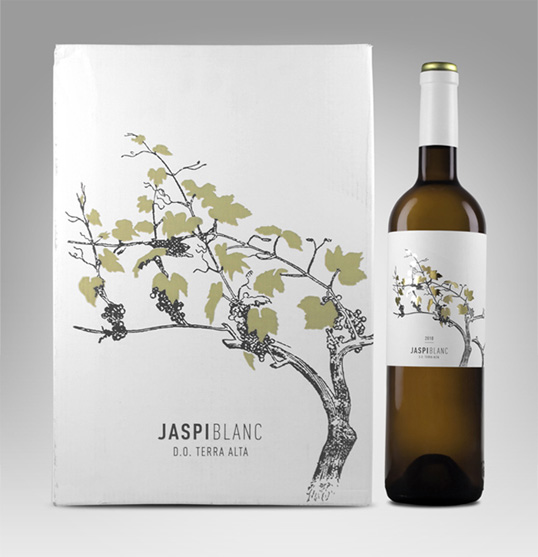 Designed by Atipus | Country: Spain
"The "blanc" is the white wine grape variety of the Jaspi collection.
It has a fresh character but with a touch of wood. This is what the label communicates. A classic representation of the vineyard, in the same way as in the rest of the collection, but in this case taking special attention on the leaves to give to the label a touch of freshness and color."
June 2, 2011 | No Comments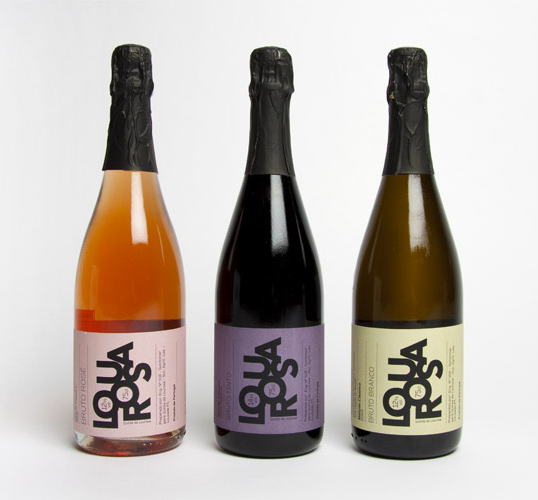 Designed by clase bcn | Country: Spain
"The client wanted a young and fresh line of packaging. We designed the corporate identity and the line of packaging."
June 1, 2011 | 1 Comment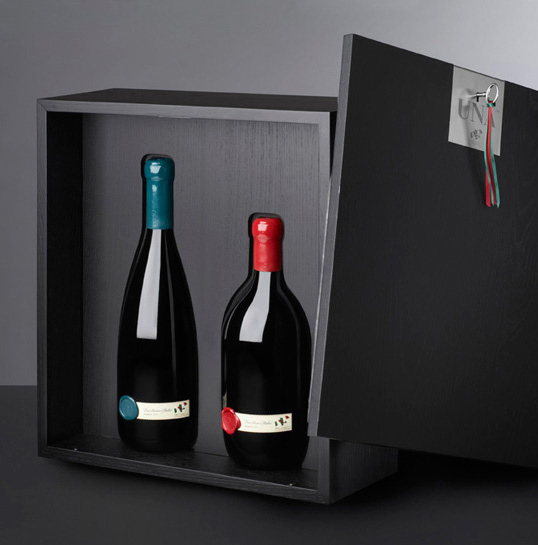 Designed by Cibic Workshop | Country: Italy
"UNA is the official wine of the 150th anniversary of the unification of Italy.
Created to celebrate the history and culture of Italian wine country, following the combination of 20 wines from native grapes indicated by the Departments of Agriculture of all Italian regions, carefully selected from Assoenologi (Enotecnici Italian Winemakers Association), it expresses the true spirit of Itay, the love for their land, the expertise, art and industriousness of its people."
May 30, 2011 | 1 Comment
Designed by Dorian | Country: Spain
In occasion of "La Rioja Tierra Abierta – La Fiesta Barroca 2011", cultural event which focuses on the historical and artistic heritage of La Rioja, the winery Palacios Remondo presents two commemorative wines. The design created is a tribute to Alfaro, the town where the winery is located and its Baroque history.
A tribute to the land and its symbols through a collection of 6 labels for each wine, that focuses in the name of the city illustrated with baroque ornamentation inspired in the altar of the "Virgen del Rosario" from the "Colegiata de San Miguel", which is the symbol of the Riojan Baroque and the center of the event activities.
May 29, 2011 | 3 Comments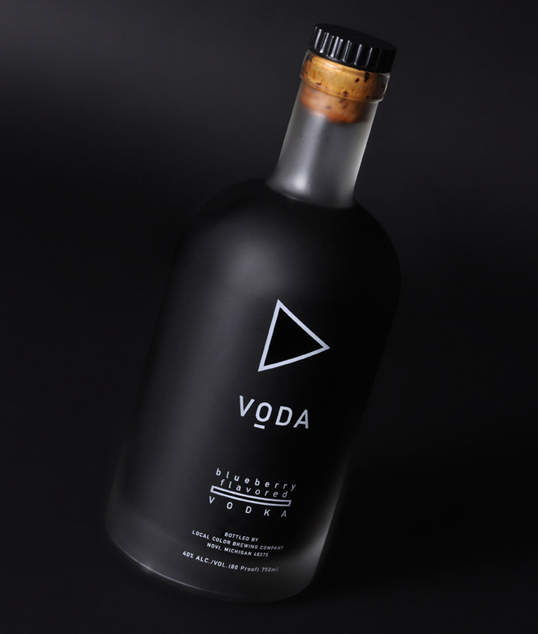 Designed by Maas Design | Country: United States
"Bottle and identity design for VODA – a series of flavor infused vodkas. Alcohol packaging often looks to the companies past for its inspiration. Since this was a new brand conceived in the modern digital age we had fun with the idea of using the "play" icon recognizable from many of today's digital devices. The contemporary design was meant to target a younger audience of vodka drinkers and players."