November 17, 2010 | 3 Comments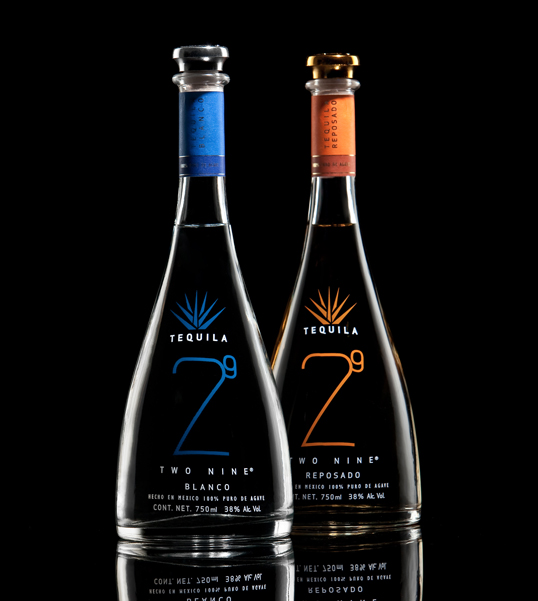 Designed by Casa Xplendor, MarkComm Marketing Agency & Oxigno Branding Agency | Country: Mexico
"Tequila 29 Two Nine is a Blanco and Reposado tequila made of 100% pure Agave, in "Los Altos" Jalisco. The Reposado is aged during 6 to 8 months in French white oak barrels previously used to age Whiskey.  Born out of young Mexican entrepreneurs passionate for Tequila, inspired to create something new and different. Tequila 29 Two Nine shows the new face of a modern, elegant and youthful Mexico. With the image, taste and quality of Tequila 29 Two Nine we can give the world a better image of Mexico."
November 13, 2010 | No Comments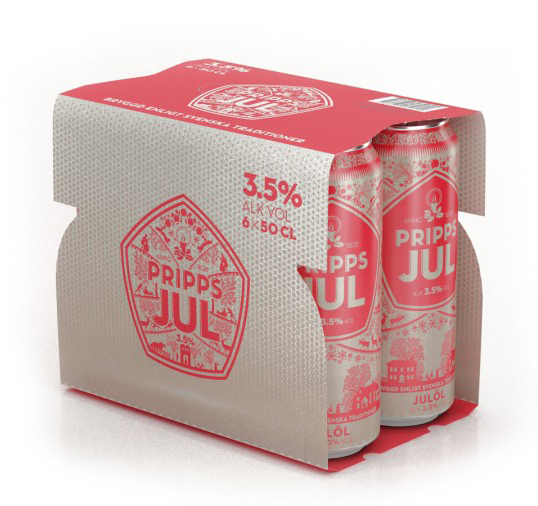 Designed by Nopicnic | Country: Sweden
"We proudly present the result from the first collaboration between Carlsberg and No Picnic. In good time before Christmas the beer will be available in both cans and two different bottles."
November 12, 2010 | No Comments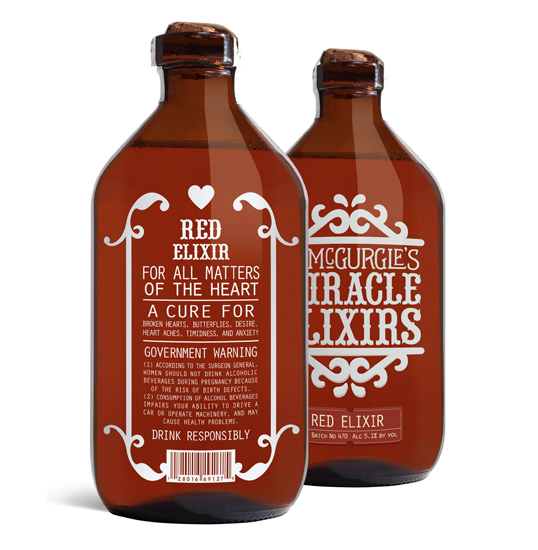 Designed by Adam Gerstner | Country: United States
"Lovestruck? Straining for that last drop of inspiration? Step right up! Dr. McGurgle's "elixir" ales cure all. New to the market, Dr. McGurgle's distinguishes their brand with a love of history, mysticism, lawlessness and deadpan humor. This 6-pack apothecary is an exclusive promotion giving customers a taste of the doctor's medicine."
November 11, 2010 | No Comments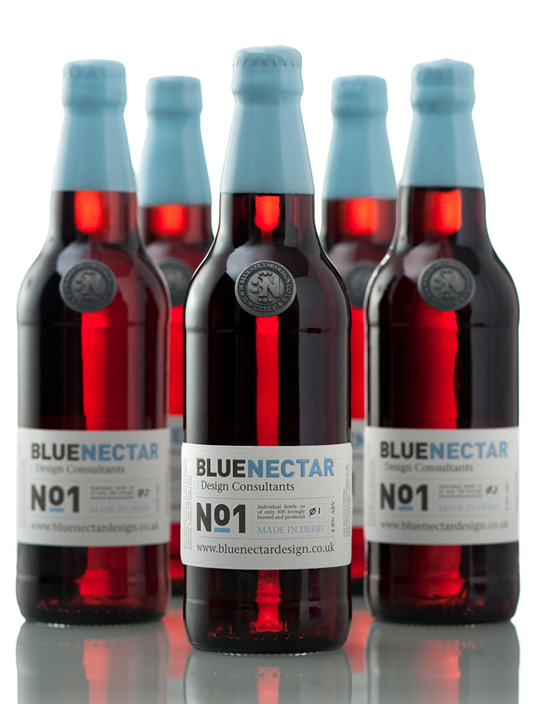 Designed by Blue Nectar Design | Country: United Kingdom
"Blue Nectar's No. 1 is a limited edition ale designed by ourselves and brewed by one of our local brewery clients in the city of Derby, UK. The purpose of the ale was to produce a product that captures the essence of everything we do, creating compelling brands and putting them into beautiful packaging. The self initiated brief required us to create a design that stood out from the current offering that is seen within the UK ales market, whilst making what is often perceived as a rather old fashioned product more contemporary.
November 10, 2010 | No Comments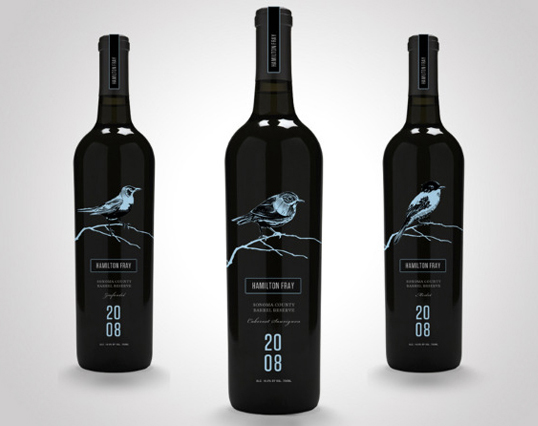 Designed by Motto | Country: United States
"Each individual bird represents a different wine flavor profile. The concept is inspired by the thousands of birds that live on the property."
November 10, 2010 | No Comments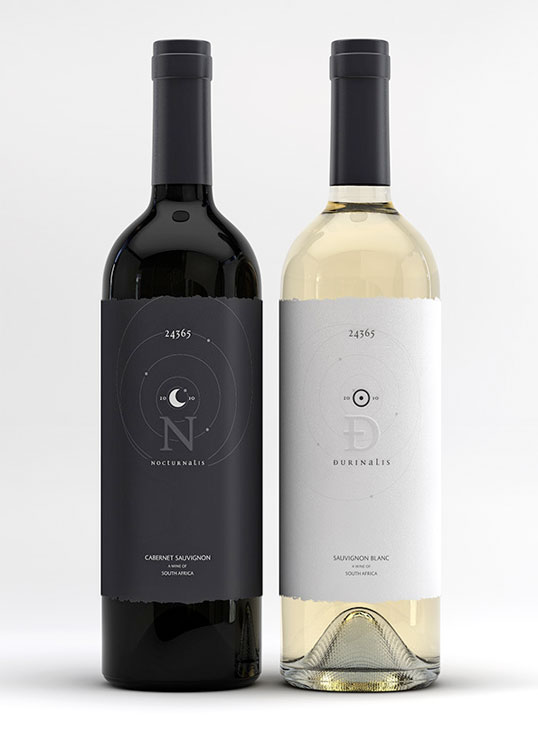 Designed by Marcel Buerkle | Country: South Africa
A beautiful wine packaging concept for a red and white wine.
November 9, 2010 | No Comments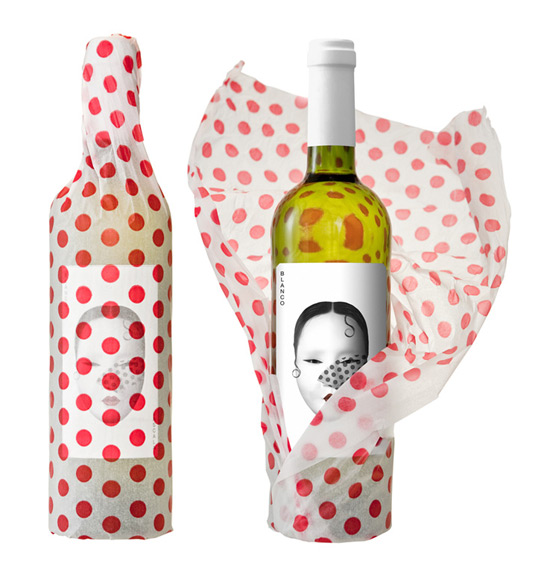 Designed by Eduardo del Fraile | Country: Spain
New work from Spanish designer Eduardo del Fraile. If you're new to Eduardo's work be sure to check out some of his other amazing work we've showcased in the past.
November 6, 2010 | No Comments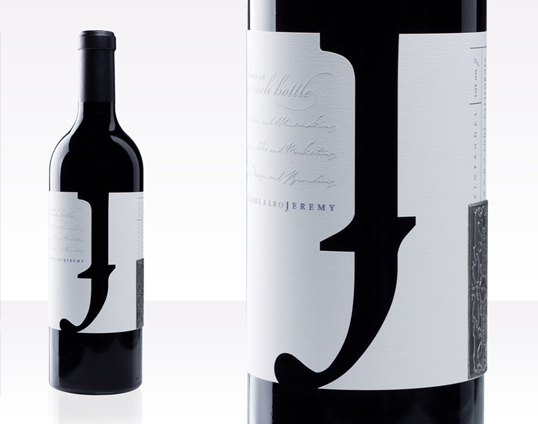 Designed by 6 West Design | Country: United States
"The unique full wrap dieline forms the phonetic " J " for Jeremy (why phonetic? "because we want to stimulate all your senses when experiencing these wines"), which also reads as a lowercase " f " alluding to the tagline "forty thousand hours in each bottle" when the wine is poured (invert the bottle). This duality is reinforced in the brand logotype, and further pushed in the package details & nuances (blind embossed typographic texture balanced with a hand applied vintage metal tag; contemporary minimalism meets old world tradition). This duality is a key symbolic element as it personifies both Jeremy's personality and approach to wine making."
November 4, 2010 | No Comments
Designed by HUB Collective Ltd. | Country: United States
HUB Collective designed and produced these letterpress beer labels for an avid home brewer who longed for his very own labels.  The label allows him to hand write type of beer brewed, its bottling date, and alcohol by volume.
November 3, 2010 | No Comments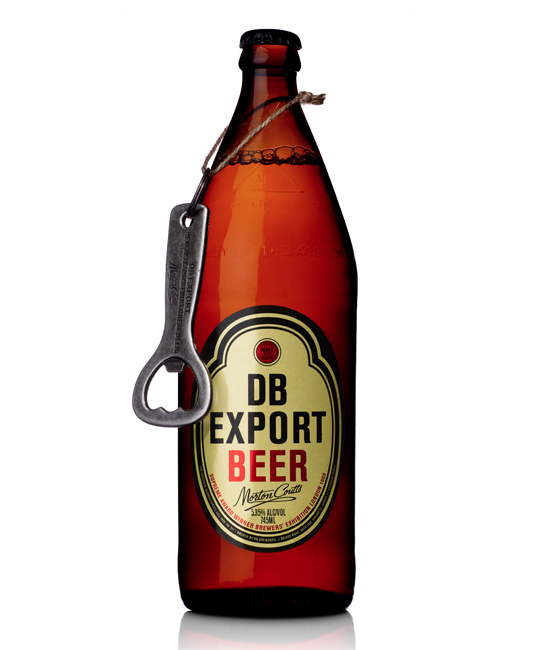 Designed by Dow Design | Country: New Zealand
"The DB Export range has a fresh and contemporary new look, that also pays homage to the brand's history. In addition, the original DB Export beer returns for a limited time to celebrate the landmark, revisiting its 1960s look and feel.
"Our aim was to rediscover the truths behind the DB Export family of beers, while also bringing the range up to date with the expectations of the modern consumer," says Dow Design Senior Creative, Will Fletcher. "To properly engage consumers, we have layered the Export packaging with classic beer cues, injecting masculinity and authenticity."