May 19, 2011 | 12 Comments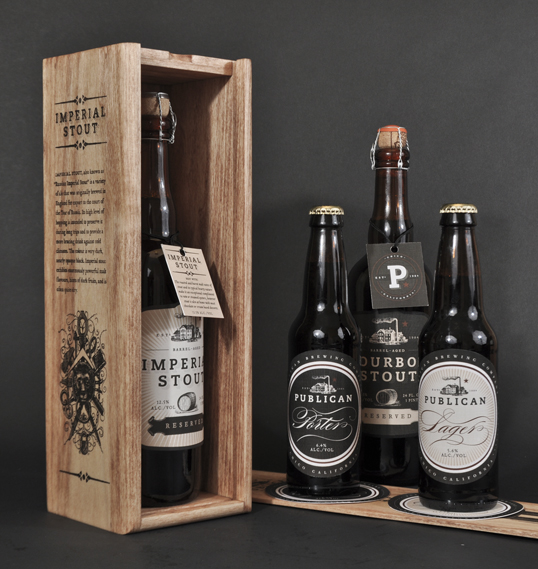 Designed by Daniel Rodriguez | Country: United States
May 19, 2011 | 2 Comments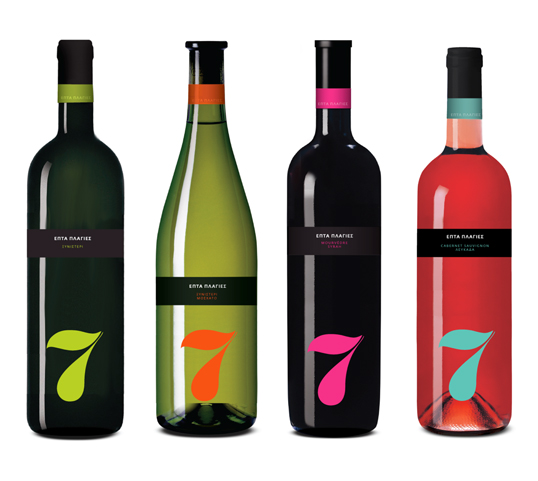 Designed by Redfish | Country: Greece
"We designed this new wine family, for Photos Photiades Winery in Cyprus. Named 7 plagies (7 hill sides) after the 7 hill sides that exist in the territories, and the number 7 that according to the Pythagoreans is the perfect number because it is the sum of 3 and 4 (triangle and square)"
May 18, 2011 | 2 Comments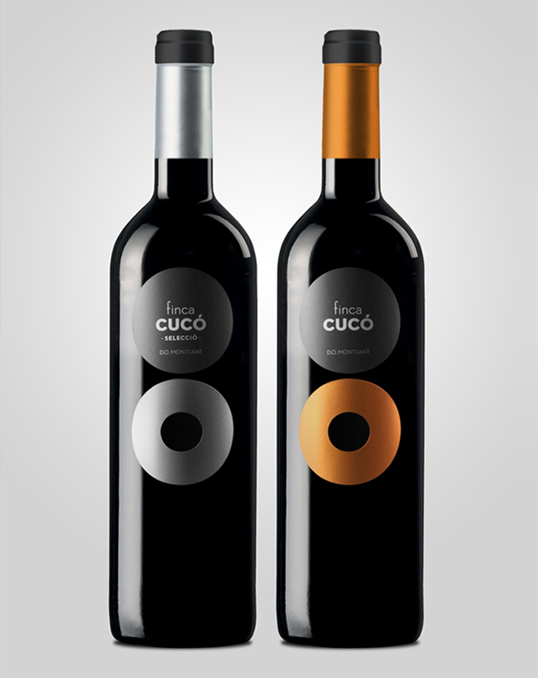 Designed by Atipus | Country: Spain
"The "cucó" is an architectural piece typical of the Priorat region. It is a stone cottage with a small entrance (in the form of an "o"), located on the cultivated land. This cottage was used  as a refuge in bad weather, and also as a place to rest when the farmer have to travel between their lands.
The graphic of the wine was born as a synthesis of the "cucó" looking for a strong and attractive image, for a wine that goes to a public who love´s wine. They seek for a good value for money, but also an exclusive design for the bottle."
May 18, 2011 | 1 Comment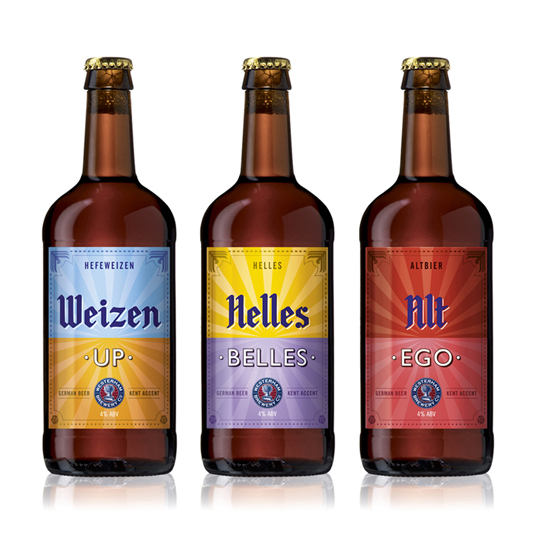 Designed by D. Studio | Country: United Kingdom
"The Westerham Brewery is one of Kent's finest craft brewers, producing exceptional real ales from locally sourced ingredients.
In partnership with their German friend and master brewer Markus Lotz, the Westerham Brewery brought together the best of each country's brewing processes to create a range of German style beers.
D. Studio came up with the strapline 'German beer, Kent accent' to reflect the coming together of the two great brewing nations. This idea was reflected in the label design with the top half featuring hand crafted German blackletter script and border styling whilst the bottom half was a more English affair.
D. Studio also created the names for the beers, which further expressed the idea and communicated the style of each beer with an anglo-German play on words."
May 18, 2011 | No Comments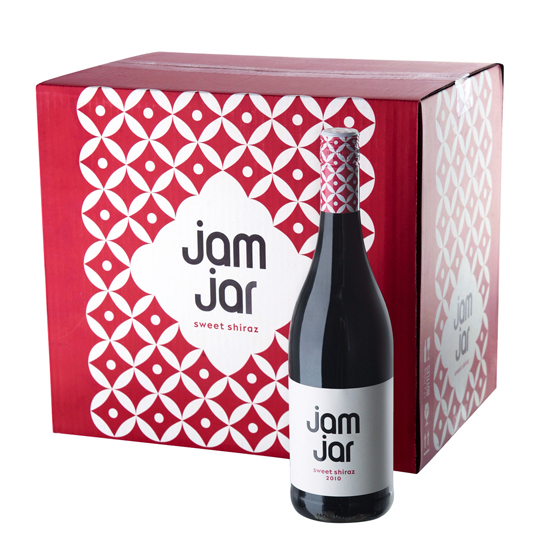 Designed by Cape Classics | Country: United States
"A retro-inspired red and white pattern, which replaced Jam Jar's original checkered gingham on the capsule and carton. A change was called-for after the original design came under trademark infringement claims by a large food products corporation. An initiative was drawn to create a new, distinctive and lively design, that stayed true to Jam Jar's messaging as "Sweet Perfect… Simple, Pure and Honest."
May 17, 2011 | No Comments
Designed by Derek Vander Griend | Country: United States
"I created this packaging system for Waterbrook Winery in my Cornish College of the Arts Product and Packaging class. Marketed to 21-30 demographic of novice wine consumer this design is intended to instruct new consumers of the flavor and style of the wine by using expressive line/color. Enabling the wine to stand out on the shelf, and on the dinner table."
May 16, 2011 | 1 Comment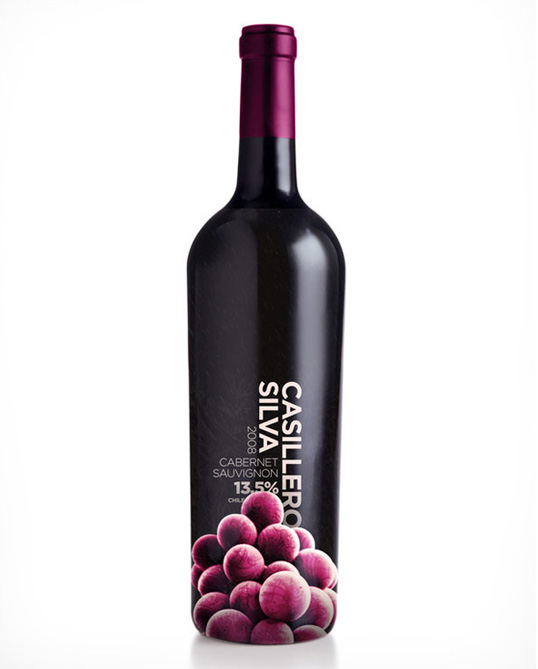 Designed by Daniel Eek | Country: Sweden
"I wanted to focus on the strong fruity taste of the wine that has a slight a touch of mystery to it. Since it's a modern wine I let the typography, which is a bit playful – but at the same time pretty strict, tell that story. The grapes stand for the mystery and indulge you to taste it. Maybe it's the forbidden fruit?"
May 10, 2011 | 6 Comments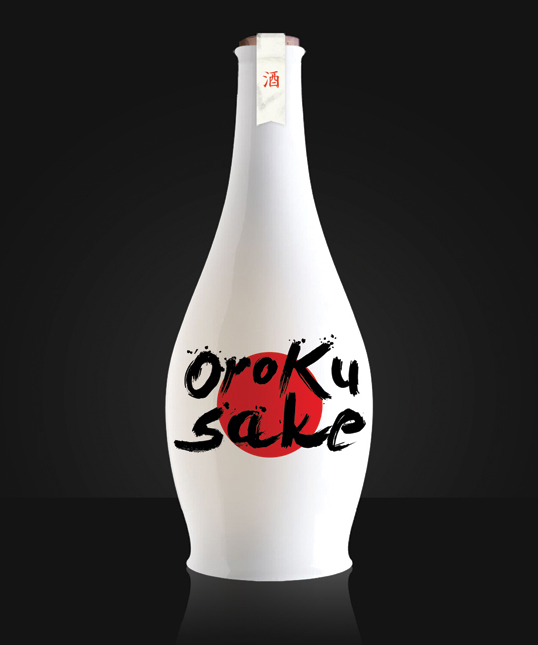 Designed by Kevin Haag | Country: Canada
"Packaging design for a fictional brand of Sake that I came up with that some will recognize as the name of a certain blade covered villain in a popular cartoon about a certain team of adolescent, martial-arts practicing reptiles.
The design is inspired by Japanese calligraphy and zen ideals."
May 8, 2011 | 6 Comments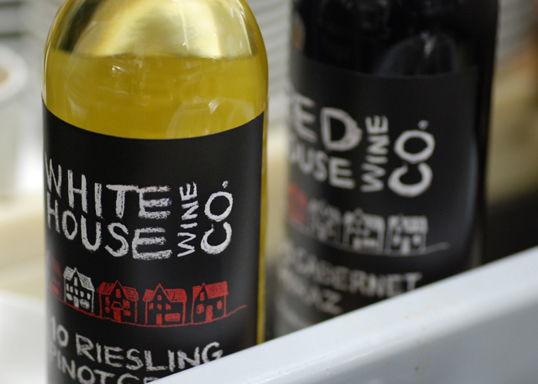 Designed by Insite Design | Country: Canada
"Speck Bros. Wines allows the Specks the agility to produce wines that express the other aspects of their personal story and interests without diluting their previous successful brands such as Henry of Pelham and Sibling Rivalry Wine.
Insite began assisting them on the personality and visuals of this new House Wine Co. brand by creating series of art and illustrations that could embody the idea of a House Philosophy. The goal of House Wine Co. is to re-establish peoples' belief in the house wine as a confident choice, similar to that of a restaurants house specialty.
Eventually, and many sketches and iterations later, we arrived at a simple and honest chalk form of illustration and writing that would express the easy and sincere wine in the bottle.
A package was created as well as carton. To ensure the story could be well told to a wide audience, we filmed a series of videos to explore the idea of house wine and how a house specialty or favourite go to wine can make life or experiences simpler and more enjoyable."
May 6, 2011 | 2 Comments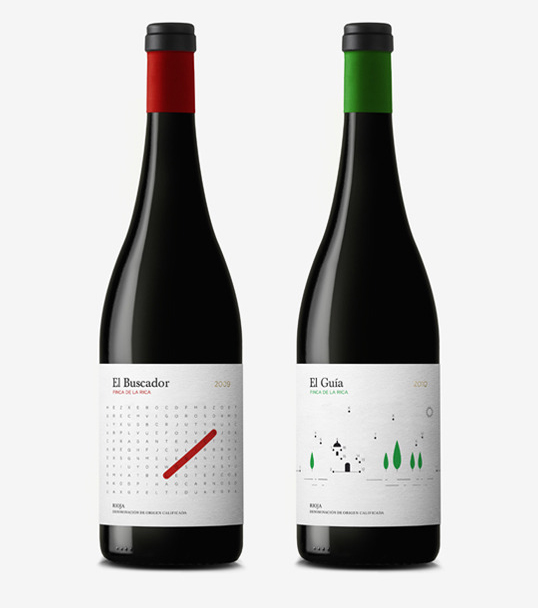 Designed by Dorian | Country: Spain
"El Buscador" and "El Guía" are the first two wines from a line designed under the concept of leisure. The packaging focuses on the moment of relax and pleasure that gives you with a good glass of wine, through a fun and original label that invites consumers to participate directly on the bottle itself to complete or resolve the puzzles."