April 4, 2011 | 2 Comments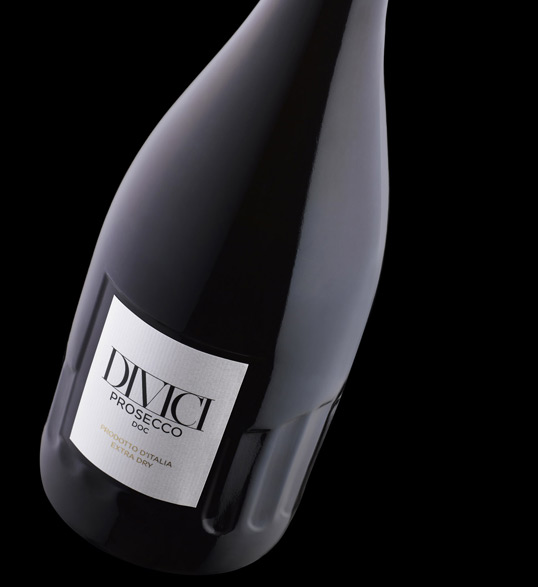 Designed by STRANGER & STRANGER | Country: United Kingdom
"We very rarely get to do bespoke glass for a wine bottle. The brief was for an iconic Italian so we tried to replicate the crumbling doric columns and then layered on a little modern Italian style."
April 4, 2011 | 1 Comment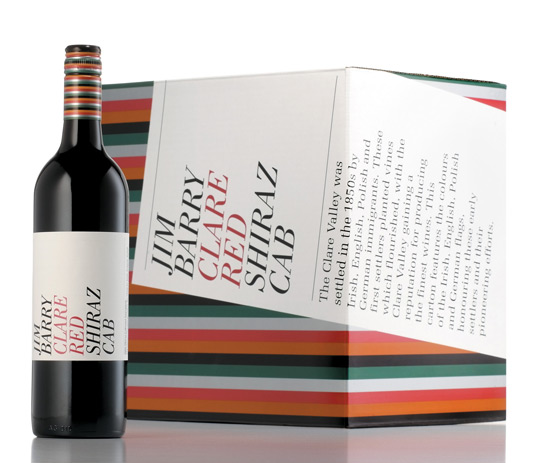 Designed by Parallax Design | Country: Australia
"The Clare Valley was initially settled by Irish, German and Polish immigrants. Today, The Clare Valley is one of the worlds greatest wine regions. Jim Barry Clare Red honours these settlers, the colours of the Irish, German and Polish flag printed on the capsule and carton."
April 2, 2011 | No Comments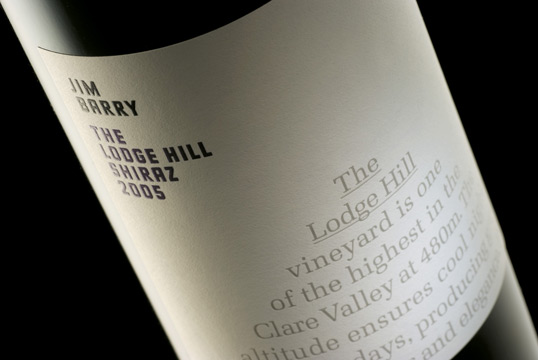 Designed by Parallax Design | Country: Australia
"Jim Barry purchased the Lodge Hill vineyard in 1977, as he was sure it would "produce some of the best Riesling in Clare." Situated on the eastern ranges of the township of Clare, it is one of the highest vineyards in the Valley at an altitude of 480 metres, and is ideal for producing steely, minerally Rieslings, distinctive to the area"
April 1, 2011 | 6 Comments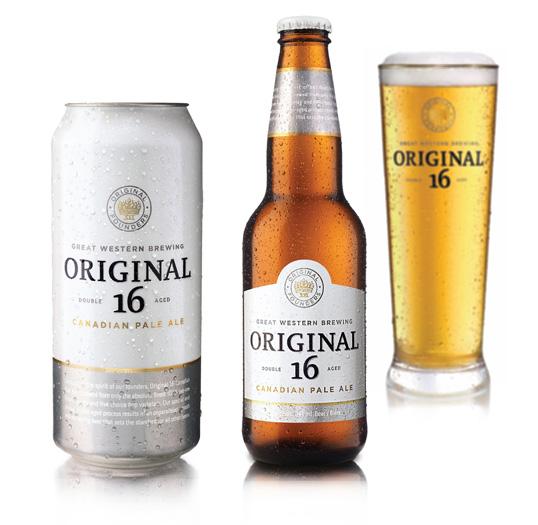 Designed by St. Bernadine Mission Communication Inc. | Country: Canada
"Great Western Brewing Company, from Saskatoon, Canada, enlisted St. Bernadine to develop a new, premium Canadian Pale Ale for the domestic market. The brewery was founded in 1989 by 16 employees, who fought to save their jobs when a merger between Carling and Molson threatened to close the plant. They bought the brewery, and went on to win many international awards for their beer. Over twenty years later, this new beer is a tribute to the original 16 founders of Great Western Brewing Company, and the spirit, passion and dedication they have brought to brewing the best beer possible.
Premium cues include refined typography, ample white space, and silver metallics with gold accents. Initial market reception is extremely favourable."
March 30, 2011 | 1 Comment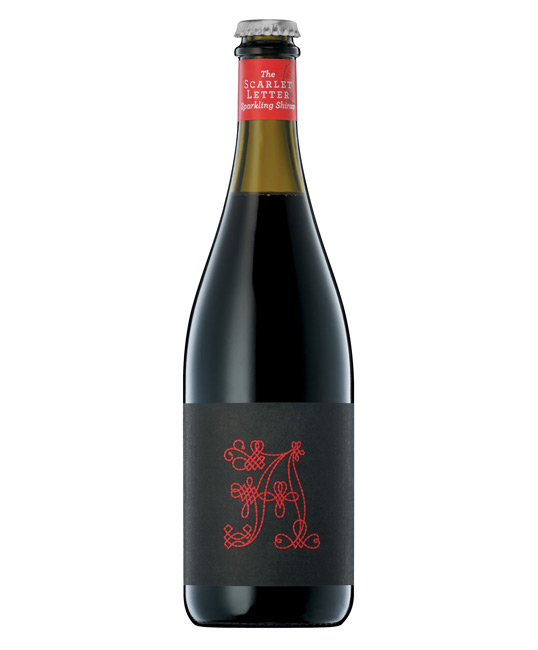 Designed by Parallax Design | Country: Australia
"All technology is eventually appropriated for the most basic of human needs—love, lust and sin. The invention of the postal service was no different. How many couplings found their start, and end, via an impassioned letter? Named in part after this phenomenon and Nathaniel Hawthorne's magnum opus of the same name, The Scarlet Letter is a hedonistic sparkling version of Padthaway Shiraz."
March 29, 2011 | No Comments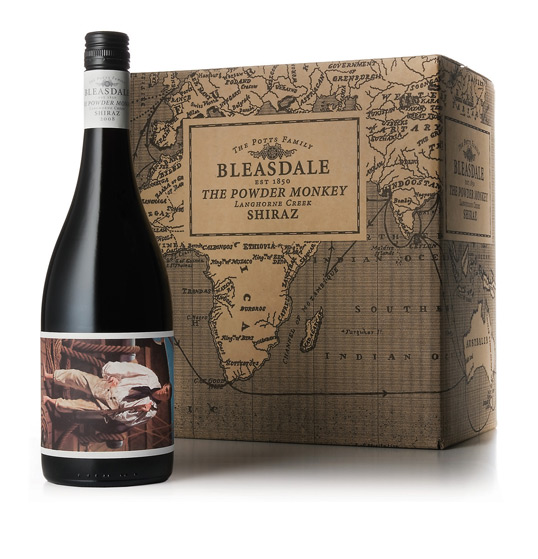 Designed by Parallax Design | Country: Australia
"In 1824, aged nine, Bleasdale founder Frank Potts joined the British Royal Navy as one of its dutiful powder monkeys. So named for their agility, speed & playfulness, these young boys relayed gunpowder between magazines and gun decks during battle. The Powder Monkey honours Frank and his journeys."
March 29, 2011 | No Comments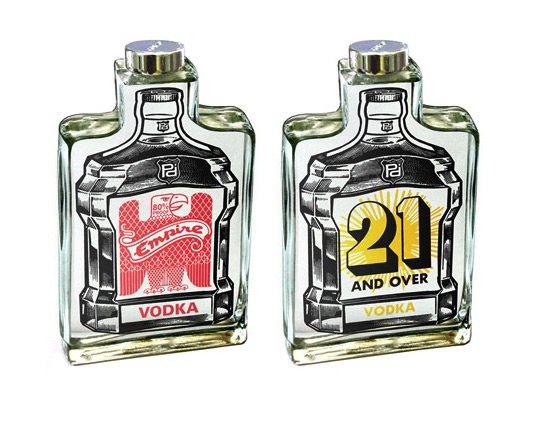 Designed by Charles S. Anderson Design | Country: United States
"Brand X is an innovative liquor packaging program developed by CSA Design as a licensed distillery brand concept. Brand X uses a clear, custom-designed flat decanter with a classic bottle silhouette as a blank canvas for never-ending, bottle-related visual puns. Each of the design motifs is treated as a humorous sub-brand.
This Pop Art approach to packaging is unique to CSA Design. We take a broad overview of a product category and approach it in a fresh new way, viewing the package as a surface to showcase an unlimited series of artwork from CSA Images. This provides a continuously new face for the product as well as an infinite number of package variations to fill the constantly hungry online blog-o-sphere."
March 29, 2011 | 5 Comments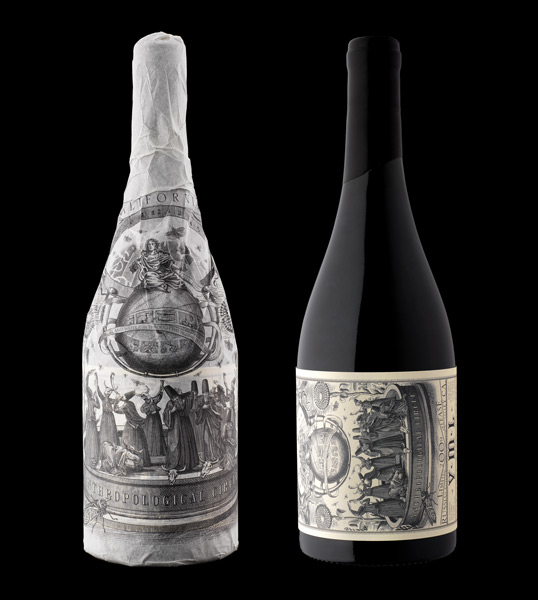 Designed by STRANGER & STRANGER | Country: United Kingdom
"This is for a biodynamic winemaker in California. She described biodynamic winemaking and we thought it sounded like witchcraft. And there's your label."
March 26, 2011 | 2 Comments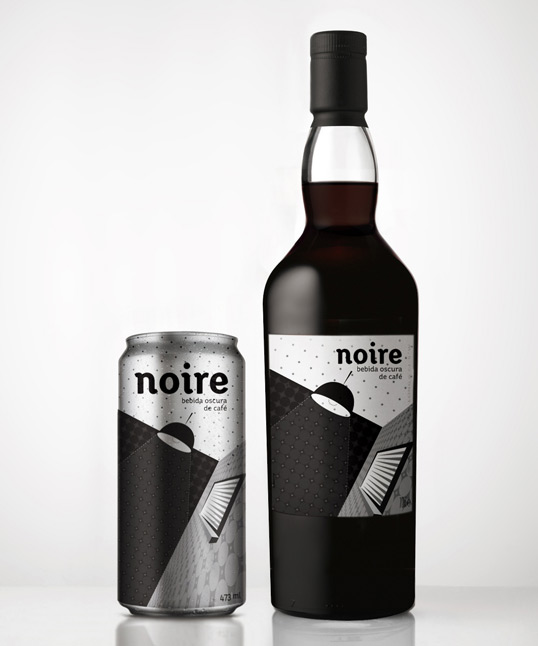 Designed by Oscar Guerrero Cañizares | Country: Colombia
"Personal project for a coffee liqueur. The design was inspired by the film noir, which tries to convey the sensuality and mystery of this film, which are characteristics of this drink. The design expresses the above by a semi-abstract image in light and shade and the simple application of type."
March 23, 2011 | 6 Comments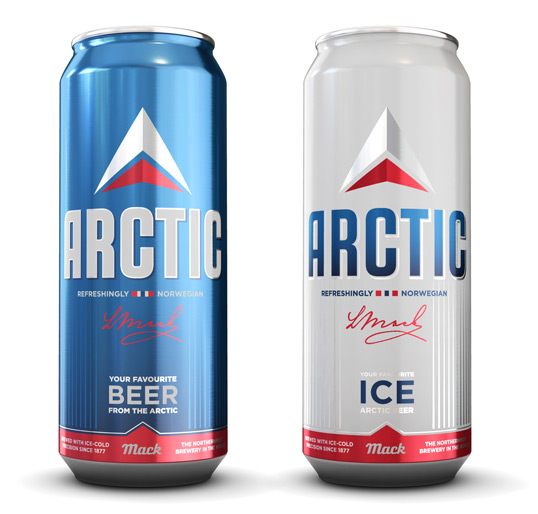 Designed by Tank | Country: Norway
"The brief: Mack's number one-product, Arctic Beer, was changed from being a standalone product, to a series including Light and Ice versions. The client wanted a modern and young look with similarities from the predecessor – while at the same time being something new and fresh.
The solution extends and simplifies the elements that were the mainstay of the identity, but with more emphasis on the brand name and the cold freshness. The arctic purity, the clear and fresh water it is made of, and the brewery being the worlds northernmost, is the very base of the concept. It shows off in the clear blue color and ice sharp arrow that points you in the northern direction. It is freezing cold. It is refreshingly tasty. It is Arctic Beer."