August 17, 2010 | 1 Comment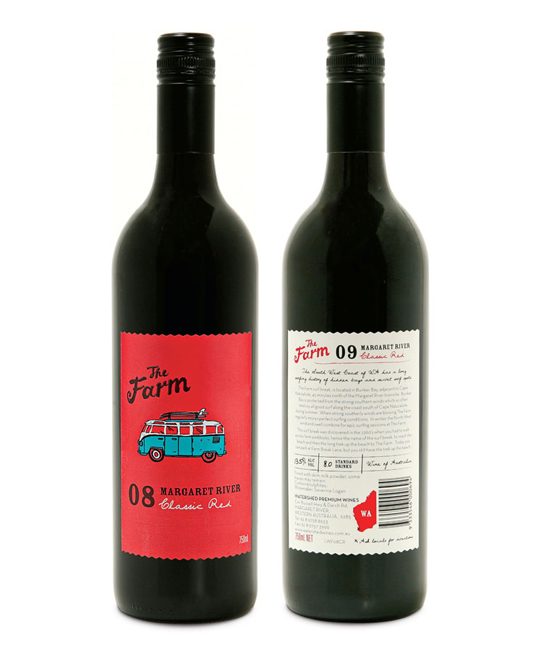 Designed by brainCELLS | Country: Australia
"This wine label design is inspired by a well-known surf break in the South of Western Australia. The illustration, inspired by the iconic Mambo surfwear brand is reminiscent of the 60s when every good long board surfer had a VW combi to match. The surf break is well known to residents of the Margaret River region and seemed like the perfect inspiration for a wine that would target a younger demographic. The wine, from Watershed Wines Margaret River has good standout on the shelf due to its bright colouring and individual design."
August 16, 2010 | 3 Comments
Designed by Morris Pinewood | Country: Sweden
It's nice to see the attention to detail and craft that goes into a majority of Scandinavia's beer packaging. Abro Organic Lager is a great example of this.
August 15, 2010 | 5 Comments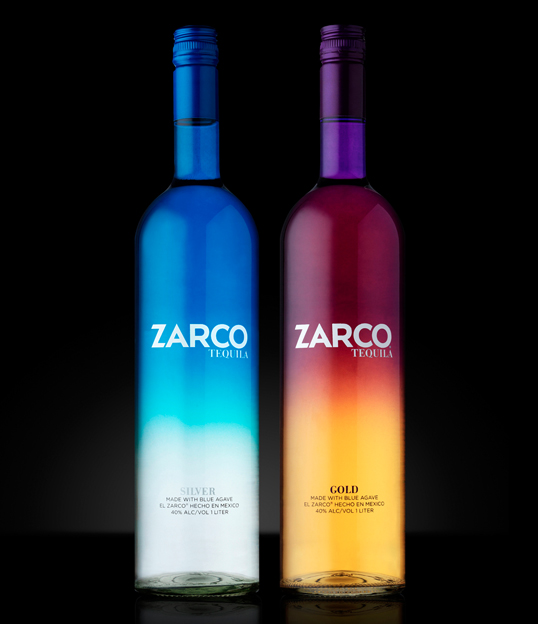 Designed by STRANGER & STRANGER | Country: United Kingdom
"Zarco is a budget mixing tequila aimed at a younger crowd who don't really care for the 'old Mexico' bit. The coloured glass gives amazing backbar standout."
August 14, 2010 | 2 Comments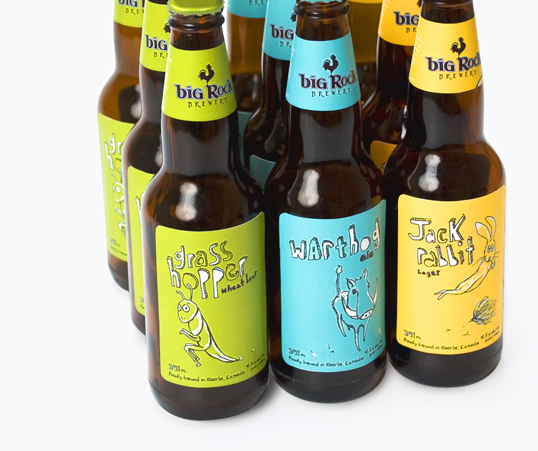 Designed by Straydog Marketing + Design | Country: Canada
"To create an grass roots experience, the typography and illustrations were hand-drawn. We incorporated colours that have a fresh, organic quality accentuating the brewery's commitment to being organic and local. Our strategic mandate was to capture the attention of consumers and give Big Rock Brewery's line-up a consistent look and feel."
August 11, 2010 | 5 Comments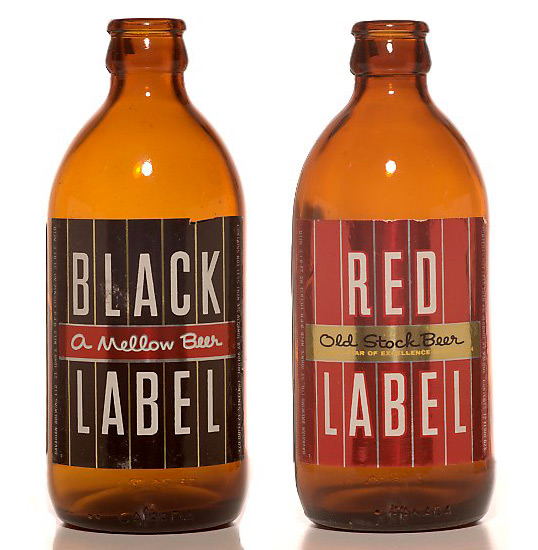 "The stubby beer bottle was Canada's national beer bottle from 1961 to 1984. In 1961 the Dominion Brewers Association (now the Brewers Association of Canada) replaced the heavy, bulky, non-standard 12oz "pint" and 22oz "quart" beer bottles with a new more efficient designed "stubby" bottle to be used by all Canadian breweries."
August 11, 2010 | 7 Comments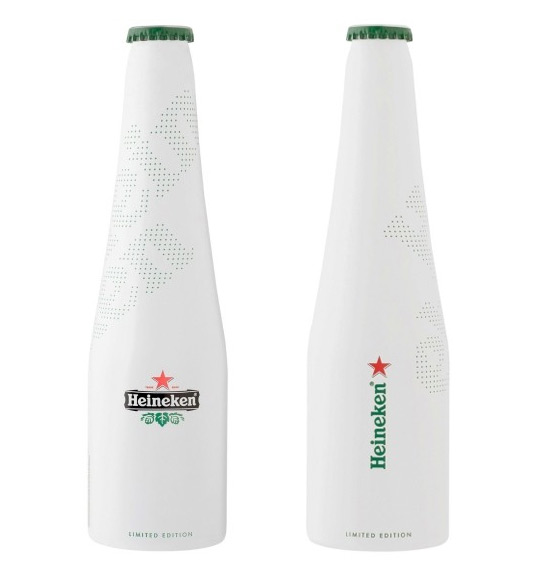 Designed by ORA-ÏTO | Country: France
"Heineken and French designer ORA-ÏTO teamed up again after previous collaborations. Back in 2002 ORA-ÏTO received the 'oscar for the best packaging' for his aluminum Heineken bottle. The outcome of the latest collaboration is a new limited edition set of 100% sustainable aluminum bottles; the Icone Pure.
The new bottle is white with a green dotted inscription and featuring the iconic green logo of Heineken on the front and back."
August 11, 2010 | 1 Comment
Designed by ILoveDust | Country: United Kingdom
Lovely feather illustrations and unique custom typography are the focus of this packaging for The Good Wine Company.
August 10, 2010 | 7 Comments
Designed by Niklas Hessman | Country: Sweden
"Three Crowns Vodka is a new product in the line from Elkschnaps, Mariestad, Sweden. This was a assignment as a project in school from Elkschnaps. This is my contribution when they needed a new design for their new product."
August 9, 2010 | 6 Comments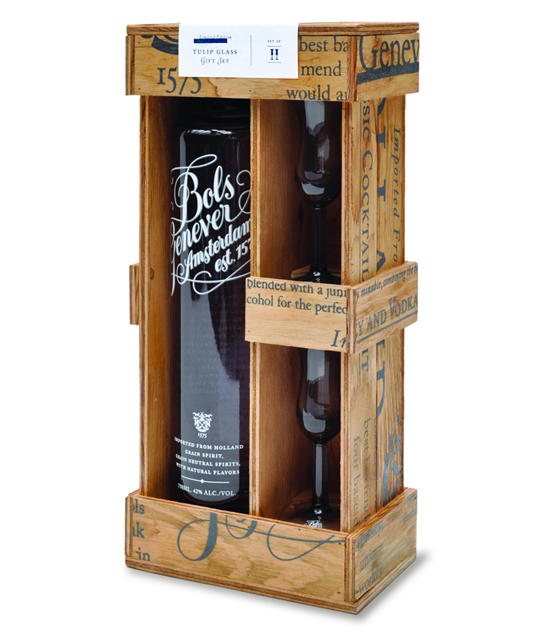 Designed by BMB NYC | Country: United States
"Manufactured in a limited quantity is what allowed us to create this hand-assembled wood gift box for Bols Genever. The typographic pattern was silkscreened on thin sheets of aged plywood. The plywood was then cut into small, uniform strips. Each box is unique, as the strips were selected randomly during the assembly. A letter pressed label acts as a seal and holds the top in place."
August 6, 2010 | 3 Comments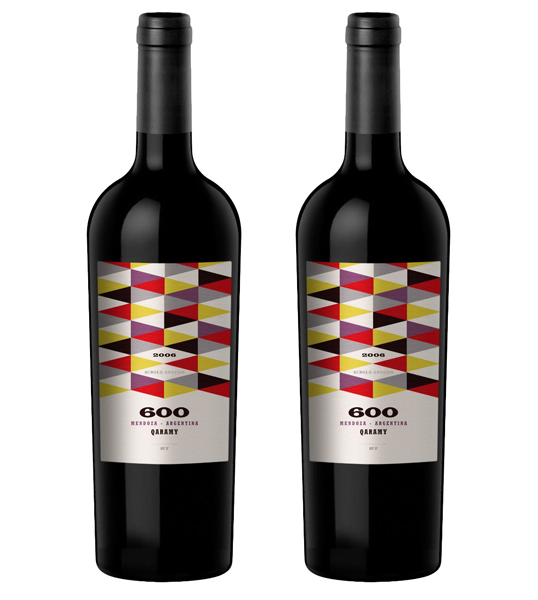 Designed by Guillo Milia | Country: Argentina
New packaging for exclusive Qaramy Winery. As its name implies there are only 600 bottles of this 2006 vintage. The number moved Guillo to the aesthetic of the '60s, inspired by fashion and graphic design and art from this period.