June 12, 2010 | No Comments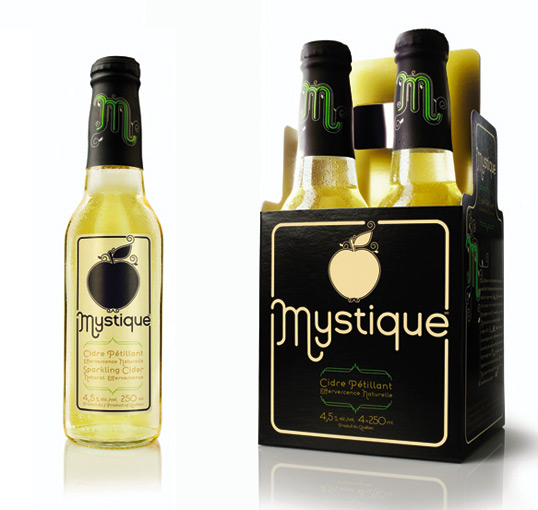 Designed by Bleublancrouge | Country: Canada | Fonts used: Estilo
The Du Minot Cider Mill has asked Bleublancrouge to update the brand image of their Mystique Cider. Robert Demoy, owner of the Du Minot Cider Mill,
chose to place more emphasis on the quality of their product by giving up the carbonation process to produce cider fermented in vats, resulting in a natural effervescence. What the cider gains in refinement and sophistication, however, is the result of a more costly production method. Due to an overall increase in price and quality, it was time to reposition the product on the market.
June 7, 2010 | 1 Comment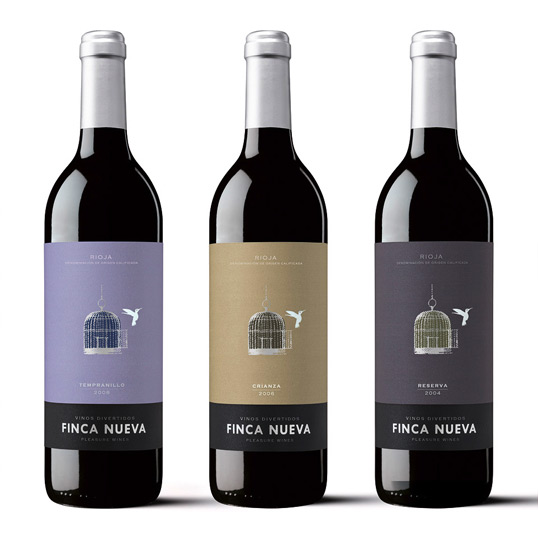 Designed by (calcco) | Country: Spain
"Development of packaging for a new brand of Rioja. Fresh design, funny, original, and away from the stereotypes of Rioja: Finca Nueva (pleasure wines). The concept responds to a new understanding of wine, both in their process and on the way to enjoy it."
June 6, 2010 | 1 Comment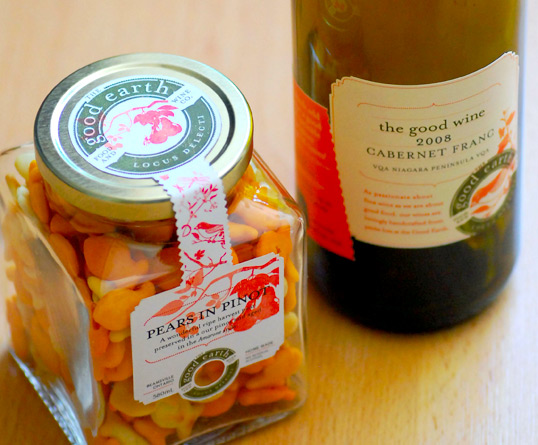 Designed by Insite Design | Country: Canada | Fonts used: Mrs Eaves
"Truly the health of a wine region is measured by what exists in the spaces between the vines. Niagara has a very healthy and quickly growing region thanks to pioneers in food and experience culture like Nicolette Novak of the Good Earth Cooking School located in the Beamsville Ontario tender fruit belt and respected viticultural area.
After a successful 15 or so years of creating and building one of the regions most exciting farm to table cooking experiences, Nicolette was itchy to throw her hat into the wine arena. With the delicate urging of her peers including Ed Madronich of famed Flat Rock Cellars in Jordan, Nicolette was convinced to go for it in a brand perspective and approached us to look at repositioning her well know identity while also coming up with brand extensions for her wine and food packaging.
June 5, 2010 | 1 Comment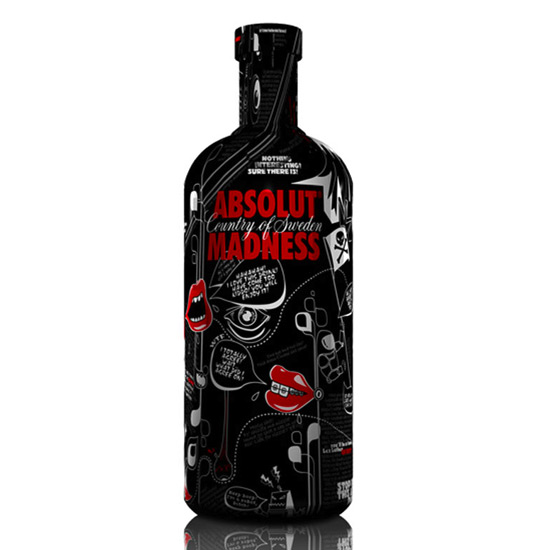 Designed by Daniel Brokstad | Country: Australia
Daniel Brokstad who is currently studying Communication Design at RMIT University, Melbourne, Australia sent in a selection of some of his beverage packaging design projects.
June 4, 2010 | 2 Comments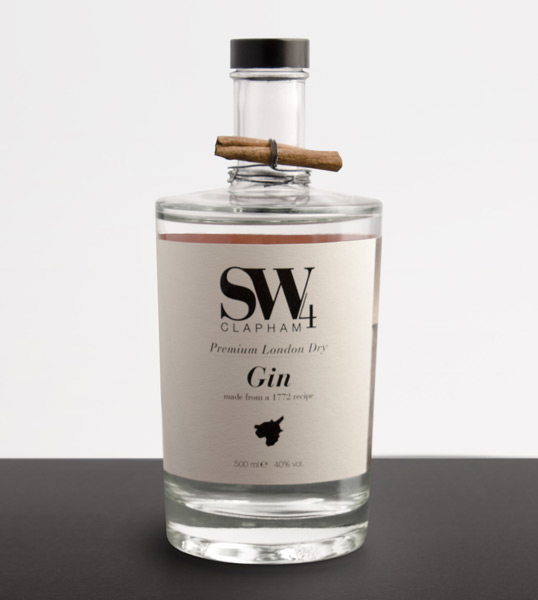 Designed by Silje Blænes | Country: Australia
"Premium London dry grin, with an emphasis on cinnamon. Made in South West 4 Clapham London, therefore the name."
June 4, 2010 | 9 Comments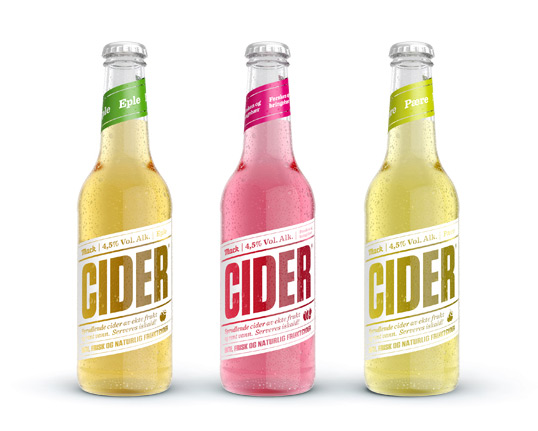 Designed by Tank Design | Country: Norway
"The brief: Create a packaging design for Macks first alcoholic cider product. Cider is itself relatively unestablieshed product in Norway. Mack want to take a position as a leader in this market.
Solution: The cider is made from pure, natural ingredients and the design is clean, fresh and modern. The quality of the content gets to play a key role with the transparency of the label. Colour coded top distinguish different flavors, along with the colour of the content. In addition, the back label is printed with the same colour code on the inside."
June 3, 2010 | No Comments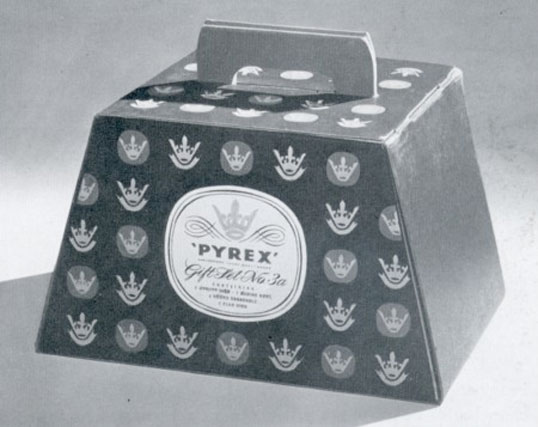 Designed by Milner Gray, circa 1950s | Country: United Kingdom
A collection of packaging design sourced from a 1956 publication of Graphis (no. 69)
June 1, 2010 | 1 Comment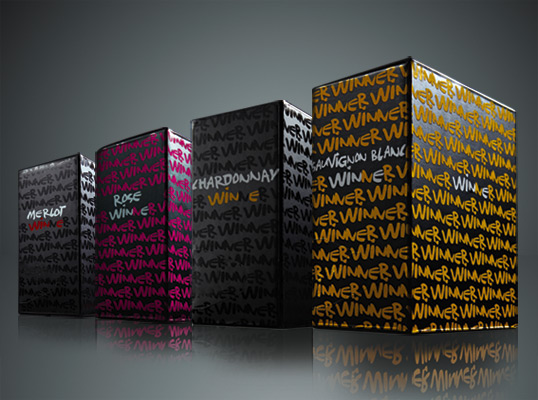 Designed by Constantinos Spaliaras | Country: Greece
Premium Greek wine in bag-in-box designed by Constantinos Spaliaras.
June 1, 2010 | 3 Comments
Designed by Gonzalo Perez Otero | Country: Uruguay
"Linea Rossa is a red wine produced in Uruguay and made with an italian wine grape variety called Sangiovese. My idea was to make a modern and fine wine using red lines, which symbolizes this particular grape variety."
May 28, 2010 | 9 Comments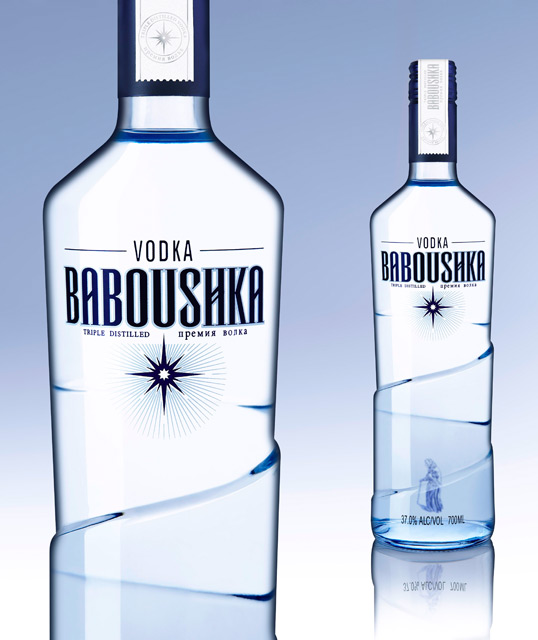 Designed by Webb deVlam | Country: Australia
"Webb Scarlett deVlam Australia were commissioned by Alexanders Wines & Spirits to redesign Baboushka. Alexanders identified a space within the spirit market to 'bridge the gap' in price point between budget and premium Vodka.  The bottom shelf, mid priced Baboushka brand was mediocre in both design and packaging. The product was far more superior than its branding and packaging. WSdV built an emotional brand story around the existing 'Baboushka' name avoiding Russian vodka inspired cliches.