December 2, 2009 | No Comments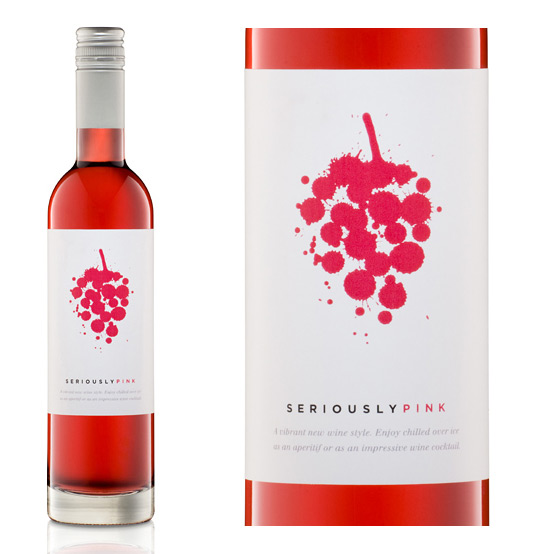 Designed by Frank Aloi | Country: Australia
"Seriously Pink is the first rosé coloured liqueur to be made in Australia. For the wine maker, achieving the right colour was just as important as the end result. Its first release completely sold out in just one month."
December 1, 2009 | 4 Comments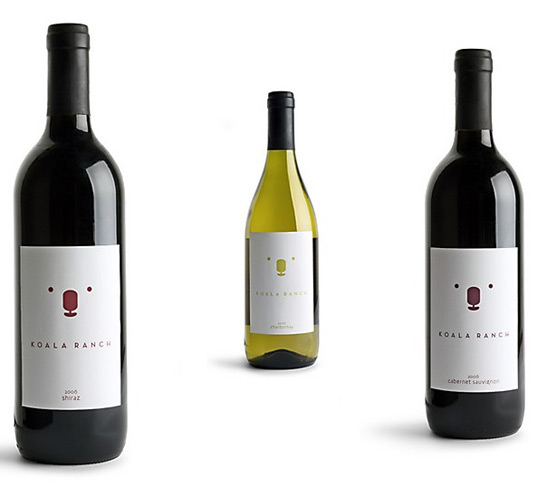 Designed by Colle + McVoy | Country: United States
"Although often called 'koala bears,' koalas are not bears at all. They're actually marsupials, or pouched mammals. And like most marsupials these pouches are mainly used to hold bottles of wine. So, when Koala Ranch Wineries asked us redesign the labels for their wine, they wanted a look that was as simple, inviting and cuddly as the koalas who drink it."
November 30, 2009 | No Comments
Designed by Degree Design | Country: New Zealand
"Since Hallertau extra strength beer is heroic in taste, strength and bursting with personality, a cast of Hallertau Heroes were created to characterize each beer. The brand draws its essence from the 'liveliness' of the hop. It's tradition with a twist; and quality derived from the simple things done properly, perseverance in brewing and the meticulous selection of the finest ingredients to create Hallertau's range of premium handcrafted beers."
November 29, 2009 | 3 Comments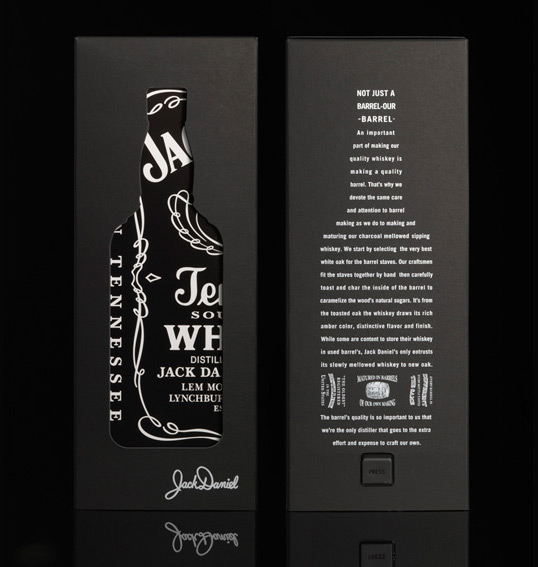 Designed by Mayday | Country: United Kingdom
"Secondary packaging provides a modern face for a classic icon."
November 25, 2009 | 1 Comment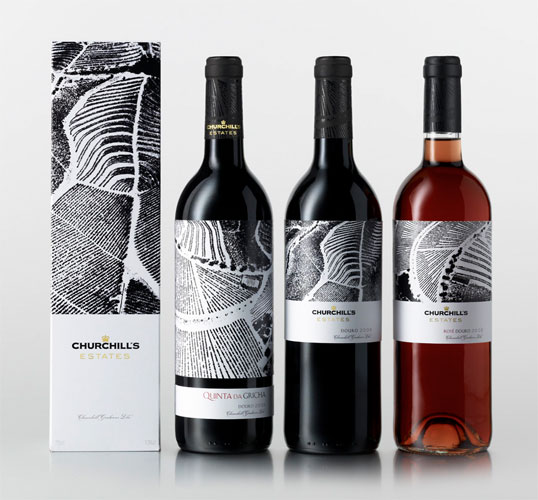 Designed by Interbrand | Country: United Kingdom
"Interbrand has refreshed Churchill Wines identity and redesigned the packaging across all its port and wine ranges. The consultancy, appointed last April, won the business following a strategic competitive pitch against three other groups. A brief was developed to refresh the brand by addressing its three core values of purity, passion and patience, according to Sara Faulkner, Senior Designer at Interbrand. The new packaging for the Portuguese-based wine group is said to reflect the environment in which it is produced. We went to the Douro Valley, which inspired the photographs and illustrations on the packaging."
November 23, 2009 | No Comments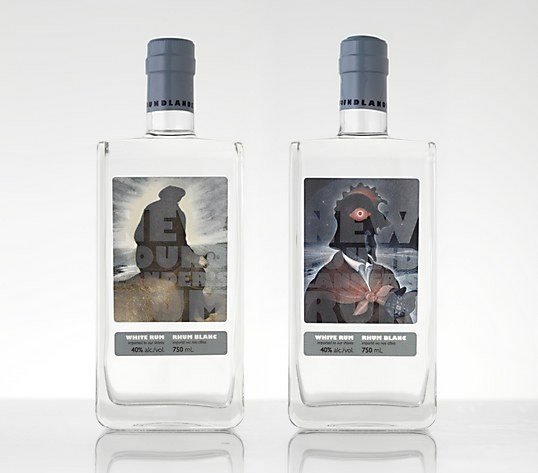 Designed by Brandever | Country: Canada
"For well over a century, Newfoundland's fishing fleets have traveled to the southern waters of the Caribbean to trade their precious catch for delectable rums and sugars. Rum barrels also served to ballast the ships, aiding the fleets' safe return home. Over generations, this trade established Newfoundland as a gateway of the world's finest rums arriving to North America."
November 22, 2009 | 8 Comments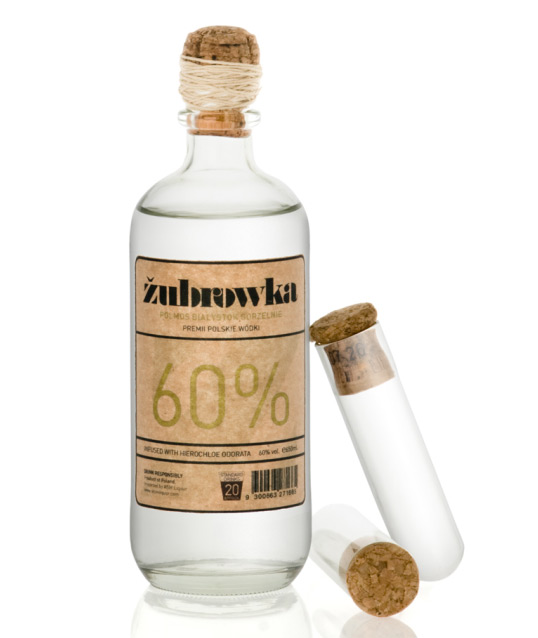 Designed by Elisabeth Limi | Country: Norway
Design suggestion for Polish Vodka brand Zubrówka. Taking the brands history and origin into the design context with a medicine twist.
November 18, 2009 | No Comments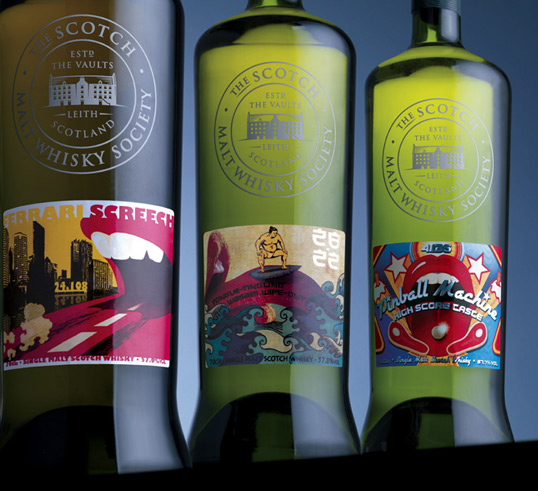 Designed by Story UK | Country: United Kingdom
"The Scotch Malt Whisky Society revels in the unconventional. Bringing the world's best selection of single cask, single malts to its members.
The Far Flung Flavours are three new bottlings which have been chosen as they represent some of the most exciting and unusual taste experiences available from the Society. Each eye-popping limited-edition illustration is representative of the weirdly wonderful tastes and scents of the curious single malt within."
November 14, 2009 | No Comments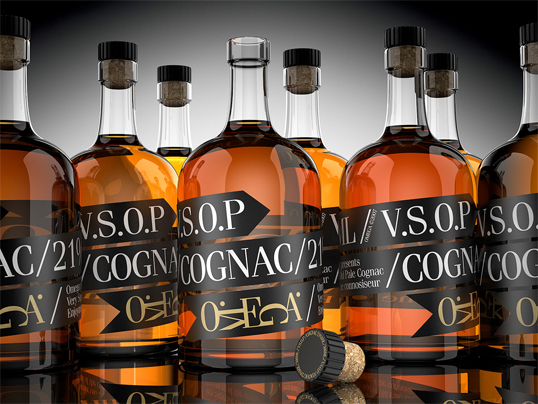 Designed by FIRMA | Country: Russia
Hot on the tail of our feature of Firma earlier this week comes this beautiful cognac packaging. Designed by the studio's special division, Packman Experiments, this is only a concept for now, although it would be lovely to see it brought to fruition in the future.
November 12, 2009 | 3 Comments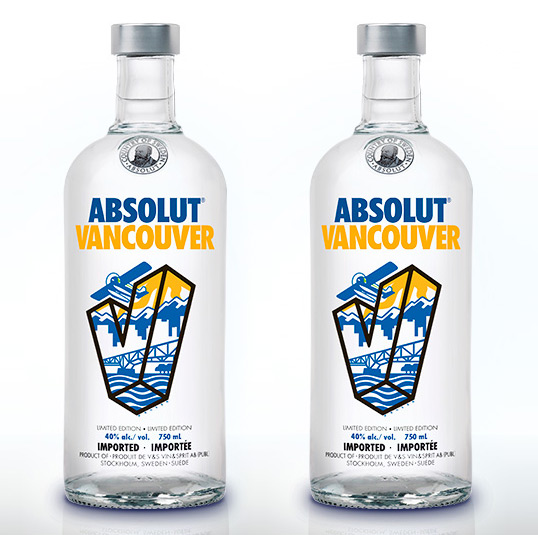 Designed by Douglas Fraser | Country: Canada
Absolut will be donating up to $120,000 towards the Vancouver arts community through proceeds from the sale of this new limited edition bottle. Local artist Douglas Fraser shares his rationale behind the design.
"It's about contemporary urban living set in a crown of snow capped mountains, driftwood and steel, high rise condos and quaint neighbourhoods. Vancouver represents the spirit and the idea of the west, where the sun rises over the mountains and sets into the ocean. The citizens believe in playing hard. Work happens in the ports, and glass towers, and life is all about balance west coast style."