January 16, 2010 | 4 Comments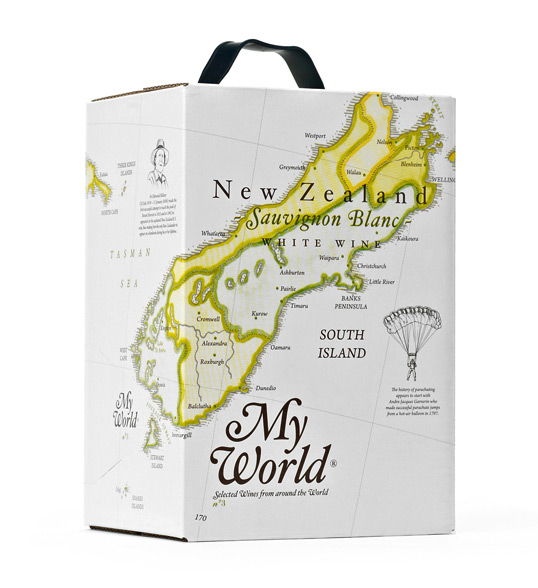 Designed by DesignersJourney | Country: Norway
"We created a series of hand drawn maps colored by aquarelle embracing each box, accompanied by a series of illustrations highlighting what is unique about each country."
January 15, 2010 | 1 Comment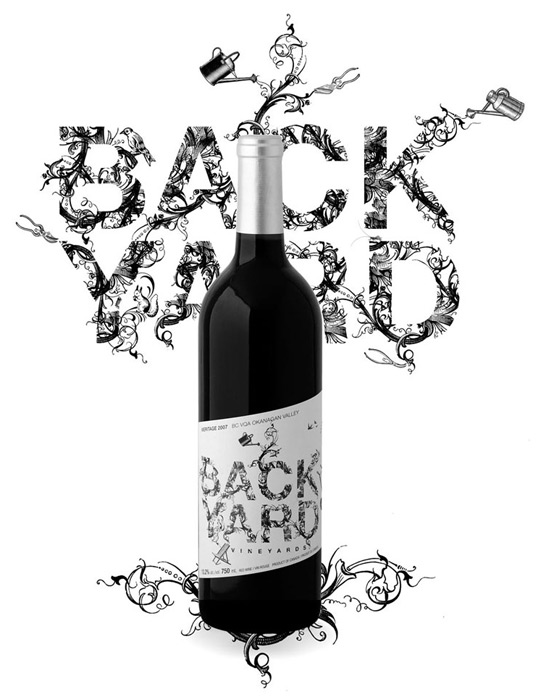 Designed by Brandever | Illustration: Fabien Barral | Country: Canada
Backyard Vineyards is named so due to it's close proximity to metro Vancouver, BC. Fabien Barrel brought this design to life with beautiful illustrations which interact with the type and other elements on the label. Check out the shears trimming the UPC on the back.
January 15, 2010 | 8 Comments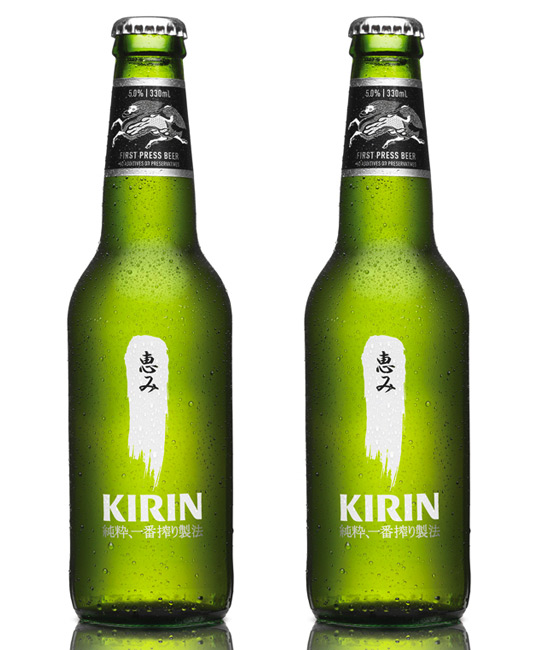 Designed by Di Donato | Country: Australia
"Re-launch of the packaging and identity of the Kirin beer brand in Australia. Client – Lion Nathan."
January 13, 2010 | 1 Comment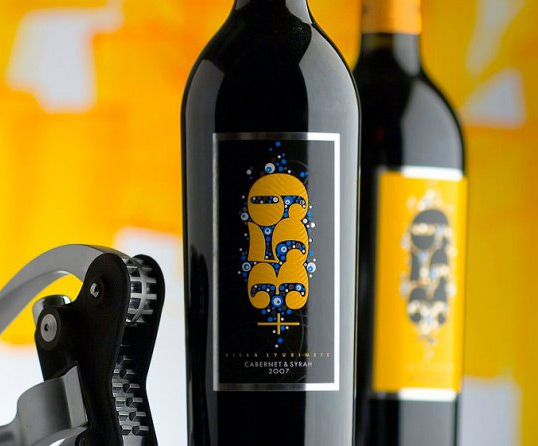 Designed by Jordan Jelev | Country: Bulgaria | Font: Bodoni Poster
"The +359 brand name comes from the international phone code of Bulgaria which is +359. This brand identifies 100% with Bulgarians and it is very popular in the country. The client wanted to change the look of the whole package into a vision that is more fresh, modern, colourful and absolutely distinguished.
January 6, 2010 | 4 Comments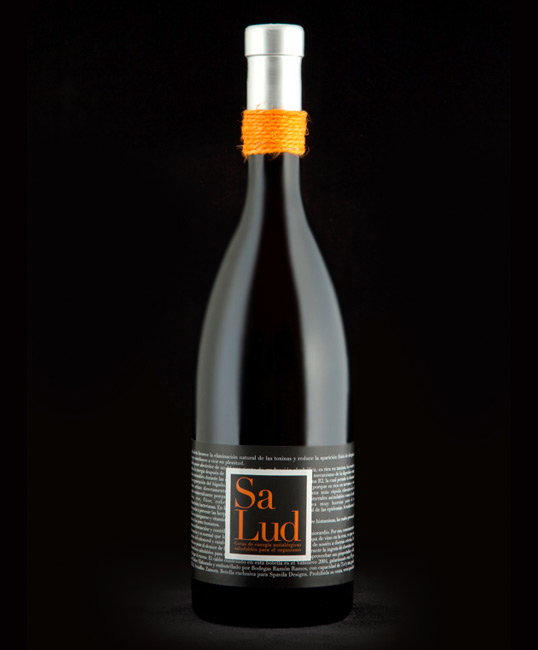 Designed by Spavilla Designs | Country: Spain
"Health is the promotional wine from Spavilla Designs. An elaborate packaging for this limited edition, which the prestigious Robert Parker has given a rating of 93 points."
January 6, 2010 | No Comments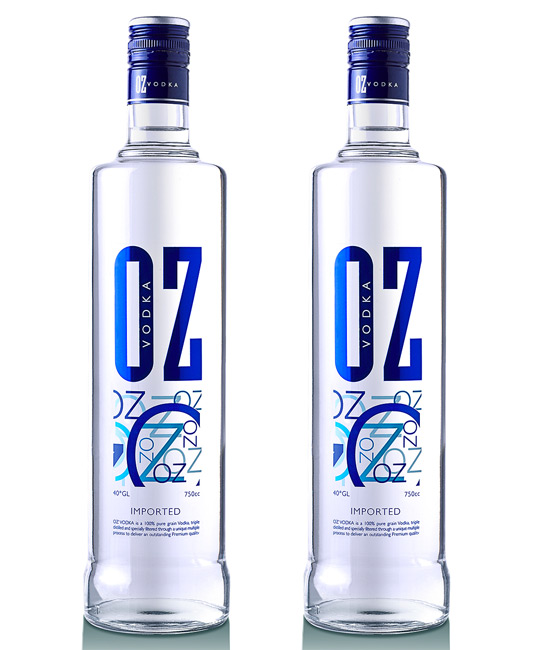 Designed by Bronco Trade | Country: Chile
"OZ Vodka is a 100% vodka made from grain, triple distilled and purified through a process of seepage varied to obtain a premium vodka of unparalleled quality.
This vodka has been produced in Canada and bottled in Chile by Viña Francisco de Aguirre."
January 4, 2010 | 4 Comments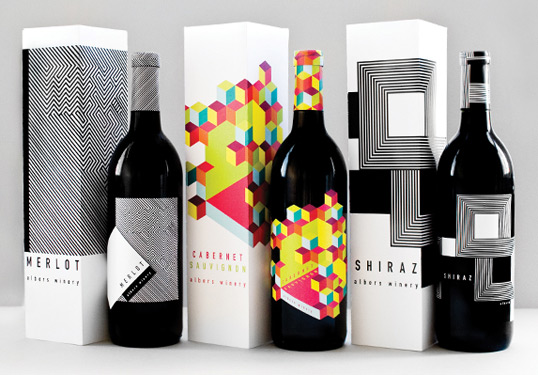 Designed by Meeta Panesar | Country: United States
"The design is inspired by the colors and designs of Joseph Albers and the Op Art movement. The usage of the rectangular elements reflects Alber's "Homage to the Square," a series of paintings begun in 1949."
December 29, 2009 | 1 Comment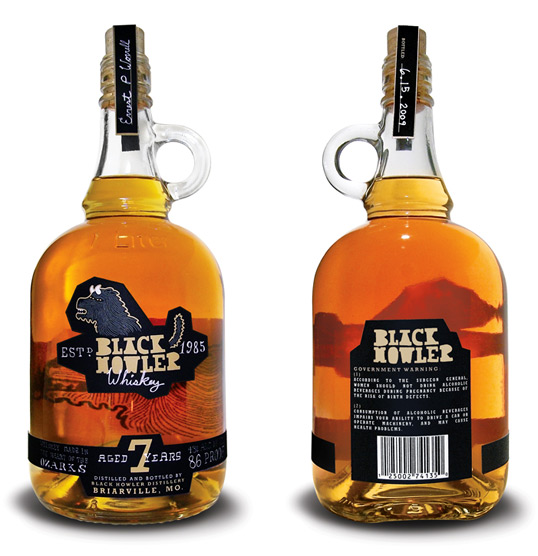 Designed by Greg Cuellar | Country: United States
"The idea behind this design was to use as many handmade elements as possible. The only thing on this that is not handmade is the surgeon general's warning on the back label. Other than that, everything from the shape of the labels, to the depiction of the mythical "Black Howler" is hand done."
December 27, 2009 | 6 Comments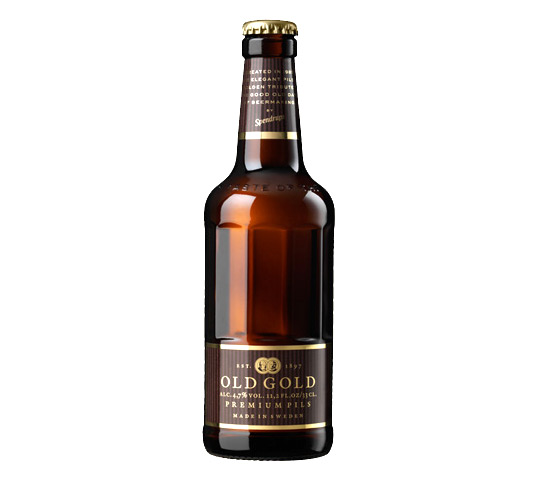 Designed by Neumeister | Country: Sweden
"Input: Old Gold has been the flagship in the Spendrups brand portfolio since 1985. Noted for its design when it was launched, it has recently begun to fall by the wayside after a number of design updates.
Output: The new decagon bottle and the clear design language take us back to another age. A golden tribute to the good old days of beermaking, combined with a firm grip on the 21st century.
Outcome: The relaunch was a great success, despite the design upgrade being the only activity."
December 20, 2009 | 3 Comments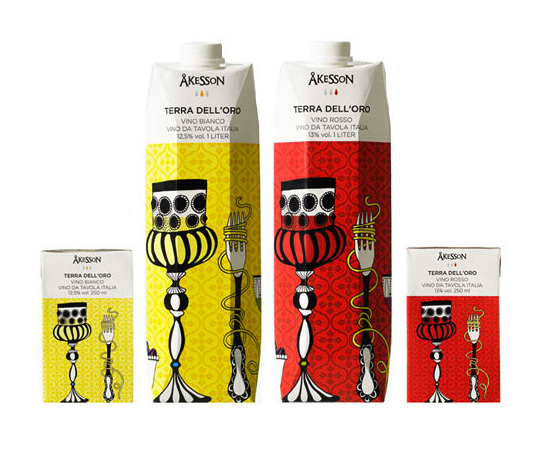 Designed by Liedgren Design | Country: Sweden
Beautifully illustrated Tetra packaging for Swedish wine brand Åkesson. Does anyone know who is responsible for this work?