June 6, 2012 | 5 Comments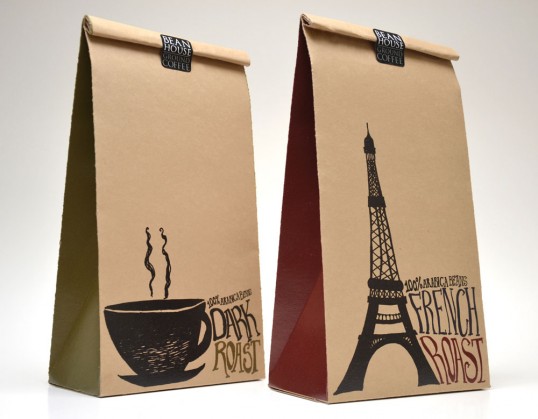 Designed by Lina Sponberg | Country: Sweden
"The assignment was to create a fictive coffee brand of fine edition ground coffee."
May 22, 2012 | 1 Comment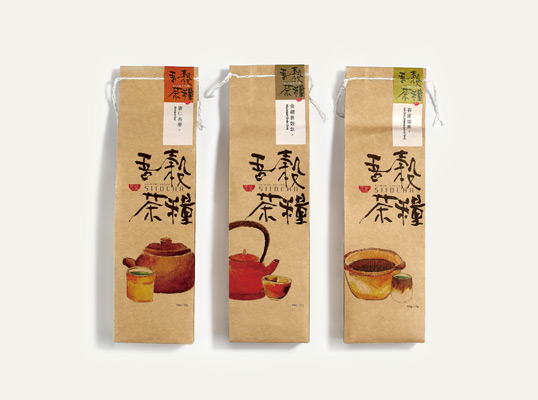 Designed by Victor Branding Design Corp. | Country: Taiwan
"Siid Cha" originated from unsophisticated Hakka Culture in which they have dense emotions toward grains. Reserving human touch of traditional food by Hakka flavor. Hold the warmth of life on hand,  Have a Return to Innocent Trip which chasing the Sun. Finally, taste."
May 20, 2012 | 2 Comments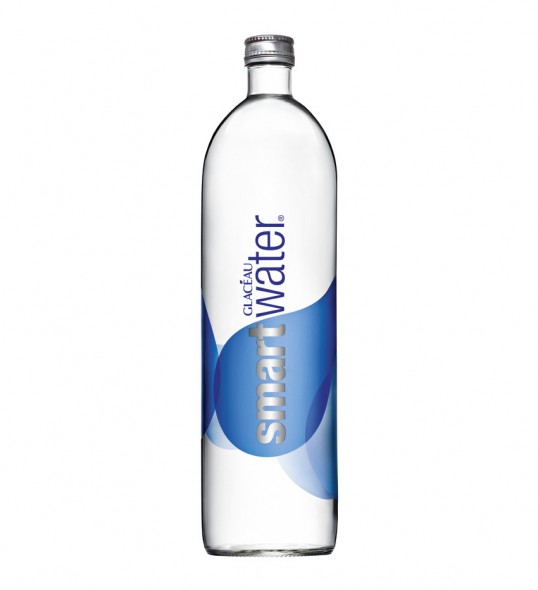 Designed by Boyoun Jung | Country: United States
"Under the creative direction of Neil Kraft, I designed the glass bottle. The bottle design elevated Smartwater's positioning as a stylish and aspirational brand with prominent placement and distribution at trendy restaurants and hotels in the Atlanta and Los Angeles vicinities.
I maintained a simplistic and clean design while maintaining key Smartwater brand cues including the signature water drop. The design was received so well that distribution now extends to the New York City metropolitan area."
May 18, 2012 | No Comments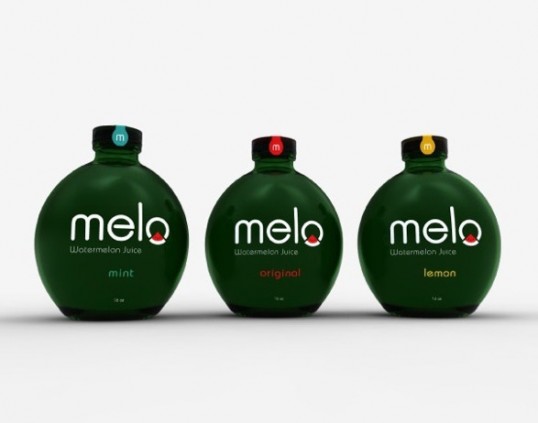 Designed by Imagemme | Country: United States
"Here at Imagemme, our vision was to create an innovative package that immediately resonated with the refreshing taste of watermelon. With Melo, we wanted to mesh together the purity of the product alongside clean, eye-catching design. Being that sustainability and healthy packaging are priority, Melo's bottle is BPA-free. The soft lines and curvature of the bottle is an homage to the watermelon, a refreshing, but exciting muse."
May 14, 2012 | 5 Comments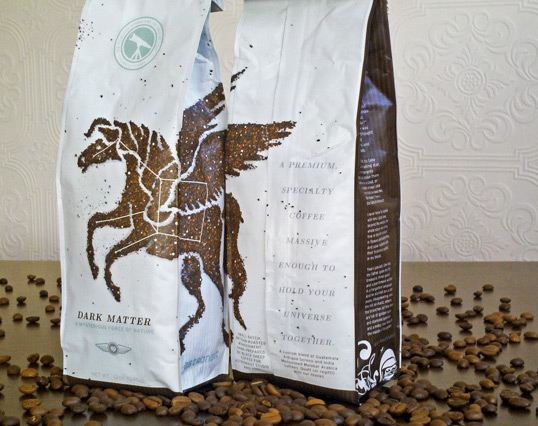 Designed by Astronaut Studio | Country: United States
"Sure you COULD Photoshop coffee grounds into Pegasus form. But wouldn't you rather dump some grounds on the table and do it yourself? It took longer, yes, but pushing grounds on paper with an X-acto blade tends to be a much richer experience than pushing pixels with a cursor.
Dark Matter is a custom blend of small-batch roasted coffee with original package design developed as a 2011 holiday gift for Astronaut Studio's clients, partners and vendors. The image of the Pegasus is actual coffee grounds hand-tooled into the form of a Pegasus. The concept and design is a deliberate play on the agency's brand identity."
May 7, 2012 | 3 Comments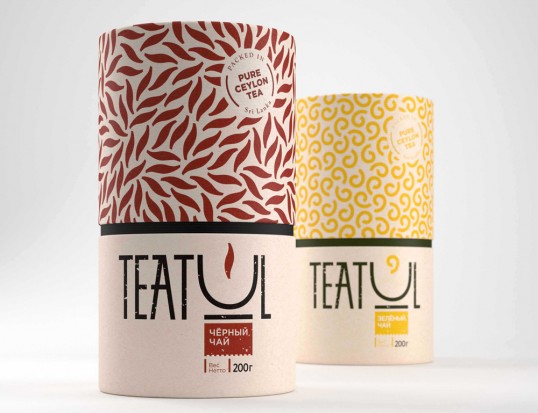 Designed by Katerina Teterkina | Country: Russia
April 27, 2012 | No Comments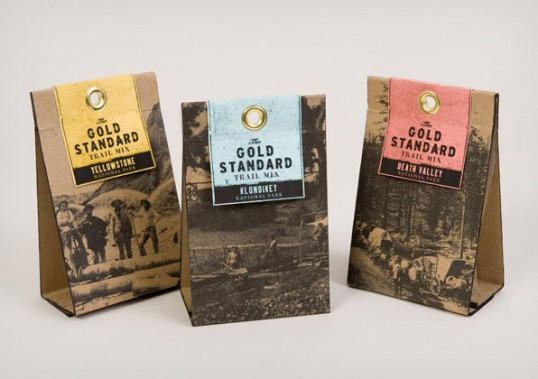 Designed by Mike L. Perry | Country: United States
"Trail mix packaging for three of the most popular mountains durring the Gold Rush. Packaging includes a thick cardboard outer layer to protect the mix inside along with a heavy duty grommet so that you can attach the mix to your carabiner for your hike."
April 20, 2012 | 5 Comments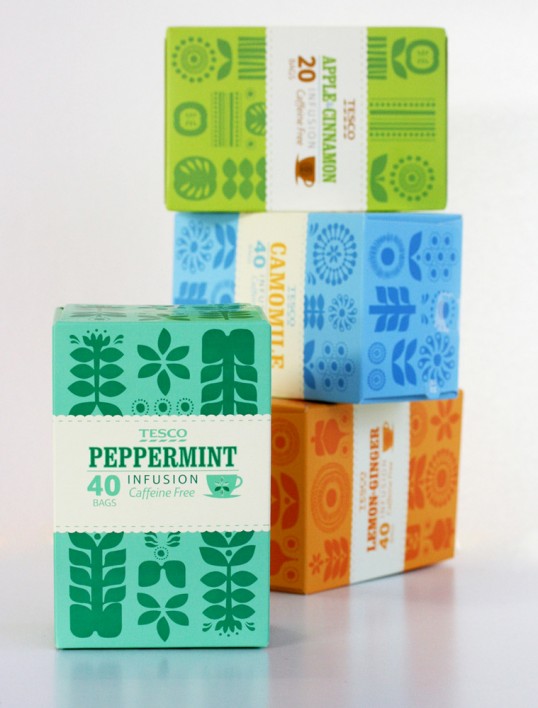 Designed R Design | Country: United Kingdom
"R Design was briefed to redesign and realign Tesco's standard fruit and herbal tea range.
In a growing and evolving market, messages and product benefits were often being confused and overlooked by busy consumers.
Our creative direction was to strip back all the graphic confusion and clearly and simply to communicate the product, variety and benefits."
April 13, 2012 | 8 Comments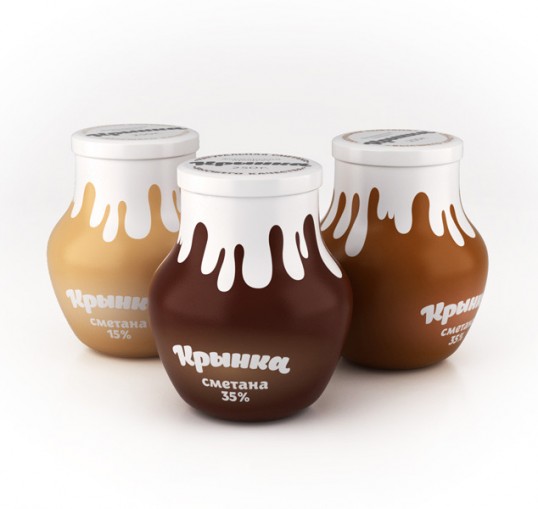 Designed by Pavel Kulinsky | Country: Russia
"Student concept for coffee cream packaging. The name "Krinka" is Ukrainian for a jug of milk or cream. I thought that the form of traditional Ukrainian jug would be a nice package form."
April 11, 2012 | 2 Comments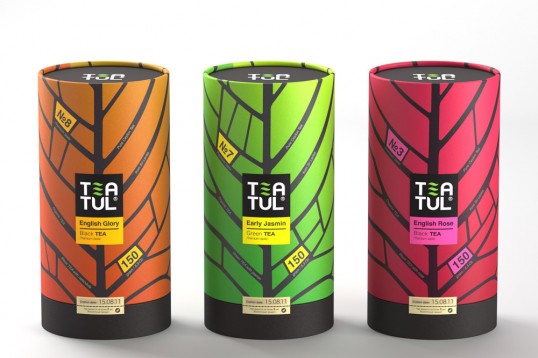 Designed by Pavla Chuykina & Ann Moiseenko | Country: Russia