October 23, 2011 | 14 Comments
Designed by Peter Gregson | Country: Serbia
"Peter Gregson designed a series of 6 different Coca-Cola cans for the celebration of Coca Cola's 125th anniversary. We used old Coca-Cola ads and posters (from 1930's, 1940's) and implemented them in order to create the can that would remind of the Coca Cola's longevity and, at the same, be something completely new."
October 15, 2011 | 1 Comment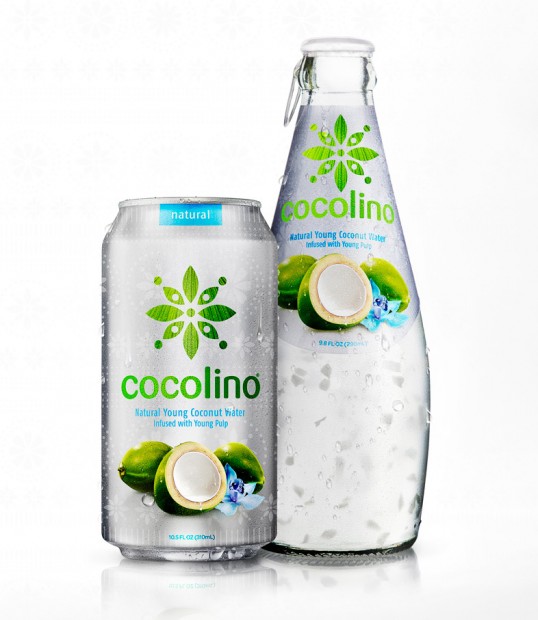 Designed by Marx Design | Country: New Zealand
"Bebida Tropical enlisted the help of Marx Design to develop a new coconut water brand for the Dubai market. Cocolino was the result, designed in two formats: glass bottle and aluminium can. To represent Cocolino's inherent freshness and purity, we chose to incorporate elements from nature into the design. Fresh green coconuts, a blue tropical orchid and a palm leaf texture running through the logo, help communicate the source of the product as well as its refreshing and wholesome properties. To compliment those blue/green shades, we decided to use a crisp metallic silver as a background, overlaid with a tone-on-tone pattern. On the raw can substrate version of Cocolino, this pattern becomes more distinct the colder the can gets."
October 6, 2011 | 8 Comments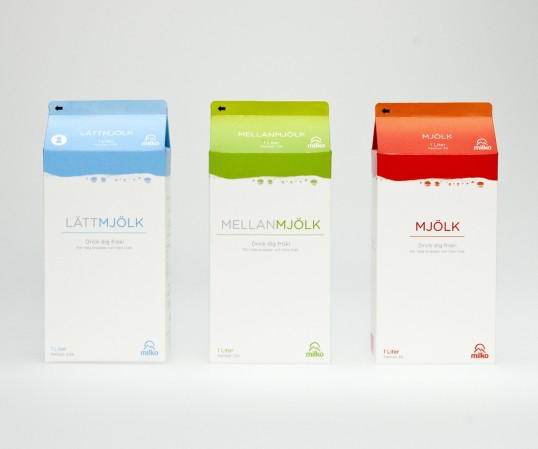 Designed by Lisa Furingsten, Ida Johansson, Stellan Rexmark  & Thomas Björksund | Country: Sweden
"Milko is a Swedish milk producer. There has been a recent downward trend in sales, our task was to make a redesign to boost sales on milk. Bottled water and vitamin supplements have increased in sales, we want to highlight milk as a healthy and natural alternative. By focusing on the freshness we gave a new input on milk."
October 5, 2011 | 2 Comments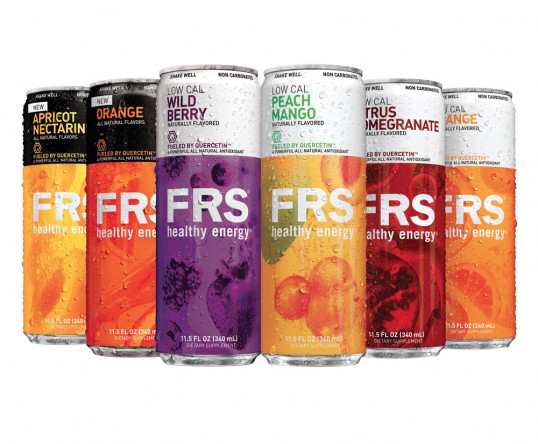 Designed by Hybrid Design | Country: United States
"As the brand increased exposure and popularity, FRS wanted to bring new audiences into the brand who were looking for a healthy performance beverage with great taste.
Hybrid Design, San Francisco, amplified the flavor appeal by redesigning their core packaging to feel less like a supplement and more like a flavorful beverage. "We considered their top selling flavors as well as new additions to the line, and looked to visually represent the fruit juices in each flavor through the use of delicious imagery and bright colors" said Dora Drimalas, partner, Hybrid Design.
Six single serve 11.5 cans now feature bold fruit graphics and a color palette which evoke their natural fruit flavors and refreshing taste."
September 30, 2011 | 7 Comments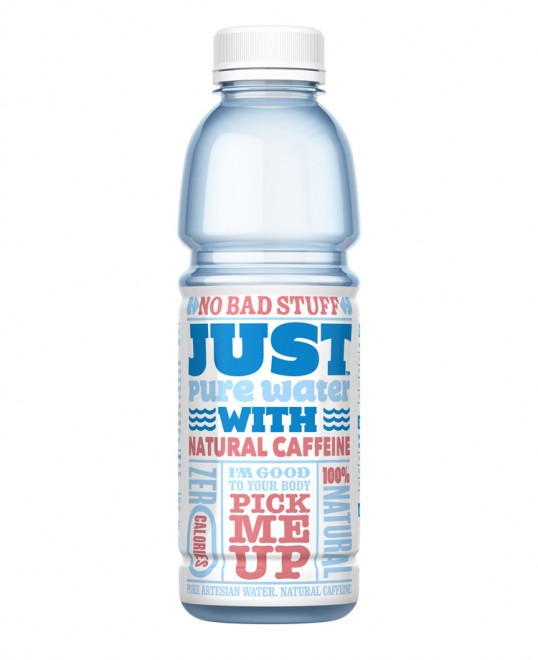 Designed by Interabang | Country: United Kingdom
Branding and packaging design for a new caffeinated water – JUST – the first of its kind available in the UK.
September 29, 2011 | 6 Comments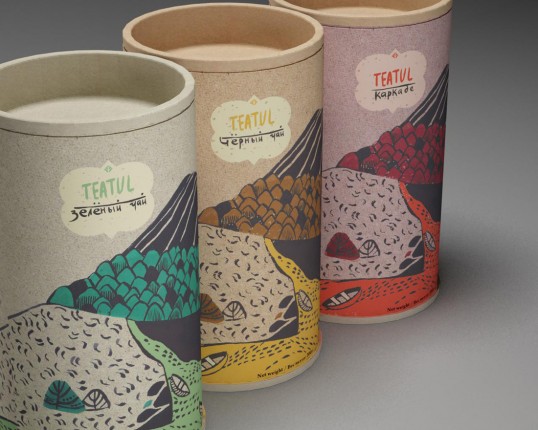 Designed by Khadia Ulumbekova | Country: Russia
"The brief was to create a package for three varieties of tea (black, green and hibiscus). Natural, eco-friendly colors and textures were used requiring less energy and chemicals. Designed with the utmost care of nature in mind."
September 27, 2011 | 8 Comments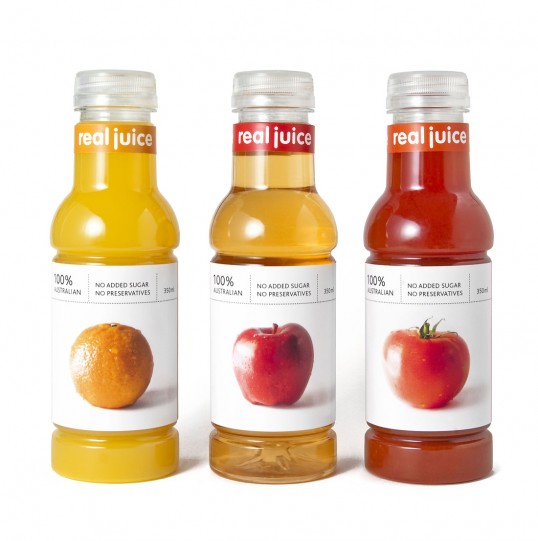 Designed by Julian Yeo | Country: Australia | Font: VAG Rounded
"The brand is named Real Juice with the idea of how the brand should be. That is friendly and subtly quirky. 'VAG Rounded' is used for the logotype to suit the characteristics of the brand. Real Juice is aimed at mid market consumers. I wanted to create a sense of familiarity and comfort by borrowing the fundamental aesthetics of real fruits. That is achieved through minimal and careful execution via photography and typography."
September 23, 2011 | 3 Comments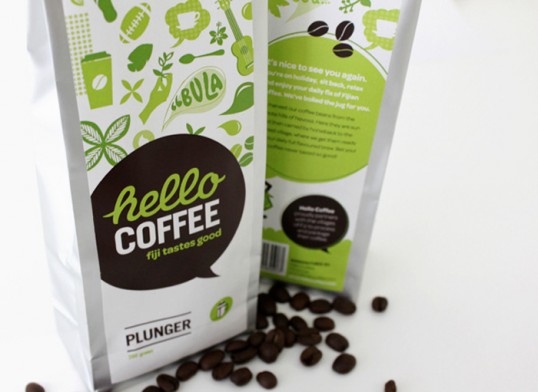 Designed by Family Design Co. | Country: New Zealand
"Family was approached by a not-for-profit organisation that is helping the villages of Fiji to produce and package their coffee from local Fijian villages. Targeted at the tourism market in Fiji, the brief was to come up with the complete package. Brand name and story, positioning, point of difference, unique look and feel, cultural cues and personality. Our concept "Hello Coffee" came to life with the idea that a real coffee drinker loves their daily brew so much they could almost speak to it! This is currently on the market as Hello Coffee but will change to Bula Coffee to relate directly to the Fijian community within the coming months."
September 22, 2011 | 4 Comments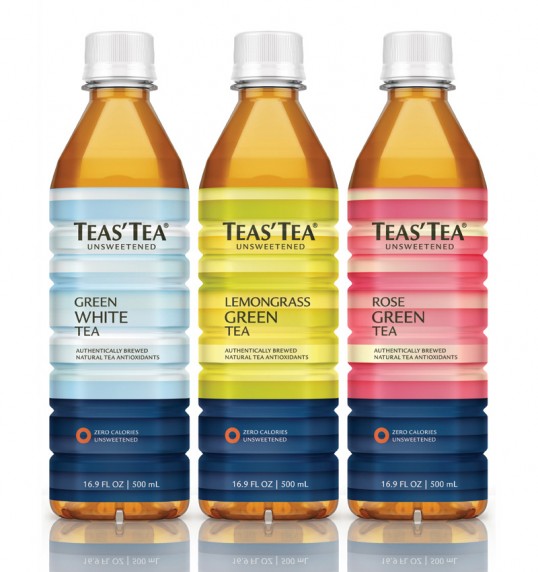 Designed by Gooder Companies | Country: United States
"After 10 years of success within the retail marketplace, and much appreciated recognition from the design world, ITO EN engaged Gooder Companies to update the Teas' Tea Unsweetened lineup we created back in the day. With lessons learned from shelf placement to overseas print production, we fine tuned and tweaked the new design to answer retail challenges without loosing the essence, freshness and power of the original."
September 15, 2011 | 15 Comments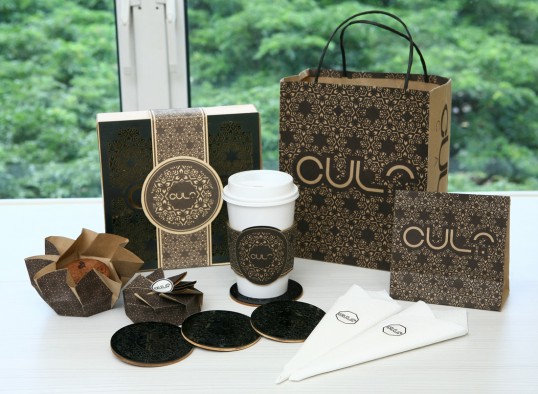 Designed by Brandon Sim | Country: Singpore
"As a part of my packaging class at Nanyang Polytechnic School of Design in Singapore we were asked to create a new cafe brand/identity and to design the packaging. The design was inspired by victorian patterns and laser cutting was used in making the coaster and the P.O.P. box.