June 28, 2010 | 7 Comments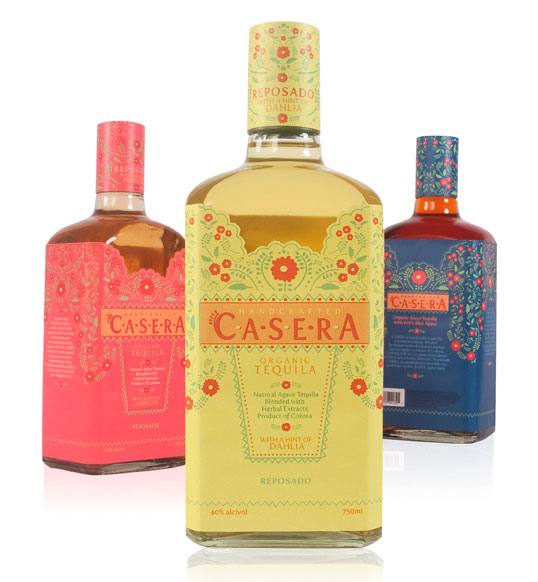 Designed by Misako Ishida | Country: United States
"Casera is a line of small batch tequila handcrafted by women in a small town in Mexico. Traditional Mexican clothes and patterns were incorporated into the design to engage the tequila-buying women."
June 27, 2010 | 6 Comments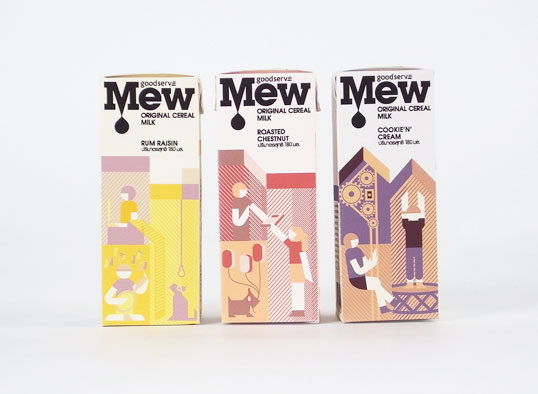 Designed by Default | Country: Thailand
"A new cereal soy milk product to market to young, urban people who enjoy a fun lifestyle. The packaging shows a fun activity for each flavor."
June 21, 2010 | 5 Comments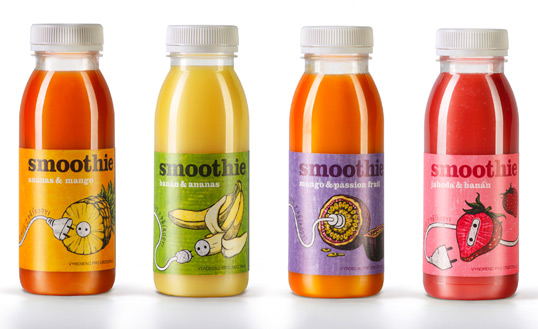 Designed by Toman Design | Country: Czech Republic
"Packaging was created under the idea "Energy from Nature". Illustrations and feelings of the product is focused on a basic and easy connection with something made purely from nature."
June 11, 2010 | 3 Comments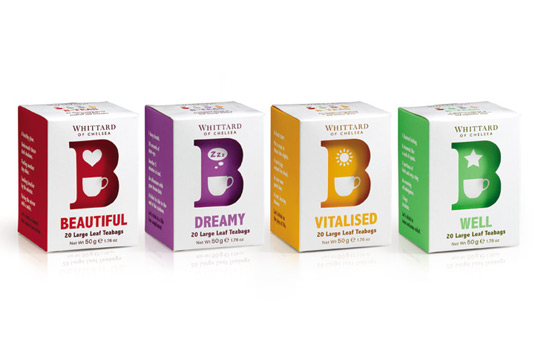 Designed by Acrobat | Country: United Kingdom
"Pop the kettle on and discover a range that's simply the Bees Knees. Light-hearted design and clever copywriting come together with a positive message for general wellbeing and happiness."
June 9, 2010 | 3 Comments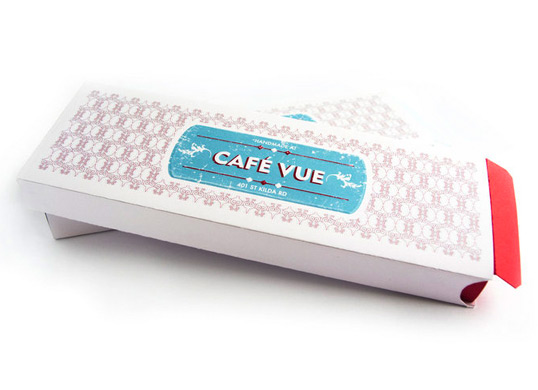 Designed by Ben Osborn-Macpherson | Country: Australia | Fonts used: Geometric 415, Gotham,
3rd year Communication Design student Ben Osborn-Macpherson from RMIT University in Melbourne sends us some of his work.
June 7, 2010 | 4 Comments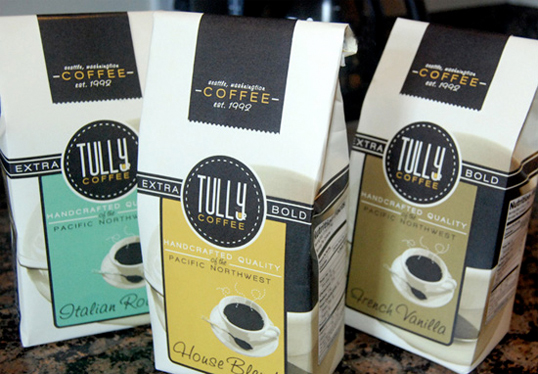 Designed by Miles Cartwright | Country: United States
"This was an assignment to re-brand a major coffee company. I tried to give it a more classic look to help it stand out."
June 5, 2010 | 1 Comment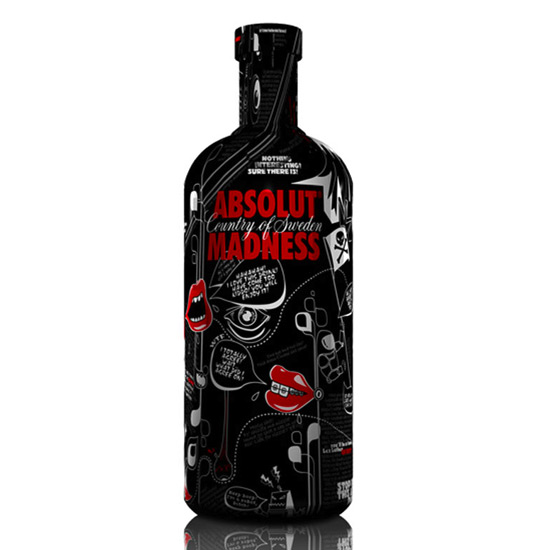 Designed by Daniel Brokstad | Country: Australia
Daniel Brokstad who is currently studying Communication Design at RMIT University, Melbourne, Australia sent in a selection of some of his beverage packaging design projects.
May 29, 2010 | 2 Comments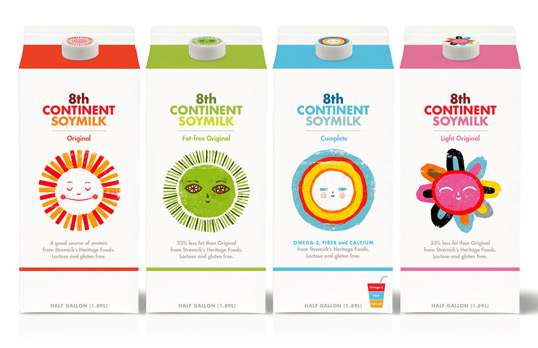 Designed by BBDO West | Illustration: Ben Javens | Country: United States
"8th Continent is a family-owned dairy in California that sources its beans domestically and makes it's milk in small batches. There are other flavours available, each one represented by a colour variation. If you're based in America and of school age then head over to 8th Continent for your chance to have your work featured on a carton and your school could receive $1000 for its arts dept."
May 27, 2010 | 4 Comments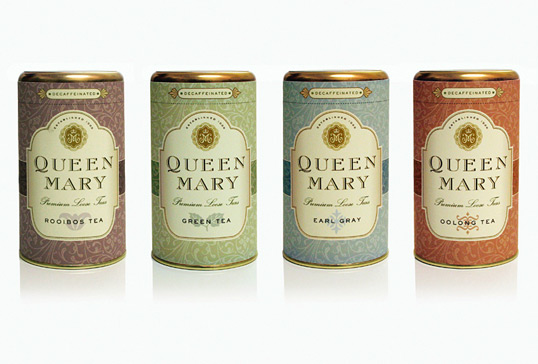 Designed by Niedermeier Design | Country: United States "Queen Mary Tea began as an upscale boutique cafe where patrons could enjoy full leaf teas from around the world while being immersed in a Victorian-style ambiance. Now they were looking to expand their customer base by selling premium tea products in high-end spas, hotels, and restaurants. As the name suggests, celebrating England's rich tradition of midday tea is what first inspired the creation of this gourmet brand.
Carrying this original vision through to their packaging would be essential to achieving consistent brand representation. New flavor-based iconography and a distinct color palette were used to distinguish the various tea groups and helped clarify customer choice. A revised logo designed specifically for use with embossing and foil-stamping would allow for that extra special touch on thank you cards, invitations and other brand correspondence."
May 26, 2010 | 3 Comments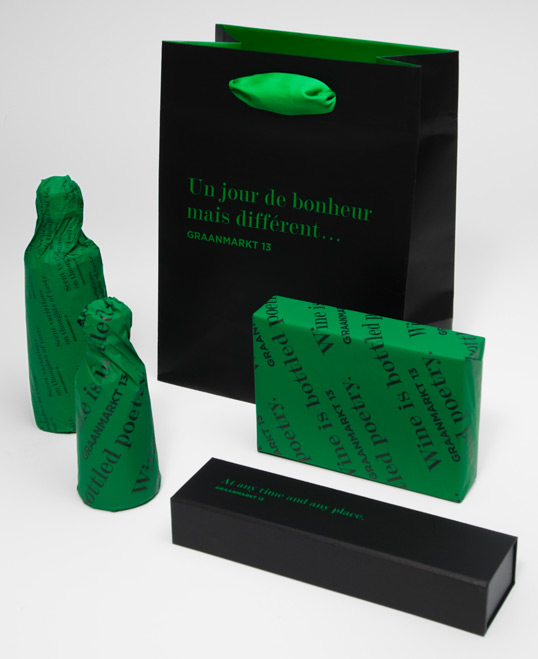 Designed by Base | Country: Belgium
"You might not know if from the outside, but inside the doors of the stately residence at Graanmarkt 13 in Antwerp is a home where everything is for sale. Spread across three floors, the homey boutique brings together a curated world of fashion, furniture, jewelry, and design objects, from producers ranging from established houses to cutting-edge designers. On the first floor there's a flexible space for exhibitions and presentations. A restaurant serves up the culinary creations of renowned chef Seppe Nobels, while an outdoor terrace cafe gives visitors a place to relax with a glass of Champagne. Co-founders Ilse Cornelissens and Tim Van Geloven live on the top floor with their son and their dog George. Says Ilse, "Our home, in a way, is open to everyone."