May 12, 2010 | 2 Comments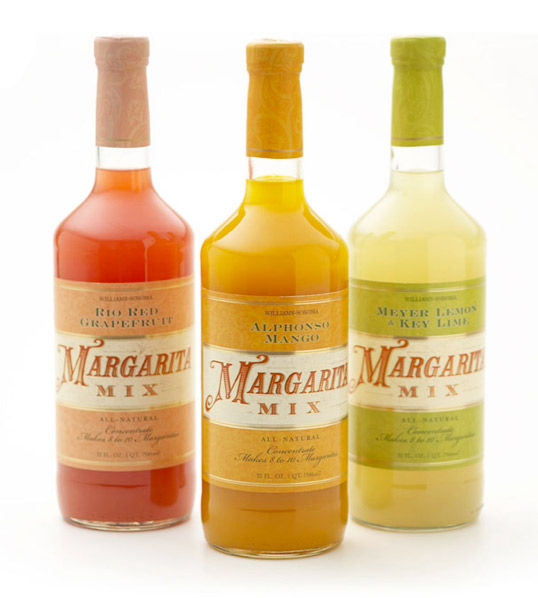 Designed by PhilippeBecker | Country: United States
Brand identity and packaging of Williams-Sonoma food and beverages using a warm, friendly colour palette and a variety of processes such as foiling, die cutting and blind embossing to add a luxury feel to the products.
April 30, 2010 | 1 Comment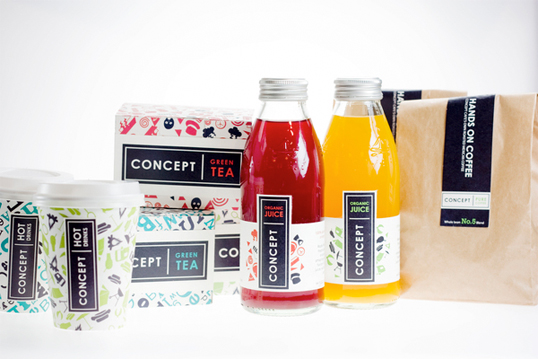 Designed by Sofie Platou | Country: Norway
Type and icons decorate tea boxes and coffee cups in this conceptual branding project.
April 27, 2010 | 14 Comments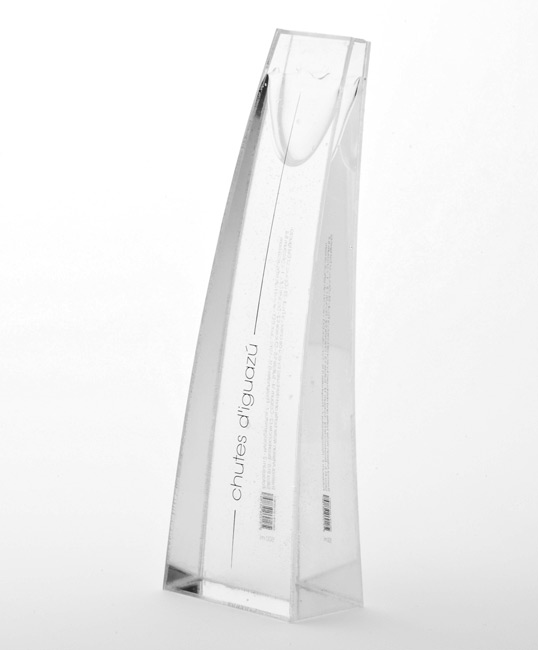 Designed by Gaspard Sommer | Country: Switzerland
"Iguatzú Falls is a cascading water rich in oxygen, lighter and more digestible, which is very fresh. It is recovered to increase energy, concentration and memory. For the bottle design, Gaspard was inspired forms of waterfalls, with a vibrant and sharp side to represent the power of the falls."
April 27, 2010 | 6 Comments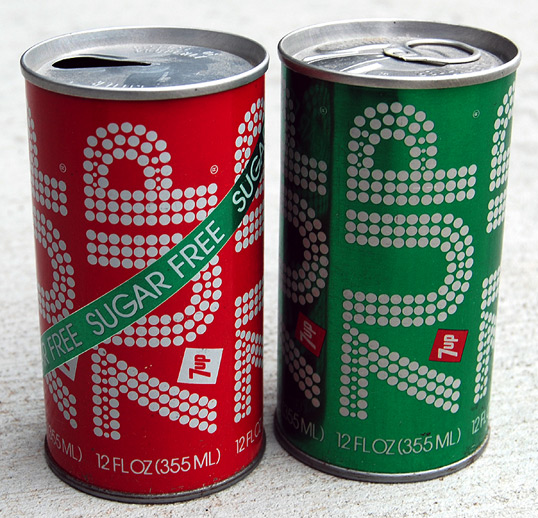 A nice collection of vintage soda pop packaging. It would be nice to see some of these brands look to their past when producing their current packaging.
April 22, 2010 | 5 Comments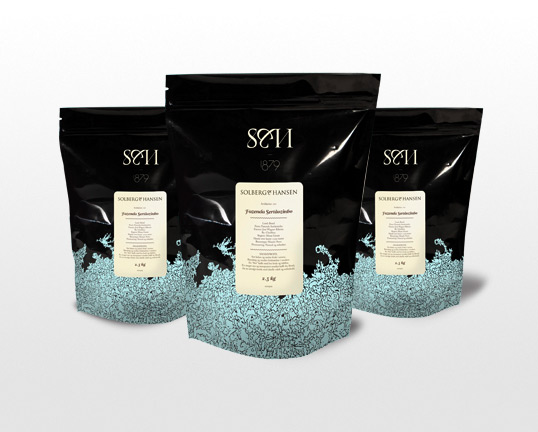 Designed by Anti Design | Country: Norway
"Have you seen the future of coffee? Which coffee beans will be the most popular next year, who shall deliver the best coffee? Solberg & Hansen, one of the best and oldest coffee houses in Norway, established in 1879, has always strived to accomplish to be the best in the market and bring you the finest coffee available. Seeking predictions from reading coffee grounds, is a well known method in order to search for the answers we have about the future.The brand, logo and the signature symbol along with typography and the precise information about coffee helps the brand step up its position in the market and stand out. By adding the fresh blue color together with the ability tell a story through careful and well thought-out design, this new image shows that this brand is urgently trying to differentiate and stand out from the traditional competitors that exist in this market."
April 17, 2010 | 7 Comments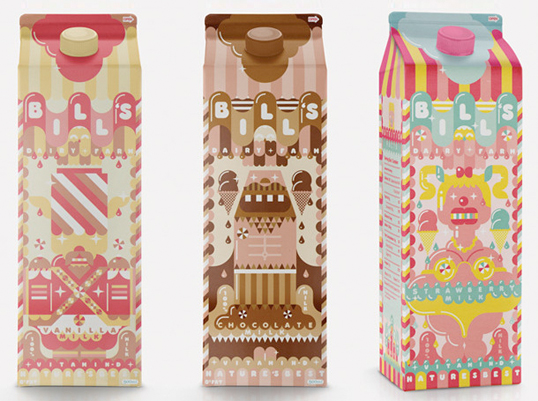 Designed by ILoveDust | Country: United Kingdom
"Some prototype packaging for Bill's Milkshakes. We took the the Chocolate, Strawberry and Vanilla and gave them a huge overhaul."
April 10, 2010 | 15 Comments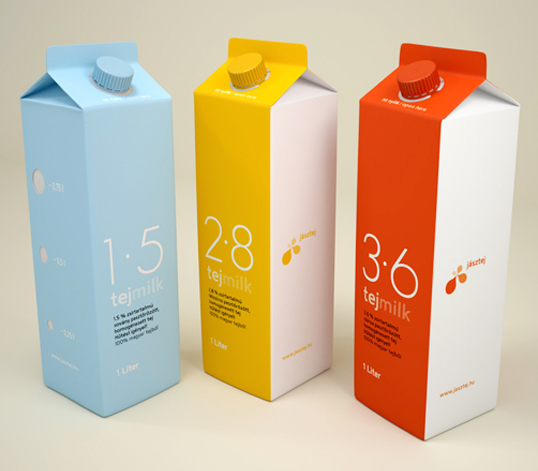 Designed by Fontos Graphic Design | Country: Hungary
Clean and simple typographic solution for this Hungarian dairy brand's visual identity. I wish we knew a bit more about it.
April 8, 2010 | 8 Comments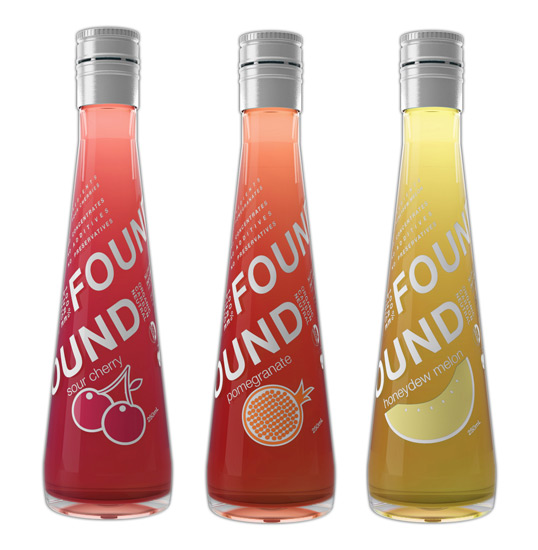 Designed by Onur Kece | Country: Australia
"The Design of the label has been created with two thoughts in mind; Transparency and interactivity.
Found has nothing to hide, there is no "back or front" so from any angle the logo and all info can be seen. The bottle shape expresses simplicity and elegance. The tall conical shape almost resembles a perfume bottle, supporting an ongoing proposition that natural beauty comes from within. Found is the first carbon neutral juice company in the world, we are 100% organic, pure fruit, no additives, preservatives, etc etc."
April 5, 2010 | No Comments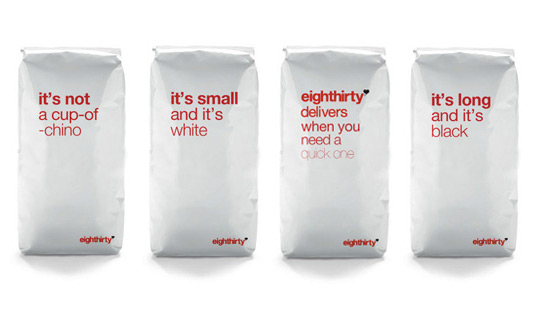 Designed by Noah Butcher | Country: New Zealand
"Eighthirty source organic beans from sustainable farms, then combine these with dedication to deliver the perfect coffee every time. Our passion is passed on in every cup to customers who care about great coffee as much as we do. Eighthirty delivers – simply good coffee."
April 4, 2010 | 4 Comments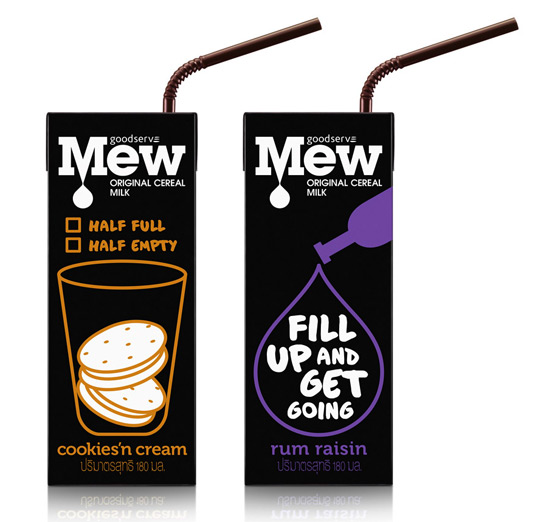 Designed by Subconscious Co. Ltd. | Country: Thailand
"Mew is the cereal milk with original flavors, cookies'n cream and rum raisin. It targets at young jobbers and college students who are out-going, intellectual, and ambitious. The packaging does not only communicate the flavours, but also reflect our target's attitude."