February 18, 2010 | 6 Comments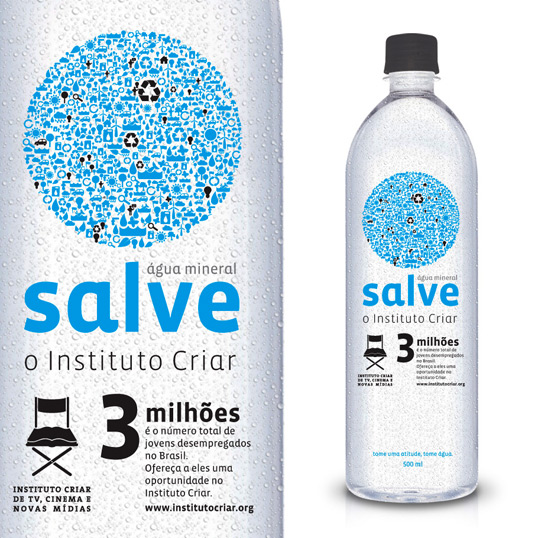 Designed by À La Carte Design | Country: Brazil | Fonts: Vista Sans
"I will not spend the money for myself. I will rather spend it in special business on a no-profit-no-loss policy." – Muhammad Yunus
The quote from Professor Dr. Muhammad Yunus, a Nobel Prize laureate and the developer of the term "social business", summarizes well the process which guided the concept behind Salve ("Save" in Portuguese), a product conceived and branded by À La Carte Design and developed in joint with Acqua Incorp.
February 17, 2010 | 2 Comments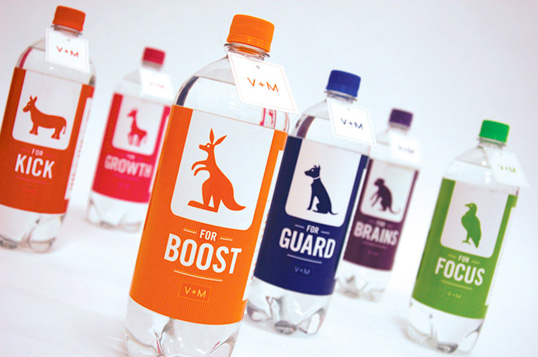 Designed by Braden Wise | Country: United States
"The recent surge of enhanced water products has attracted much of the health conscious population of today. My re-designed packaging system repositions Pure American's vitamin water under the new alias, V+M, a vitamin-enhanced mineral water that helps emphasize the health benefit of each of the flavors, conducive to overall well-being. A specific vitamin is highlighted on each bottle, as represented through the suitable animal icon."
February 15, 2010 | No Comments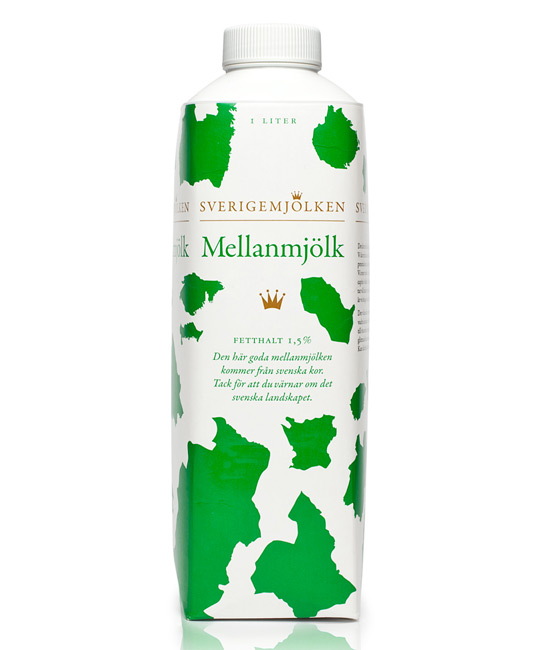 Designed by Amore | Country: Sweden
"This design cleverly combines all 25 of the Swedish counties into a cow pattern! Sverigemjölken (The Swedish Milk) is a classy and charming tribute to Sweden."
February 9, 2010 | No Comments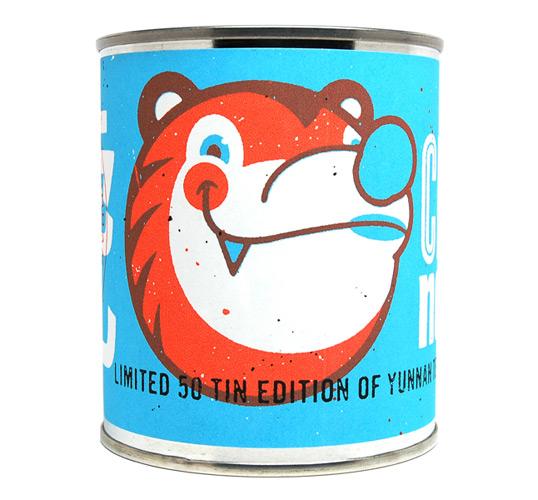 Designed by Aesthetic Apparatus | Country: United States
"China is such a great, big, humongous place we decided it was only fitting to celebrate the Chinese New Year with a great, big, humongous tin of Yunnan Tea! Ring in the Year of the Tiger with some of the strongest tea on Earth. If this stuff doesn't put fur on your hide and make your mug growl you're brewing it wrong. The history of tea begins in Yunnan, and you'll see why this is the granddaddy of them all when you brew up a cup — it's strong and smooth, spicy and sweet, rich and earthy. It has a thousand stories to tell, so listen up!
February 3, 2010 | 4 Comments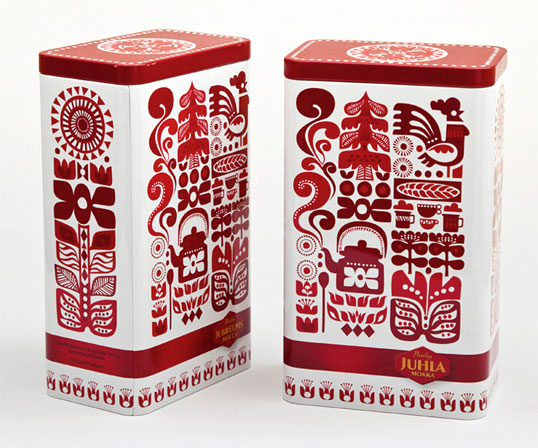 <p id="
swaptext">Designed by Sanna Annukka | Country: United Kingdom
Special edition tin for Finnish coffee brand Paulig.
zp8497586rq
February 1, 2010 | 4 Comments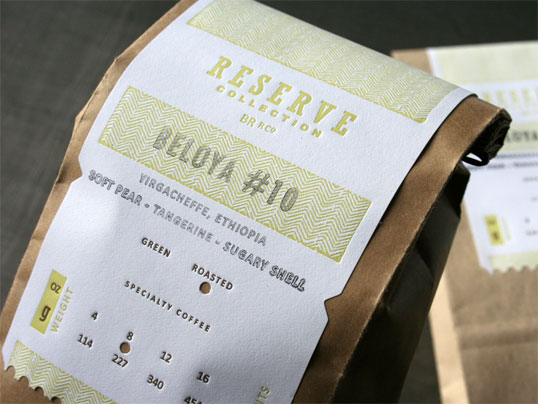 Designed by Jeff Holmberg | Country: United States
"The label is customized by rubber stamping the coffee variety and hole punching the bean and weight information. The ripped edge of the label on the kraft bag balances a raw yet refined look."
January 29, 2010 | 3 Comments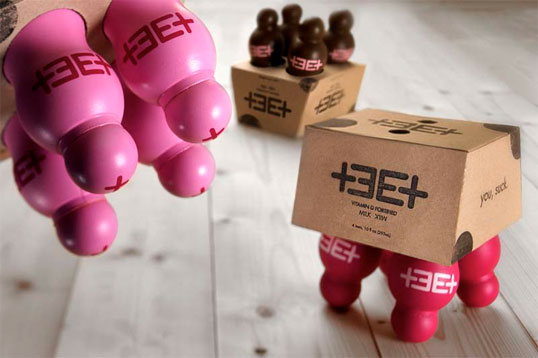 Designed by <a href="http://www.as
hleylinnenbank.com" target="_blank">Ashley Linnenbank | Country: United States
"Milk packaging sure to get noticed on the shelf. Available in skim, chocolate, and whole."
zp8497586rq
January 28, 2010 | 3 Comments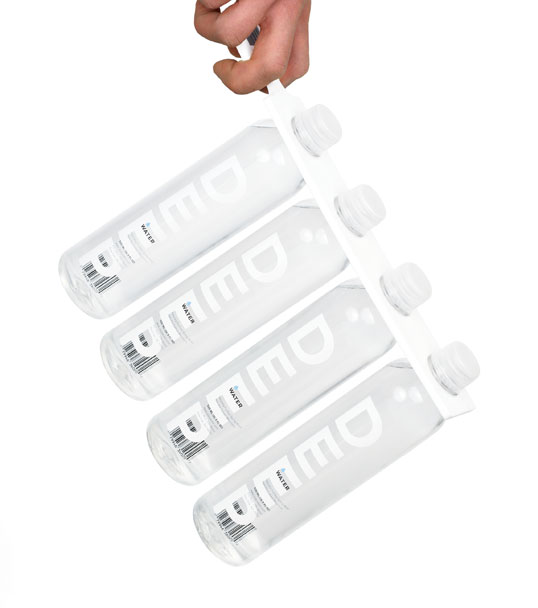 Designed by Jesse Kirsch | Country: United States
"Elegant and clean typography along with a  unique caddy design allows Deep Water to stand out from its competition. The large white letters of DEEP along wit
h small droplet in pale blue allow the clear water inside the bottle to remain prominent and appetizing. The caddy, which features a self-holding joint, needs only a small sticker on the other end to remain closed. The sticker not only acts as a means to keep the caddy closed, but also serves as its label including a barcode, price and other information. Two small notches in the caddy allow the customer to hold the 4-pack comfortably."
zp8497586rq
January 18, 2010 | 2 Comments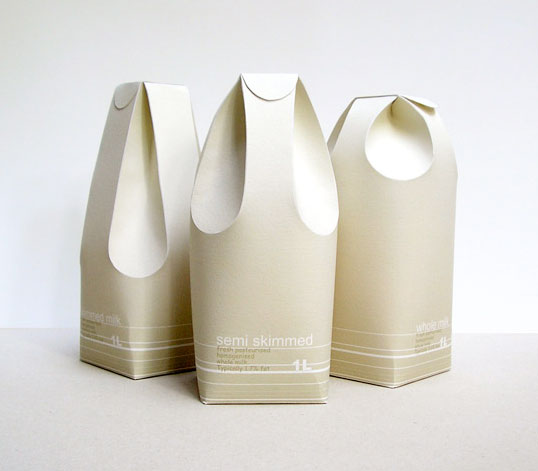 Designed by Raw Edges | Country: United Kingdom
An excellent example of structural package design applied in a f
unctional and communicative way.
"These three different milk cartons distinguish between the rates of fat in the milk by using form rather than colour. The form of the milk cartons reflects in a way on the milk's texture and smoothness. The two back folds are used as the carton's handle, while the two in the front function as the spout."
zp8497586rq
January 17, 2010 | 15 Comments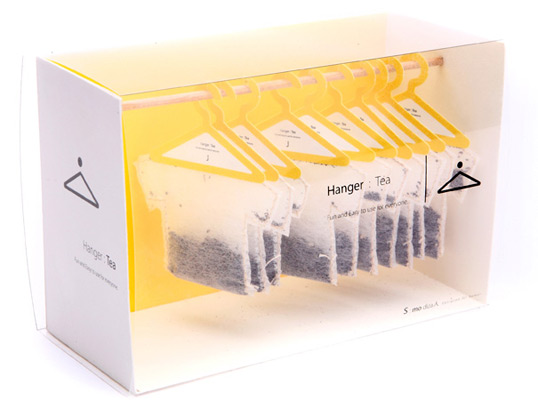 Designed by Soon Mo Kang
This product and packaging is such a great idea. The type of thing that makes consumers smile and take note.