May 5, 2009 | 4 Comments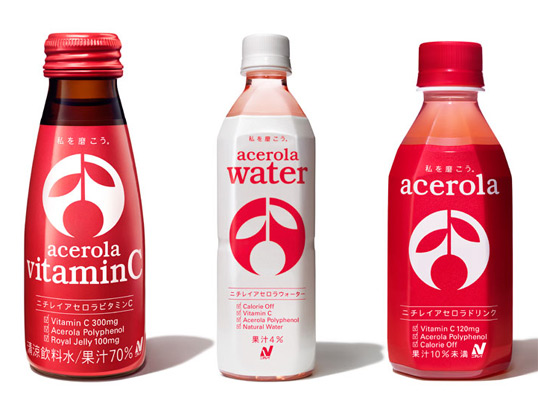 Designed by Eric Hoffman | Country: United States
Beautiful work from New York based designer Eric Hoffman.
April 30, 2009 | 3 Comments
Designed by Jessica Keintz & Ross Bruggink | Country: United States
"Designed for Rise n' Shiner, a partnered blend distributed by Equal Exchange and the Minnesota RollerGirls. As a food product the packaging had to appeal to consumers while maintaining a distinct RollerGirls quality. We took the common roller girl profile, a helmet with a star, and added a touch of vintage elegance."
April 25, 2009 | 6 Comments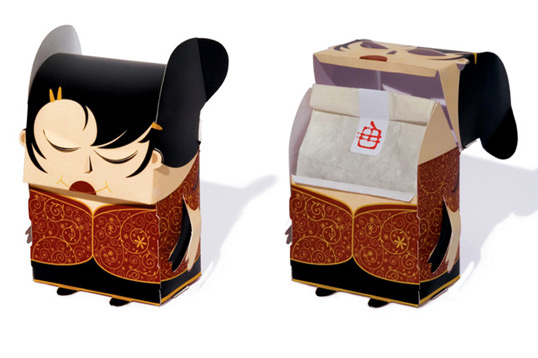 Designed by Carlo Giovani | Country: Brazil
"We decided to give to some ordinary packagesa new face based on the product inside, creating a kind of toy-pack, a beautiful object, that people can not put on the trash, but take it to them, reusing the pack. In this case, a beatiful chinese girl opens her mouth to offer you a delicious jasmine tea."
April 23, 2009 | 1 Comment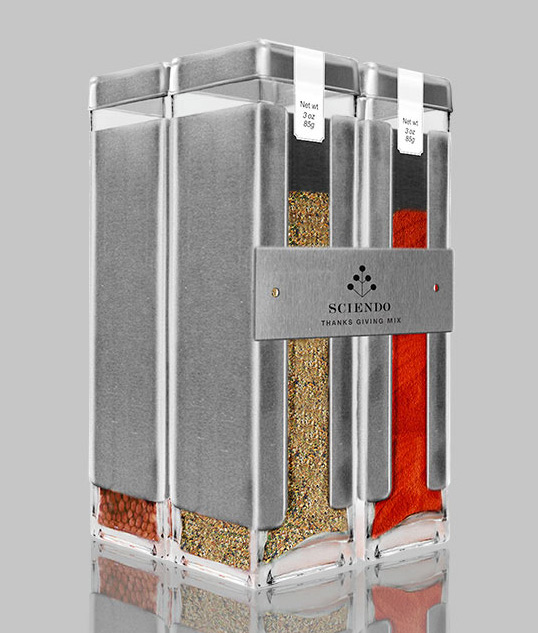 Designed by Lexane Rousseau | Country: Canada
Capilano University IDEA graduate Lexane Rousseau sent us this lovely work.
April 22, 2009 | 5 Comments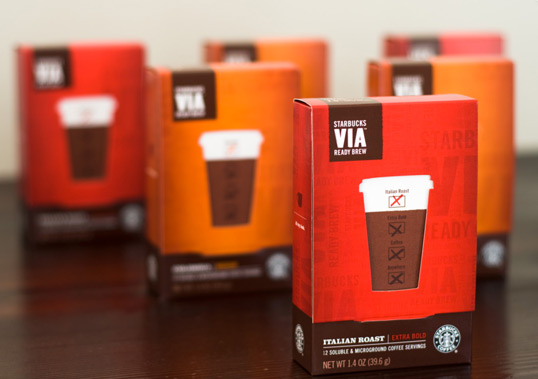 Designed by Hornall Anderson | Country: United States | Fonts: Trade Gothic, Clarendon
"We were excited to again partner with our hometown coffee giant Starbucks for the launch of VIA, a category-breaking new ready-brew product. This is not your grandma's ready-brew – VIA delivers the rich, strong flavor that has made Starbucks synonymous with good coffee across the globe, and part of our task was to differentiate it from the "instant coffee" category.
April 18, 2009 | 13 Comments
A few students in Package Design BFA who are studying at the Fashion Institute of Technology in New York sent us their work.
April 17, 2009 | 3 Comments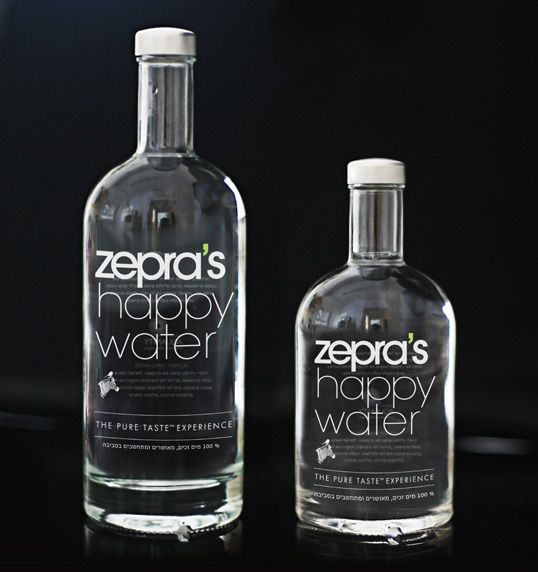 Designed by Koniak | Country: Israel
April 12, 2009 | 2 Comments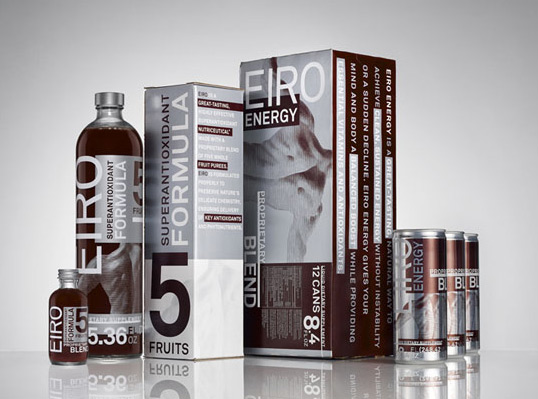 Designed by Pentagram | Country: United States
"DJ Stout and associate Julie Savasky have designed identity, packaging and collateral materials for Eiro, a new line of health and energy drinks. The beverages are created from exotic fruit purées from South America and are rich in beneficial antioxidants and phytonutrients. (Check out these promotional videos about Eiro here and here.) The line was unveiled at a splashy launch event in Dallas last month and will be sold online through direct marketing and network sales.
April 12, 2009 | 2 Comments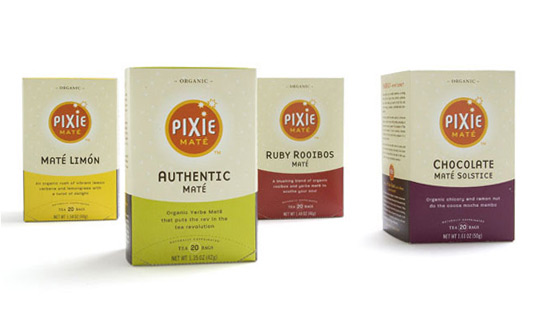 Designed by Brand Engine | Country: United States | Font: Base
"Introducing an ancient South American brew to coffee-addicted North Americans comes with its challenges. But a pair of Boulder-based entrepreneurs knew they were on to something big when they discovered the magic of maté, and they wanted others to experience it too. To do it right, they knew they needed a brand strategy that captured people's imagination and sparked interest in this healthy alternative beverage.
April 3, 2009 | 1 Comment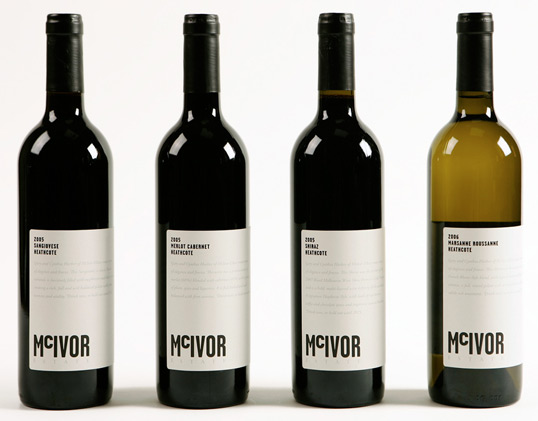 Designed by Swear Words | Country: Australia
"The true story of the man McIvor remains a mystery. Surveyor? Bushie? Local pioneer? Whatever the legend, his notoriety named a region, upon which the McIvor Estate vineyard now thrives. Located in Heathcote Victoria, the vines grow in the sought-after granitic soil amongst dramatic scenery of large granite boulders, majestic rolling hills and imposing gullies framed by the Great Dividing Range.
After many tasting sessions Swear Words came up with a bold, elegant identity and complementary packaging to communicate the essence of the vineyard and the legend."