July 21, 2009 | 2 Comments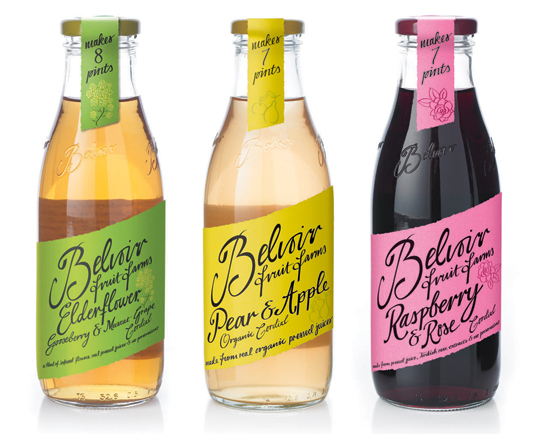 Designed by Big Fish | Country: United Kingdom | Buy it
Many thanks to Big Fish Design for sending in this beautiful packaging for Belvoir Fruit Farms.
We love the organic typography and the slanted, colourful labels that help differentiate the brand from its competitors.
July 16, 2009 | 2 Comments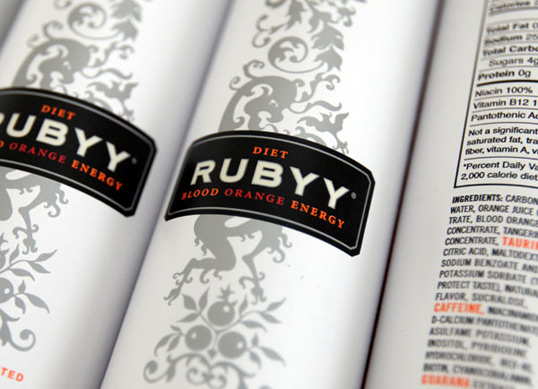 Newly launched Diet version of Rubyy Blood Orange Energy drink. Does anyone know who is responsible for this design?
July 16, 2009 | 2 Comments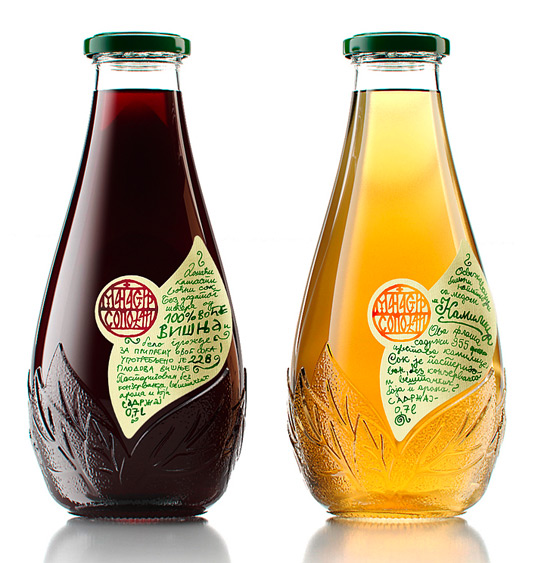 Designed by Peter Gregson Studio | Art Direction & Design: Jovan Trkulja & Marijana Zaric | Country: Serbia
Thanks to Jovan over at Peter Gregson Studio for sending in this stunning work. Be sure to check out their site for tons of other top notch design work.
"Peter Gregson Studio designed a new brandmark and packaging, bottles for juices and jars for serbian delectably products, made in monastery Sopocani. All products are organic and natural. The label is handwritten, implementing the spirit of the product."
July 16, 2009 | 3 Comments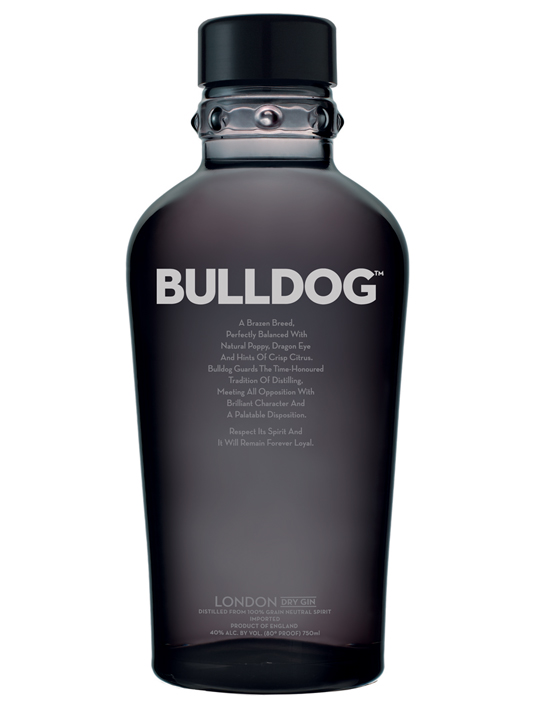 Designed by Flow Design | Country: United Kingdom
July 15, 2009 | No Comments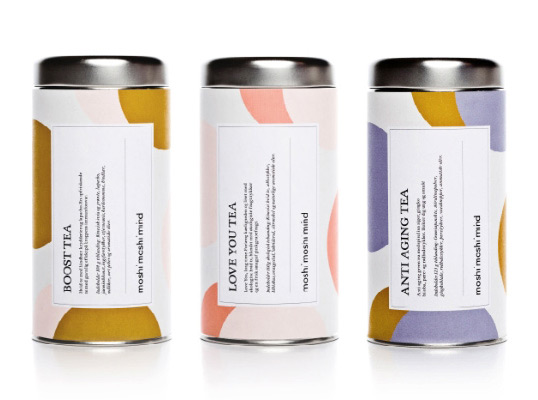 Designed by Designbolaget | Country: Denmark | Buy it
Award winning package designs for Danish brand Moshi Moshi. This simple yet colorful work picked up a gold at this years European Design Awards.
July 15, 2009 | 4 Comments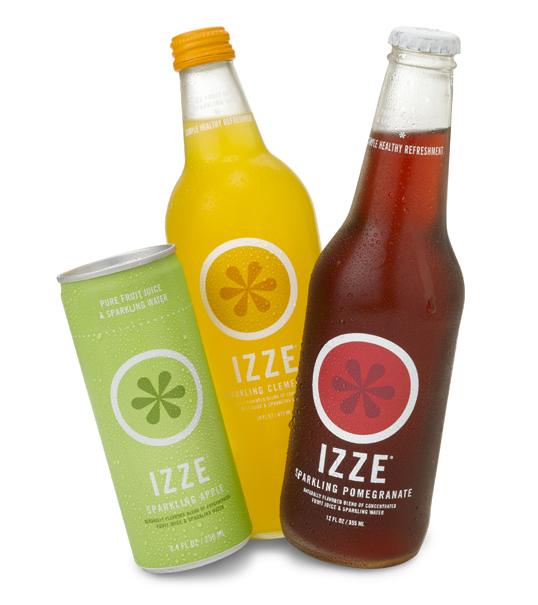 Designed by TDA | Country: United States
"IZZE came from us hanging around in grocery stores amazed by all the clutter inherent on almost every package we put our hands on. We were determined to find a better, simpler way. We also wanted to make packaging for an organic, natural, juice-sweetened soda that would attract people who don't care about that sort of thing. And the kids had to like it, too."
July 14, 2009 | 1 Comment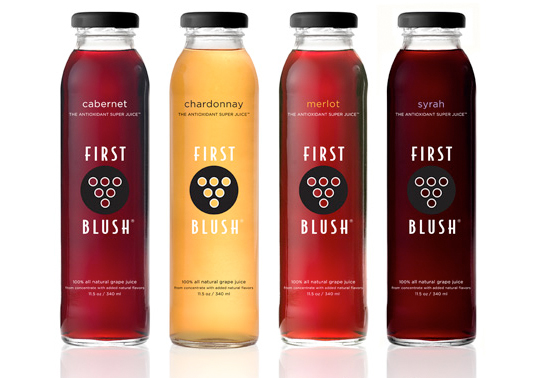 Designed by Ferroconcrete | Country: United States
"First blush is the first grape juice made from wine grapes. Ferroconcrete developed a new creative expression to reflect the hues and colors of varietal grapes, aiming to communicate a more sophisticated grape juice."
July 12, 2009 | 31 Comments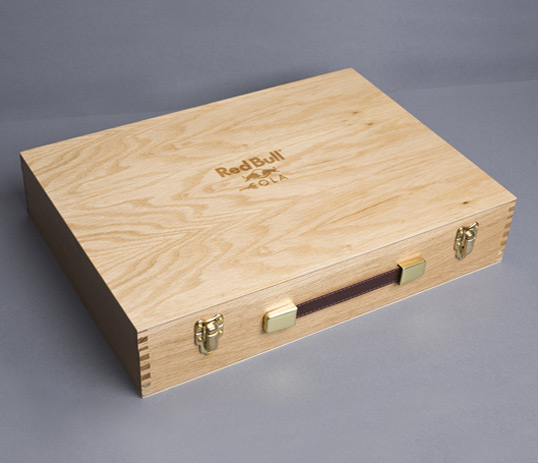 Designed by Design Friendship | Country: United Kingdom
"Project brief: To create and produce an engaging, interactive sampling tool.
Beautifully handmade, the show cases contain the 17 key/natural ingredients that make up the Red Bull Cola taste."
July 9, 2009 | No Comments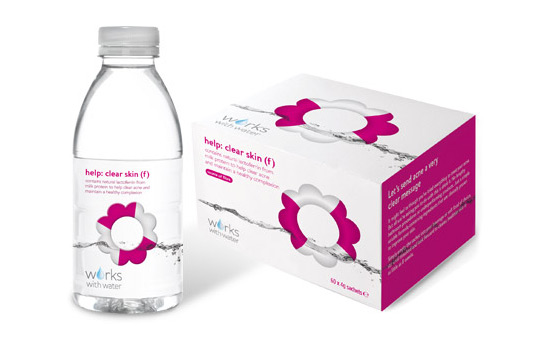 Designed by Elmwood | Country: United Kingdom | Buy it
"Elmwood was tasked with looking at the company's entire brand, from product names and tone of voice to logos and packaging designs.
"We felt Works with Water needed a powerful new look and feel to capture the product offering and new sachet delivery formats. Acne, blood pressure and cholesterol levels are all serious conditions which the branding needs to reflect," said founder, Jules Birch.
July 3, 2009 | 6 Comments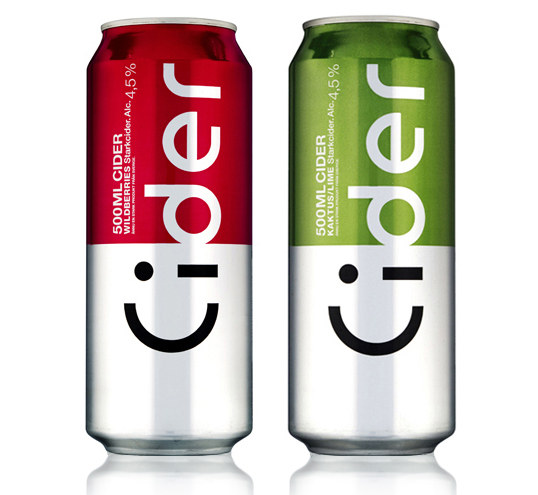 Designed by Amore | Country: Sweden
"After launch, Cider immediately took second and forth place on the Swedish cider sales list, and has been top five ever since. Amore has won numerous awards for the design of Cider. With zero other marketing efforts, Cider has sales and distribution in Norway, Italy and Germany."