October 16, 2008 | 2 Comments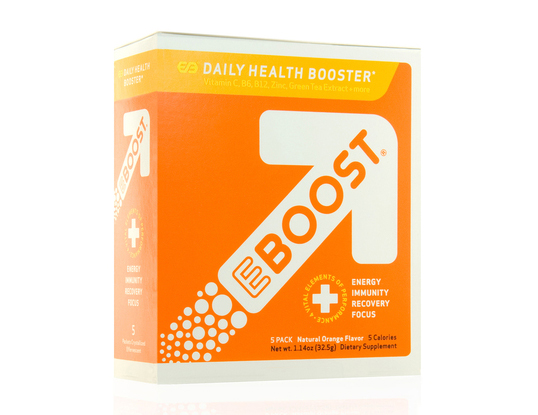 Nice, simple, modern and energetic design for EBOOST by the folks at Pro-Am.
October 15, 2008 | 4 Comments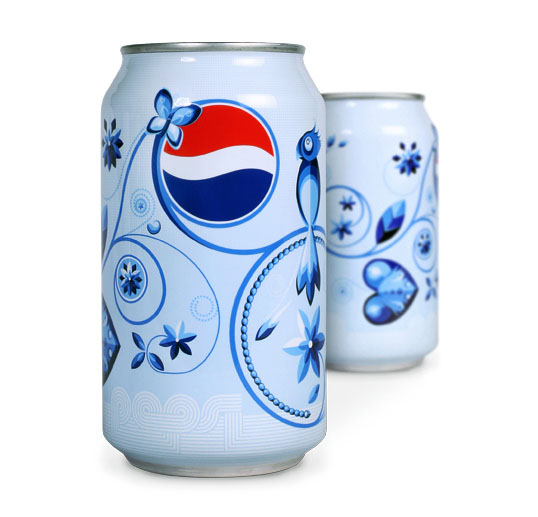 Another lovely design from jKaczmarek.
"As part of a campaign where the concepts of Pepsi commercials grew beyond the television, jKaczmarek designed and illustrated packaging that ultimately tied into a larger effort started through DesignWorks and BBDO NY."
October 13, 2008 | 1 Comment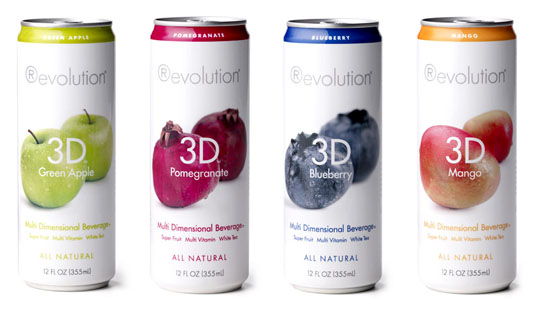 Nice clean packaging with plenty of appetite appeal. I'd like to give credit for this design, but I have no idea who produced it.
"3D blends one dimension super fruits, one dimension premium white tea, and one dimension essential vitamins for the first 3-dimensional beverage. Crisp and delicious, 3D is a powerhouse of antioxidants, all natural and low in calories."
October 8, 2008 | 13 Comments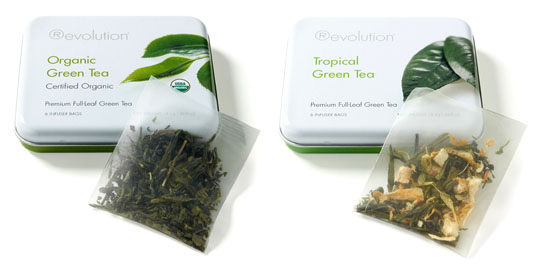 More great package from Revolution, this time in the form of their various teas. I really like the unique tins, such a welcome change from the standard folding carton.
"At Revolution, we are committed to changing the way tea is served in addition to offering high quality, great tasting teas crafted to suit the taste of today's palate."
October 3, 2008 | No Comments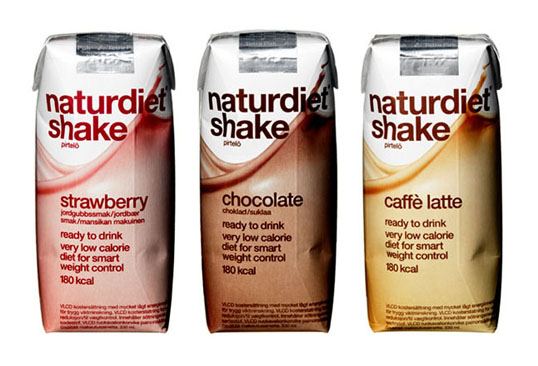 "A clear communication and uniform design was developed for the whole series, with a focus on the brand Naturdiet. The design is white and airy. On every pack the contents are photographed with energetic imagery. The whole series signals distinctly that it is about modern weight loss products."
Designed by BVD.
September 30, 2008 | No Comments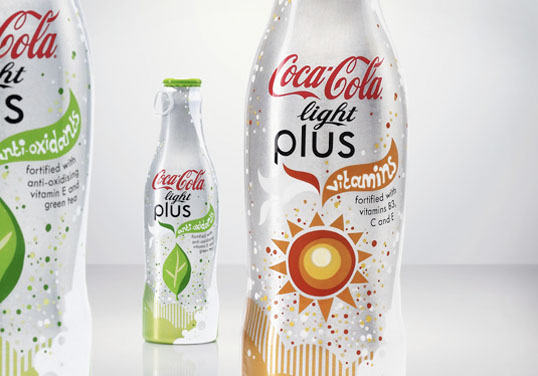 "For Coca-Cola Light Plus, a soft drink fortified with vitamins and minerals, Office established the visual language, packaging and guidelines to help the global Coke team manage the brand's launch in each local market. Plus is about doing what's good for and indulging in what you love, so Office worked to communicate that balance."
September 28, 2008 | 2 Comments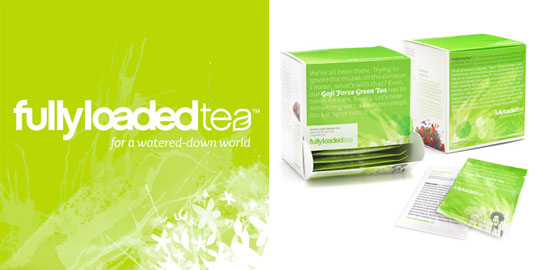 Fully Loaded Tea takes exotic berries that are full of vitamins and antioxidants, and then blends them with premium whole leaf teas. Beautiful brand development including identity and package design by Subplot.
September 27, 2008 | 1 Comment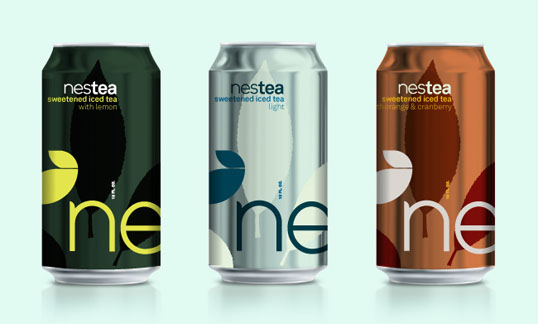 Steve Rura over at Letters & Numbers has designed some very striking can designs and identity concepts for Nestea. It's too bad these never made it to our shelves.
September 20, 2008 | No Comments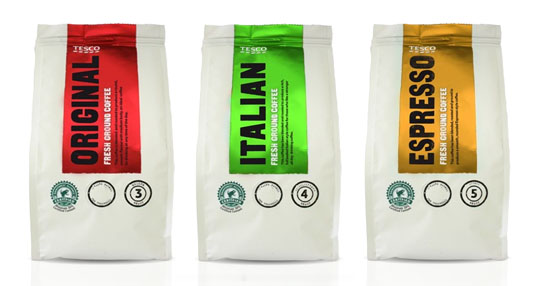 Tesco Fresh Ground Coffee. I wish I could tell you more about this product, but R-Design's site is light on rationale, but heavy on eye candy. What I can say is that I wish we had Tesco where I live.