October 26, 2009 | 7 Comments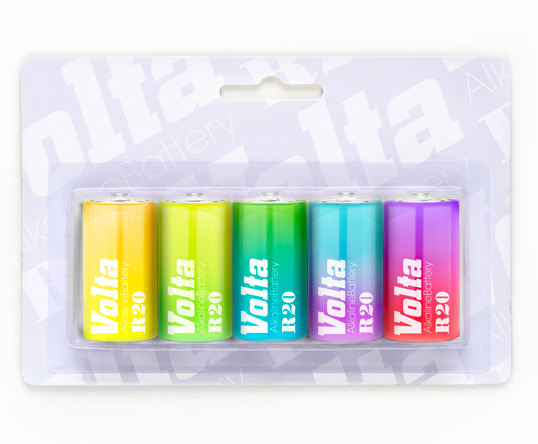 Designed by ACME Industries | Country: Romania
Unique colourful packaging for Volta Batteries.
October 16, 2009 | 5 Comments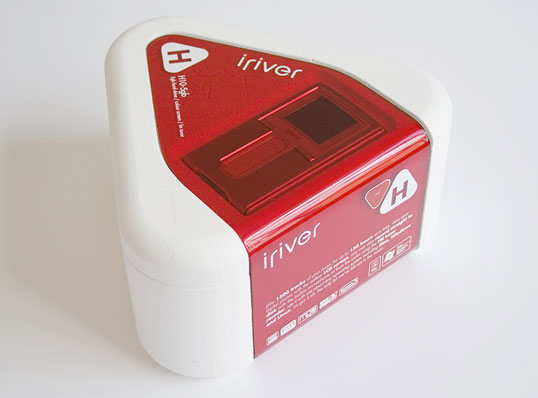 Designed by Daniel Freytag | Country: United Kingdom
The contrast between the glossy, transparent red plastic and the opaque white casing is rather lovely indeed.
October 7, 2009 | 7 Comments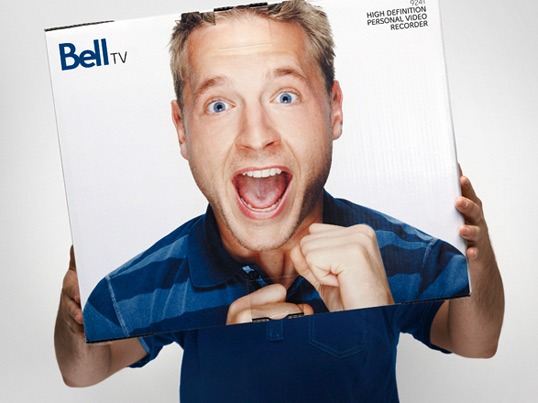 Designed by lg2boutique | Country: Canada
"Packaging that brings out a full range of emotions.
Planning a creative strategy based on the concrete advantages Bell TV brings to consumers every day through its varied, entertaining offer. People were chosen to illustrate the range of emotions : surprise, enthusiasm, fear, pleasure, amazement etc.
Creating the new packaging for Bell's television products, inspired by the completely new Bell brand platform, which takes its tone from simplicity, optimism and a friendly attitude toward clients."
October 3, 2009 | 43 Comments
The international jury of Pentawards, the first world competition devoted exclusively to Packaging Design, chaired by Grard Caron, announced its winners for 2009.
September 28, 2009 | 3 Comments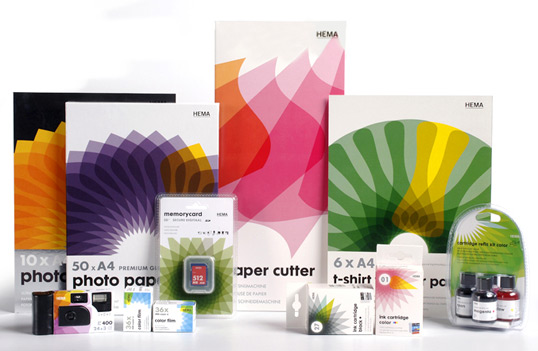 Designed by Koeweiden Postma | Country: The Netherlands
"Photography is something you do for the pleasure of it, which is why pleasure and creativity formed the starting point for the design of HEMA's new line in photography.
This line consists of dozens of different products in a wide variety of packaging types. The striking design has ensured that, despite all these differences, the line as a whole remains highly visible in the stores. At the same time, variations in the shape and colour ensure that the various product groups in the line are clearly distinguishable from each other."
April 30, 2009 | 3 Comments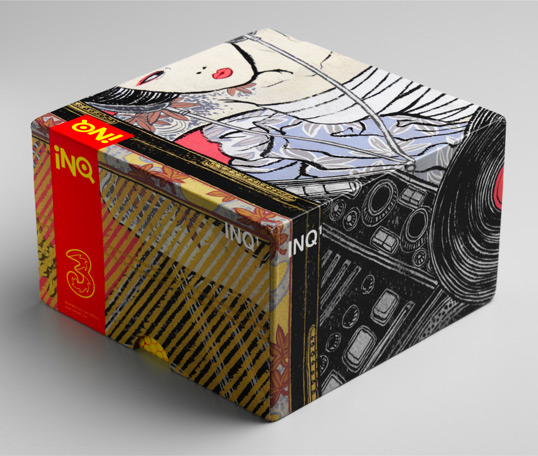 Designed by INQ Mobile | Country: United Kingdom
"Communication is at the heart of everything we do. We express this in our brand through one of its most striking and creative aspects: art. Not in any lofty way, but in vibrant and streetwise forms: illustration, comics, film – whatever we like really, whatever catches our eye.
With the INQ1 box we wanted to create an object of beauty – something to cherish not chuck. All too often, packaging ends up in landfills, or recycling bins at best. While we'd like people to keep it, use it and treasure it.
When we design our handsets we remix and edit internet services so that they play best on a mobile. Similarly, our in-house creative studio, Elmer Zinkhann and Ashley Benigno, remixed the idea of a box and made it into a place to display artwork."
April 20, 2009 | 14 Comments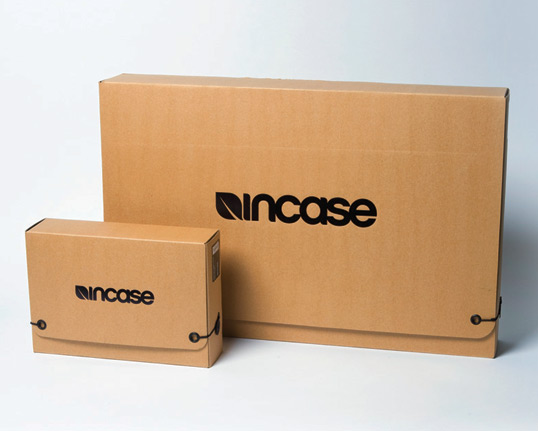 Designed by Incase | Country: United States | Buy it
March 31, 2009 | No Comments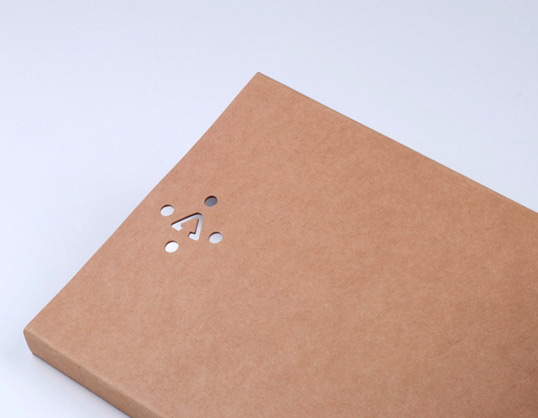 Country: China | Buy it
"Naolab's signature packaging is inspired by Origami and Majiang. Opening a Naolab package reveals elements of surprise – designed as a treat for yourself or for a gift-giving ritual. Carefully designed to provide intelligent protection for products, Naolab's environmental awareness ensures that the least amount of materials, papers and inks are used at all times."
December 15, 2008 | 1 Comment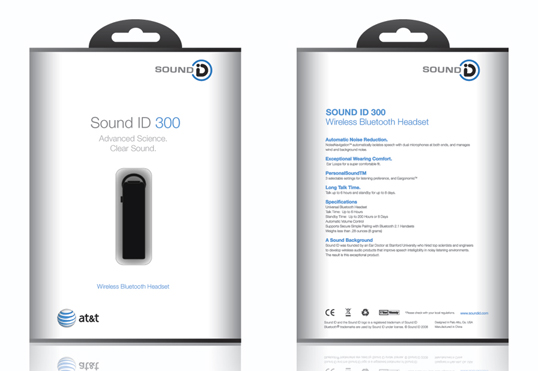 Designed by Andrew Pollak | Country: United States | Fonts used: Helvetica
December 14, 2008 | 1 Comment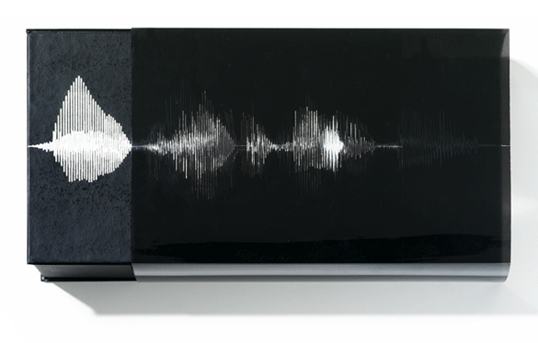 Designed by Mads Jakob Poulsen | Country: Denmark
"The dual layered package+sleave makes the soundwave come to life on this multi award winning packaging design for Widex hearing aids released worldwide fall 2007. The soundwave spells the Widex-payoff 'High Definition Hearing'.
The video (see after the jump) + pictures of this package quickly circulated the globe on the internet and by word of mouth."