March 31, 2009 | No Comments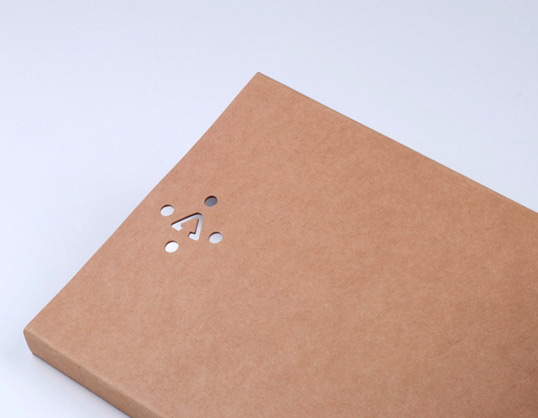 Country: China | Buy it
"Naolab's signature packaging is inspired by Origami and Majiang. Opening a Naolab package reveals elements of surprise – designed as a treat for yourself or for a gift-giving ritual. Carefully designed to provide intelligent protection for products, Naolab's environmental awareness ensures that the least amount of materials, papers and inks are used at all times."
December 15, 2008 | 1 Comment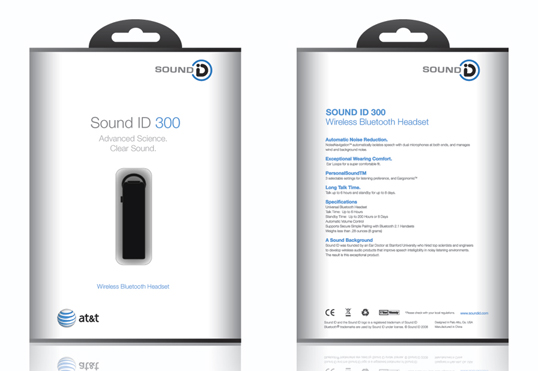 Designed by Andrew Pollak | Country: United States | Fonts used: Helvetica
December 14, 2008 | 1 Comment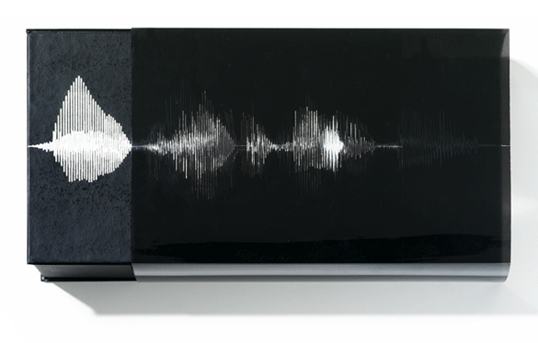 Designed by Mads Jakob Poulsen | Country: Denmark
"The dual layered package+sleave makes the soundwave come to life on this multi award winning packaging design for Widex hearing aids released worldwide fall 2007. The soundwave spells the Widex-payoff 'High Definition Hearing'.
The video (see after the jump) + pictures of this package quickly circulated the globe on the internet and by word of mouth."
October 15, 2008 | 1 Comment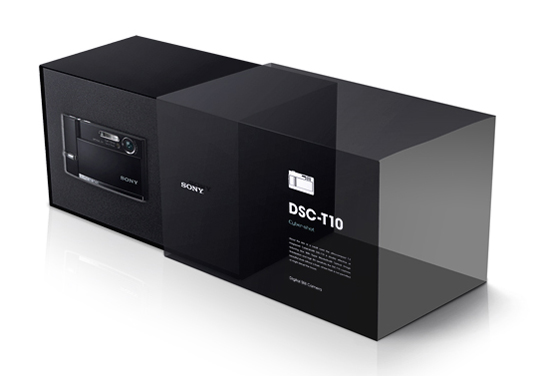 jKaczmarek has designed some nice packaing for Sony utilizing an acetate sleeve in a creative and functional fashion.