December 3, 2010 | 1 Comment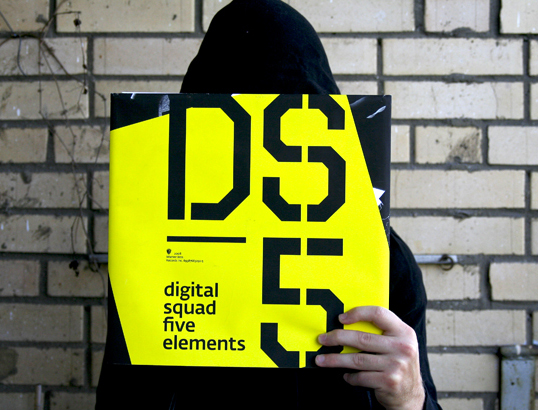 Designed by TAU | Country: Russia
Moscow based TAU designed this unique CD pocket pack & special edition poster Digital Squad's Five Elements album. Aside from the post the packaging also contains a plastic DS5 stencil.
December 1, 2010 | 1 Comment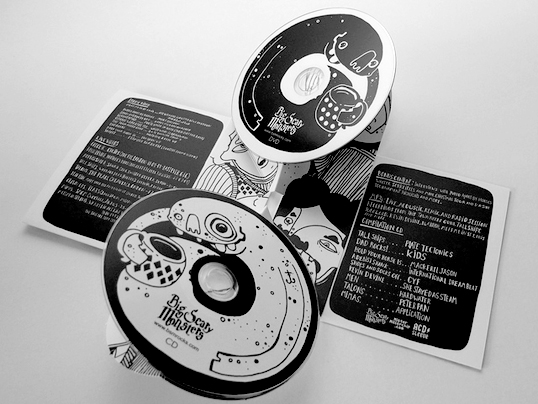 Designed by ACDSleeve | Country: United Kingdom
Tom Leggett started ACDSleeve out of necessity. After setting up a blog as a place to put all of his work, a pop up cd case concept was seen by the manager of one of his favourite record labels Big Scary Monsters who agreed to help set up ACDSleeve.
The case is litho printed, matte laminated and then die cut/creased and hand assembled. All cases are made to order for a limited time.
November 20, 2010 | No Comments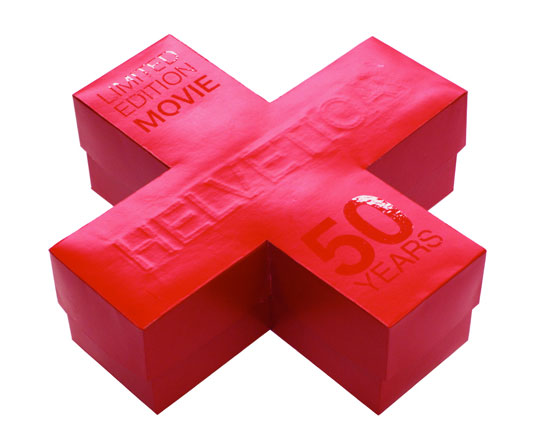 Designed by Nuno D'Almeida | Country: Portugal
A student design solution to package the Helvetica movie of 2007 in a limited edition box to commemorate its 50th anniversary.
October 25, 2010 | 1 Comment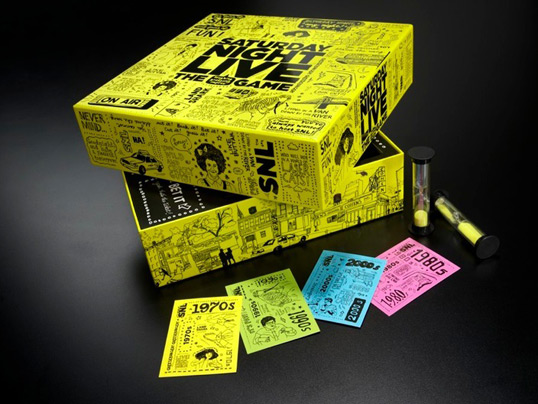 Designed by Commonwealth & CO | Country: United States
"Our goal was to capture the raw immediacy of SNL's writing process and live performances, which we achieved through hand-drawn illustrations of legendary characters and catchphrases. The package also communicates the fun of playing the game itself, which combines trivia, improv, and quick-fire team play."
October 21, 2010 | No Comments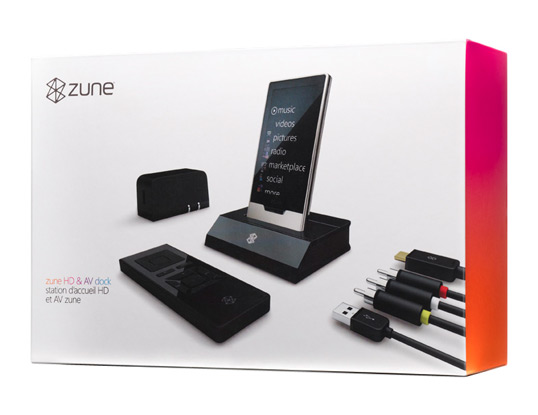 Designed by Atlason | Country: United States
"Compared to previous clamshell packages, the new executions are more space efficient, have less environmental impact, are easier to open and the usage scenario unfolds in a semantic way.
The 'unboxing' is linear, so all cables and components relate to a graphic inside the box lid that serves as a quick setup guide. Plastic tray has been traded out for a 80% recycled paper pulp, begasse. Begasse has a velvety texture and is more refined than what comes to mind when you think of paper pulp."
October 18, 2010 | No Comments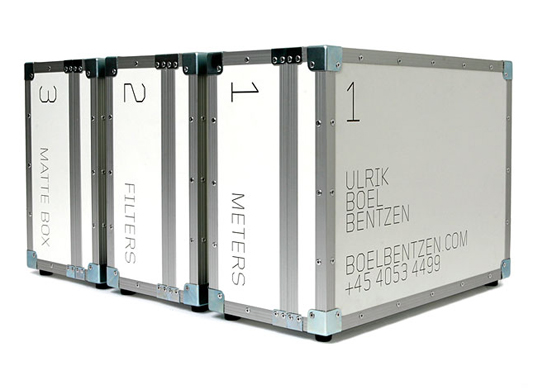 Designed by We Recommend | Country: Sweden
Beautifully designed equipment cases and DVD showreels for Swedish cinematographer Ulrik Boel Bentzen. You may be familiar with this little clip that he shot for Quicksilver.
October 9, 2010 | 1 Comment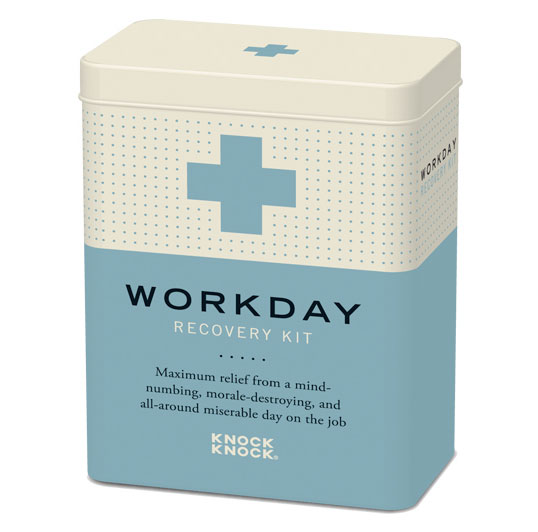 Designed by Knock Knock | Country: United States
Retro-inspired novelty tins containing gifts for a range of maladies. The cream base of the tin works well with the contrasting colour used to differentiate each gift type, and the colourful cross graphic gives the kit a tongue-in-cheek medicinal feel.
September 30, 2010 | No Comments
Designed by José Luis García Eguiguren | Country: Spain
"Armormount  its a client based on New York  – USA.  With such a small budget Gworkshop had to redesign the brand and the packages.  For this project there were a few limitations such as using the images that the client had. The idea was to let the product be the protagonist of the box by its form and boldness. The color is represented by the main lines of armormount – premium TV mount products."
September 9, 2010 | 1 Comment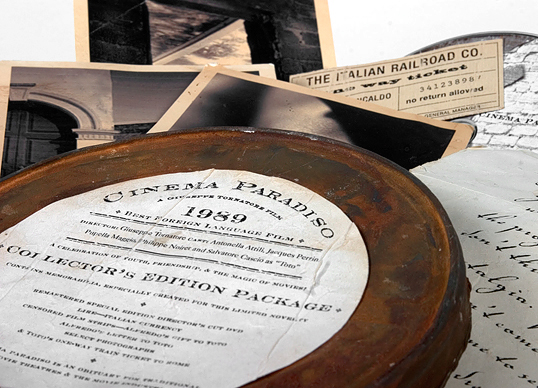 Designed by Nitin Budhiraja | Country: United States
"Special edition DVD set, inspired by the movie Cinema Paradiso—a nostalgic film that evokes a feeling of love and passion through the bonds which the characters share, and the simple lifestyles of rural Sicilians. The music is a masterpeice in its own right, and so this package takes parts of the movie as key points to garner a sense of warm antiquity, that is exotic yet so familiar and human."
September 7, 2010 | 3 Comments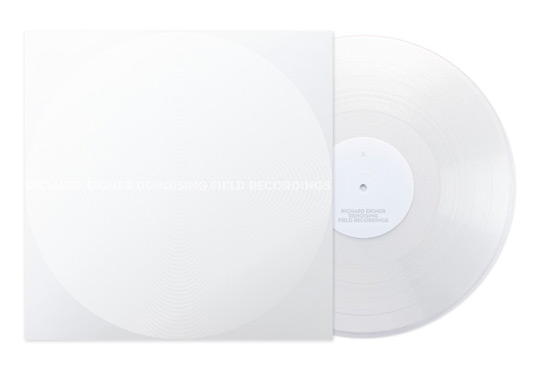 Designed by Hans Renzler | Country: Austria
"The record documents the attempt at using denoising techniques on various field recordings of trains, streets, swimminghalls and public transport.
Denoising Field Recordings is released as a limited edition of see-through 12″ vinyl. The all-white cover of the sleeve is printed exclusively with varnish."