December 14, 2011 | 3 Comments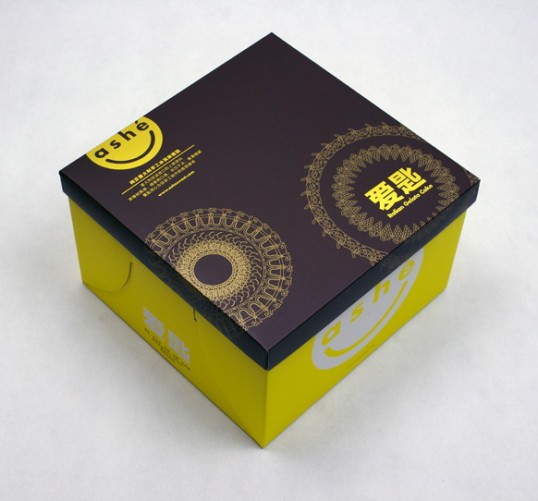 Designed by Jing Projects | Country: China
"Jing Projects was commissioned in spring 2011 to design an identity system and the interior design for Ashé, a new desert brand in Qingdao.
The whole identity includes the logo, interior, cups, cake packaging, pins, etc."
December 12, 2011 | 1 Comment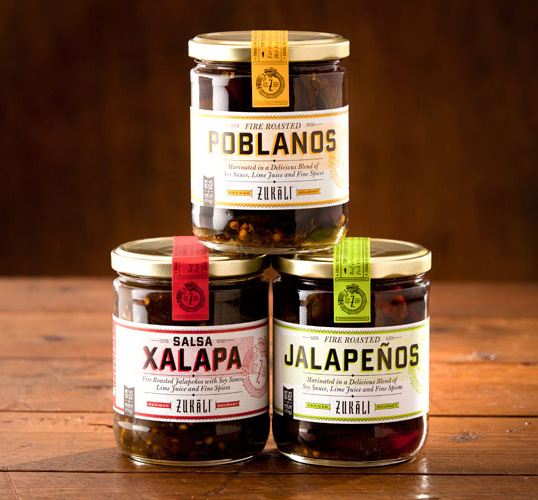 Designed by Imaginaria Creative | Country: United States
"After rave reviews of our Happy Holipeños gift we sent last holiday season, Imaginaria Creative's owner, Cesar Sanchez, decided to launch Zukali, a line of authentic Mexican gourmet products earlier this year. Needless to say, we developed the entire brand including packaging design. We wanted to stay away from the typical Mexican aesthetic to differentiate the brand, our approach was to communicate authenticity and sophistication with a modern flair while still capturing a handcrafted feel."
December 8, 2011 | 1 Comment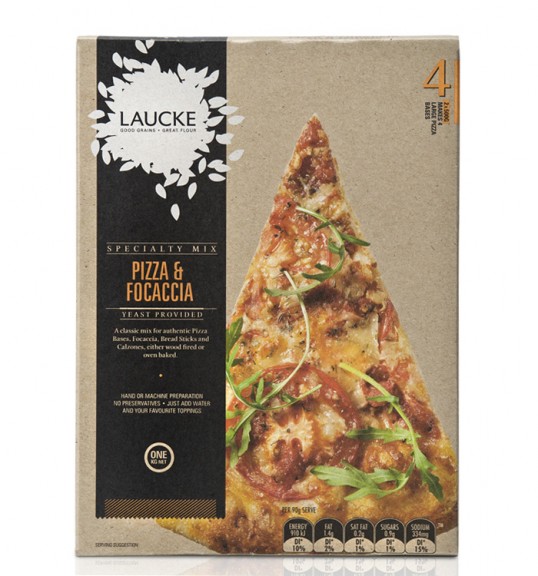 Designed by Black Squid Design | Country Australia
December 6, 2011 | No Comments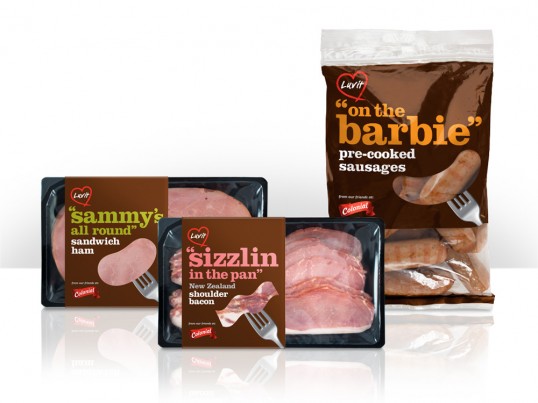 Designed by Curious | Country: New Zealand
"Curious can never be accused of churning out design like a sausage factory, but in this particular case we have created a packaging range for not only the sausage factory-but the bacon and ham factory as well!
Our client, Colonial, already had a strong presence in the premium quality, small goods category. However they recognised an opportunity to launch a range of products that were more accessible and affordable. The brief was to come up with a design that talked to the consumer in a straightforward way, but that also exuded a high degree of personality.
The use of New Zealand colloquialisms and informal typography achieved the desired result in an entertaining way. Luv it!"
December 5, 2011 | 3 Comments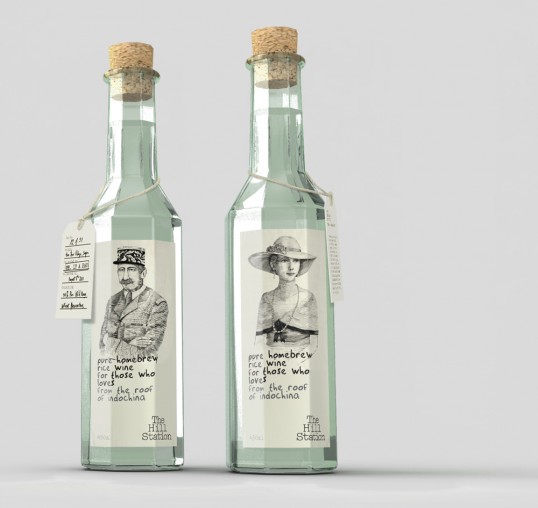 Designed by Studio Egregius | Country: Vietnam
"The Hill Station is a business marriage of fine dining restaurant and deli/boutique, located in Sapa, Vietnam's highest region. The client wanted a brand which both reminisces the essence of French Indochine days while standing independently as a contemporary identity. The Hill Station products range from fresh produce harvested straight from local farms, limited packaged delicacies such as wild honey, rice wine… to gourmet charcuteries or handmade silverware. At the same time, The Hill Station signature restaurant is a renovated French outpost, with a view from the clouds.
The design is inspired from Indochine's visual cultures, from photographs, drawings, literary & cinema, architecture… and executed in a uniformed minimalist style. A fusion of the past and the current."
December 2, 2011 | 3 Comments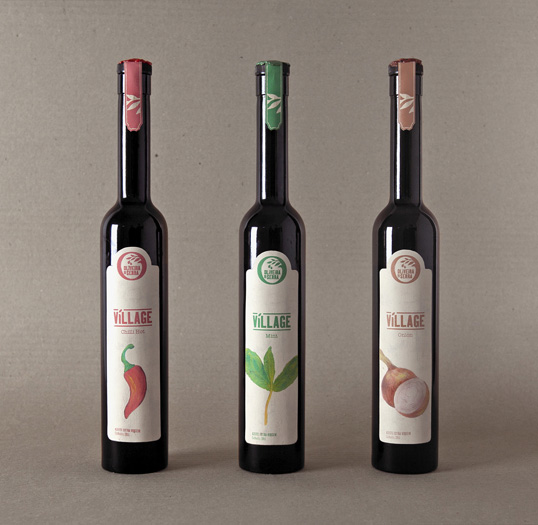 Designed by Luís Oliveira | Country: Portugal
"Village is a project that was developed in the Graphic Design course at IPCA (Intituto Politécnico do Cávado and Ave) in Portugal, directed by teacher Jorge Pereira.
Village is the gourmet range/brand/variety of Oliveira da Serra's olive oil. With three types that combine the best extra virgin olive oil with different flavors like Chili, Onion and Mint.
All development of packaging was based on the traditional roots of this product, with special attention to the use of organic production. The organic concept is also represented on the labels from all the three illustrated flavors."
December 2, 2011 | 4 Comments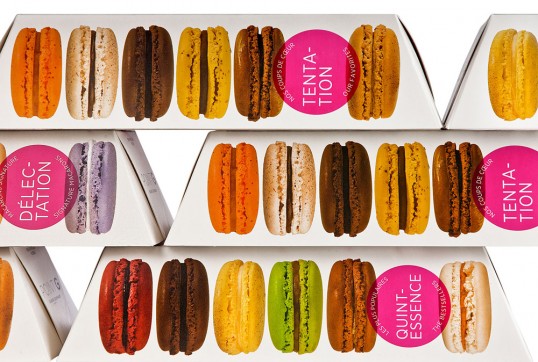 Designed by Chez Valois | Country: Canada
"Point G a French word, meaning the G spot… but make no mistake, don't get any ideas, we are talking here about a gourmet spot, the rallying spot of all foodies!  Because gastronomy mixes both pleasure and sensuality, it can be shared, offered, discussed… in flavours, colours, images and words. Ode to gastronomical delights in all their forms. With the new packaging platform, you lick (léchez), drink (buvez), crunch (croquez), experiment (expérimentez)… gulp (gobez), spread (tartinez), roll (tirez), pearl (perlez), sear (saisissez), share (partagez), and so on…
November 30, 2011 | No Comments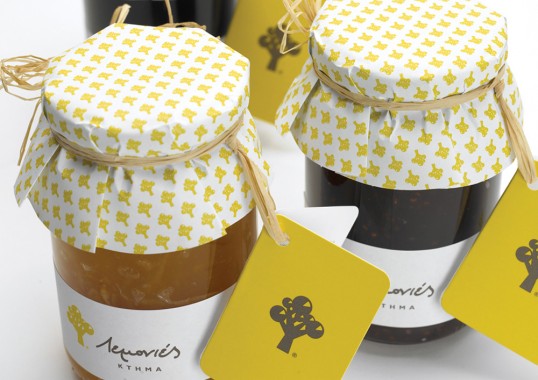 Designed by Chris Trivizas | Country: Greece
"Lemonies estate is an agrotourism unit which is located in the traditional village of Lamyra in Andros island. Its luscious gardens include more than 50 lemon trees, under the shade of which, guests may enjoy their breakfast.
The source of inspiration for the design of the logo which resembles a lemon tree was the ground plan of the estate. The shape of the tree was inspired by the boundaries of the estate, while its fruits correspond to the buildings and facilities of the estate.
The symbol is completed with the addition of a quadrant of the slice of a lemon in each fruit. The handwritten style of the title suggests the anthropocentic character of the project."
November 30, 2011 | 1 Comment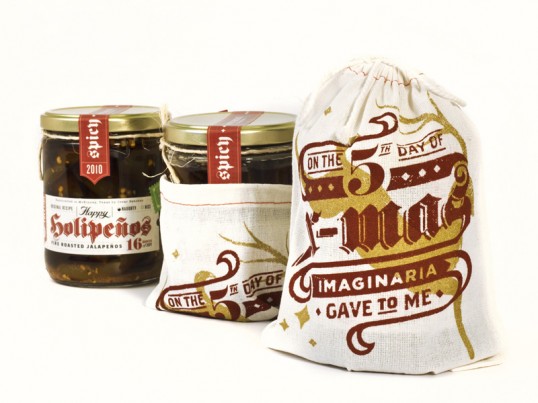 Designed by Imaginaria Creative | Country: United States
"For the 2010/2011 holiday season, Imaginaria Creative sent out a quirky little gift to their clients to help "spice up" their holiday parties. Creative director, Cesar Sanchez, jarred a batch of his own secret creation, Fire Roasted Jalapeños in a blend of Soy Sauce, Lime Juice and a mix of spices. The batch was appropriately named "Happy Holipeños.
The packaging consisted of a die-cut main label, top label, and quality stamp. Also, attached to each jar was a unique holiday recipe and suggestions for adding some kick to every day dishes. To top it off, each jar was slipped into a silk screened canvas bag to finish off the hand-crafted touch."
November 27, 2011 | 1 Comment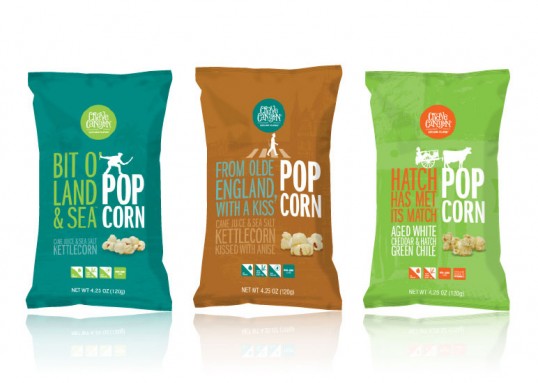 Designed by Lehi Valley Trading Company | Country: United States
"Lehi Valley Trading Company's in-house creative team has created a new brand of "everyday gourmet" popcorn: Crave Canyon. This fun, bold brand is driven by Chef G.,  the adventuristic, but elusive, creator of each flavor. He combs the globe for new ingredients and flavor profiles.
Made with all natural ingredients. The nutrition program, "Chew on This," gives people an easy way to see health benefits on the front and back of the package."