February 25, 2010 | 3 Comments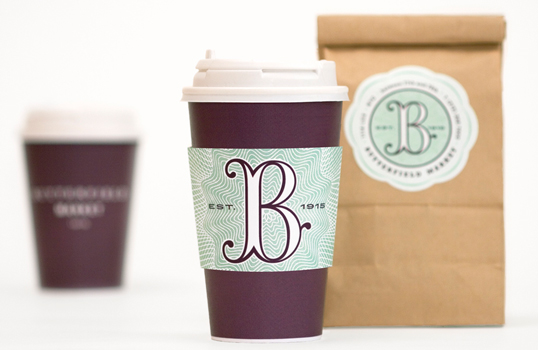 Designed by Christine Celic Strohl at Mucca Design | Country: United States
"An Upper East Side temple to luxury foods since 1915, Butterfield Market is a family-owned retail grocery famous for its superior quality food and outstanding customer service. With the addition of a new catering division, they needed guidance in creating a scalable, cohesive identity to facilitate the projected growth of the enterprise from a localized phenomenon to a widely recognized brand, with the potential to go national.
February 21, 2010 | 4 Comments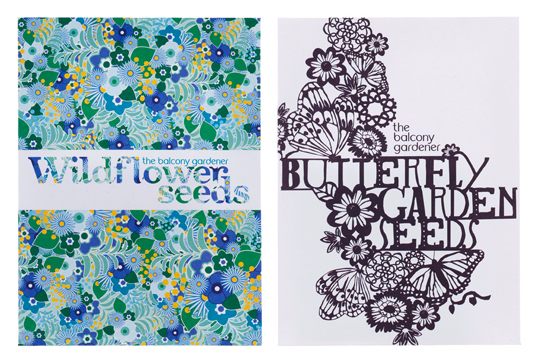 Designed by Chloe Dunne | Country: United Kingdom
The Balcony Gardener sells a unique range of packaged seeds for small gardens.
February 16, 2010 | 2 Comments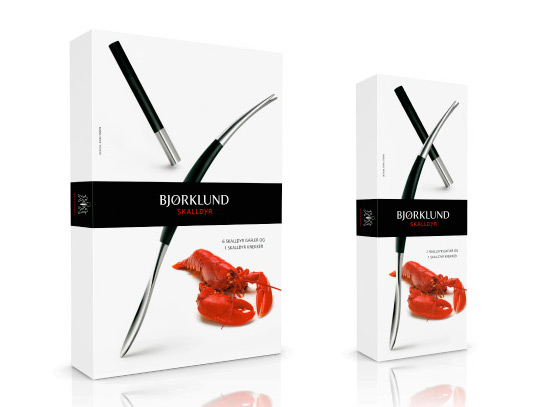 Designed by Strømme Throndsen Design | Country: Norway
"A classical symbol of Norwegian invention and design. From deficit to surplus."
February 10, 2010 | 2 Comments
Designed by Strømme Throndsen Design | Country: Norway
Fresh premium elk products dressed in beautifully designed and simple packaging.
February 9, 2010 | 1 Comment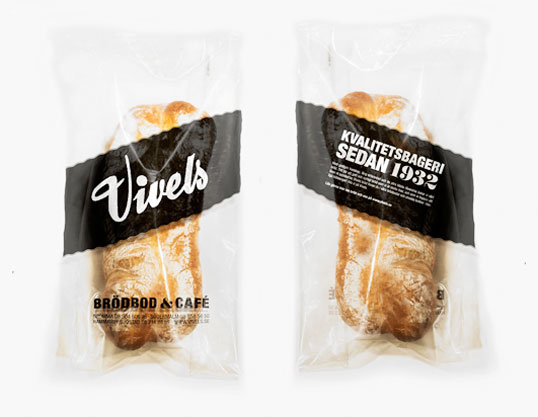 Designed by <a href="http://w
ww.dancemade.com/" target="_blank">Jens Nilsson | Country: Sweden
A beautiful and simple concept for bakery packaging. We like how the packaging showcases the bread inside rather than obscuring it.
zp8497586rq
February 5, 2010 | 2 Comments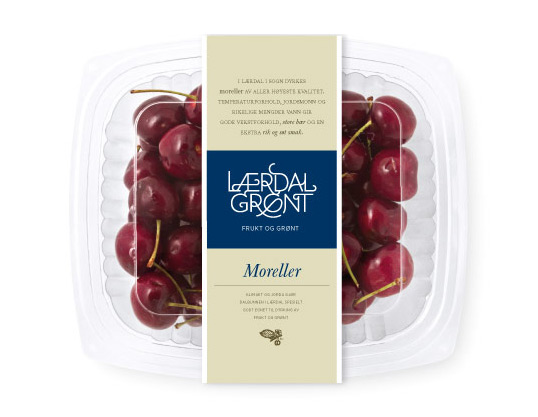 Designed by Strømme Throndsen Design | Country: Norway
Unique branding and clean sophisticated package design for Lærdal Grønt fruit farmers.
February 4, 2010 | 7 Comments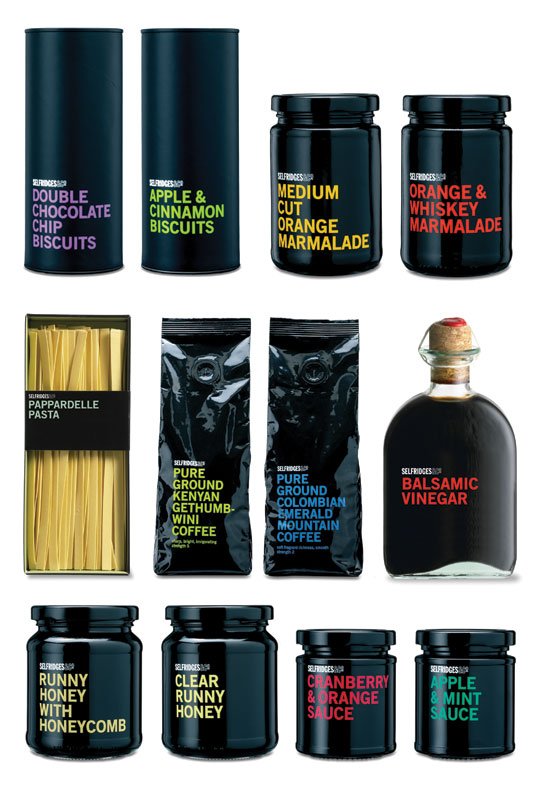 Designed by Dave Richmond | Country: United Kingdom | Font: Trade Gothic
"A re-branded food range that echo the store's forward thinking and contemporary attitude towards retail. Although there were over 100 own brand products within the store it was somewhat unrecognisable and lacked shelf presence. Our approach was to create a range that was unique; that did not follow any traditional sector cues. Colour coding everything black would make an incredible statement with only the type to reflect what was inside for example strawberry jam would have pink type. The typeface use
d was trade gothic range left and all the same point size across the range where possible. This ensured clarity and uniformity."
January 28, 2010 | 2 Comments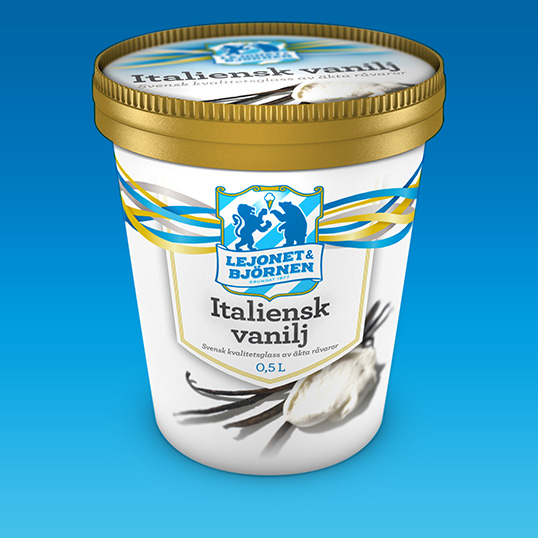 Designed by Motherland | Country: Sweden
"Swedish brand Lejonet & Björnen has been producing premium ice cream since 1977. In 2009, Lejonet & Björnen's new owners developed the brand further, among other things focusing more on being environmentally friendly and locally produced. In connection with this, the decision was made to recharge the brand to reflect this change.
The challenge with this rebranding was to keep as much as possible of the existing brand identity, and at the same time deliver a new, familiar but refined, brand experience. Tradition and heritage, paired with modernity and fresh thinking. The visual identity builds on and updates the heraldic theme of the brand's old logotype, and combines this with modern colours and typography."
January 27, 2010 | 1 Comment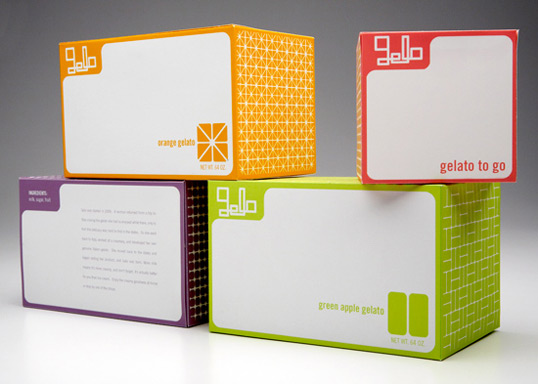 Designed by Beryl Firestone
"Gelo is authentic Italian gelato packaged for the masses, with a nod to the old school paper box ice cream cartons, while still maintaining a hint of the rectangular shape of the tins it's served in across the pond. geometic patterns for each flavor let you know which flavor it is from any angle. colors reflect fruit flavors, white represents the milk. (only 2 colors per box = white, color… represent the 2 primary ingredients – fruit/flavor & milk)"
January 23, 2010 | 1 Comment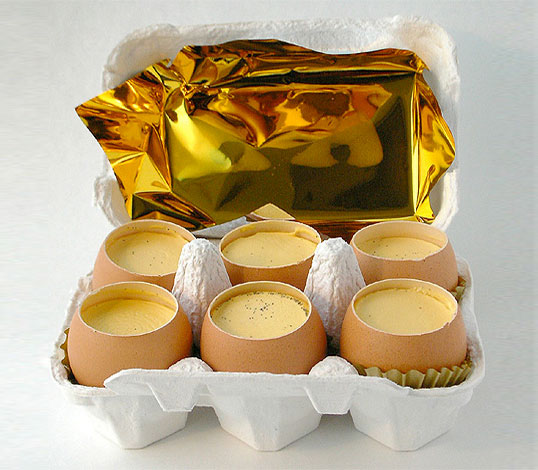 Manufactured by Cocoro No Akari
Check out this interesting packaging solution for egg pudding housed in eggshells! Since our Japanese is a little r
usty to say the least, the trail to find the creator of this concept deadened pretty rapidly. We'd love to know, so if anyone has any information please feel free to email us or leave a message in the comments below.
via PingMag
zp8497586rq