December 23, 2009 | 2 Comments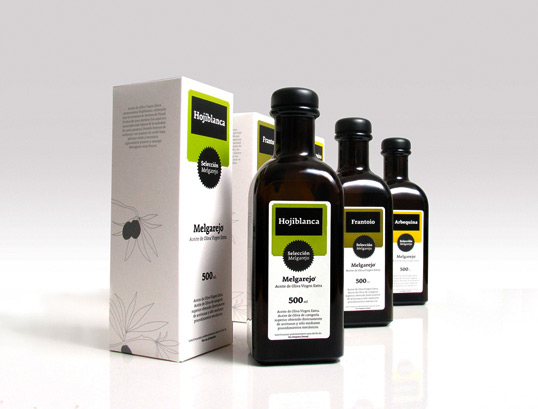 Designed by RSC Estudio | Country: Spain
Clean and simple design for Melgarejo Extra Virgin Olive Oil.
December 18, 2009 | 3 Comments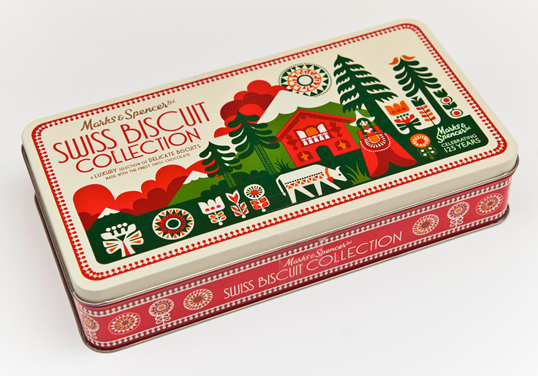 Designed by Sanna Annukka | Country: United Kingdom
British retail institution Marks and Spencer are celebrating 125 years this year, and have focused on retro-styled packaging for its 2009 Christmas food gift selection. The complementary colour scheme on this lovely matte biscuit tin is gorgeous and completely in keeping with Sanna's instantly recognizable style.
December 15, 2009 | 5 Comments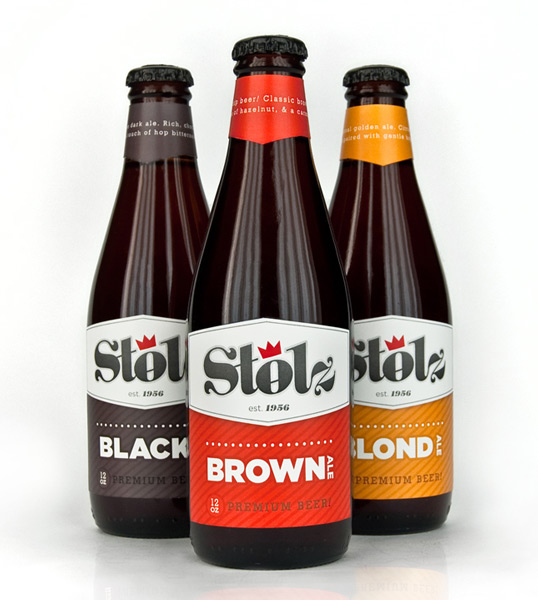 Designed by Julian Baker | Country: United States
A very nice selection of work from Watkins College of Art and Design in Nashville, TN graduate Julian Baker.
December 15, 2009 | 8 Comments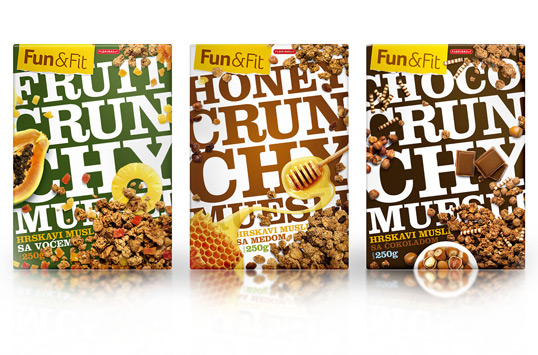 Designed by Peter Gregson | Country: Serbia
"New Packaging design for "Fun&Fit" Crunchy Muesli for Serbian company 'FLORIDAbel'. There are three different tastes: Chocolate, Fruit and Honey, and Crunchy Muesli."
December 10, 2009 | No Comments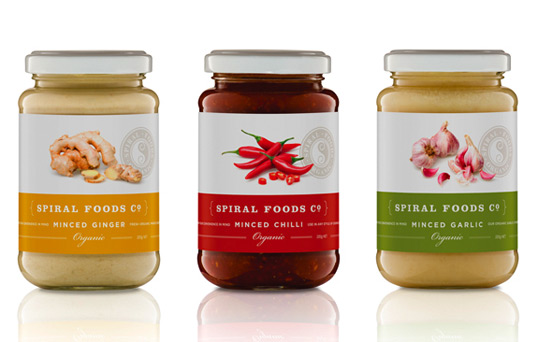 Designed by Frank Aloi | Country: Australia
"Designed for the modern market with a classic European feel, these mince sauces have flavour all over them. The range sold out across most organic stores upon its first release."
December 7, 2009 | 2 Comments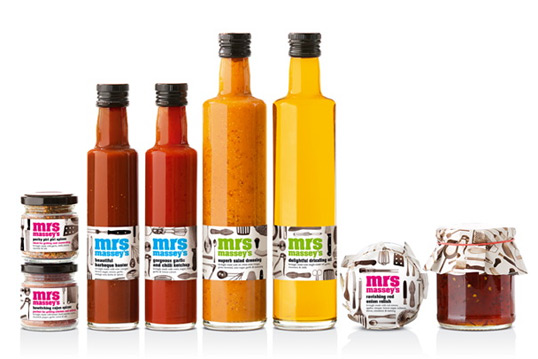 Designed by Ziggurat Brands | Country: United Kingdom
Ziggurat Brands took Nicola Massey from supplying her range of homemade chutneys and sauces to local markets and school fetes, to Harvey Nichols and Fortnum & Mason with a new brand image for her products.
December 1, 2009 | 2 Comments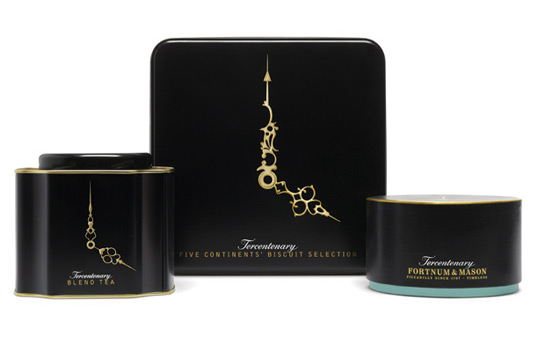 Designed by Pearlfisher | Country: United Kingdom
"21st-century redesign of a treasured Georgian classic."
November 25, 2009 | 6 Comments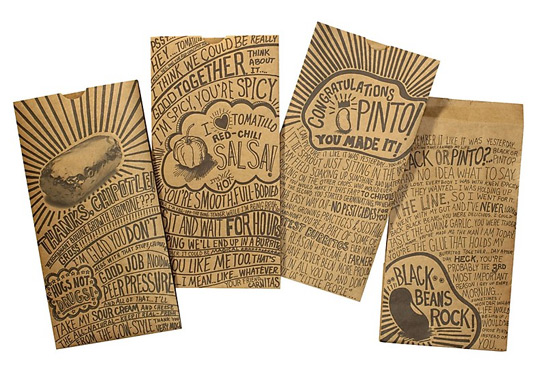 Designed by Sequence | Country: United States
"Chipotle Mexican Grill is one of the fastest growing restaurant-chains in the U.S. Its goal is to change the way the world thinks about and eats fast food by serving high-quality and sustainably-raised food quickly and affordably. We created a new packaging system defined by unique, hand-drawn messages from customers, employees and even ingredients. This lighthearted, passionate approach is a perfect vehicle to convey Chipotle's 'un-chain' philosophy."
November 24, 2009 | 2 Comments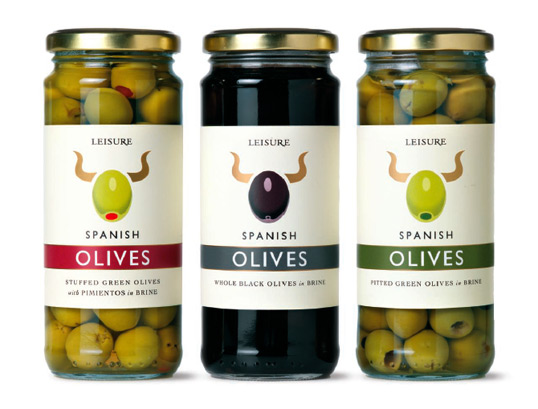 Designed by Mayday | Country: United Kingdom
By adding the simple illustration of horns to the olive visual, Mayday makes a clear association with the Spanish origins of this product. It's great how these two elements clearly illustrate the head of a bull.
November 24, 2009 | 3 Comments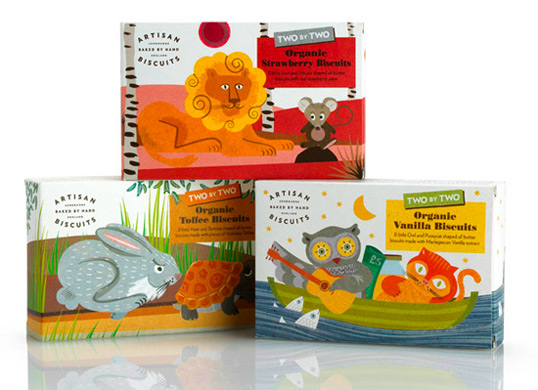 Designed by Irving & Co | Country: United States
"Artisan Biscuits is a new company that uses time-honoured methods to make biscuits for the world to enjoy. Artisan, Artesano, Artigianale in any language means made with skill and care from quality ingredients. Irving & Co have generated the name, and are working hand in hand to develop the products and ranges."