August 21, 2009 | 4 Comments
Designed by BUTTER | Country: Germany
"The challenge was to increase the sales of Koenecke (a famous German meat and sausage producer), especially in the wintertime. As solution a special advent calendar was created that was made of a salami sausage-packaging with 24 indications to cut off a delicious slice every day."
August 21, 2009 | 3 Comments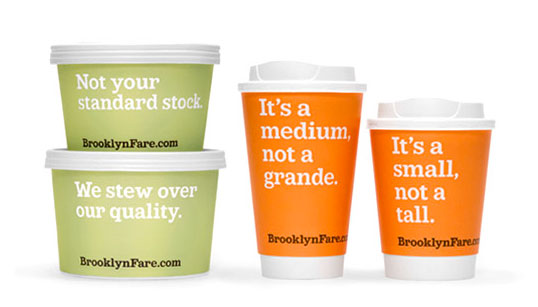 Designed by Mucca Design | Country: United States
"The brand is simple: Four colours, one custom typeface, and lots of witty and original copy."
August 20, 2009 | No Comments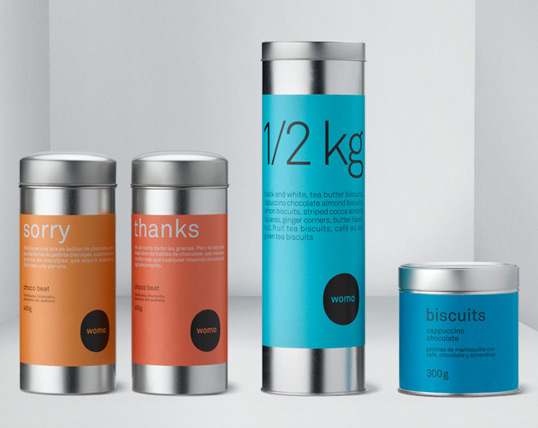 Designed by Ruiz+Company | Country: Spain
Beautiful and simple copy driven package design by Spain's Ruiz+Company for Womo.
August 18, 2009 | No Comments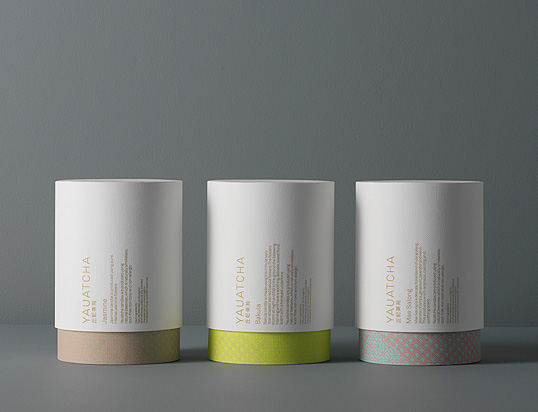 Designed by MadeThought | Country: United Kingdom
"Yauatcha, a high-end Chinese tea house and dim sum restaurant, is the concept of celebrated restauranteur, Alan Yau. In order to set the brand on a new direction, Yau identified the opportunity for a range of tea related products, providing a more retail-biased offering alongside the main restaurant activity.
After our initial task of creating a new logotype and core identity elements, MadeThought were charged with the creation of a bespoke packaging approach for a diverse array of products ranging from exquisite patisserie and rare teas, through to ceramic tea sets and scented candles.
Delicate patterning became a uniting aspect of this solution and also served to underline the oriental nature of the brand. Sourcing the very best packaging manufacturers and paying extraordinary attention to detail has resulted in products that offer the customer an additional level of discovery and an exciting and indulgent experience."
August 18, 2009 | 3 Comments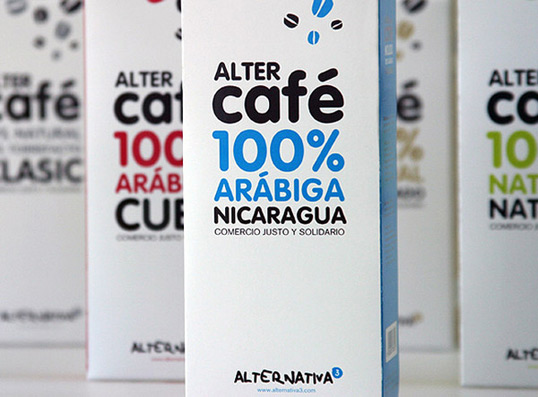 Designed by Nestor Urdanpilleta | Country: Spain | Buy it
"Alternativa 3, an organization working for Fair Trade since 1992, has come up with out-stand new packaging for their Fair Trade coffees range, within the process of the corporate identity change. The new design & identity are done by Nestor Urdanpilleta. The new identity captures the quality of the products and the clarity of Alternativa 3 philosophy as a Fair Trade organization. While the re-design is simple & clean, the message is clear as a Fair Trade organization."
August 17, 2009 | No Comments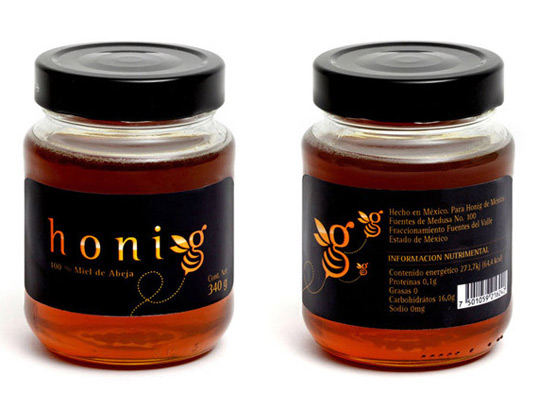 Designed by Factor Tres | Country: Mexico
Playful package design for Honig Natural Honey. The 'g' honey bee illustration is a nice touch which works seamlessly with the product name.
August 16, 2009 | 1 Comment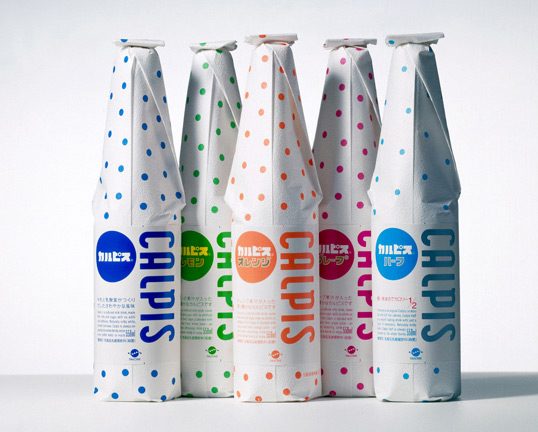 Designed by Taku Satoh Design Office | Country: Japan
Beautiful brand identity extending across multiple products for Japan's The Calpis Food Industry Co.
August 13, 2009 | 1 Comment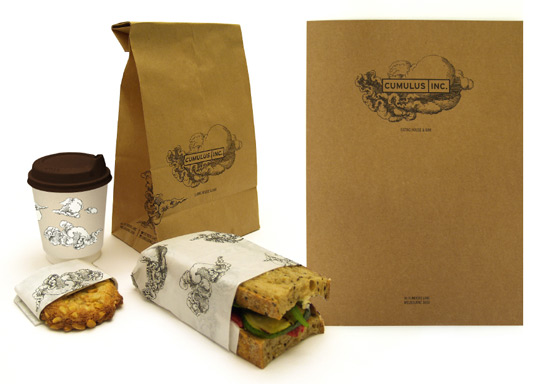 Designed by Round | Country: Australia
"The simple, environmentally friendly packaging range we developed for Cumulus Inc provides a flexible system and range of materials that can be adapted to suit the changing needs of the restaurant's takeaway business."
August 11, 2009 | 8 Comments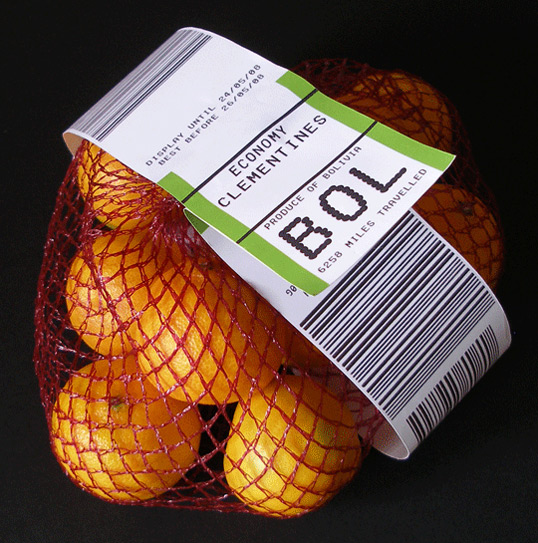 Designed by James Reynolds | Country: United Kingdom
Great concept from UK based designer James Reynolds which highlights the impact our daily purchases have on the environment.
"Alternative packaging for supermarket produce, highlighting the distances that some foods travel from and the resultant carbon dioxide released during the journey. The receipt features a boarding card style tear-off strip."
August 6, 2009 | 2 Comments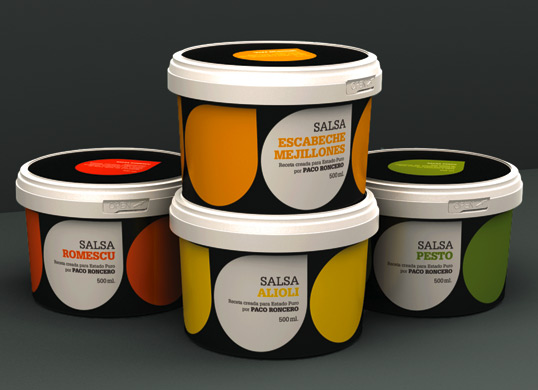 Designed by Justina&Co. | Country: Spain
Nearly two years ago Justina Sanchis left her position as Creative Director in one of the biggest design companies in Madrid to start her own company. Justina&Co.'s latest creation are these retro inspired designs for Paco Roncero's tapas sauces and olive oil.