January 26, 2009 | No Comments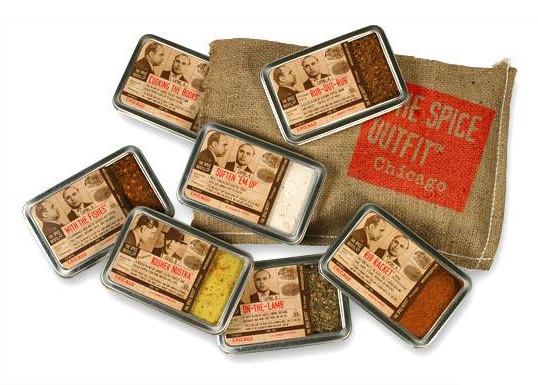 Designed by MondoVox | Country: United States
"CCC Brands is a specialty foods product manufacturer in Chicago providing diverse products for both wholesale and retail.
CCC was coming out with a new line of retail spice blends and meat rubs for the gift and specialties market. The line followed a theme of gangster activity in Chicago in the '20s and '30s.
CCC asked MondoVox to develop a branded approach for the product line which would be called "The Spice Outfit." Working closely with CCC Brands, MondoVox created a look and feel that's historical in look with tongue-in-cheek mafia references to appeal to the target demographic of mob aficionados.
The product comes in reusable gift tins with clear windows showing the product, making store merchandising colorful and tantalizing. The labels and inserts provide both product information and insider jokes appropriate to the audience."
January 21, 2009 | 2 Comments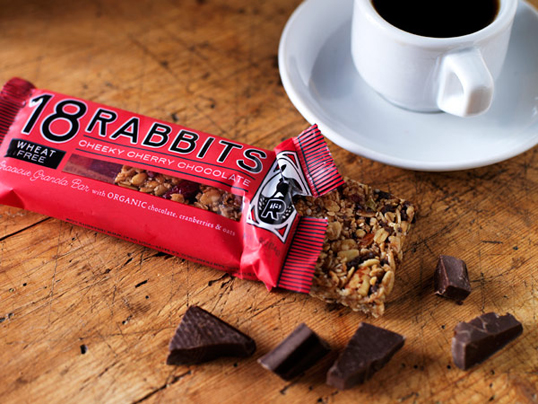 Designed by Strohl | Country: United States
"A rebrand/rename for San Francisco Granola brand Divinely D'lish, who sorely needed help. Since the relaunch the response has been better than expected and they've been picked up in Whole Foods, Peet's Coffee and Dean and Deluca. For us it was a nice triumph for colorful design, showing the impact that graphics can play in improving a products acceptance."
January 19, 2009 | No Comments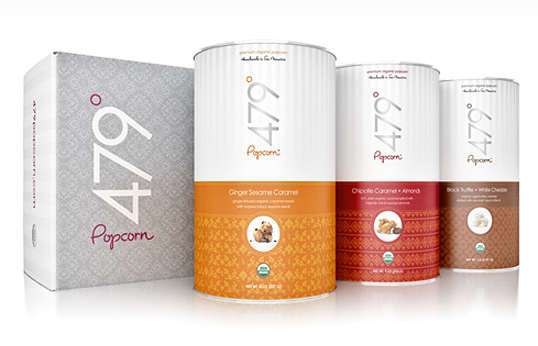 Designed by The Engine Room | Country: United States | Fonts used: Futura
Lovely work from San Francisco based The Engine Room.
Continue…
January 15, 2009 | 2 Comments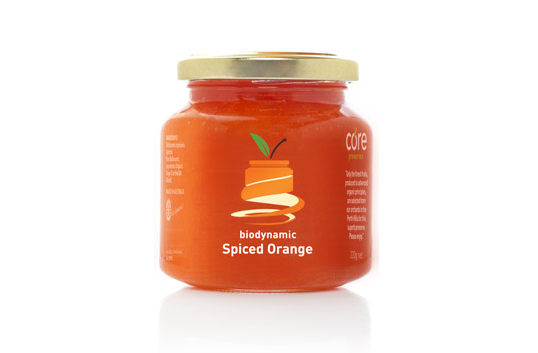 Designed by brainCELLS | Country: Australia | Fonts used: Gotham, FF DIN
Thanks to Brett at brainCELLS for sending this in.
January 14, 2009 | 1 Comment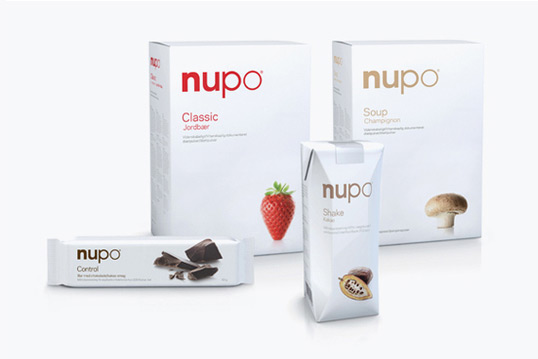 Designed by Muggie Ramadani Design Studio | Country: Denmark | Fonts used: Galaxie Polaris
Beautiful brand design and packaging from Muggie Ramadani Design Studio.
January 13, 2009 | No Comments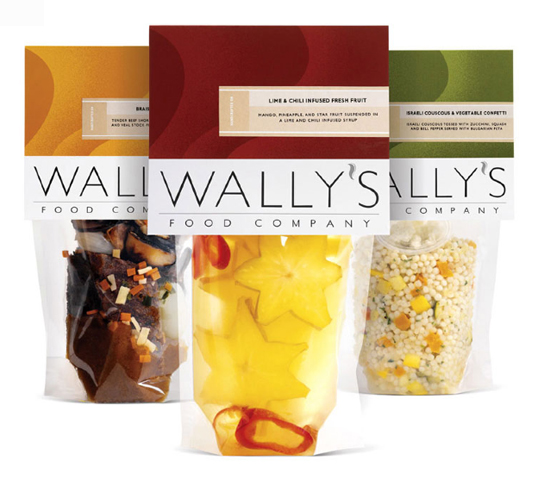 Designed by PhillipeBecker | Country: United States | Fonts used: unknown, see Relay, Nobel, Cassandra, Anisette
"Fresh, organic, seasonal food prepared by chefs and delivered right to your door. Yum.
January 12, 2009 | No Comments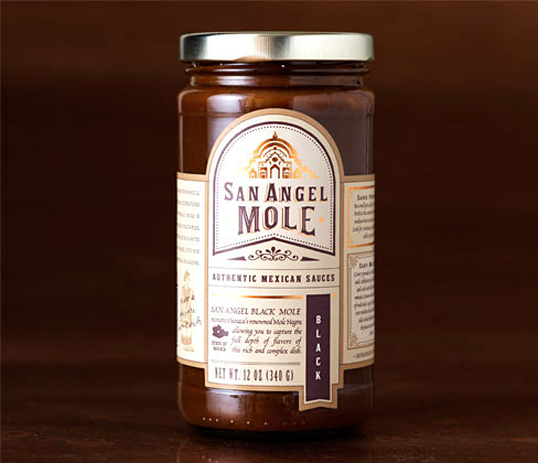 Designed by The Engine Room | Country: United States
December 29, 2008 | No Comments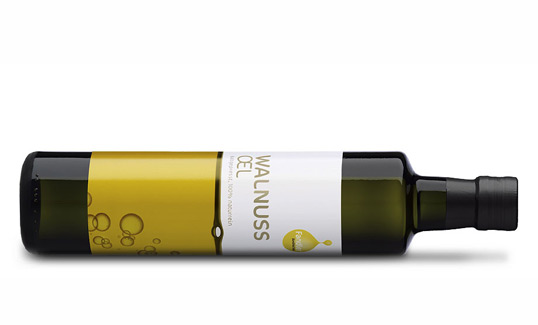 Designed by d.signwerk | Country: Austria | Fonts used: FF Cocon
Beautiful work from Austrian based d.signwerk. The use of oil imagery throughout the line is a nice touch, and something that is seldom seen in this category.
December 21, 2008 | 2 Comments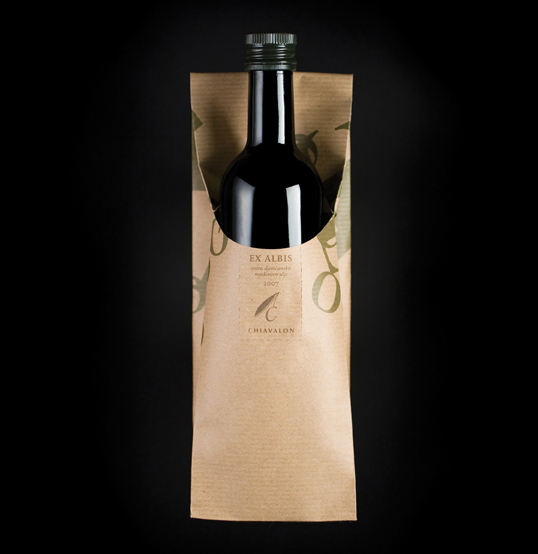 Designed by Bruketa&ZinicOM | Country: Croatia
Chiavalon is not just any olive oil. It is made in the Croatian region of Istria, from the same olive groves that once belonged to Ancient Roman emperors.
The designers chose simple small bottles and placed them in a recycled paper bag. Ruth Hoffmann, the project's Art Director said, 'This is a totally natural product and we wanted to accentuate that. You take this paper bag and the rustling is reminiscent of the weekly vegetable market, where the farmer puts fresh vegetables or fruits in a paper bag.' Furthermore, the paper bag keeps the bottle from becoming greasy. Continue…
December 20, 2008 | 1 Comment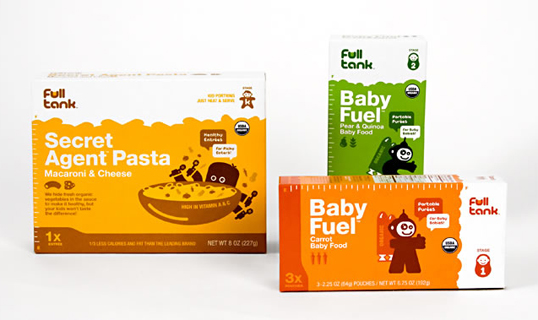 Designed by Turnstyle | Country: United States
"Full Tank is start-up food company that strives to pack a wallop of organic into food even the pickiest kid will eat. Full Tank Baby Fuel is the first frozen baby food to combine the benefits of home prepared veggies with the convenience of portability. Baby Fuel packages the freshest organic ingredients in a travel-ready squeeze pouch that fits in your pocket or purse and can even be eaten without a spoon. Full Tank Secret Agent Pastas 'hid' organic veggies in the sauce so kids won't know they're eating them.