February 10, 2009 | No Comments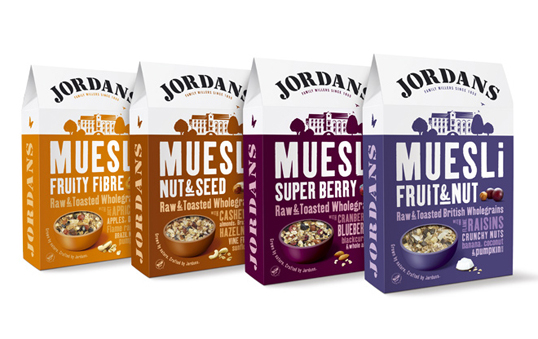 Designed by Pearlfisher | Country: United Kingdom
"Task: Brand repositioning, moving from worthy naturals to focusing on taste, passion and experience. Scope: Strategy, logo, brand identity, redesign of core product ranges, tone of voice, pack copy."
February 9, 2009 | 1 Comment
Designed by KOREFE | Country: Germany | Font used: ITC Avant Garde Gothic
"Ölwechsel are three types of olive oil flavored with rosemary, citron and chili. Superkleber is honey in a tube flavored with chocolate, citron and cinnamon."
February 6, 2009 | 6 Comments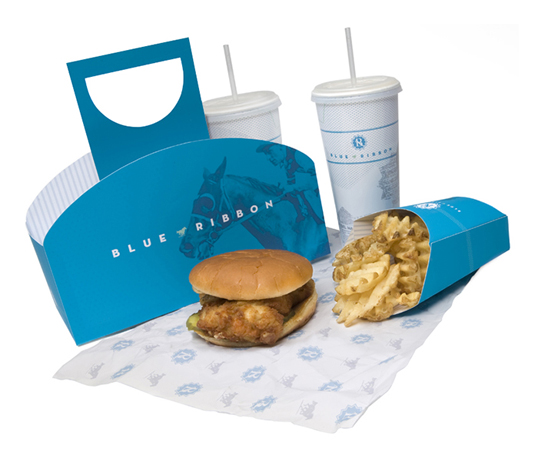 Designed by Jeff Krichmar | Country: United States | Fonts used: Neutraface
"Identity and collateral created for Kentucky based gourmet fast food restaurant."
January 28, 2009 | 3 Comments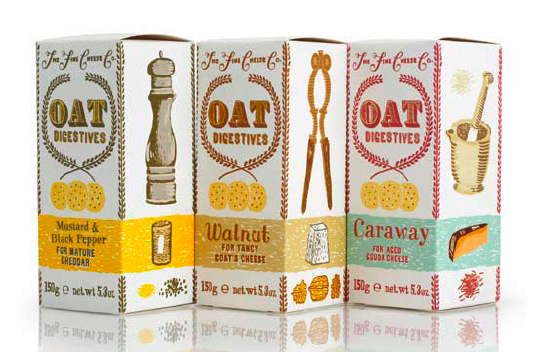 Designed by Irving & Co | Country: United Kingdom
"The Fine Cheese Co. is a quintessentially English brand which has become a global hit from Tokyo to New York. Irving has created a distinctive design language which reflects both the origins and the artisanal philosophy of the brand."
January 26, 2009 | No Comments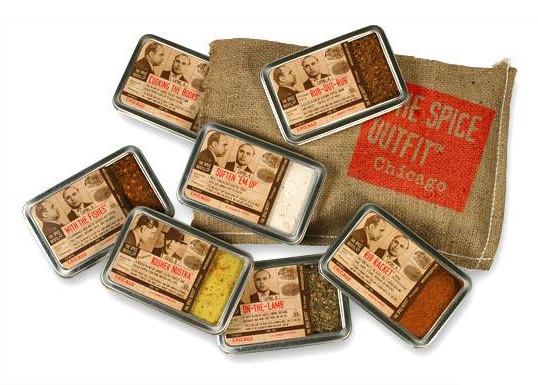 Designed by MondoVox | Country: United States
"CCC Brands is a specialty foods product manufacturer in Chicago providing diverse products for both wholesale and retail.
CCC was coming out with a new line of retail spice blends and meat rubs for the gift and specialties market. The line followed a theme of gangster activity in Chicago in the '20s and '30s.
CCC asked MondoVox to develop a branded approach for the product line which would be called "The Spice Outfit." Working closely with CCC Brands, MondoVox created a look and feel that's historical in look with tongue-in-cheek mafia references to appeal to the target demographic of mob aficionados.
The product comes in reusable gift tins with clear windows showing the product, making store merchandising colorful and tantalizing. The labels and inserts provide both product information and insider jokes appropriate to the audience."
January 21, 2009 | 2 Comments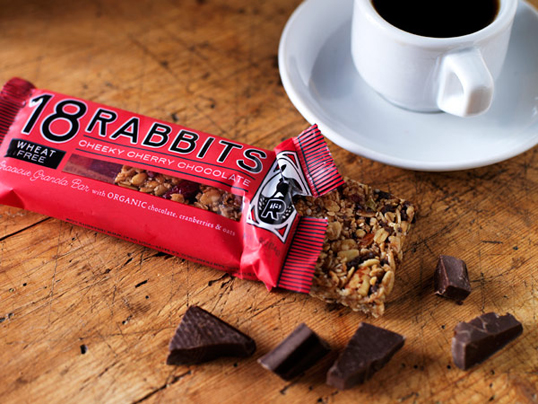 Designed by Strohl | Country: United States
"A rebrand/rename for San Francisco Granola brand Divinely D'lish, who sorely needed help. Since the relaunch the response has been better than expected and they've been picked up in Whole Foods, Peet's Coffee and Dean and Deluca. For us it was a nice triumph for colorful design, showing the impact that graphics can play in improving a products acceptance."
January 19, 2009 | No Comments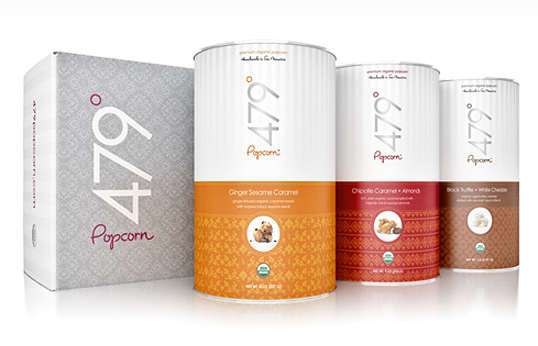 Designed by The Engine Room | Country: United States | Fonts used: Futura
Lovely work from San Francisco based The Engine Room.
Continue…
January 15, 2009 | 2 Comments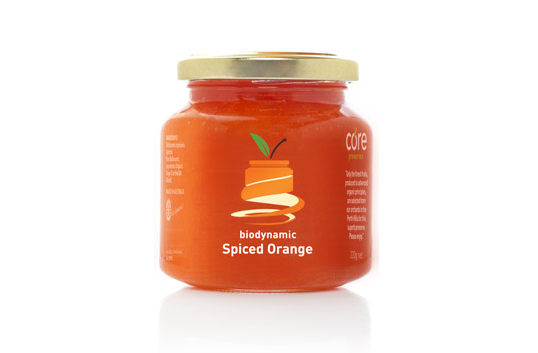 Designed by brainCELLS | Country: Australia | Fonts used: Gotham, FF DIN
Thanks to Brett at brainCELLS for sending this in.
January 14, 2009 | 1 Comment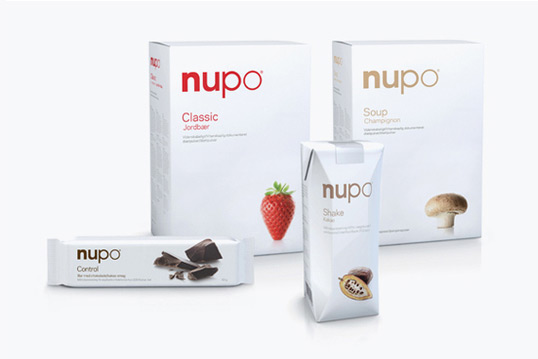 Designed by Muggie Ramadani Design Studio | Country: Denmark | Fonts used: Galaxie Polaris
Beautiful brand design and packaging from Muggie Ramadani Design Studio.
January 13, 2009 | No Comments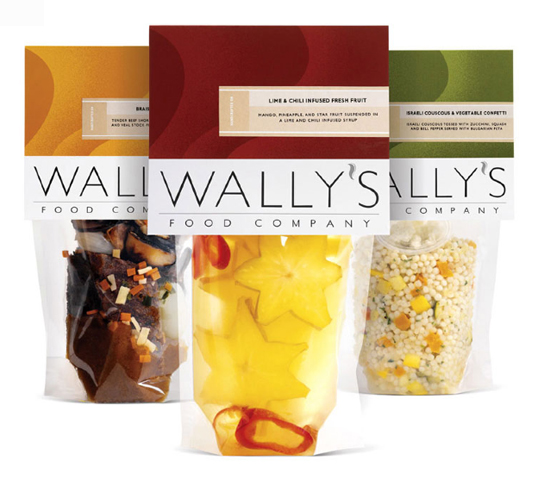 Designed by PhillipeBecker | Country: United States | Fonts used: unknown, see Relay, Nobel, Cassandra, Anisette
"Fresh, organic, seasonal food prepared by chefs and delivered right to your door. Yum.