November 19, 2008 | 3 Comments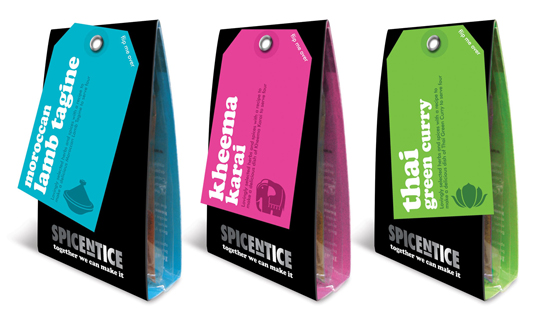 Designed by Honey | Country: United Kingdom | Fonts used: Cooper Black, Futura
"This is about authenticity & the personal touch. A shopping list on the back & easy to follow recipe complete the customer journey, assuring them that they can make it."
November 15, 2008 | 4 Comments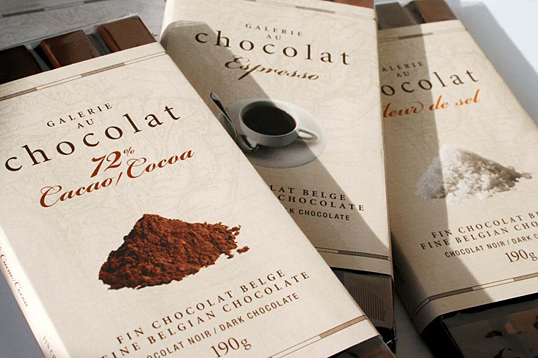 Designed by Paprika | Country: Canada
Here's a great collection of packaging for Galerie au Chocolate produced by Paprika.
November 12, 2008 | 4 Comments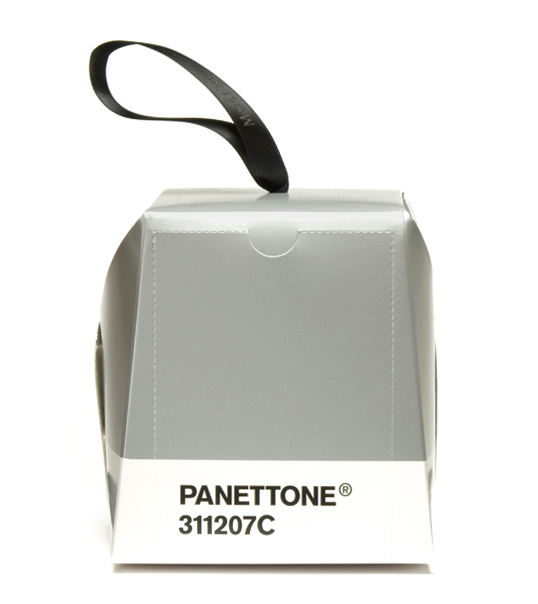 Designed by Purpose | Country: United Kingdom
"For their first Christmas, newly established printers Greenford Printing wanted a memorable way to promote their business and at the same time wish their valued clients a 'Merry Christmas and Happy New Year'.
November 12, 2008 | 6 Comments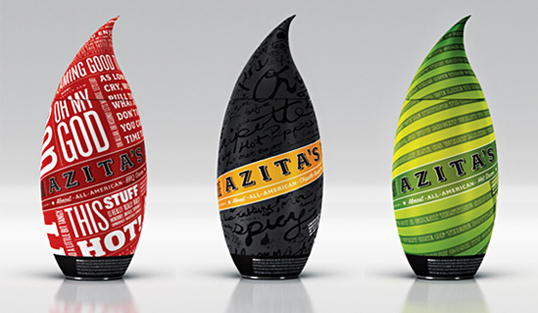 Designed by Michael Freimuth | Country: United States
"The packaging designs for Azita form a system of abstracted flames from their silhouettes; the designs for each is language literally pulled from conversations with Azita and are indicative of the talkative, expressive nature of the chef and her recipes."
November 7, 2008 | 1 Comment
Designed by Spunk Design | Country: United States
"Taste these hot-'n'-bothered, gooey-gourmet, let-the-chips-fall-where-they-may, delivered-to-your-door-cookies and mere flowers will wilt in comparison. Spunk mixed up the logo, stationery, T-shirt, website, package and cookie car design, baking a brand that appeals to an audience hungry for sophisticated quality."
November 5, 2008 | 2 Comments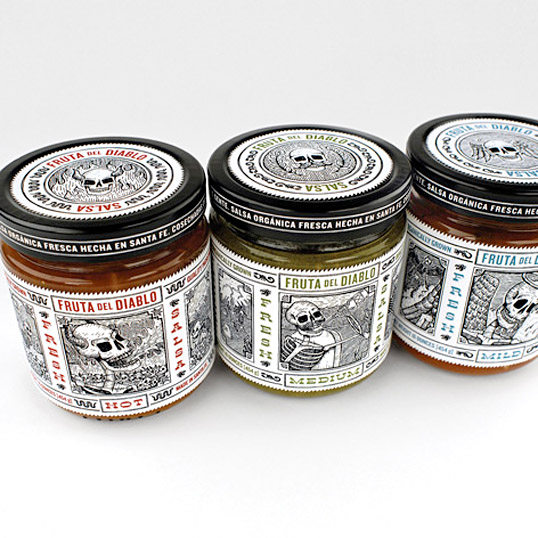 Designed by Moxie Sozo | Country: United States
"There are a wide variety of salsas in the marketplace, with offerings from small start-ups and international corporations alike vying for consumer dollars. Moxie Sozo wanted to create salsa packaging for Fruta Del Diablo that would distinguish it from everything else on the shelf and establish credibility for an unknown brand. By using hand-drawn illustrations inspired by the woodcuts of Mexican artist Jose Guadalupe Posada, we were able to lend authenticity to the salsa while reinforcing the product's heritage in traditional Mexican cuisine."
November 3, 2008 | 4 Comments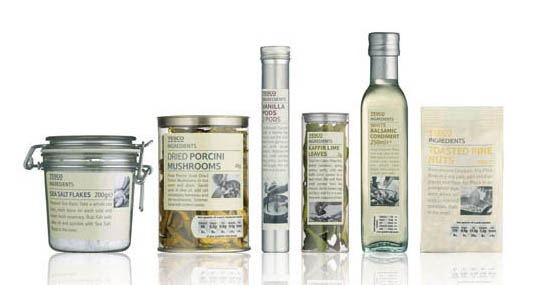 Designed by P&W | Country: United Kingdom
"The Brief: New range of cooking ingredients based products. The Solution: Taking a leaf out of cookbooks to inform and inspire people to use the products."
October 29, 2008 | No Comments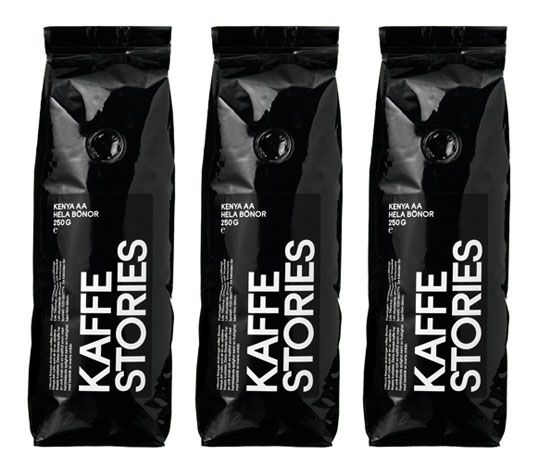 Designed by BVD | Country: Sweden
"Create a strong and totally unique café experience: from concept and name, to graphic profile and packaging. The concept needed to be warm, welcoming, honest and genuine and targeted to young professionals"
October 24, 2008 | No Comments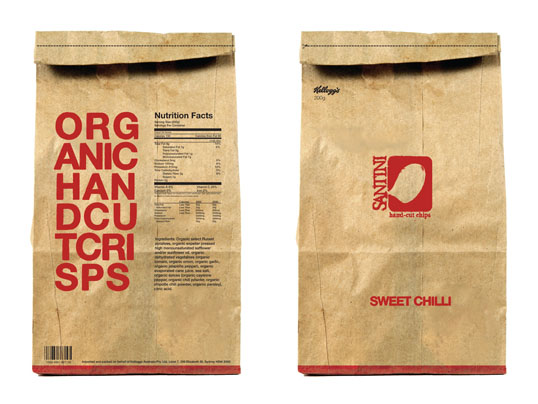 Designed by Henry Luong | Country: Australia
The raw, simple and unrefined design of this package is a great idea for a product such as hand cut, organic potato chips. The clean execution and attention to detail makes for a beautiful package with stand-out shelf appeal.
October 20, 2008 | 1 Comment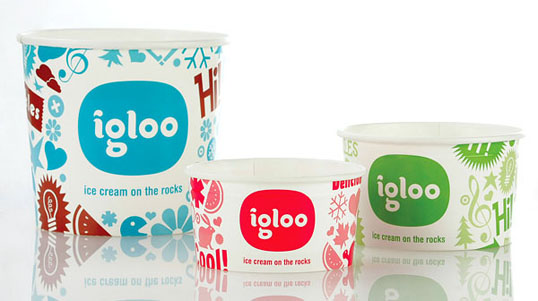 Designed by Anna Geslev | Country: Israel
Fun and colorful packaging for Igloo Ice Cream created by Israeli designer Anna Geslev.