September 23, 2008 | 1 Comment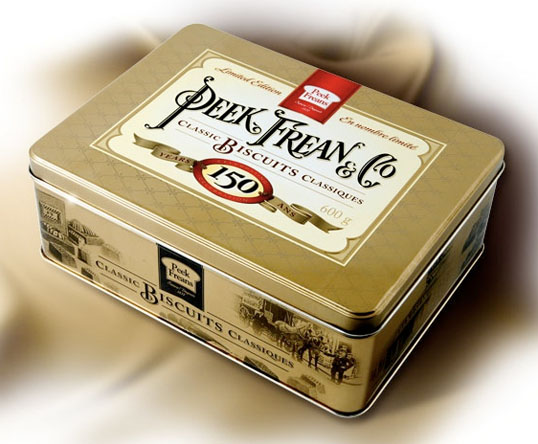 This is a really nice period designed tin for Peek Freens 150th anniversay. The hand crafted type is well done and plays a big part in giving the package that late 1800's feel.
Designed by Davis Design.
September 23, 2008 | No Comments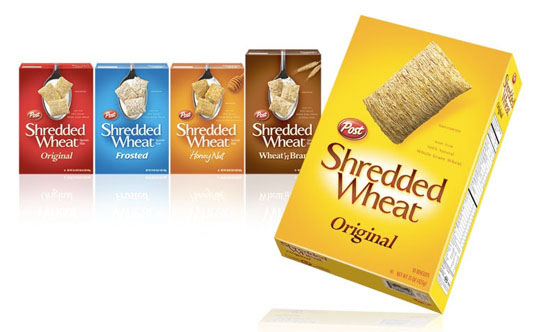 Davis Design has created some nice designs for Pos Shredded Wheat. It's refreshing to see a simple, clean exectution for a category that is typically way over designed.