October 6, 2008 | No Comments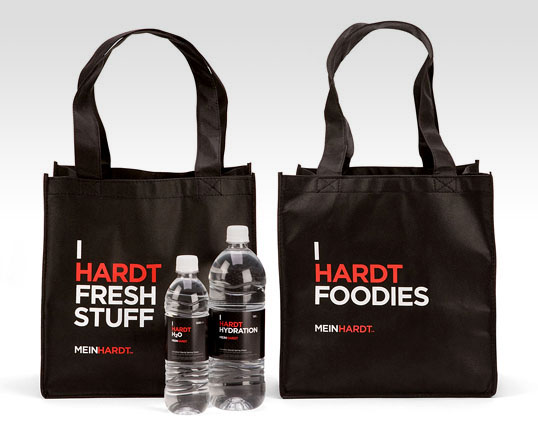 TAXI Vancouver has done a great job re-branding Meinhardt. The simple execution and play on the store's name is a nice touch.
"Linda Meinhardt started her own fine food store over a decade ago and is a true food aficionado, she searches the world over for gourmet treasures she can bring back and share with her customers. We developed an identity that could serve as an organizing principle, internally and externally that reflects the essence of the brands – sharing a world of culinary discoveries with the true food afficiandos."
October 3, 2008 | No Comments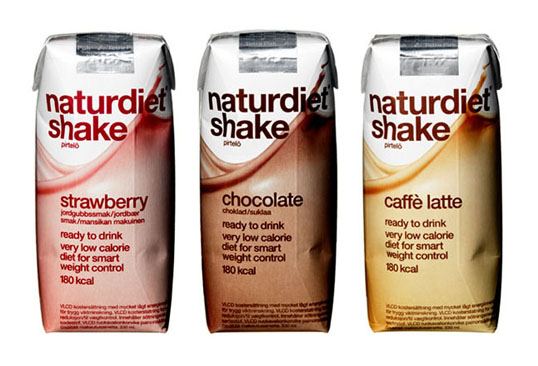 "A clear communication and uniform design was developed for the whole series, with a focus on the brand Naturdiet. The design is white and airy. On every pack the contents are photographed with energetic imagery. The whole series signals distinctly that it is about modern weight loss products."
Designed by BVD.
October 1, 2008 | No Comments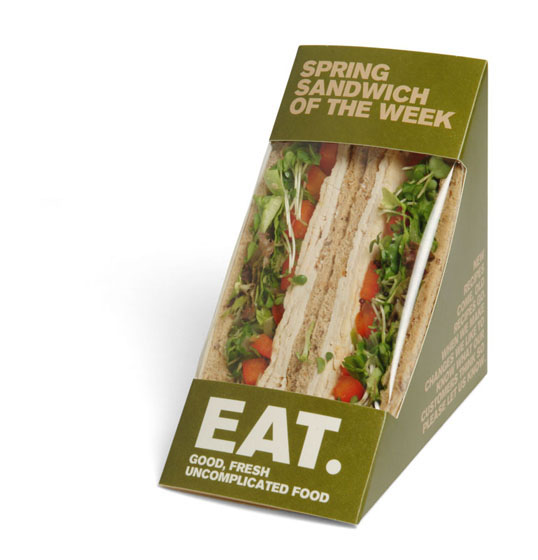 "In 2006 EAT came back to Pentagram to ask us to undertake an evolution of their brand communication, in order to bring the company's identity in-line with the way the marketplace had developed since the creation of their brand.
Pentagram produced a communications review, which recommended adding value to the brand by refocusing EAT's tone of communication, emphasising their existing good business practices and adding a degree of flexibility to the core brand elements in order to keep the EAT identity fresh and vibrant on an ongoing basis."
September 23, 2008 | 1 Comment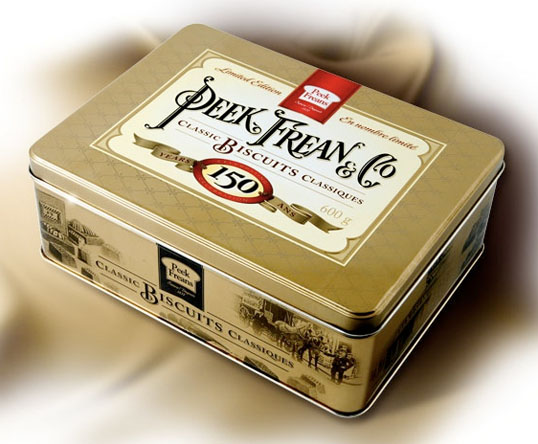 This is a really nice period designed tin for Peek Freens 150th anniversay. The hand crafted type is well done and plays a big part in giving the package that late 1800's feel.
Designed by Davis Design.
September 23, 2008 | No Comments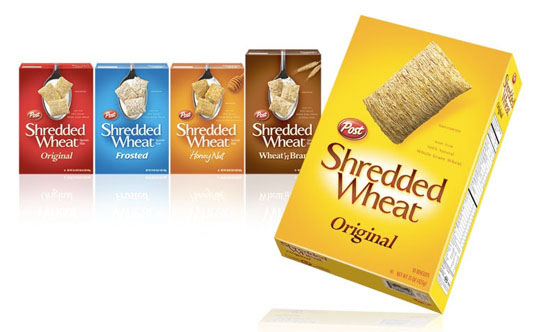 Davis Design has created some nice designs for Pos Shredded Wheat. It's refreshing to see a simple, clean exectution for a category that is typically way over designed.